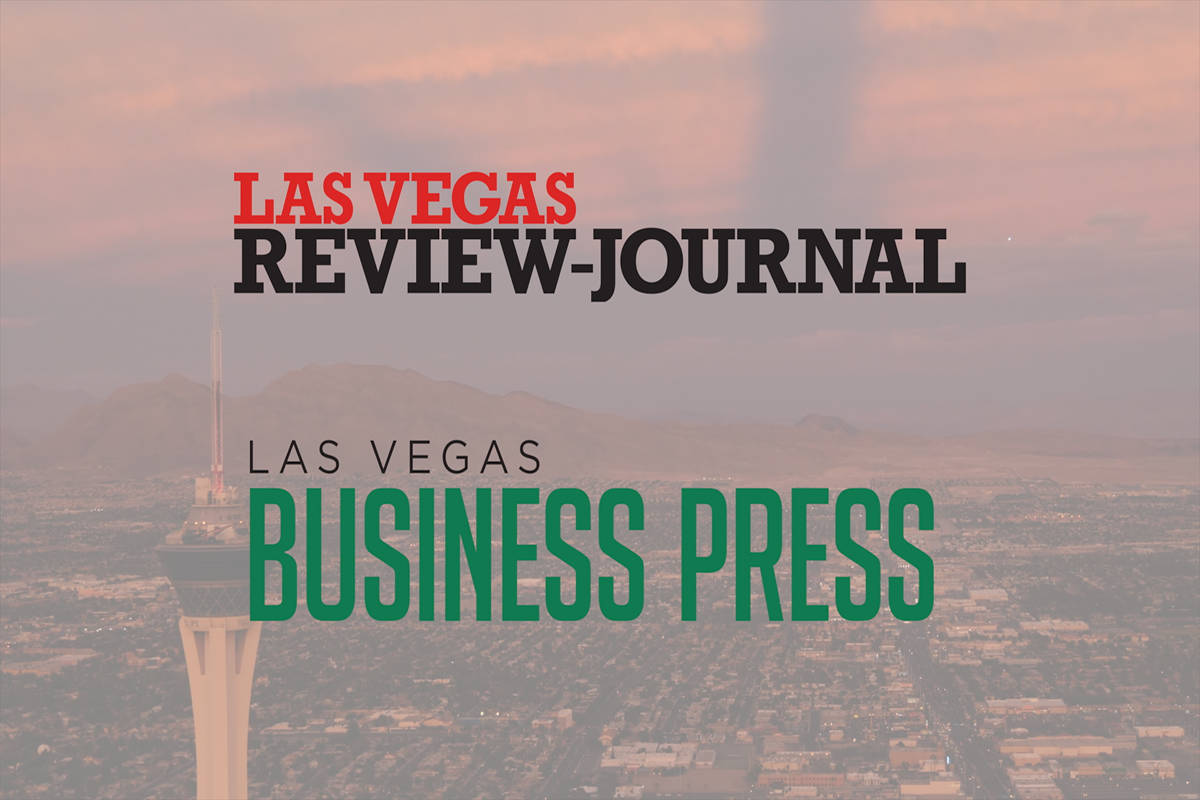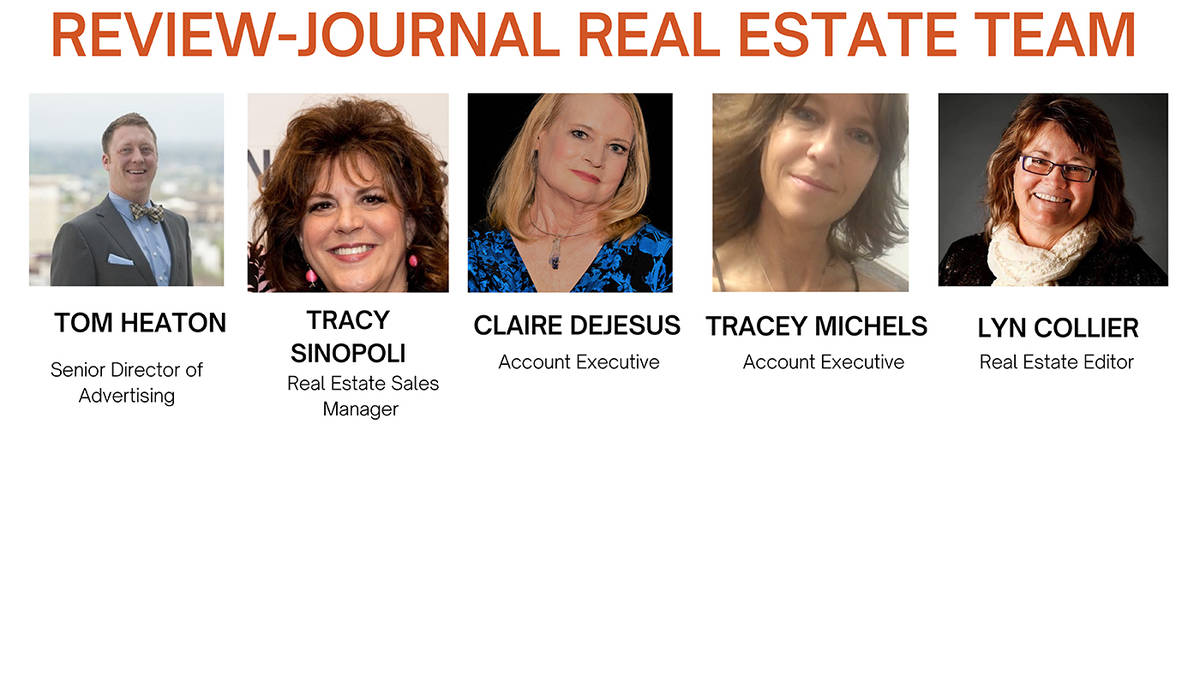 On June 15, the Las Vegas Review-Journal and the Las Vegas Business Press in partnership with the Nevada State Apartment Association held its first virtual Rental Roundtable. Seven Las Vegas real estate experts talked about the local rental market, luxury trends and challenges in providing affordable housing. Industry expert Mike Ballard served at the event moderator.
Brian Gordon, principal of Applied Analysis, a Las Vegas-based research firm, covered the overall Las Vegas apartment market, general housing and economic factors in the valley.
Susy Vasquez, director for the Nevada State Apartment Association, took a deep dive into the apartment industry in the Las Vegas Valley. She covered the numbers, new state laws, COVID effects and federal and local programs that provide assistance to landlords.
Tom Wucherer, co-founder and partner of Strada Development Group, talked about apartment luxury trends and his new development on Water Street in Downtown Henderson.
Kevin House, vice president of multifamily development for Southern Land, presented details on his company's new project in Downtown Las Vegas in Symphony Park.
Lisa Corrado, assistant director of the Community Development & Services Department for the city of Henderson, talked about qualified affordable housing in the valley, assistant programs and builder incentives.
Audra Hamernik, president and CEO of Nevada HAND, explained her nonprofit organization's role in providing affordable housing in the Las Vegas Valley and its apartment projects.
The last speaker, Kevin Romney, founder and managing director of Camino Verde Group, discussed developing workforce housing in Las Vegas.
The one-and-a-half hour video includes slide presentation, industry data and a short presentation by Tracy Sinopoli, Las Vegas Review-Journal real estate sales manager, and Tom Heaton, senior director of advertising, on the marketing digital offerings the newspaper offers.