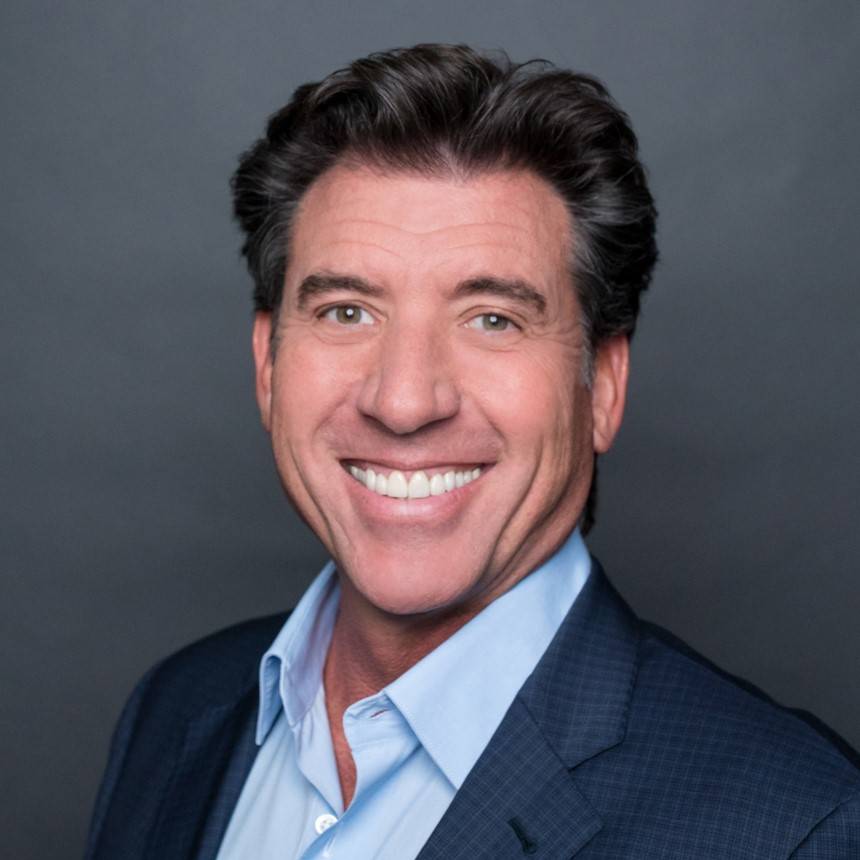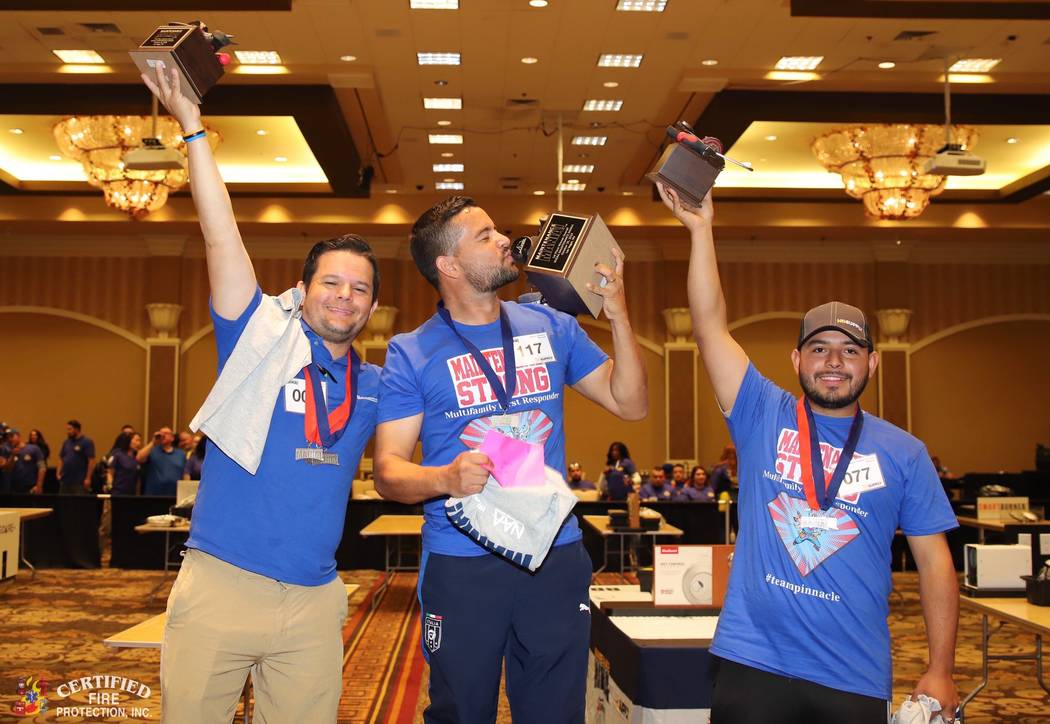 Nevada State Apartment Association holds Maintenance Mania
This winter, more than 285 maintenance professionals competed in The Nevada State Apartment Association regional competition of Maintenance Mania. Contestants completed eight maintenance-focused events, including air conditioner repair and water heater installation.
Winners included:
• First place — Andres Gimenez, Pinnacle Property Management Services
• Second place – Adrian Gimenez, MG Properties
• Third place – Marlon Carballo Cordova, Pinnacle Property Management Services
Andres and Adrian Gimenez, both of whom live and work in Las Vegas, are brothers.
NVSAA Executive Director Susy Vasquez said that both the brothers have won or placed in the top three for three years in a row.
"They are our industry's first responders and aid residents with home emergencies like flooding, no air conditioning or heat and the worst — clogged sinks and toilets," Vasquez said. "They truly are the force that keep our communities running and are much more connected to the residents because they interact with them daily."
The Nevada State Apartment Association is the voice of the multifamily housing industry in Nevada. The nonprofit organization provides a variety of services to its 894 community, property management and business partner members statewide, including legislative support, education and community outreach. NVSAA is committed to promoting and supporting the diversity, integrity and success of its members and their industry. For more information, visit NVSAA.org.
Gatski closes out year with two $40 million deals
Gatski Commercial Real Estate recently completed its second $40 million-plus deal in several months, representing the buyer in the $40.2 million sale of the Anthem Highlands retail complex in Henderson.
Gatski Commercial President and Chief Executive Officer Frank Gatski joined Gatski Commercial brokers Laramie Bracken and Brenda Olson in representing the buyer Equus Anthem Highlands LLC in the deal for the 118,613-square-foot property at 2810-2930 Bicentennial Parkway in Henderson.
The complex was fully occupied at sale. Tenants included Albertsons, CVS, Wells Fargo, Bank of America and Starbucks.
Gleb Lvovich of the Newport Beach, California, office of commercial real estate company Jones Lang LaSalle represented the seller, Phillips Edison & Co. in the deal, which closed in less than 60 days.
Over the summer, Gatski Commercial represented a private seller, Equus Investment Group LP, which sold the 358,181-square-foot Equus Business Center at 3400 Desert Inn Road, 3110-3230 Polaris Ave. and 3401 Sirius Ave. for approximately $42 million to Irvine, California-based MCA Realty. The property was approximately 90 percent occupied when it was sold, listing 180 tenants. Dan Doherty from Colliers, Gabe Telles and Ali Roesener from Gatski Commercial represented the buyer and Frank Gatski represented the seller.
With the Anthem Village Highlands deal closed, Bracken and Olson will direct leasing; Gatski Commercial will also manage the property.
Frank Gatski, whose commercial real estate career spans nearly three decades, has deep roots in the Las Vegas Valley, having lived in Las Vegas for more than 40 years.