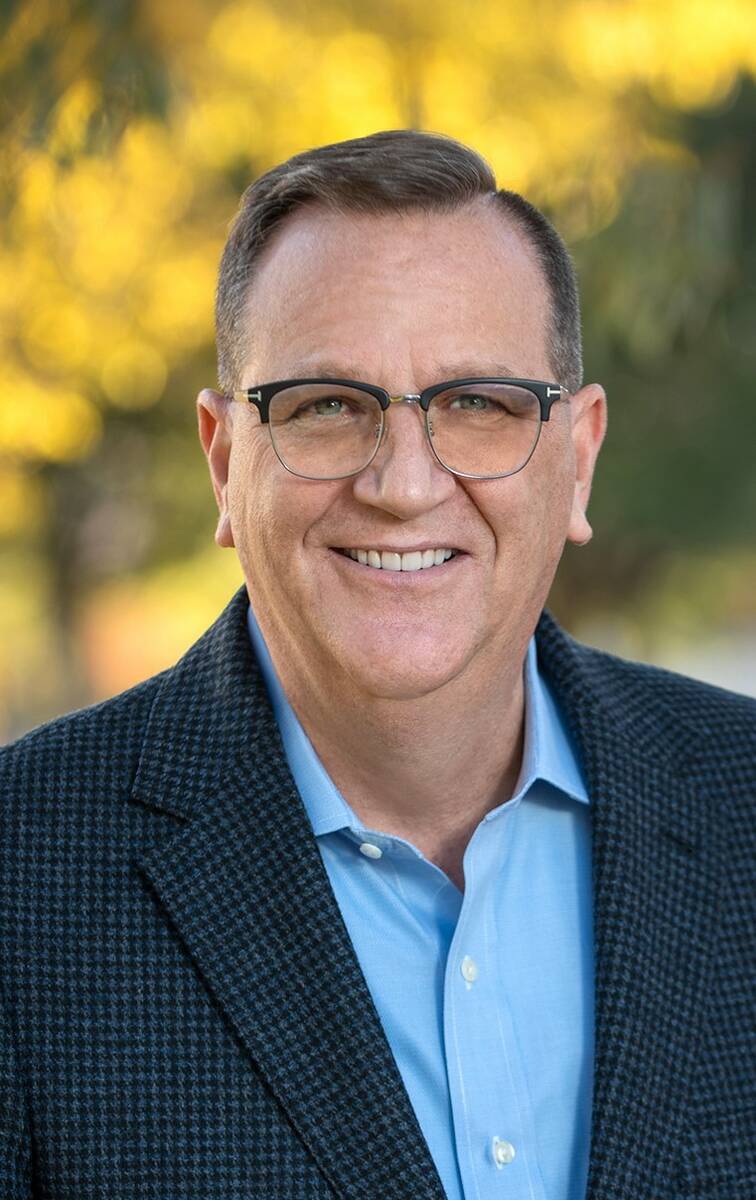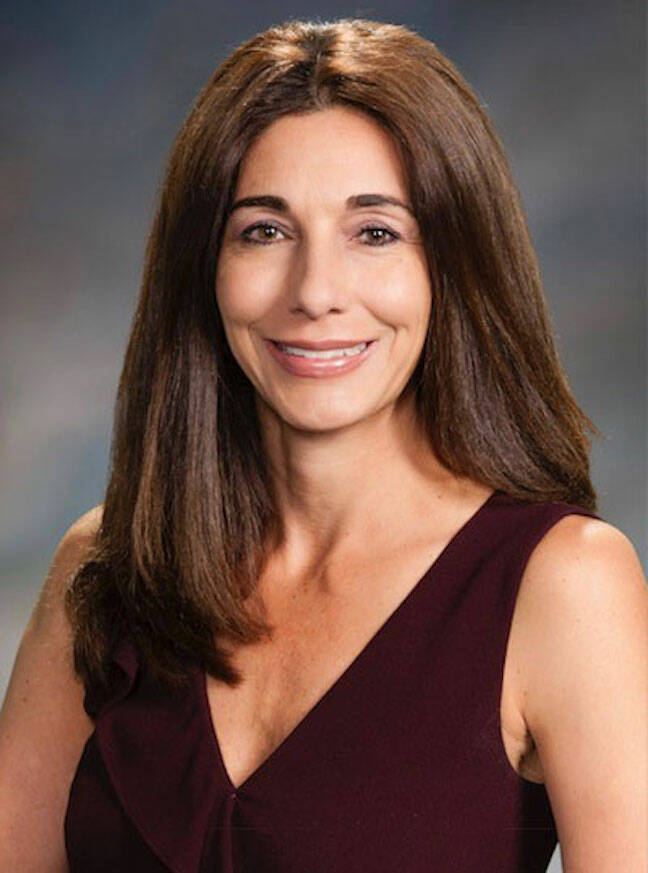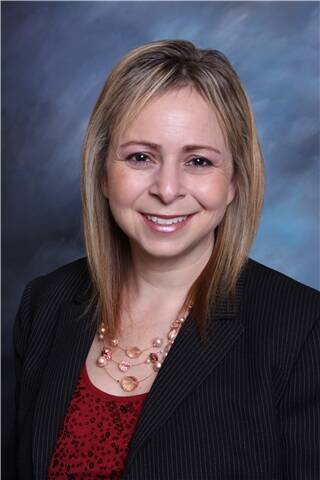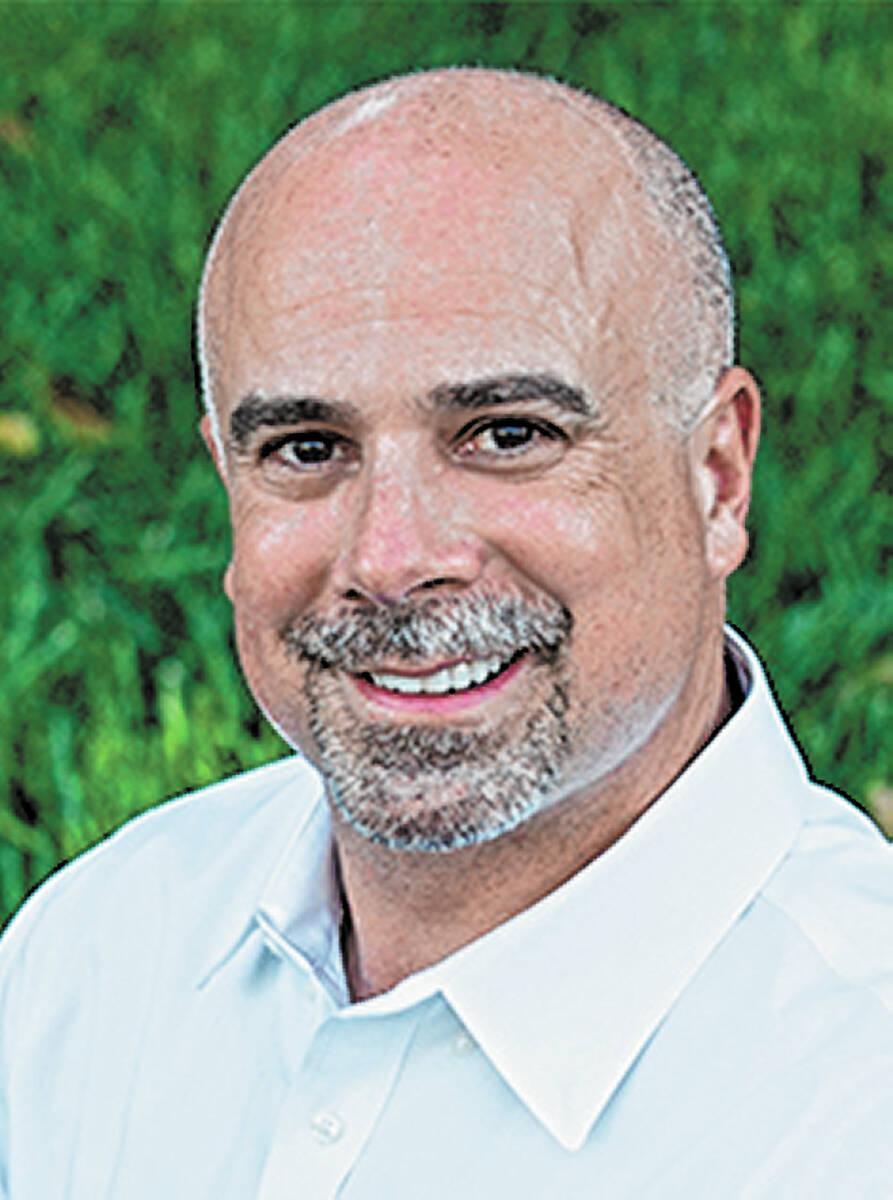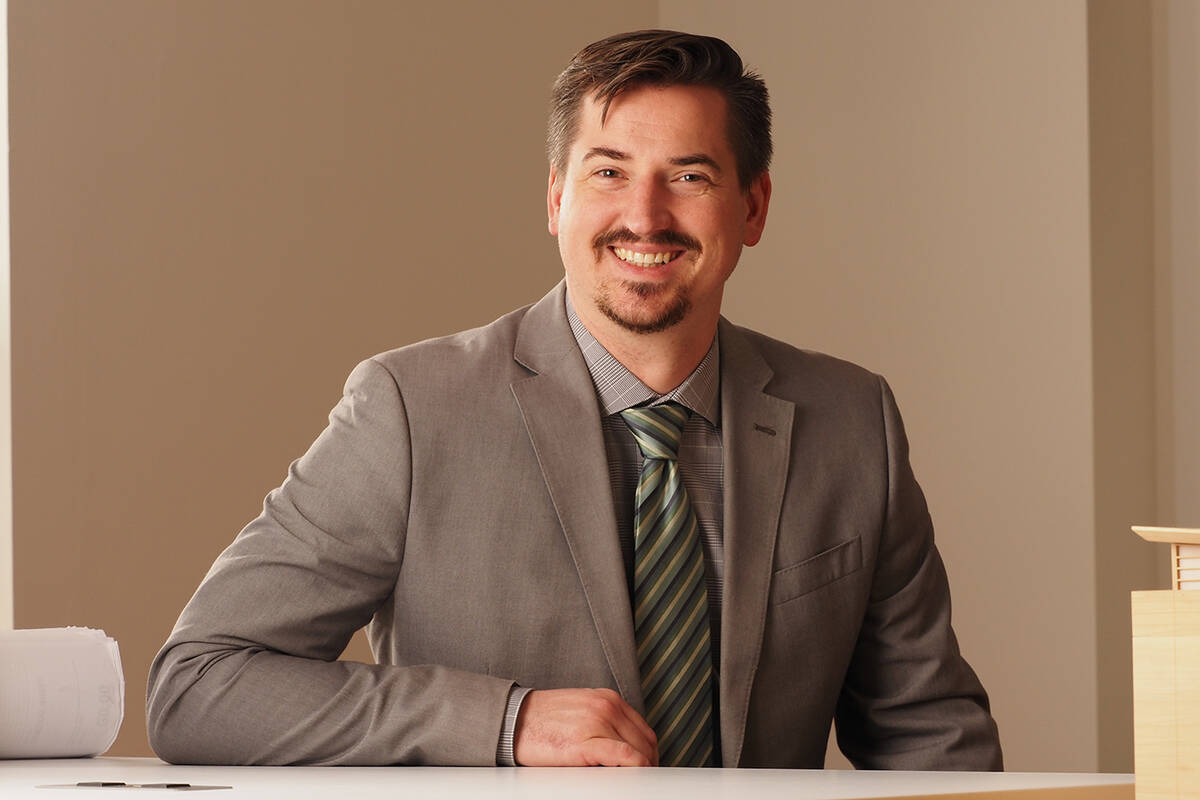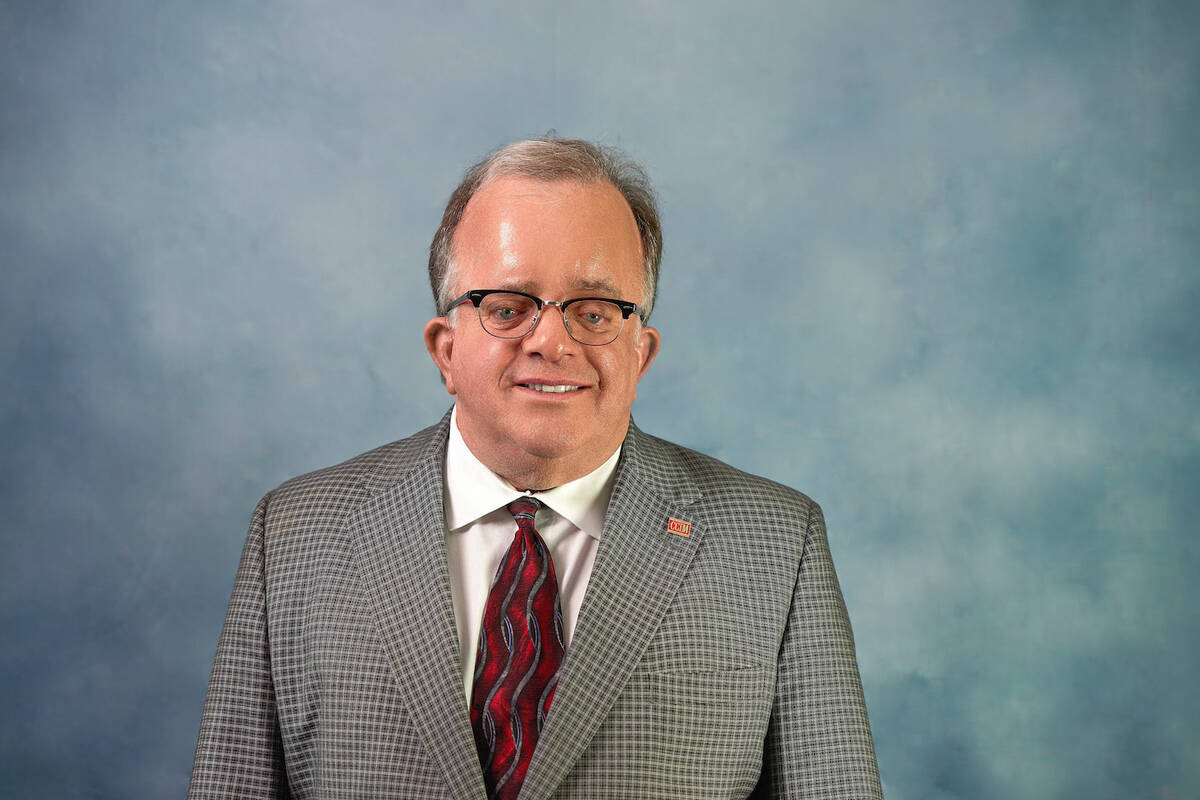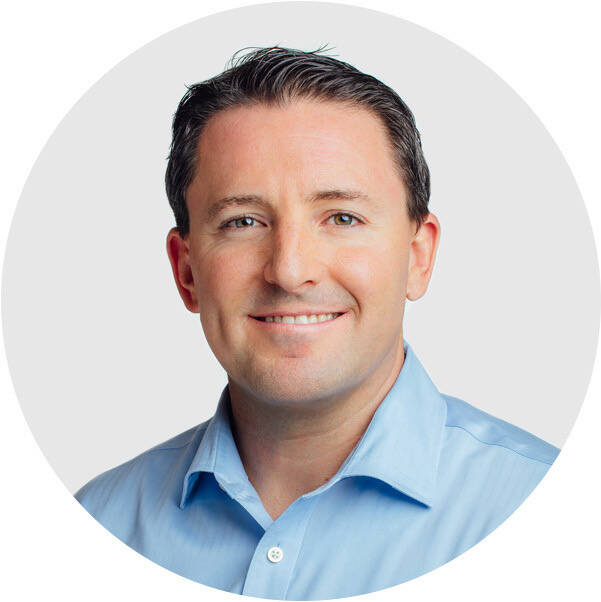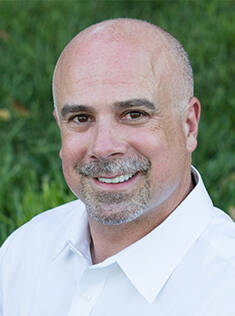 Two BHHS teams join forces to cover Las Vegas
Two of Berkshire Hathaway HomeServices Nevada Properties' top teams are joining forces.
The Mullin Group and The Blankfeld Group, top teams among the firm's local and national rankings, are now The Mullin Blankfeld Group of Berkshire Hathaway HomeServices, Nevada Properties.
With more than 38 years of combined experience, the new group will feature 42 real estate associates with specialists covering all neighborhoods and price ranges throughout the Las Vegas Valley.
"Working together as one group combines a vast range of industry backgrounds that contribute to expertise in every category of real estate. This positions our associates to adapt and thrive in the market from both a business growth and technology innovation standpoint," said Matthew Mullin, principal and founder of The Mullin Blankfeld Group. "It enables us to level up skills and support, ensuring our associates and clients are prepared for the future."
The collaboration provides new services for members of The Mullin Blankfeld Group. Associates will gain access to core supportive services, including executive coaching and peer collaboration, home marketing and sales systems, online education and shared technology resources, business development opportunities and administrative support.
Clients will have access to services such as a private client portal for enhanced communication and transparency, a website receiving 150 to 170 active buyers daily with customizable search and value features, a dedicated concierge services platform, instant access to equity solutions and a network of experts that has produced over $1 billion in sales volume and is currently selling a home every 35 hours.
"This isn't just about joining forces; it's a commitment to bring more value to our clients and agents alike," said Harvey Blankfeld, senior partner for The Mullin Blankfeld Group. "For our agents, this partnership opens doors to a wealth of resources, expertise and a collaborative community, enabling them to elevate their careers and deliver even more for their clients. In the market's current state, experience matters more than ever. Through this collaboration, we are poised to provide a level of service that sets a new standard in the real estate industry, empowering our agents and clients to thrive in an ever-evolving market."
The Mullin Blankfeld Group will operate across five Berkshire Hathaway HomeServices Nevada Properties offices across the Las Vegas Valley: Henderson, southwest Las Vegas, Sun City, Sahara Avenue and a new Summerlin office.
CALV elects 2024 board, President Chris McGarey
The Commercial Alliance Las Vegas announced its newly elected officers and directors for 2024, with industry leader Chris McGarey becoming president of the commercial real estate organization starting Jan. 1.
This will be the second time serving as CALV president for McGarey, a certified property manager and a certified commercial investment member. He served as CALV's president-elect in 2023 and was also the organization's president in 2018. He is the founder and team leader of the McGarey Campa Group at Berkshire Hathaway HomeServices Nevada Properties. McGarey is also a past president of the local Institute of Real Estate Management chapter and the Southern Nevada chapter of CCIM.
Jennifer Weinberg, a residential and business broker with BHHS Nevada Properties in Las Vegas, will serve as CALV's president-elect for 2024.
Wes Drown, CCIM, of RE/MAX Advantage in Henderson, will serve as CALV treasurer in 2024, as he did during 2023.
Natalie Allred, CPM and an accredited residential manager, will serve as CALV's immediate past president. She is vice president of property management for American Nevada Co.
Other members of the 2024 CALV board of directors include:
■ Toya Simon, a commercial and residential real estate agent with Urban Nest Realty in Las Vegas.
■ Bruce Stoker, a commercial property manager and land acquisition specialist with BHHS Nevada Properties in Las Vegas.
■ Karen Thomas, CCIM, senior vice president of commercial brokerage services for Keller Williams Realty in Las Vegas.
■ Jeff Chain, CCIM, owner and broker of Millennium Commercial Properties, LLC, in Las Vegas.
■ Deirdre Felgar, CCIM, Graduate Realtor Institute, and Certified Residential Specialist, a broker at Avenues Realty America in Las Vegas.
Simon will serve a one-year term on the board. All other directors are serving a two-year term.
The Commercial Alliance Las Vegas is the commercial real estate division of Las Vegas Realtors. One of the largest organizations in Southern Nevada for commercial real estate professionals, it organizes and empowers the industry through education, networking, promoting professionalism and shaping public policy.
Membership in CALV is open to Realtors and non-Realtors alike. For more information, visit calv.org.
TSK Architects announces promotion
TSK Architects, a leading architecture, planning and interior design firm specializing in innovative design solutions, has announced the promotion of Kolby Harpstead from project architect to project manager.
Harpstead joined TSK in 2021 and is a member of the American Institute of Architects. He holds a Bachelor of Science in environmental design and a master's degree in architecture from North Dakota State University.
"We are very excited to announce Kolby Harpstead's promotion to project manager," said Windom Kimsey FAIA, LEED AP, president of TSK Architects. "Kolby joined TSK two years ago as a project manager and has proven not only his ability and resourcefulness, but his dedication to his work and the clients he serves. We congratulate him on this recent promotion and look forward to his continued growth within TSK."
In his new position, Harpstead is responsible for overseeing project completion and managing project teams. His functions include leading and mentoring technical and design teams, ensuring quality assurance and collaborating with clients while maintaining high-level project oversight.
Also, Harpstead will manage personnel responsibilities, monitor resource management, play a crucial role in maintaining team capacity and employee development while continuing to work with clients at all stages of their projects.
Before being hired at TSK, Harpstead worked at the DLR Group. When he is not working, he enjoys sailing, woodworking and spending time with his wife and son.