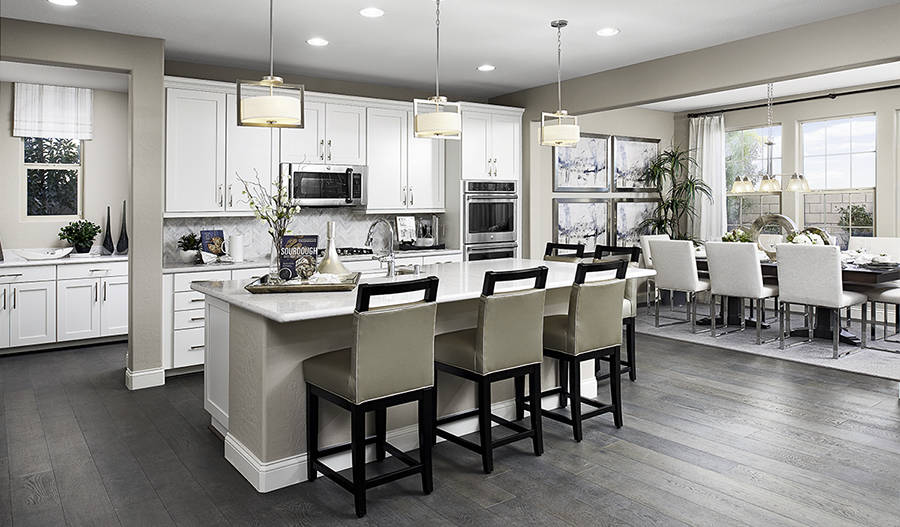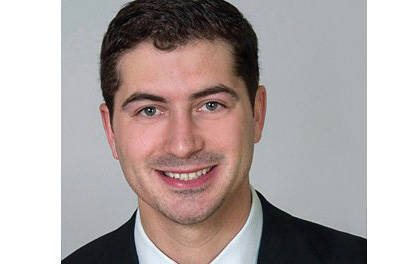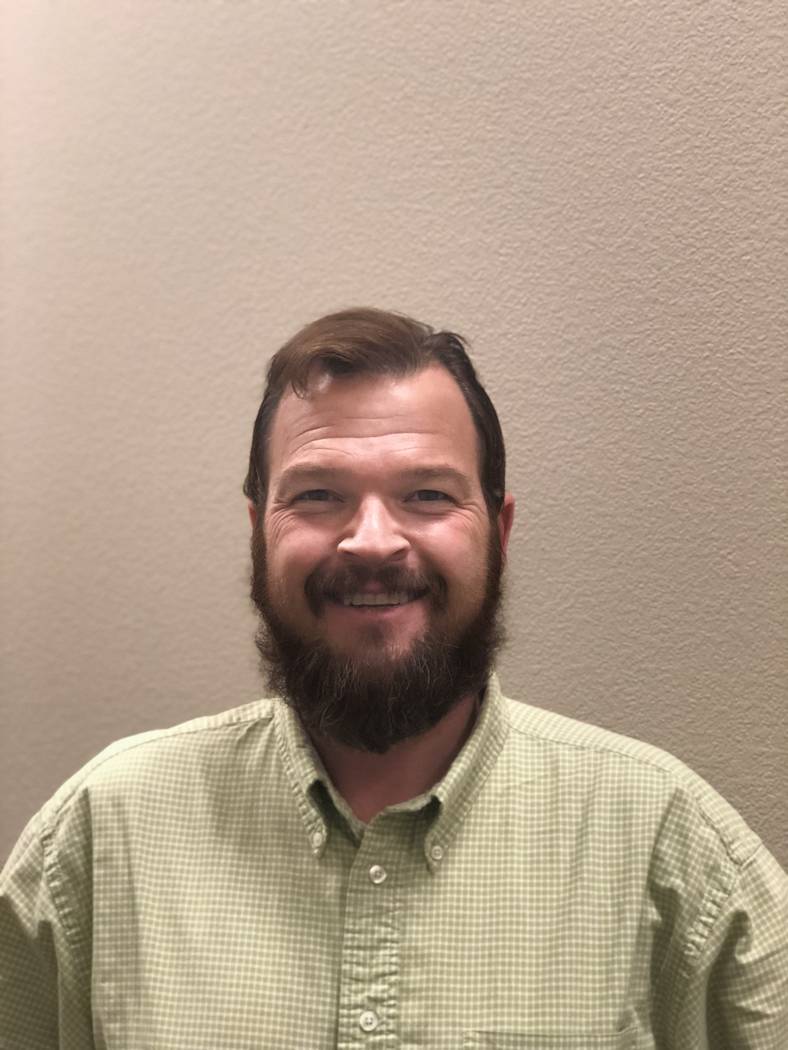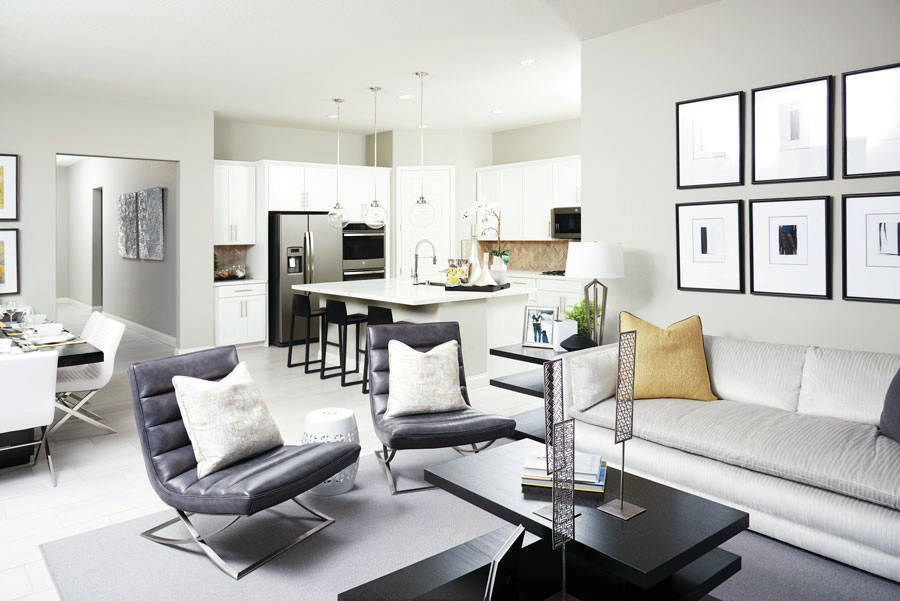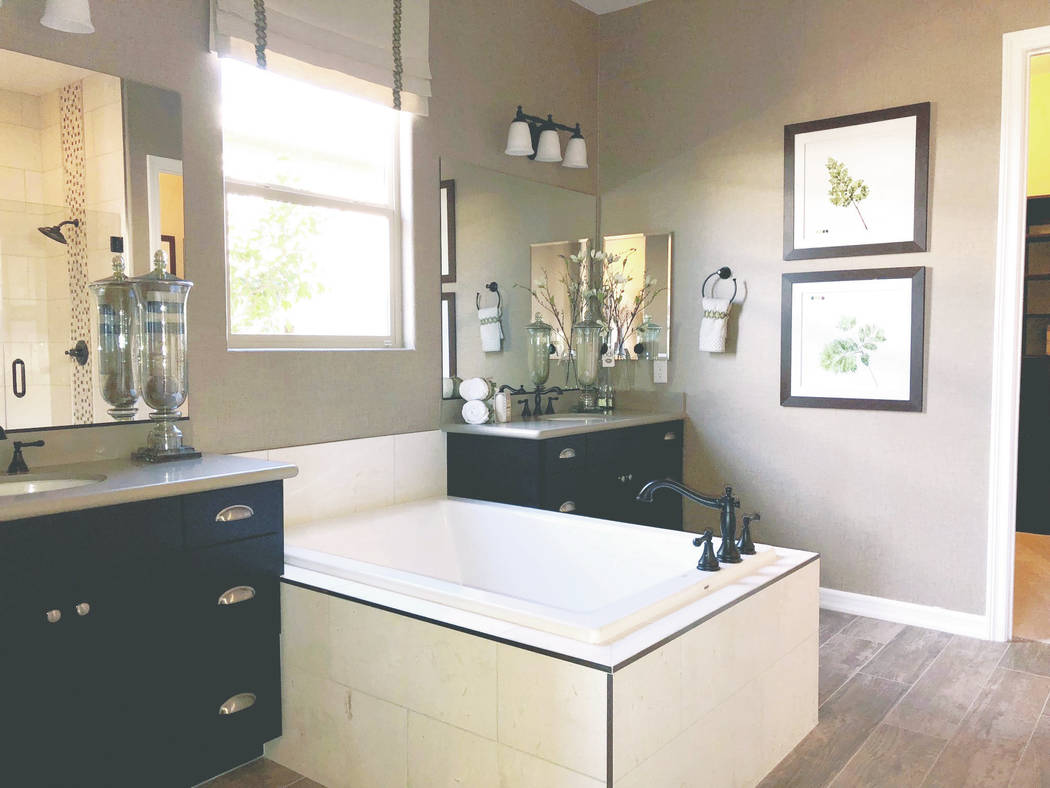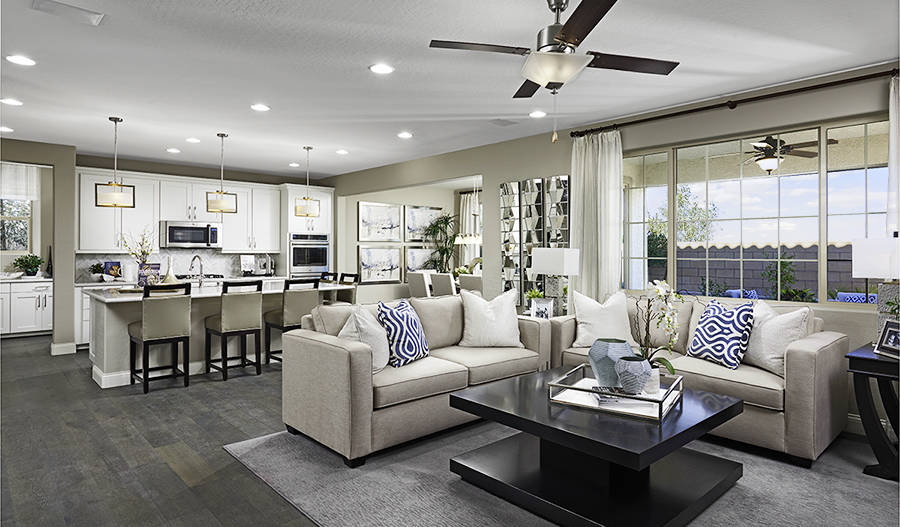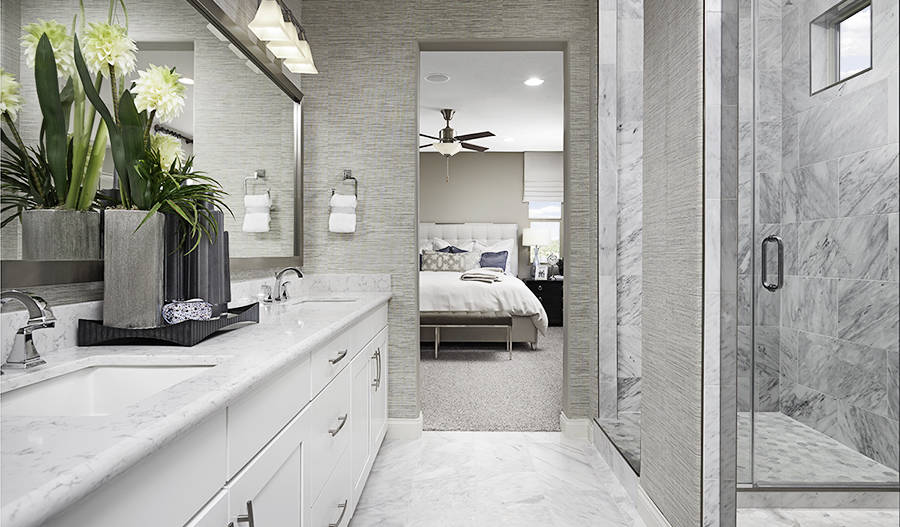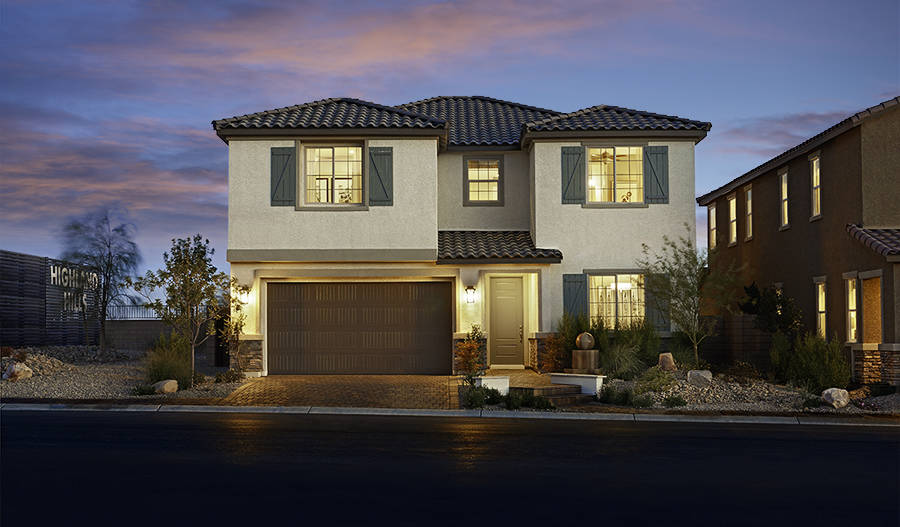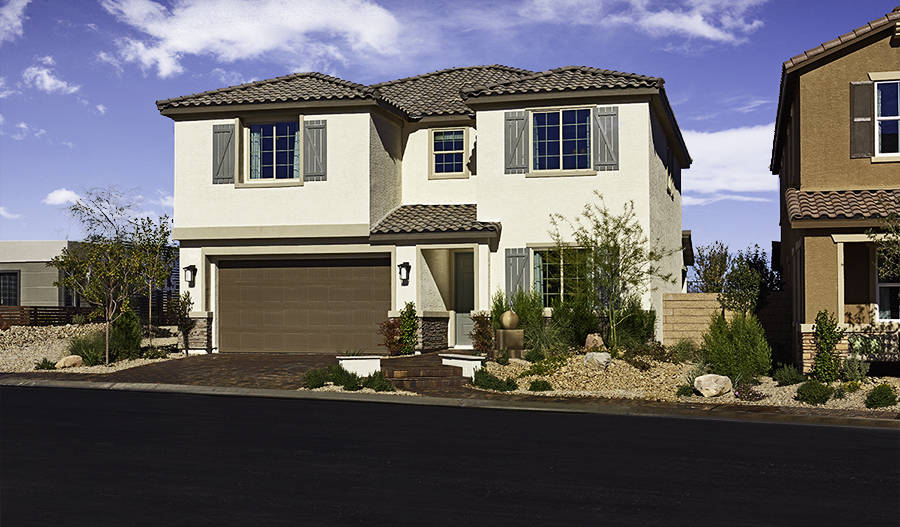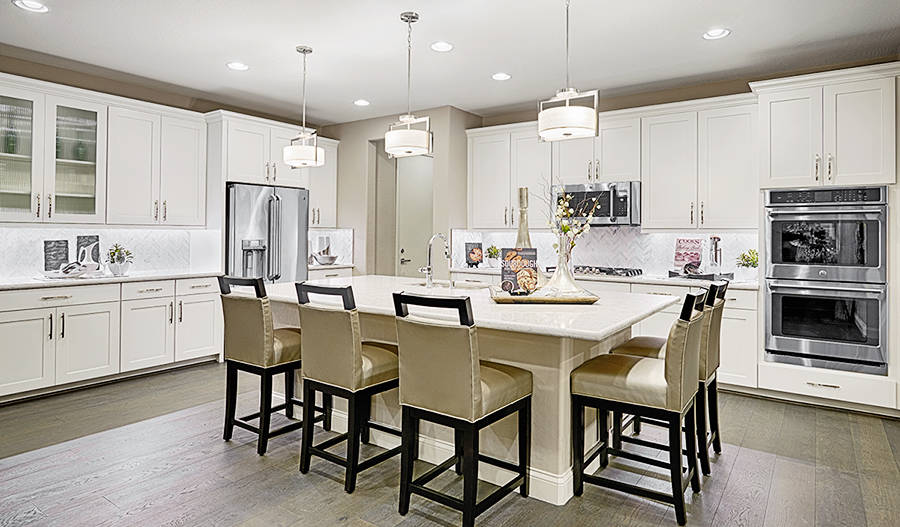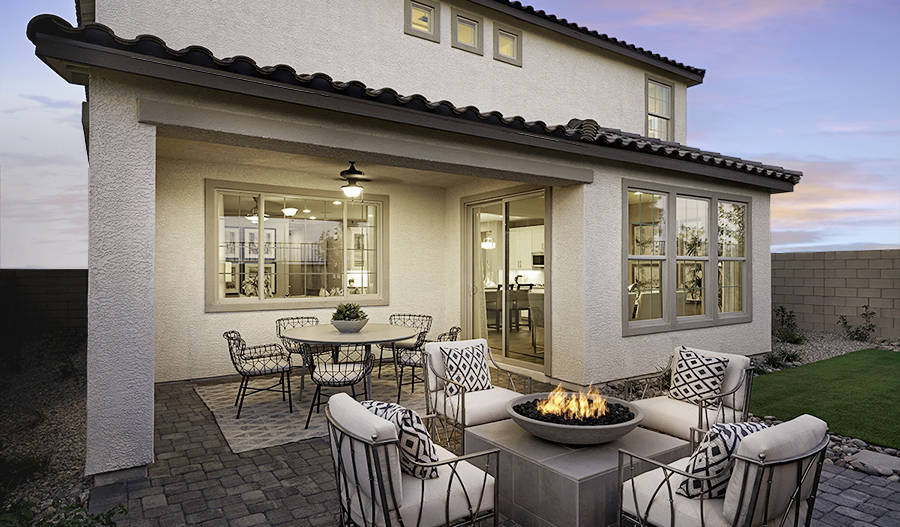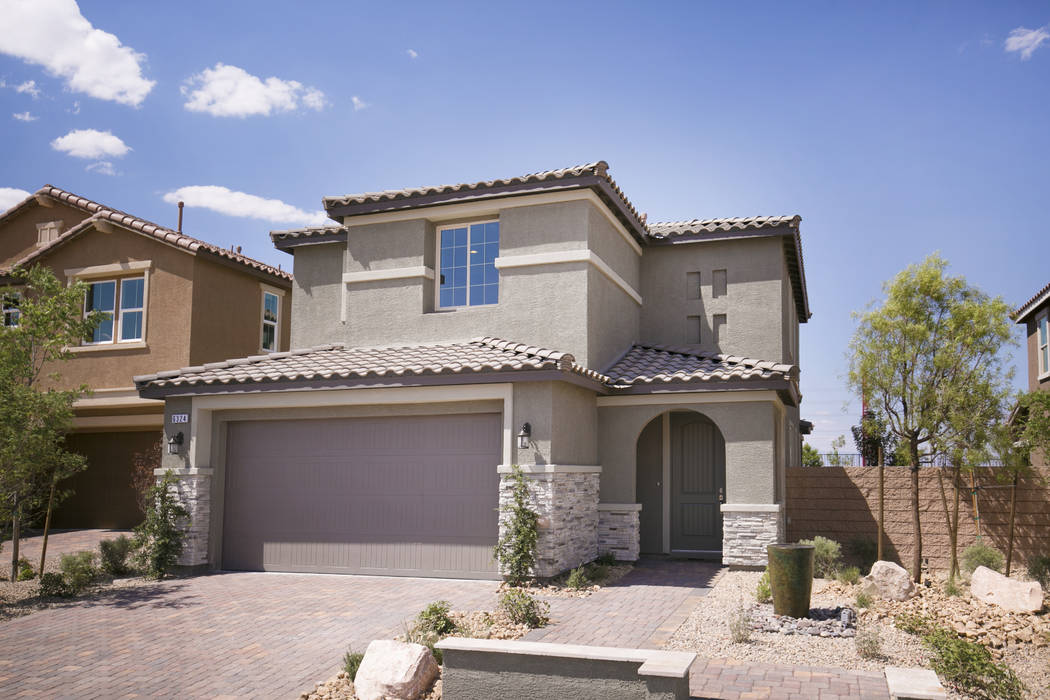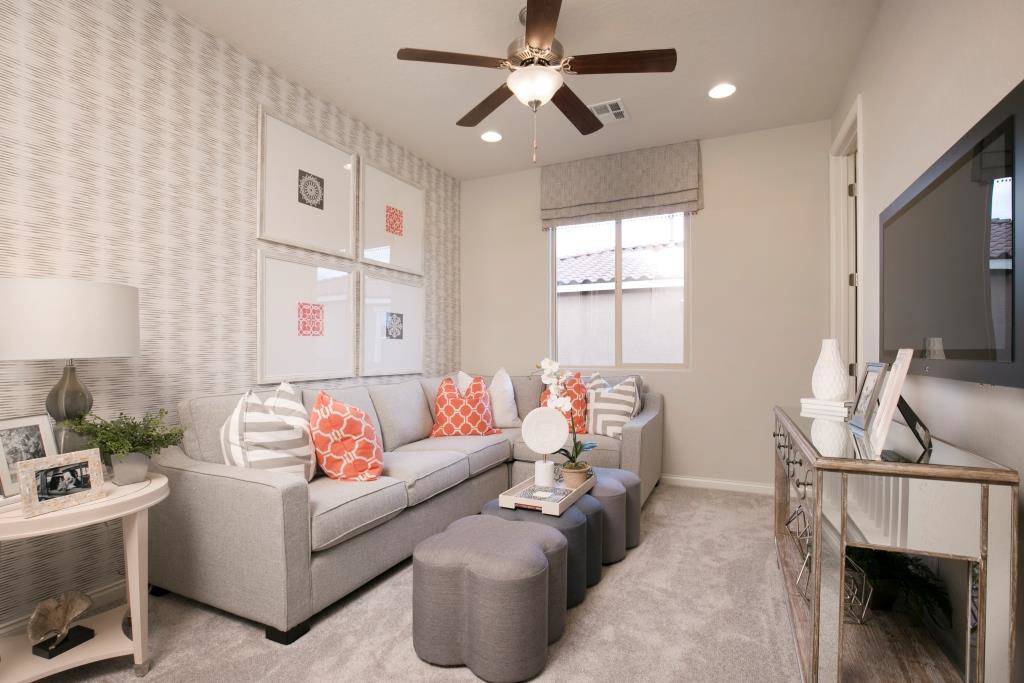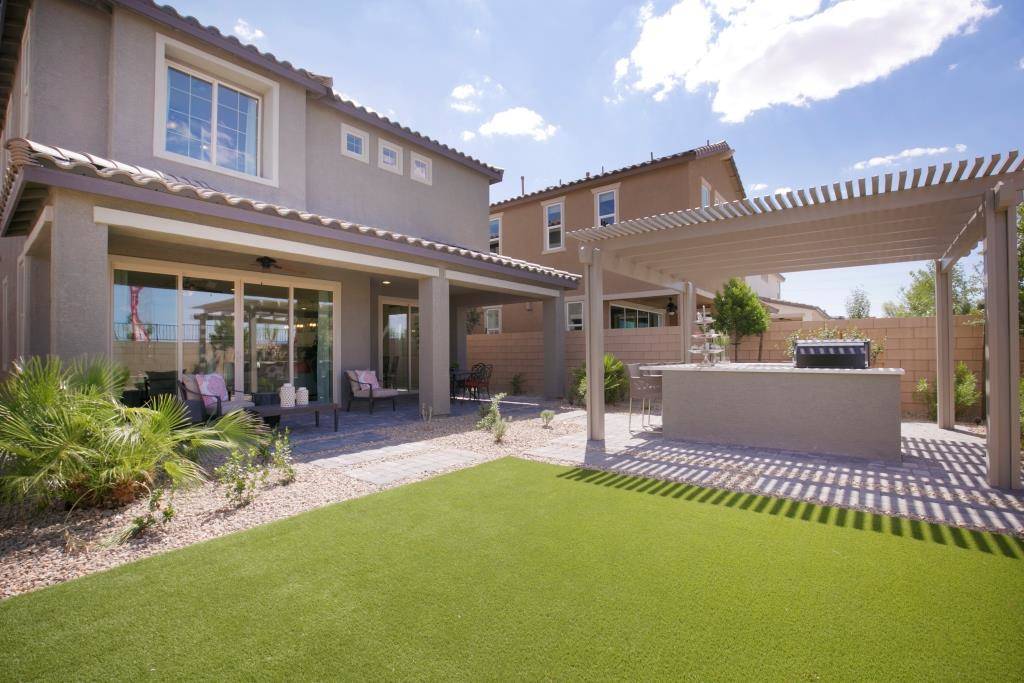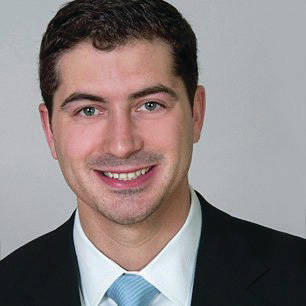 Richmond American Homes won six Silver Nugget Awards after 16 of its entries made the list of finalists.
The builder's single-family home Coronado (at Coleburn at Highland Hills), won in its category of homes priced $300,000 to $375,999. It was also a finalist in the design and architecture category for production homes measuring 2001 to 3,000 square feet and priced from $300,001 to $500,000.
The main floor of the Coronado floor plan provides spaces for working and entertaining, according to Division President Nicole Bloom. There's a study and powder room just off the entry and at the rear there's a great room, open dining room and gourmet kitchen with a center island and walk-in pantry off the mudroom.
The upstairs has a laundry room, loft and three bedrooms that includes a master suite. There's the ability to add two bedrooms, morning room and covered patio.
"What we like about the Coronado is it has a lot of different options for people," Bloom said. "It's an awesome house for a myriad of families. It's got huge outdoor living space in the back, and the entire back can be a covered patio. It has a glassed-in dining room that's something builders don't do. It's a morning room we showed as a dining room, and it's our most popular seller. People like that because it gives outdoor living space without being outdoors."
Richmond American's Anika model located in several neighborhoods won for design and architecture for a production home under 2,000 square feet and priced more than $300,000. It's a ranch-style home known for its spacious kitchen with a center island, breakfast nook and gourmet features. Other highlights include an expansive great room with an adjacent covered patio and a master suite with an oversized walk-in closet and private master bath. The plan can be personalized with a formal dining room or study, Bloom said.
"We do a lot of single-story houses (50 percent this year)," Bloom said. "What we love about the Anika is that a lot of times when you see single-story homes they're bigger and more expensive. With the Anika, it's an open floor plan but something a lot of buyers can afford because it's 1,700 square feet. We have been trying to strive for single-story and affordability.
"The master is separate from the other bedrooms on the back of the house. For those with kids, it gives them privacy you don't see in a house that size."
The Avalon model, a ranch plan, won for best master bathroom in homes priced between $300,001 to $500,000. The award winner was at Bridlewood in the southwest valley.
"For a 1,900-square-foot house, it has a really cool bathroom," Bloom said. "You have dual sinks, and normally in a 1,900-square-foot house you have a singular bank. The way we show the bathroom is a separate shower and rectangular tub that separates the two master sinks. It has big walk-in closets."
In the interior merchandising category, the Lillian model in Highland Hills won for homes priced under $300,000. It's two stories with a kitchen that overlooks the dining room and covered backyard patio and great room on the lower level. The bedrooms are upstairs and a loft can be converted into a sitting room or bedroom.
"It almost feels like it should be on the beach someplace," Bloom said. "We don't show a lot of nurseries — and the buyer profile is a family with smaller kids — and (this) has (an) adorable nursery. It feels like you are not in Las Vegas. It feels like you are in Cape Cod. When you walk into the house, the whole back of the house is glass and feels open."
• Richmond American's JJ Kingery won for Marketing Professional of the Year for production builders. Kingery has been with Richmond American for 12 years.
Bloom said what makes Kingery one of the best marketing professionals is being a partner with whoever he works with. It's a position about finding ways to get the builder's name out but also getting a return on investment, she said. "He doesn't sell homes, but he's one of the best ambassadors for Richmond American Homes and our brand to the public and Realtors," Bloom said.
• Luke O'Loughlin was named Sales Leader of the Year. O'Loughlin has been with the company for three years.
"We nominated Luke because we have a culture of coaching and not managing," Bloom said. "He embodies what it means to coach people and the ability to bring out the best in sales people that work under him. He played semi-professional baseball, and he looks at the sales team like high-performing athletes. He pushes our sales people to be the best possible versions of themselves every day."