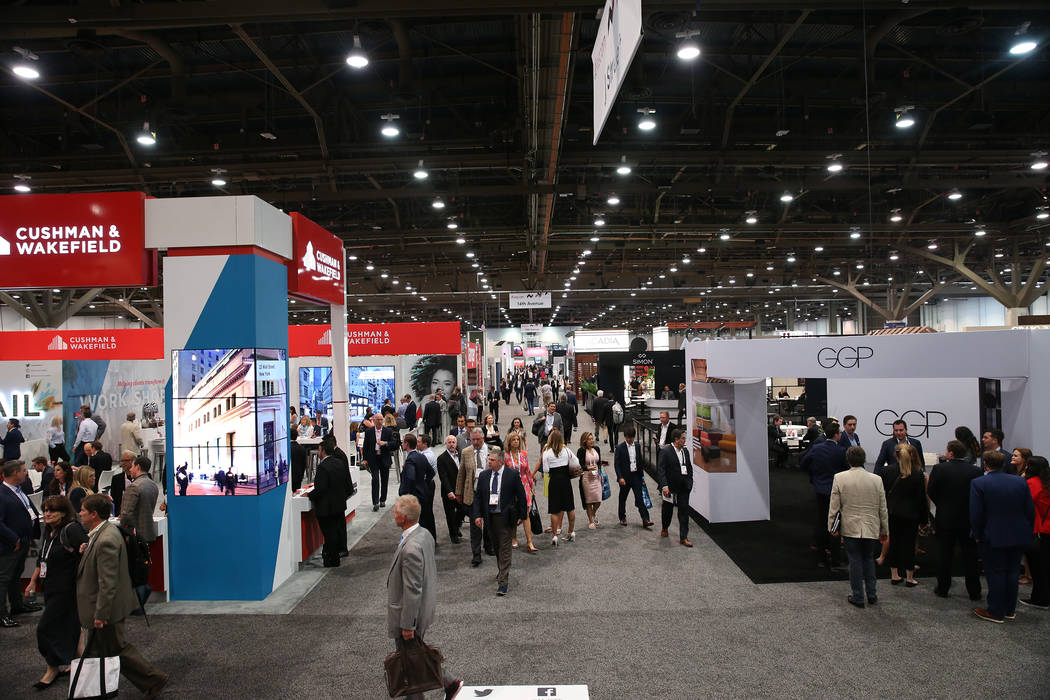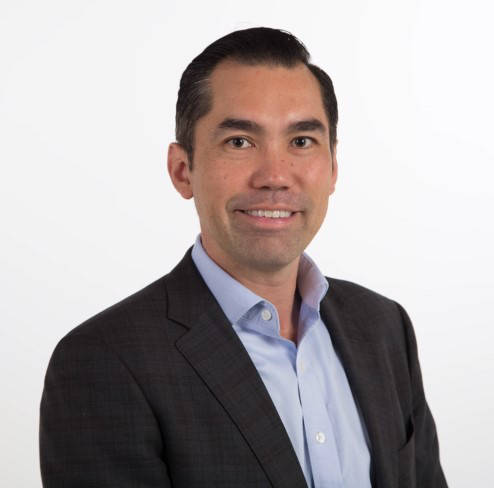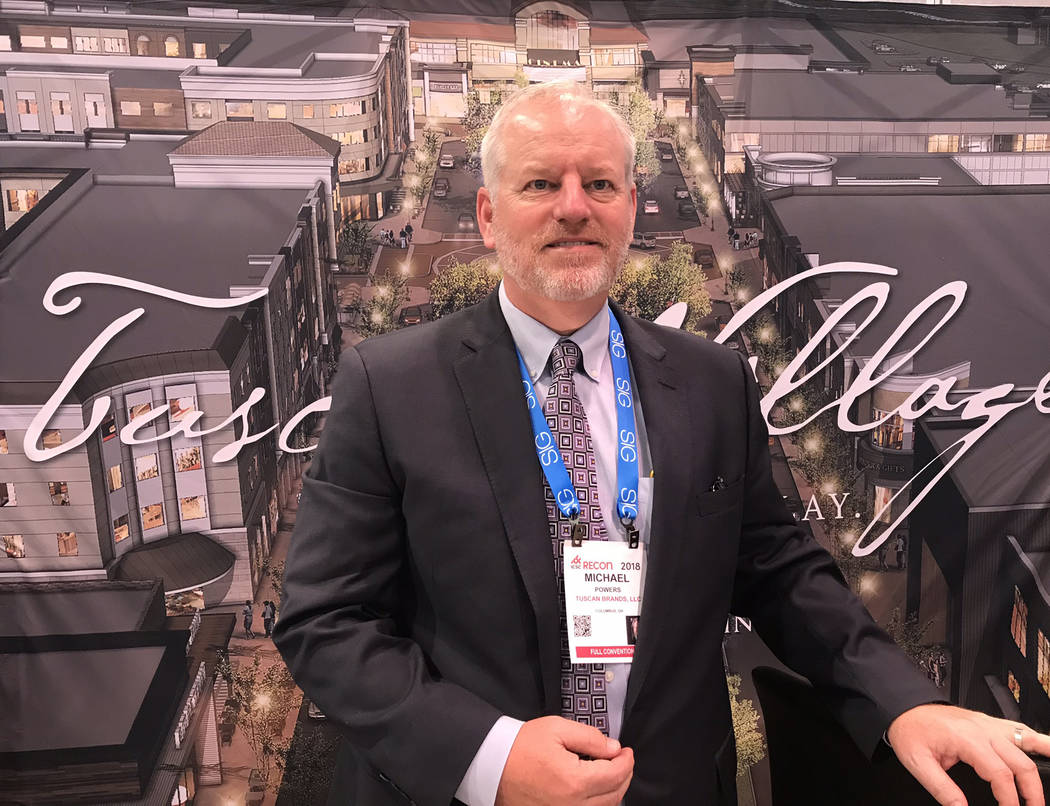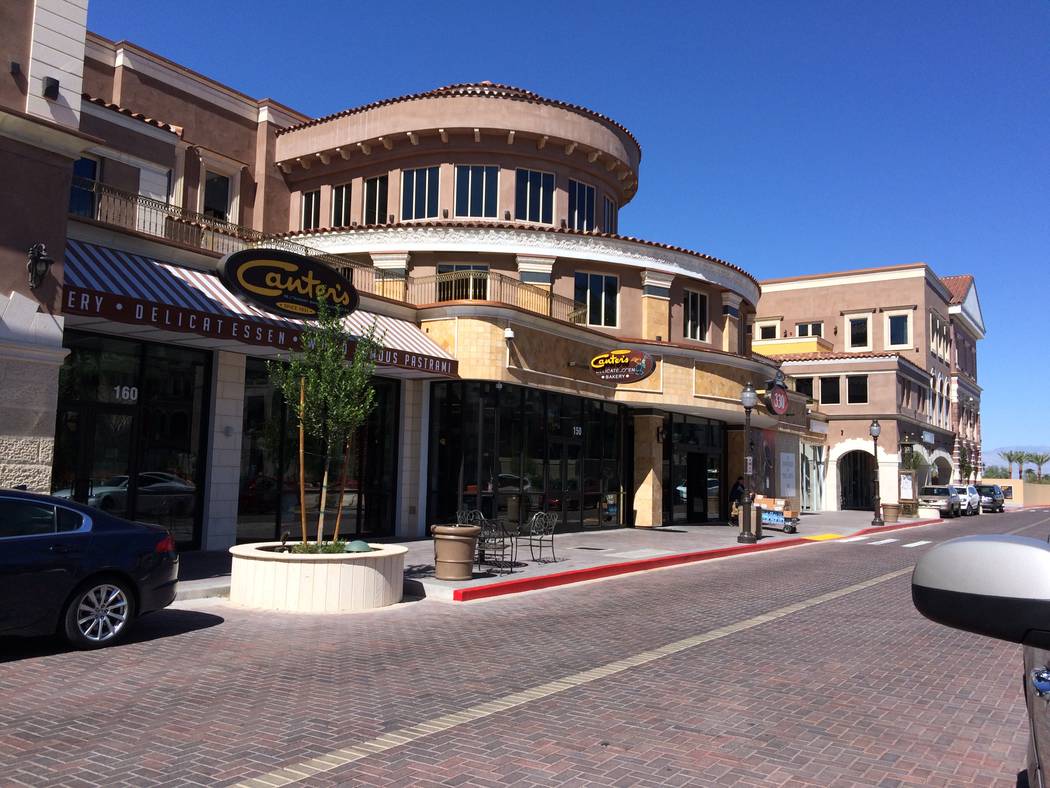 Experts in retail commercial real estate don't deny that change is ushering in and casualties of e-commerce are a reality. But shopping malls, including Las Vegas, could successfully adapt to become successful, according to these same real estate pros.
"I think that the overarching challenge in this business is recognition for the fact that we have an imbalance between supply and demand," said Michael Powers, director of retail at a large-scale mixed-use project in New Hampshire named Tuscan Village. "Consumer behavior has changed radically while the supply of retail has been reluctant to change."
Powers was one of 37,000 retail commercial real estate pros that made it out to International Council of Shopping Centers' RECon expo that rolled through Las Vegas in the second half of May. Powers was representing a booth dedicated to a roughly 2.75 million square foot mixed-use project in Salem, New Hampshire.
Powers explained that some retail venues today are filled with tenants that are sometimes no longer relevant, which is a limitation to success.
"To be successful in the programming of existing and new mixed-use venues, you really have to recognize that imbalance in programming," he said.
He went on to talk about what most department stores contain just more than 50 percent filled with apparel, shoes and accessories.
"If you ask your typical millennial shopper if they had a dollar how would they allocate it, they wouldn't spend 50 percent on apparel shoes and accessories," Powers said.
What millennials would spend money on carries a lot of ideas and research, Powers said.
"Fundamentally, you have to create an environment that's worthy of the social media transaction," he said.
By that, Power said he means would an individual want to take a photo of themselves and send it out onto the web. Though even that concept can have a lot of different meanings and change with common areas, entertainment space and in and other areas in a shopping mall or mixed-use center.
"All of that is important from a landlord perspective to be successful," Powers said.
Overall, a development must stay focused on the consumer in the local area.
"It's very market-based," he said.
Powers said he is deploying these methods at the Tuscan Village.
"We are bound and determined to have a balance of retail and non-retail that's appropriate, that will compliment each other and will drive the success going forward" he said.
Powers did add that some areas have too much retail.
According to a fourth quarter 2017 report by Cushman & Wakefield, there were roughly 1,150 malls in the U.S. — down from 1,350 a decade earlier.
Powers said a more appropriate number of malls would be closer to 800 to 900.
According to a 2017 report from Credit Suisse, its predicted that 25 percent of the current stockpile of malls in the U.S. were on a trajectory to close by 2022. The report came in the wake of thousands of brick-and-mortar retail stores closing or heading into bankruptcy at the time.
In Cushman's fourth quarter report, it was estimated that some 9,000 major chain retail stores were shuttered in 2017 and more closures were expected through 2018.
Phillip Knott, general manager of Tivoli Village, also sees retail's current trend and is deploying different strategies at the lifestyle center at S. Rampart Boulevard and Alta Drive.
Knott, who attended the RECon expo, said that many new concepts in the experiential realm were at the May conference with national and international groups displaying their wares.
"From our perspective, we're focusing on more of that experiential and community feel that a center should be," Knott said. "I think you start to see across the board, a lot trying to engage the community to come in."
Knott explained that many people seeking items online decide to come to malls and lifestyle centers such as Tivoli for reasons other than to buy products accessible via the internet.
"We're finding that the people in the community are looking for places to meet," he said. "They're looking for things that have meaning. They want it to be a great experience."
The center holds a range of events to engage the community such as Symphony Under the Starts, put on by the Las Vegas Philharmonic, and other things like jazz night, with much more going on at the center on a daily basis.
Knott said he is looking for Tivoli to be defined differently than the typical shopping centers in the valley.
"I think offering unique experiences, offering unique retail, offering unique opportunities for communities to get together is really where we live," Knott said.
Tivoli focuses on several core elements with its tenants: food and beverage, wellness and fitness, home décor and entertainment. Tivoli is now past its development stage, and the center's operators are focusing on leasing efforts, according to Knott.
The center, overall, is doing very well, according to Knott. Tivoli's office space is pegged to see a positive flow this year.
Knott said he is looking to lease between 30,000 and 60,000 square feet of office space in 2018.