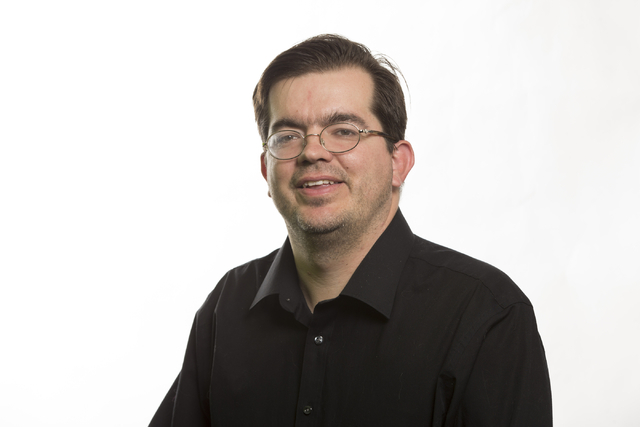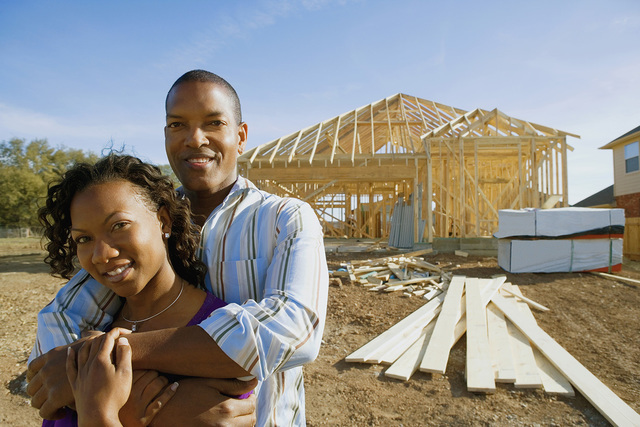 A strengthening local economy has been helping push improvements in Las Vegas' single-family home market, while the past troubles of the recession continue to dilute the local sector.
The local job market has come a long way in the past several years, though the Clark County unemployment rate of 6.8 percent in June still lagged behind the national rate of 4.5 percent, as reported by the U.S. Bureau of Labor Statistics. But this pales in comparison to the peak local rate of about 14 percent in 2010.
Improvement in the overall economy increases the number of potential homebuyers, as more dollars become available for buyers to qualify for loans, experts said.
According to Stephen Miller, director of UNLV's Center for Business and Economic Research, wage growth has been slow to recover in Las Vegas but has been on the rise lately.
The average weekly wage in Clark County went up by 4 percent at the end of 2015 over 2014, to an average of $920 a week, according to BLS data.
The number of underwater homes has also drastically decreased in Las Vegas. At the peak of the housing crisis in 2010, the number of homes in trouble was about 75 percent, according to Brian Gordon, principal at Applied Analysis.
According to a first quarter report by Realty Track, the beefy numbers of the past have faded to 26.2 percent. Clark County tied with Akron, Ohio, for second worst nationally, but both regions were below Cleveland's 27.1 percent in first place.
This number could be hard to erase. Miller said the percentage of underwater homes goes down when the price of homes goes up.
The existing single-family home median price was $235,000, according to June statistics from the Greater Las Vegas Association of Realtors. However, those same homes peaked at around $350,000 when some homeowners purchased, according to Miller.
The median price still made a good gain over last year, rising by 6.8 percent.
There is a divide between the median prices of existing homes and new homes. Miller said there's a premium, which could, to some extent, stimulate new-home construction.
According to Miller, the peak brought single-family homes price averages to about $400,000 — with current averages between $350,000 to $360,000.
Permit for new-home construction have been on the rise through the first half of the year, reported Dennis Smith, president and CEO of Home Builders Research. In
In 2015, Smith said, builders pulled 7,582 permits. Permits pulled through June were 4,710, which is a 14 percent gain year-over-year, Smith said.
Smith was not optimistic about gains we might experience by the end of the year. He said builders usually slow down toward the fourth quarter. In the end, Las Vegas could see closer to a 10 percent gain, he said.
The current landscape is looking good, but the future could look a lot different.
One group that could change the entire landscape of the housing market in coming years is millennials, who have been reluctant to get into the single-family home market, Miller said.
One of the biggest reasons that people aspire to home ownership is marriage and having children.
Home ownership rates are significantly lower for the under 35 group at 34.2 percent than for 35 to 44-year olds at 58.9 percent.
If marriage is a factor, data from the U.S. Census Bureau showed, in 2015, the average age for a male's first marriage was about 29 — for women it was about 27. That's an increase of two years for each gender since 2000.
In Clark County, the population of individuals 25 to 34 was 14.3 percent. About 9 percent of Clark County's population was between the ages of 18 and 24.