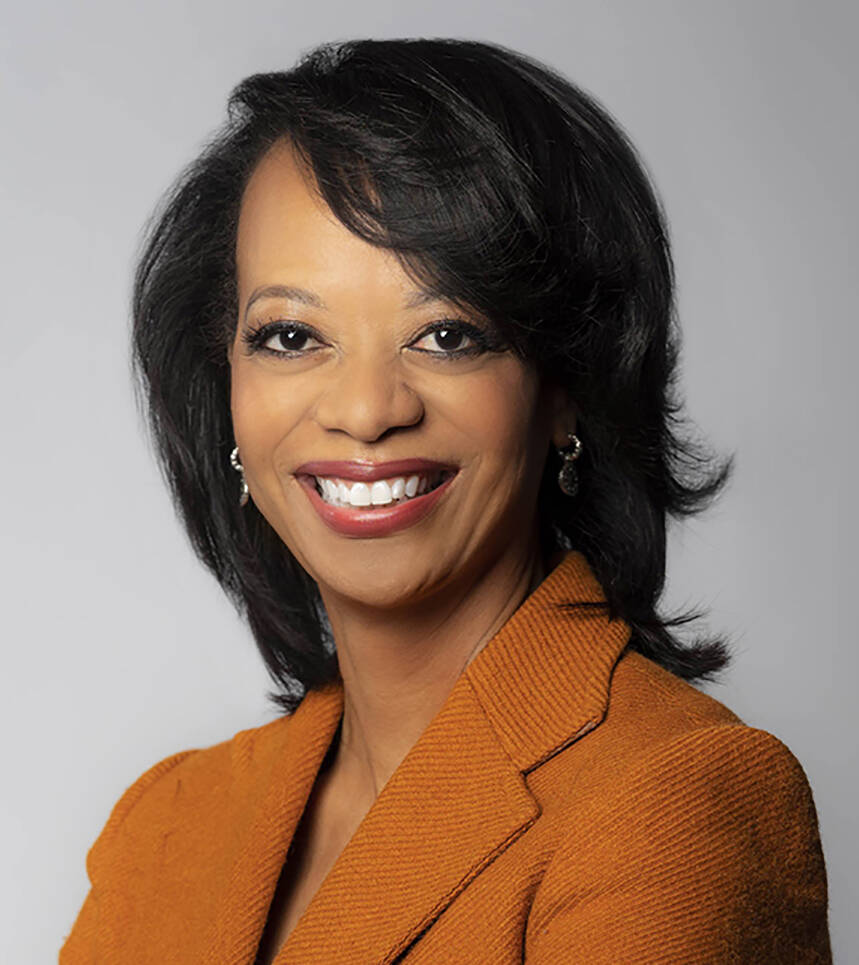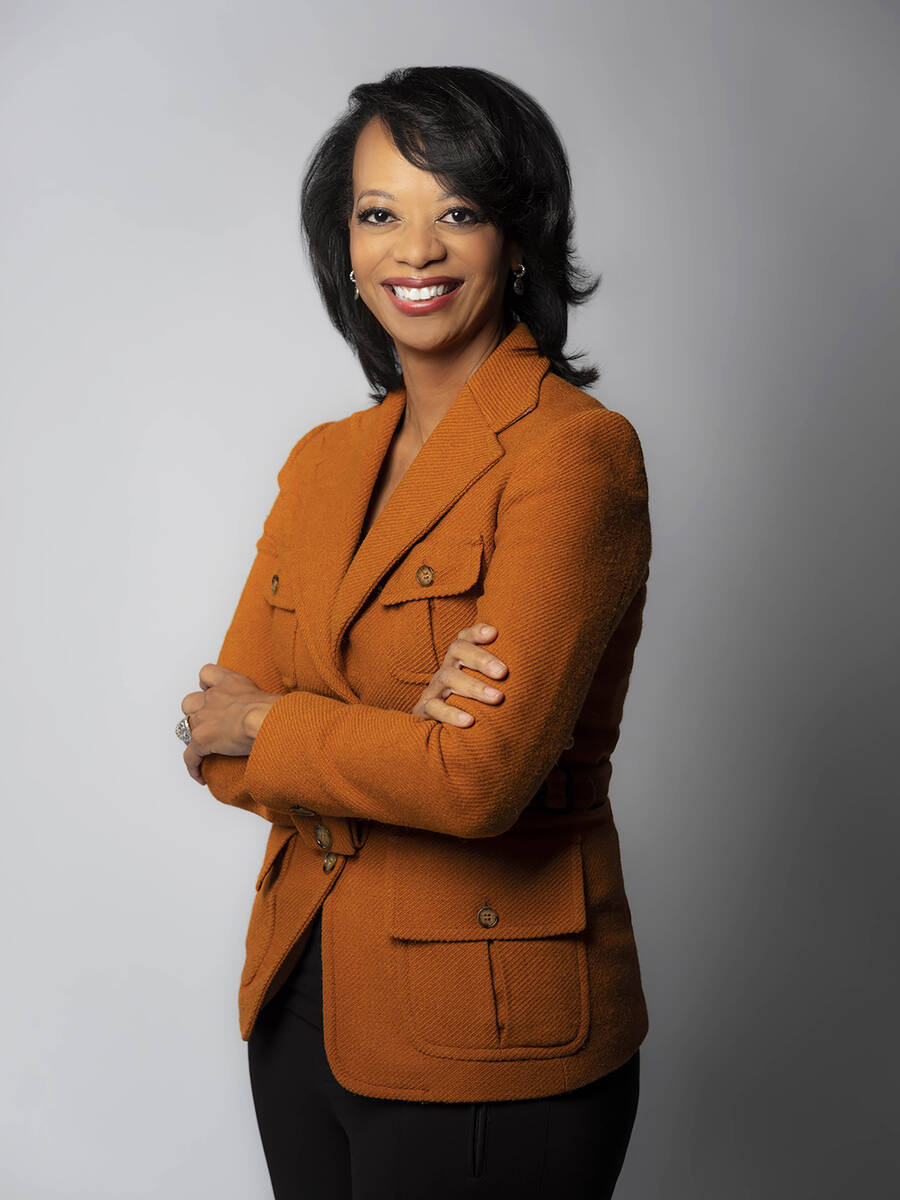 Janet Uthman leads Cox Las Vegas, one of Nevada's largest, private non-gaming employers with more than 1,500 employees and $2.3 billion in annual statewide economic impact. Cox has been included in the Top Workplaces in Nevada by the Las Vegas Review-Journal and Business Press.
And while she's a relative newcomer to Las Vegas, you'd never know it when meeting her, thanks to her commitment to immersing herself into all aspects of the community from business organizations, to meeting and interacting with elected and government leaders and learning about numerous nonprofits.
Las Vegas isn't exactly new to Uthman. For more than two decades, she regularly visited her retired parents in Henderson and had long focused on a career move that would get her closer to them. She finally got the opportunity with Cox in early 2022.
"Cox has one of the best reputations in the cable industry and I wasn't going to pass up the opportunity to lead our operations in one of our company's top markets and the chance to become immersed in this one-of-a-kind community," Uthman said.
In the months since she arrived, Uthman has helped lead Cox Las Vegas out of pandemic operations and into a period of market growth and innovation. But more than anything, she has been a driving force in advocating for Cox's low-cost internet programs designed to reach low-income families with school children, as well as seniors and veterans.
She has worked with key stakeholders and organizations to share information on the company's affordable internet programs while also driving awareness of the federal government's Affordable Connectivity Program, which has helped connect some 180,000 Nevadans with internet access for free or a greatly reduced price.
She is on the board of trustees of the Vegas Chamber and board of directors of Opportunity Village. Cox and the nonprofit have a decadeslong relationship. Opportunity Village clients refurbish and replace batteries in Cox remotes in Las Vegas and other Cox markets.
Since arriving at Cox, Janet has also increased employee engagement. For 2022, the Las Vegas system earned the highest employee engagement scores in the company.
She is a graduate of the Haas School of Business at the University of California Berkeley and earned a Master of Business Administration in marketing from the Anderson School of Management at UCLA.
"I've had a diverse, rewarding career and I'm so grateful to be here for this 'next' chapter," she said. "I love the energy of Las Vegas and look forward to helping lead Cox and our community forward."
Cox Communications is the largest, private broadband company in America. The company operates fiber broadband networks in more than 30 states, providing connections and advanced cloud and managed IT services for nearly 7 million homes and businesses nationwide and is the largest division of Cox Enterprises, a family-owned business founded in 1898 by Gov. James M. Cox.