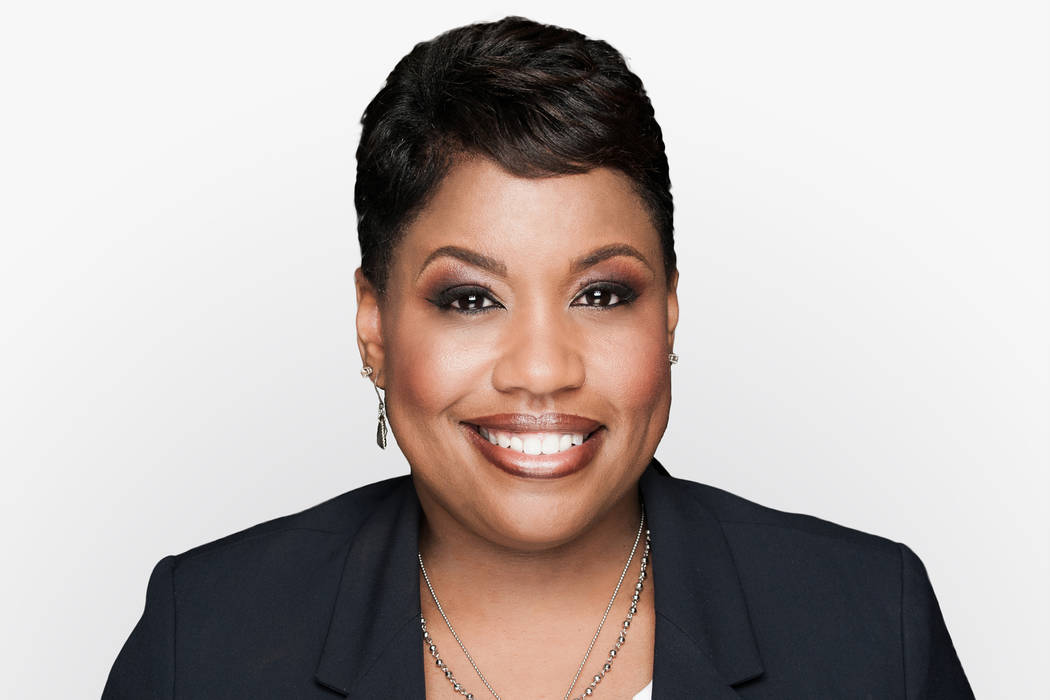 The Nevada Association of Real Estate Brokers (NAREB) will host its Oscars-themed Installation and Awards Charity Gala on Jan. 26, at 6 pm to officially install the 2019 board of directors at The JW Marriott.
Governed by the principles of diversity in housing, justice and fair play, the group of seven elected and appointed leaders is headed by Mosi Gatling of loanDepot. She will be sworn in for her first term as president of the board.
Other board members for 2019 include:
• Past President – Shanta Patton, ERA Brokers
• Executive Vice President – Marie Harrod, North American Title
• Treasurer – Tracy McFadden, Exp Realty
• Secretary – Vicki Pridemore, OnQ Financial
• Director – Stacy Conner, Berkshire Hathaway
• Director – Greg King, Realty One Group
NAREB members referred to as Realtists are dedicated to keeping members and the Las Vegas Valley, up to date and informed on the ever changing world of real estate and to enhance the ability and opportunity of its members to conduct their business successfully.
In addition, NAREB will honor the top 20 African American real estate and community leaders in Nevada. The annual awards ceremony recognizes African American professionals for their work and contribution to the real estate profession, community activism and furthering the mission and goals of NAREB in a fun-filled night of fundraising, celebration and reflection with Rushia Brown, of the Las Vegas Aces, she will serve as the gala keynote speaker.
Community award recipients are:
• Councilman Lawrence Weekly — Vanguard Award
• Rushia Brown — Spirit of Community Award
• Pamela Goynes-Brown — Trailblazer Award
• Bryan Scott — Trailblazer Award.
The Nevada Association of Real Estate Brokers is the Las Vegas chapter of the National Association of Real Estate Brokers Inc. Founded in 1947, NAREB is the oldest minority trade association in America. NAREBLV will host a series of events throughout the year.
Each board member takes a solemn oath to uphold and administer their elected office in conformity with the bylaws and policies of the organization.
During the Installation Gala, NAREB will host a silent auction benefiting Howard E. Hollingsworth Elementary students. Statistics show one in five children in the United States live in food insecure households, which means they lack consistent access to enough food. Nationally, 62 percent of low-income parents worry about food for their children running out before the end of the month. All of students attending Hollingsworth are on reduced or free lunch. In March, NAREB past President Shanta Patton headed a Spring Break food drive. Through her collaborative efforts, Patton and NAREB were able to provide more than 19,000 meals to ensure that no student went hungry while the school was on break. NAREB will continue this effort into 2019 by committing to providing more than 13,200 meals for the 640 students to combat childhood hunger during spring break. To help support this effort all auction items are available for attendees to view and purchase, with all proceeds going to combat childhood hunger at Hollingsworth Elementary.
To learn more on upcoming events, visit: NAREBLV.org.