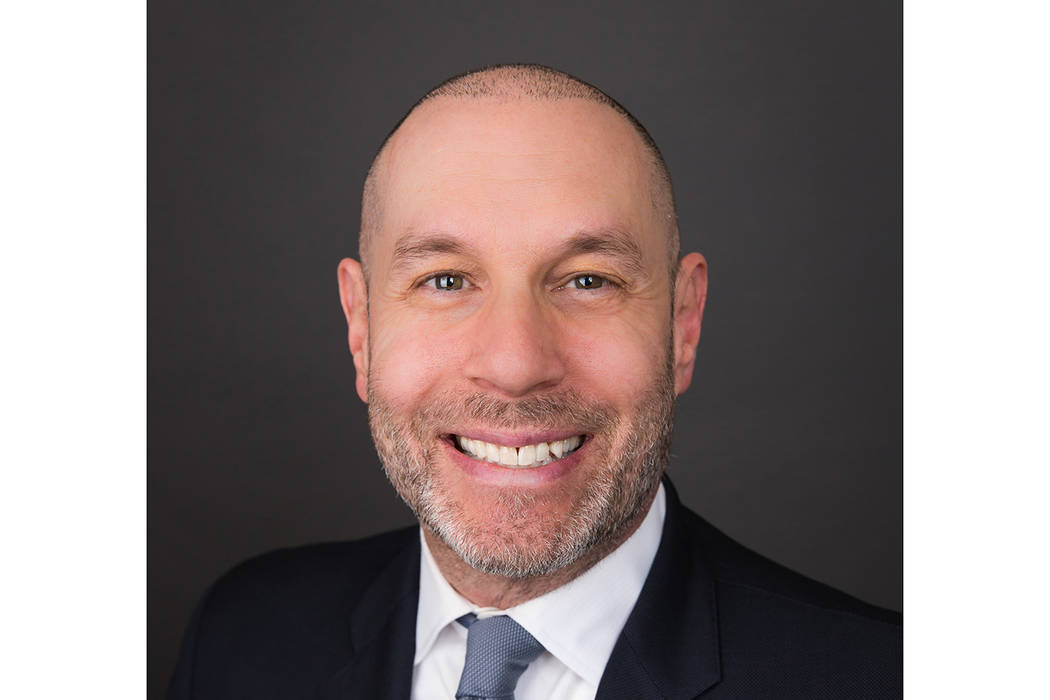 Nevada Community Foundation (NCF), a nonprofit foundation that manages donor-advised funds, private foundations and scholarships and stewards charitable investments by matching donors with giving opportunities, distributed more than $8 million in grants to nonprofit organizations throughout Nevada and beyond in 2018. This marked a 61 percent increase from the $4.9 million distributed in 2017. The organization saw a large increase in donations to nonprofits with missions focused on arts and culture, youth development, animal-related initiatives and community development.
"This brings our total grants since our founding in 1989 to more than $100 million, while once again growing the Foundation's body to over $160 million," said Gian Brosco, president of Nevada Community Foundation. "Our continued success is due to the generosity of our donors, strong board leadership, and the incredible success of our financial advisor program, which enables financial advisers to manage their clients' charitable dollars at NCF. When you make it easy for professional advisers and their clients to be charitable, good things happen, and we saw that play out this year."
According to Brosco, who is celebrating 10 years at the helm of NCF, donors are increasingly turning to their financial advisers for help in navigating the complex charity landscape to ensure their clients' giving has a lasting and meaningful impact. Recognizing the importance of this trend, NCF invested in a robust planned giving platform in 2018.
"Specifically, we made it easier to start a new fund online; it now takes less than five minutes. We incorporated software to enable advisors to run real-life planned giving case scenarios, complete with tax implications and client benefits, and added an entire section aimed at educating the general public about the various ways to do charitable giving. We live in a world of immediacy, so why not make being a philanthropist as easy and convenient as online shopping or banking?"
Over the last three decades, Nevada Community Foundation has fostered partnerships with many high-profile Nevada organizations including Cox Charities, Nevada Women's Philanthropy, Golden Nugget Properties and Greater Las Vegas Association of Realtors, to name just a few. NCF supports these organizations' community activities by administering and overseeing their charitable giving.
"That's the beauty of a community foundation," Brosco explained. "We make the business of philanthropy easy and affordable for individuals, families and corporations."
In 2018, NCF continued to see an influx of community-based initiatives as well as corporate giving programs seeking fiscal management and back-end support. "Southern Nevada is not alone in this," Brosco said. "Many foundations across the country are experiencing the same, as large and small companies are realizing economies of scale by partnering with their local community foundation."
Nevada Community Foundation was incorporated in 1989 with a $1 million initial gift. The organization's mission is to steward donors' charitable giving, now and for generations to come, and to provide leadership, vision and impactful community investment. In the last 10 years, NCF has grown from $15 million in asset size to over $160 million. NCF serves more than 150 donors, with funds ranging from a few thousand dollars to tens of millions. For more information, visit nevadacf.org or call 702-892-2326.