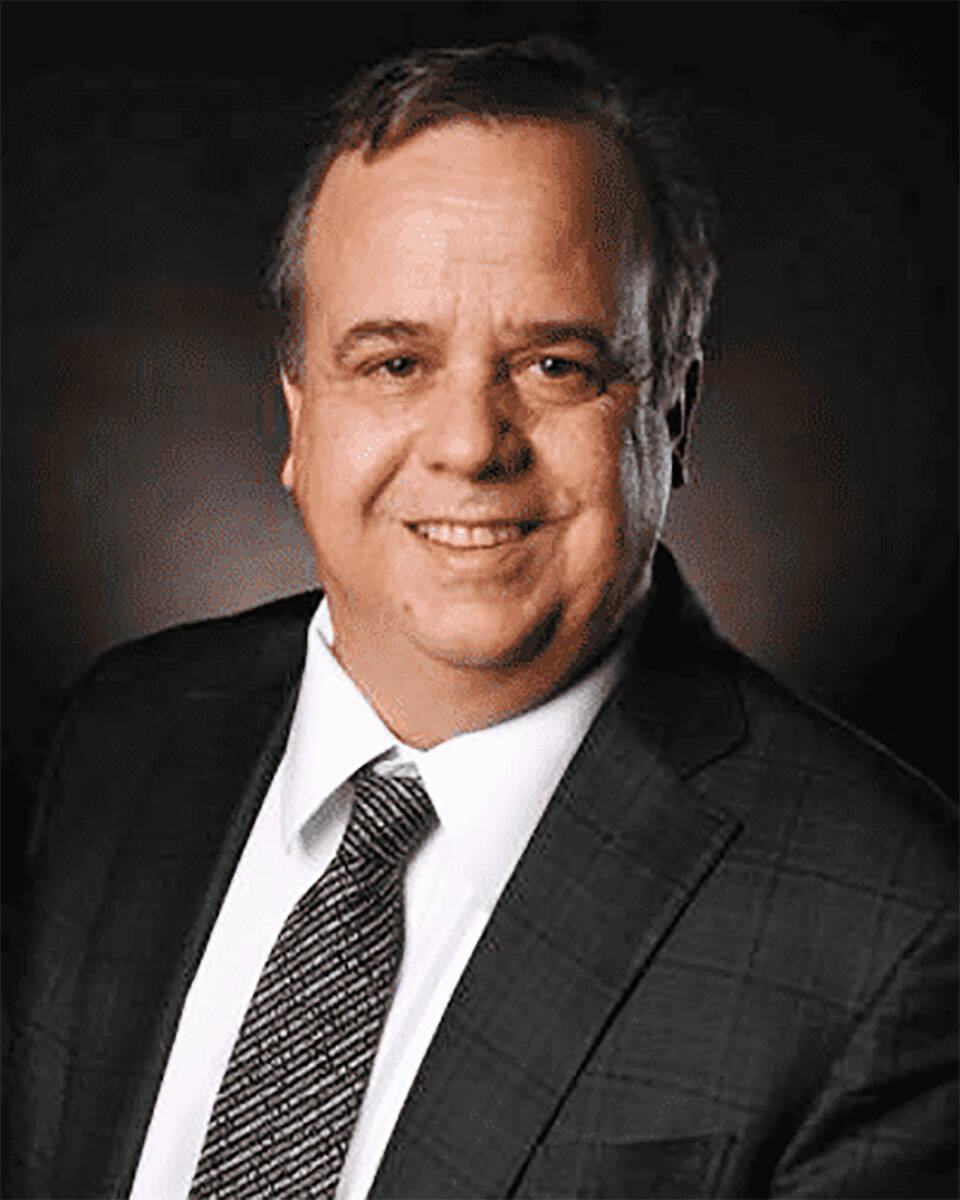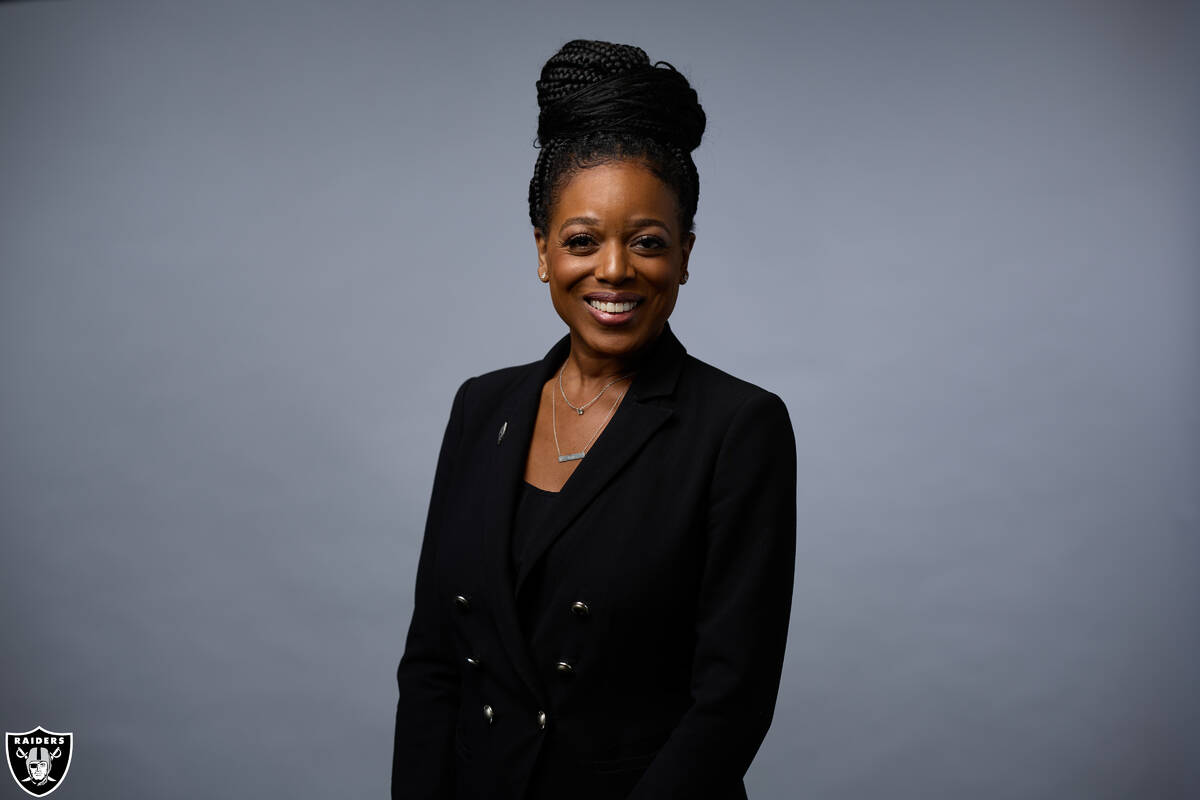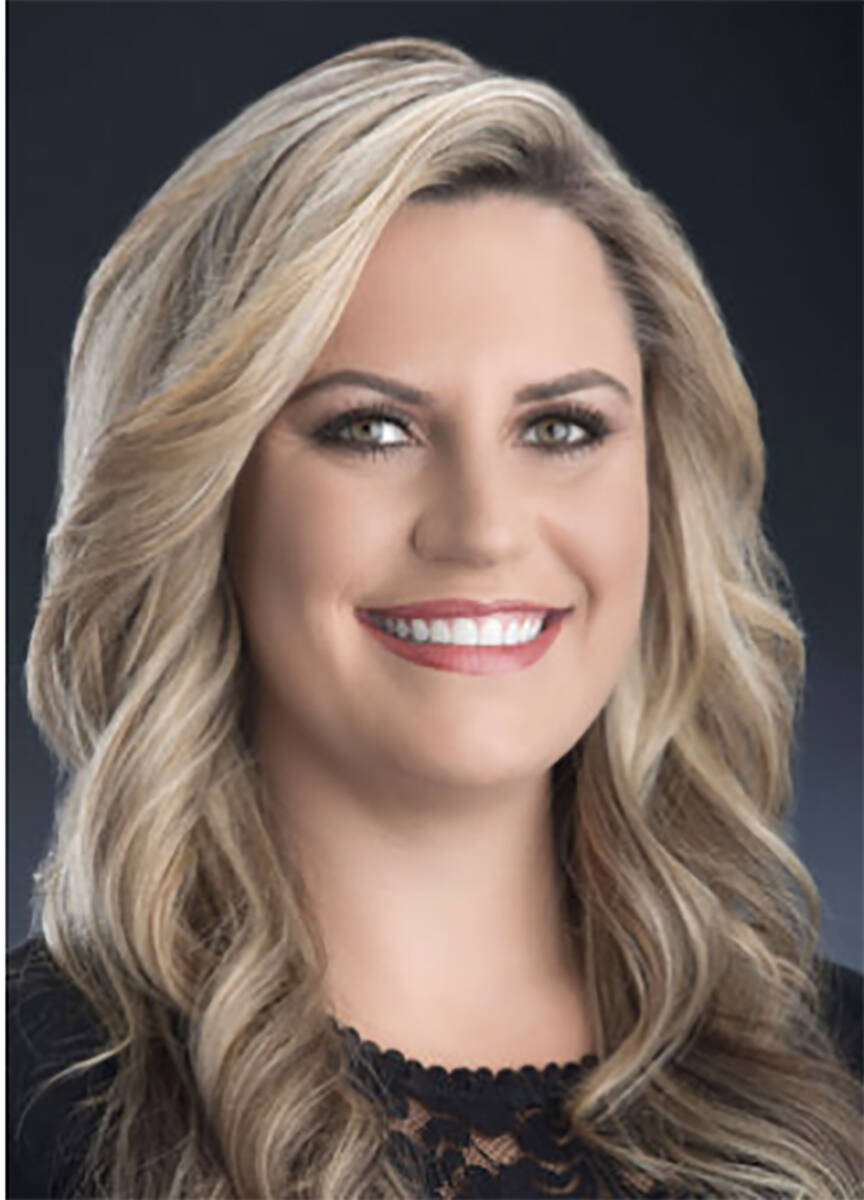 All eyes are on the Formula One event in November and the Super Bowl LVIII in February. The Oakland Athletics are in the process of bringing major league baseball to our city and it seems there could be more in the works. The Nevada Top Workplaces Oct. 19 awards ceremony will feature an expert panel to discuss the impact of major sporting events on Las Vegas Valley.
Panelists include Jeremy Aguero, principal analyst with Applied Analysis; Sam Joffray, president and CEO of the Super Bowl LVIII Host Committee; and Alise Porto, senior vice president of sustainability for Switch.
Keynote speaker will be Qiava Martinez, senior vice president, chief of sales for the Las Vegas Raiders. Carrie Roper, Las Vegas-Review Journal's director of digital broadcast, will host the event. John Di Domenico, actor, writer and comedian/impersonator, will be the awards presenter.
Roper will moderate the panel. Aguero will speak to the economic impact of the upcoming sporting events. Joffray will address the great importance of a city's first Super Bowl. Porto will take a look at unique partnerships that can come out of major sporting events.
Joffray spoke to the Las Vegas Review-Journal Sept. 15 after a Moonridge Foundation Philanthropy Leaders Summit.
"We're laying the groundwork for not just Super Bowl, but hopefully, other major sporting events that tend to historically follow Super Bowls, whether it's the Final Four or a national college football championship game," he said to the Review-Journal after the event. "As we recruited 9,000 volunteers for the Super Bowl, hopefully those 9,000 volunteers will stick around to work other events, as we built a database of 200 businesses locally that are gonna have an opportunity to bid on parts of the business of Super Bowl that will stick around for other major sporting events."
Aguero, a prominent Las Vegas economy watcher, said he believes the sports industry will help strengthen city's tourism numbers.
"At its peak, Las Vegas reported annual visitor volume of over 46 million. Returning to this figure – or surpassing it – is going to require that our tourism industry evolves beyond where it was pre-pandemic. Sports and entertainment are a big part of that evolution, creating new reasons for people to get in a car or on a plane and putting our community front and center for events with a global audience."
Porto brings sustainability into the conversation, as it is a big goal it shares with its Formula 1 business partner.
"By achieving 100 percent renewable power since 2016, developing innovations in reducing the impacts of water use and using renewable diesel, Switch is consistently recognized as a global leader in its efforts to enhance sustainability for the customers and communities it serves. As we continue to develop sustainable alternatives to reduce environmental impact, we have created an exclusive, first-ever event partnership with the Formula 1 Heineken Silver Las Vegas Grand Prix to help them achieve a net zero status as a sustainable sporting event."
"We are very excited to present this special speakers panel to talk about the exploding sports industry in Las Vegas," said Jeff Lawrence, director of advertising for the Las Vegas Review-Journal, who is spearheading the Nevada Top Workplaces campaign. "We are also so excited to have the Raiders' Qiava Martinez as our keynote speaker. It's an all-star lineup."
Martinez is in her 16th year with the Raiders. She began her career with the company in 2008 as an inside sales ticket representative. Prior to being named senior vice president, chief sales officer, she was vice president of premium sales and service. She earned her Bachelor of Arts in political science from the University of California, Berkeley. She also received a master's degree in business administration from the University of Phoenix, Bay Area Chapter.
"At the Raiders, we know firsthand the importance of a strong and collaborative workplace," she said. "I'm proud to be a part of celebrating that same excellence within our local community."
More than 300 Nevada business leaders are expected to celebrate the 2023 Nevada Top Workplaces Oct. 19 at the JW Marriott. A record 67 winners were identified by data from employee surveys conducted by Philadelphia-based research company, Energage, who surveyed 134 statewide companies this year. The specific rankings for the large, midsize and small companies and special leadership awards will be announced at the awards ceremony.
Any organization with 35 or more employees in the state was eligible to compete for 2023 Top Workplaces recognition.
Tickets for the event are on sale. Cost is $150 per person. Table size is 10 seats. To purchase tickets or sponsorships, contact Las Vegas Review-Journal recruitment consultant Iyse Lee at ilee@reviewjournal.com.