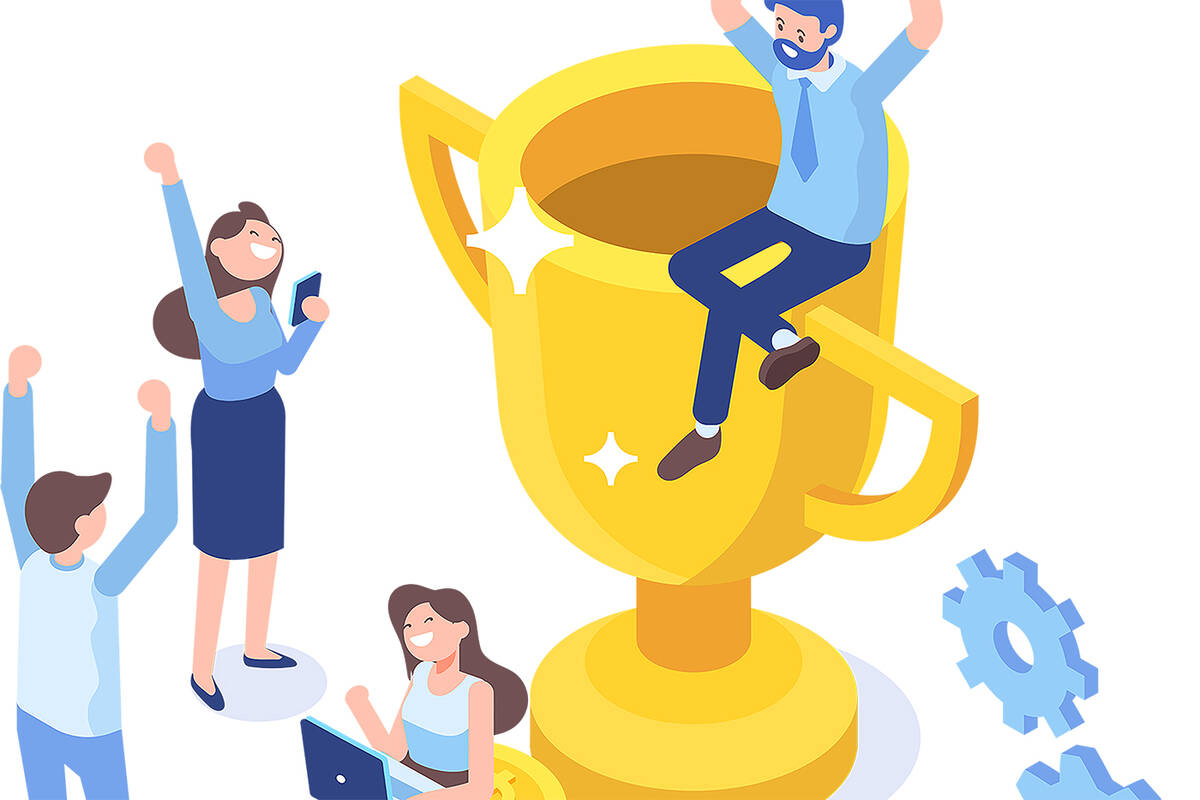 The deadline to nominate employers for the Top Workplaces Nevada is Jan. 14. Employee surveys are expected to be completed by mid-March. Energage, a Philadelphia-based research company that conducts the extensive employee survey process, calculates the winners based solely on employee feedback. Each participating company receives a free overview of its survey results.
Winners will be announced in late spring. A live in-person awards ceremony is planned for the fall of 2022. Expect more details on that in the next few months.
"We are very pleased to present the Top Workplaces Nevada program again this year. The Las Vegas Business Press, Las Vegas Review-Journal and the community look forward to celebrating Nevada businesses with top business leaders throughout the Las Vegas Valley in the fall with our second in-person awards ceremony. It will be a great way to mark 2022's business wins throughout our state," said Chase Rankin, senior vice president of sales and marketing for the Las Vegas Review-Journal.
The rankings for 2021 Top Workplaces Nevada were announced during an in-person awards ceremony Sept. 29 at Area15.
Digital Marketing firm, LinkGraph, was ranked No. 1 in the small company division, which was defined as having fewer than 150 employees in Nevada. Capriotti's Sandwich Shop Inc. came in at No. 2 for the second straight year. De Castroverde Law Firm ranked No. 3 in the small companies category.
The large company category represented Nevada businesses with 500 or more workers in Nevada. Panda Restaurant Group came in at No. 1. Station Casinos was ranked No. 2. Wynn Las Vegas came in at No. 3.
KB Home advanced from No. 2 ranking last year to win in the category of midsize companies with 150 to 499 employees in Nevada. Picerne Real Estate Group rose from No. 3 to No. 2, this year. Credit Acceptance came in at No. 3.
Nominate your company for the Top Workplaces Nevada by going to topworkplaces.com/nominate/nevada.