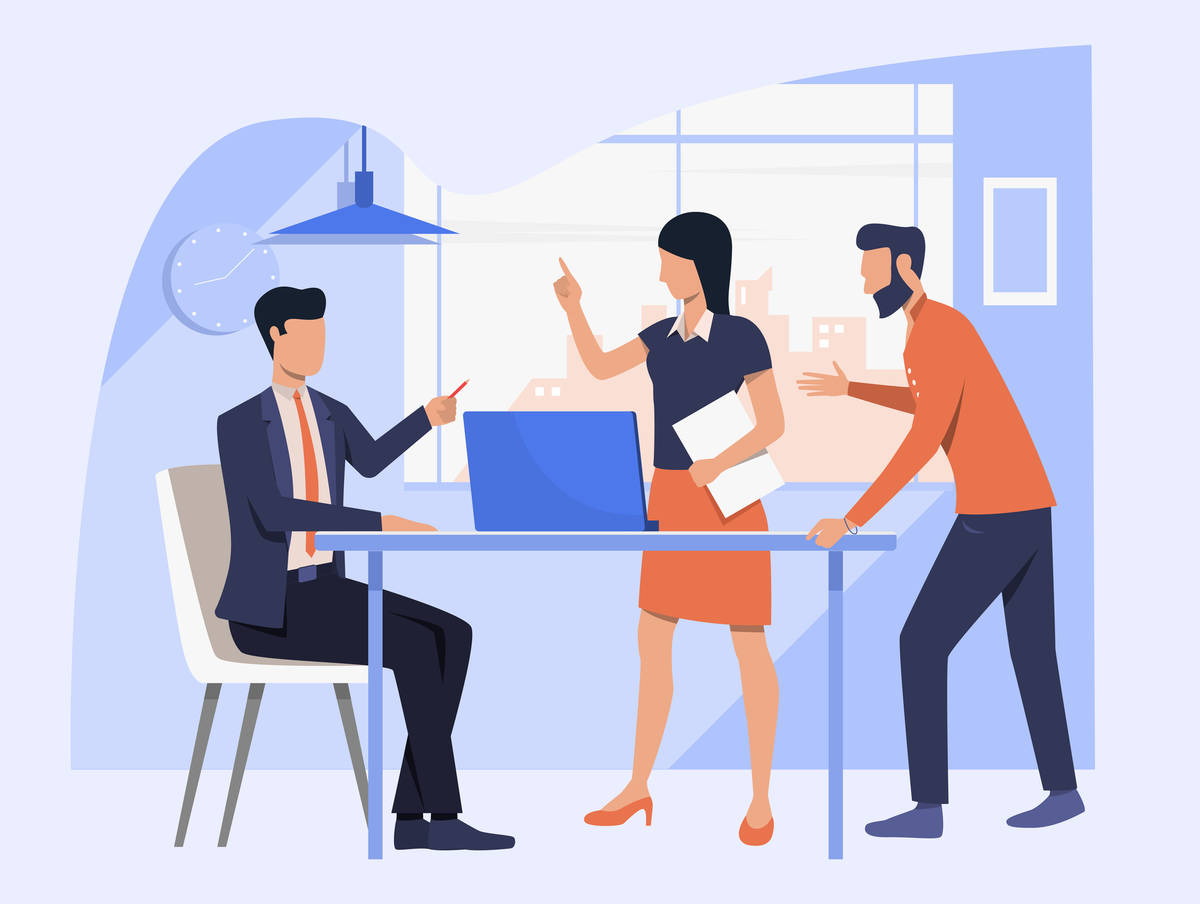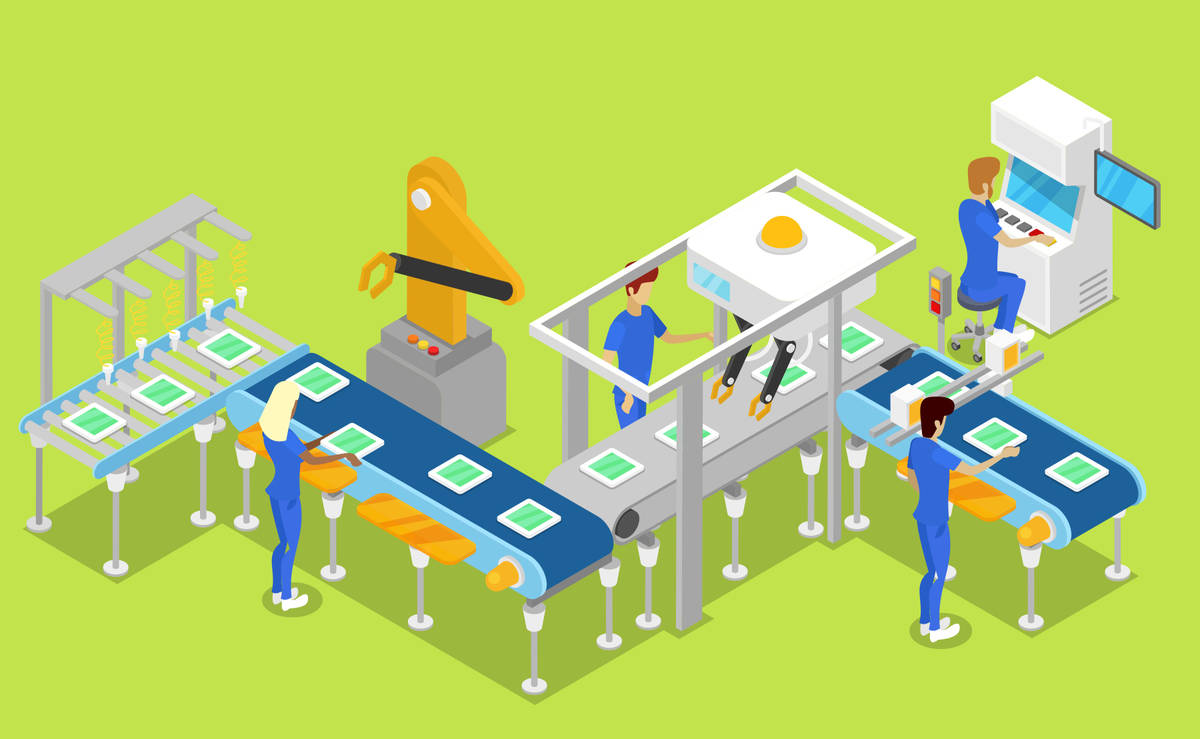 Top Workplaces 2021 is winding down its nomination process this week. To nominate your company, go to topworkplaces.com/nominate/nevada or call call 702-608-4829. The official deadline was Friday, but according to Bob Helbig, media partnerships director for Energage, companies can still be included if they rush to get paperwork completed early this week.
As of early March, 69 companies have signed up to take the free employee survey, which is used to select the Top Workplace winners. The survey is expected to be completed April 9, he said. The results of the survey will be shared with the companies. Any organization with 35 or more employees in Nevada is eligible for consideration, whether public, private, nonprofit, government or schools.
The Las Vegas Business Press and Las Vegas Review-Journal have partnered with research firm Pennsylvania-based Energage to bring back and expand the Top Workplaces campaign, which had a brief run in the Las Vegas area in 2013 and 2014 with the newspaper. Last year, Energage surveyed more than 16,000 employees at the Nevada companies that signed up for the program. In the end, 40 employers were chosen as Top Workplaces based on the survey feedback. The survey process was free, and each company received a free copy of the results from Energage.
In September, Top Workplaces Nevada 2020 announced its list of winners in a virtual awards ceremony. The winning companies also were featured in a special section in the Las Vegas Review-Journal. Plans for a 2021 awards ceremony and special publication will be announced soon, according to Tom Heaton, senior director of advertising for the Las Vegas Review-Journal.
"We are excited to bring back Top Workplaces Nevada," Heaton said. "We have all had a challenging year with COVID shutdowns and restrictions. It will be nice for businesses to take time and celebrate their wins in 2021."
Contractor Helix Electric was named the 2020 Top Workplace Nevada. The company came out on top in the group category that features 500 or more employees. It bested a category that saw Panda Restaurant Group place second; Nevada State Bank finish third; Wyndham Destinations, fourth; Aristocrat Technologies, fifth; Westgate Resorts, sixth; city of Henderson, seventh; and Allegiant Air, eighth.
"We have a very diverse workforce," said Nathan Cartwright, director of business development in Nevada. "It's a demanding company, but it's also very rewarding. People are rewarded for their efforts. Not everybody makes it, but those who do tend to be here a long time because they're taken care of and fit with the culture."
Encompass Health — Home Health & Hospice took home the top honors as the top workplace for midsize companies in Nevada. Encompass operates three in-patient rehabilitation hospitals in Nevada, a hospice division and a home-health division comprising three Southern Nevada offices that serve Clark and Nye counties.
Jay Heiseler, the regional director of operations, said the top workplaces competition involved the hospice and home-health divisions that have about 150 employees. The three home health branches are in Pahrump, Las Vegas and Henderson.
Heiseler said the company culture is why Encompass is a top workplace in Nevada.
"I have never been part of an organization that has such a laser focus on the quality of our culture," Heiseler said. "It's something we talk about on a daily basis. It is exemplified by our executive leadership all the way down to our newest employee hired a week ago.
Energage, the Pennsylvania-based research partner for the project, conducts Top Workplaces surveys for more than 50 major metro markets and surveyed more than 2 million employees at more than 7,000 organizations in the past year.
"Leaders in today's post-COVID workplace are facing a new reality. Employees have more choices. You can work anywhere. There are no longer geographic boundaries," Energage CEO Eric Rubino said. "Companies need to authentically represent their brand to job-seekers. The employee experience needs to be on the mission-critical list. Leaders who embrace a people-first culture will benefit greatly. By giving employees a voice and showcasing your authentic culture through employer branding, organizations can attract those job-seekers who complement their culture. Culture drives performance."