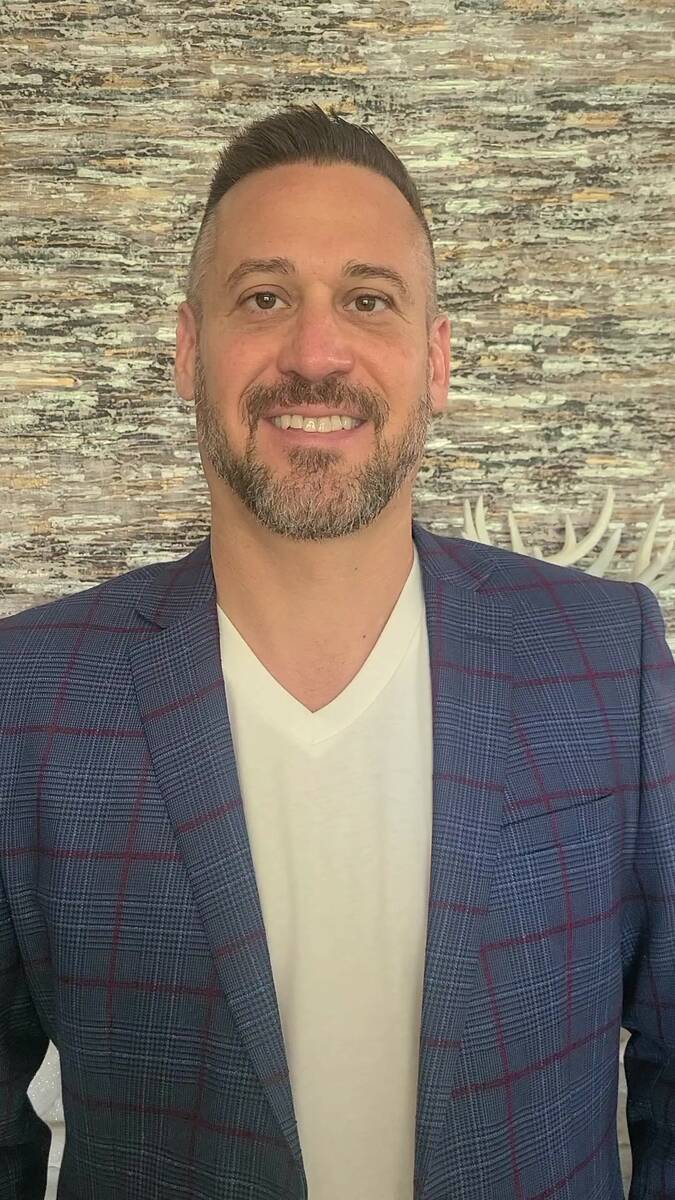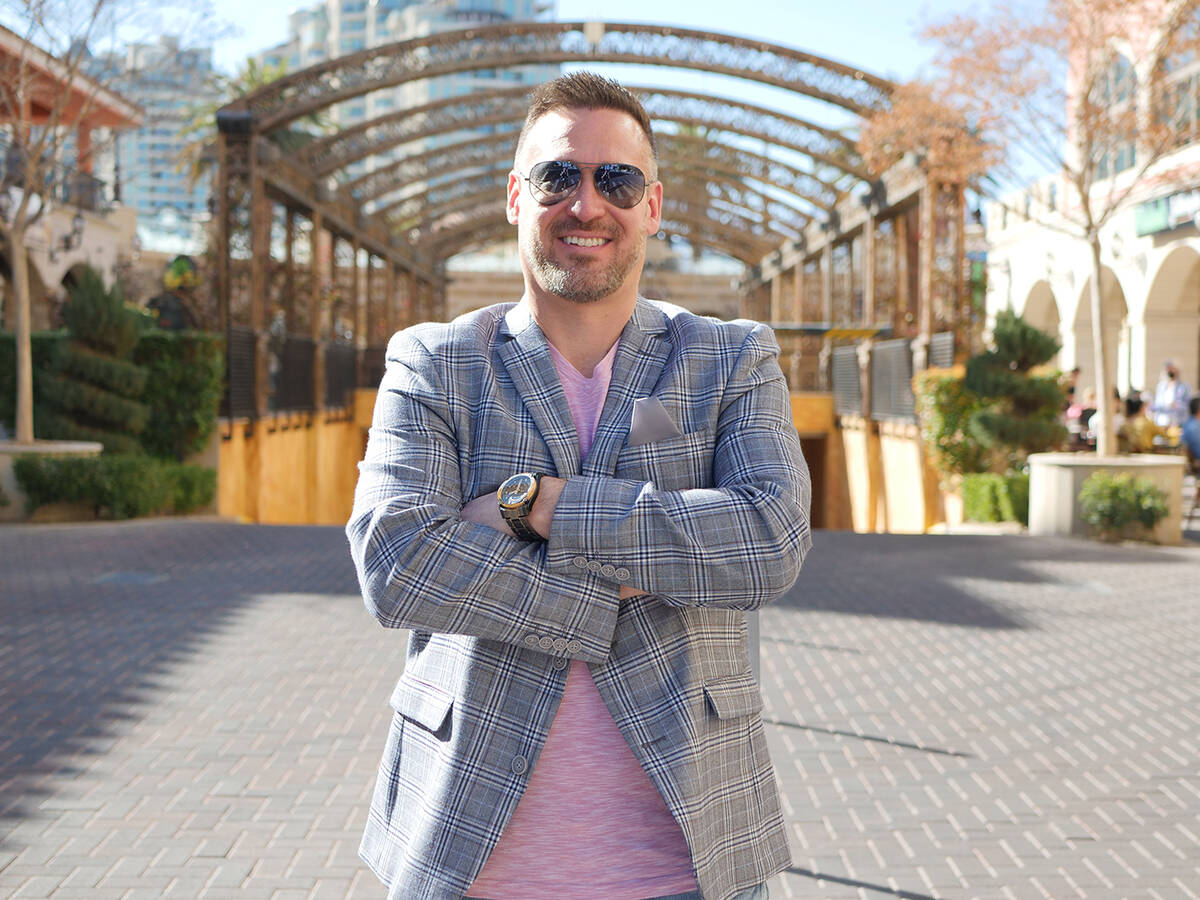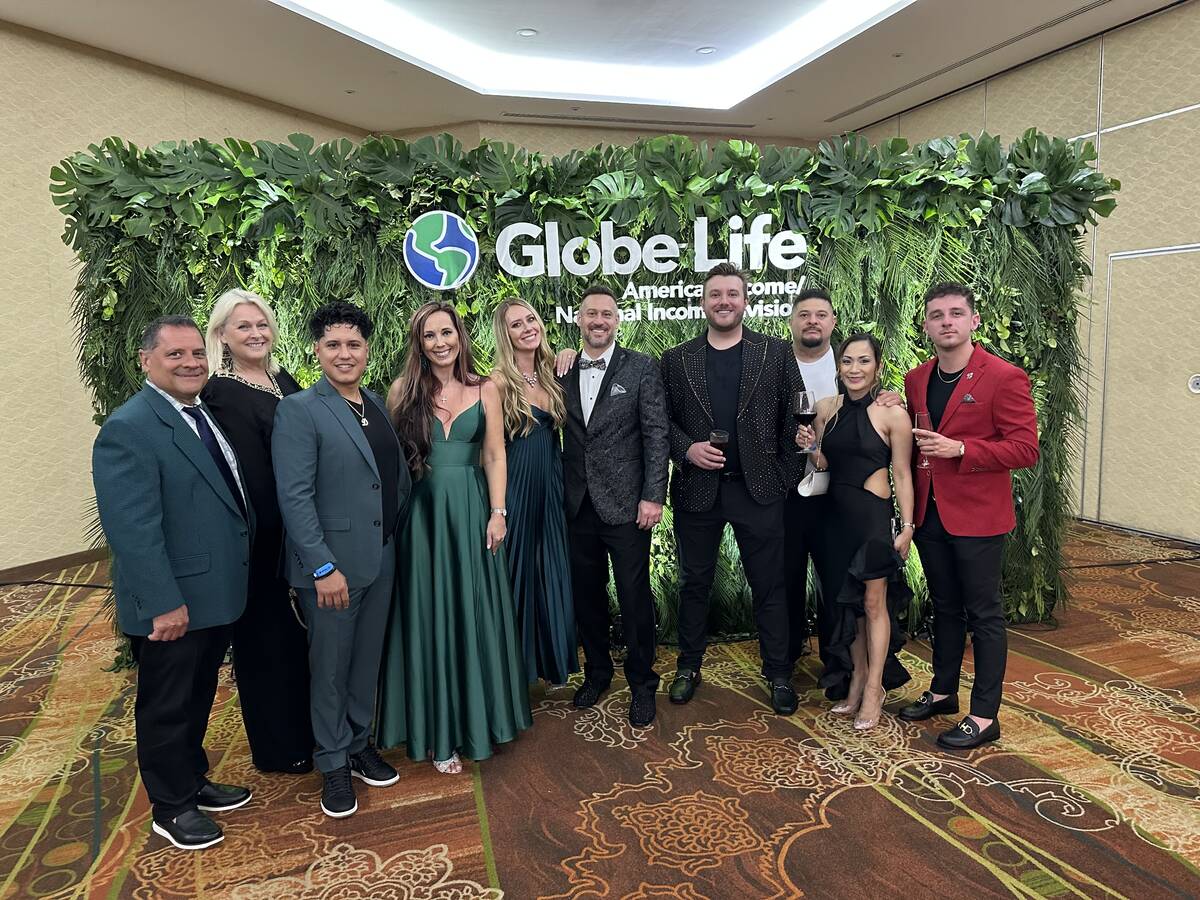 The AIL-Neff Agencies recently rebranded and changed its name to the Neff Organization of Globe Life. The company, an independent firm for American Income Life products in Nevada, has been awarded a Top Workplace honor. This is the third consecutive year they have been selected as a Top Workplace winner. The company has been ranked as the No. 1 small Nevada business in 2023.
Corey Neff opened his own agency in January 2014, working to grow and expand its base of team members and clients who are union members. They have increased in sales by 28.3 percent this year, due, in part, to its team members of highly driven individuals who value service to their clients and their families.
"We will be celebrating our 10th anniversary, and we are so excited about this milestone," Neff said. "I was inspired to open my own agency by all of the great business leaders in the industry. I wanted the opportunity to lead and inspire the next generation of business leaders by demonstrating what is possible."
Neff began his career at the age of 23 in 2003 with American Income Life after graduating from college. He saw this career as an opportunity to build generational wealth. After working for 10 years at another agency, Neff decided he was ready to open his own organization.
"It was the right time to take on the next challenge in my career and ultimately help mentor the next level of leaders," he said.
His agency features community fun and stable careers for working at his agency. Team members are offered unlimited opportunities for earning as well as continuing as a career agent. Agents are paid weekly, quarterly bonuses, vacation days and health insurance. Perks from the corporation include lifetime residuals from renewals of policies they sold.
The office located in Las Vegas is a hybrid model, but team members say they enjoy physically going to the office. The office culture is one of having fun, being part of the work family and helping team members and clients.
"While many of us come into the office, many also work virtually, with the virtual platform offering additional opportunities. Still, we all work together and have that camaraderie and ability to help," Neff said. "Our leaders strive to help all team members and inspire them to reach their professional goals."
The agency's philosophy is for leaders to share their expertise to help their team members succeed and achieve the next level.
"Our leaders want to share all of their knowledge, ideas and experiences on a daily basis," he said.
Other amenities include a game room, places to socialize, a complete barbecue pit outside and games including corn hole and darts.
"We encourage our crew to take time and enjoy themselves. Some of the games are competitive, which adds to the fun and builds a team spirit. I admit we like to have fun and enjoy each other's company," he said.
In fact, many team members hang out socially, developing friendship circles and bonding with each other.
The agency always gives back to the community and recently started to support Convoy of Hope, helping with funding and relief on Maui because of the recent fire. This faith-based humanitarian organization assists areas around the world struck by disaster.
"Our convention for 2024 is scheduled to be held in Hawaii, and we felt this was something we had to make as our big charity push since we will be going to Hawaii next year. My partner and I started right after the fires to make a push to help in any way we can," he said. The corporate charity is Make Tomorrow Better, featuring a compilation of profiles highlighting people doing good, globally.
Locally, the Neff Organization supports Three Square, serving Clark, Lincoln, Nye and Esmeralda since 2007, distributing food and meals through its community partners. The other charity they support is Make A Wish Southern Nevada, which grants wishes for children with critical illnesses.
"We selected these charities because they help families that need the help due to trauma or other challenges," Neff said.