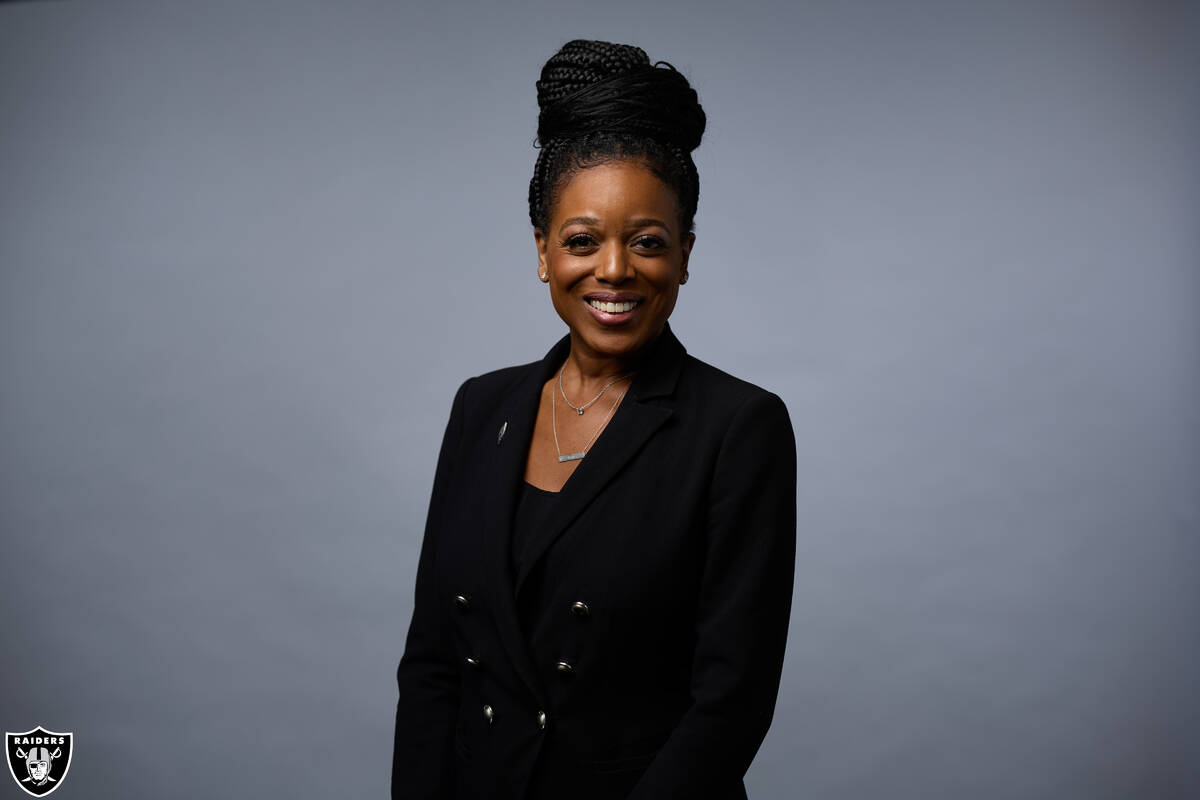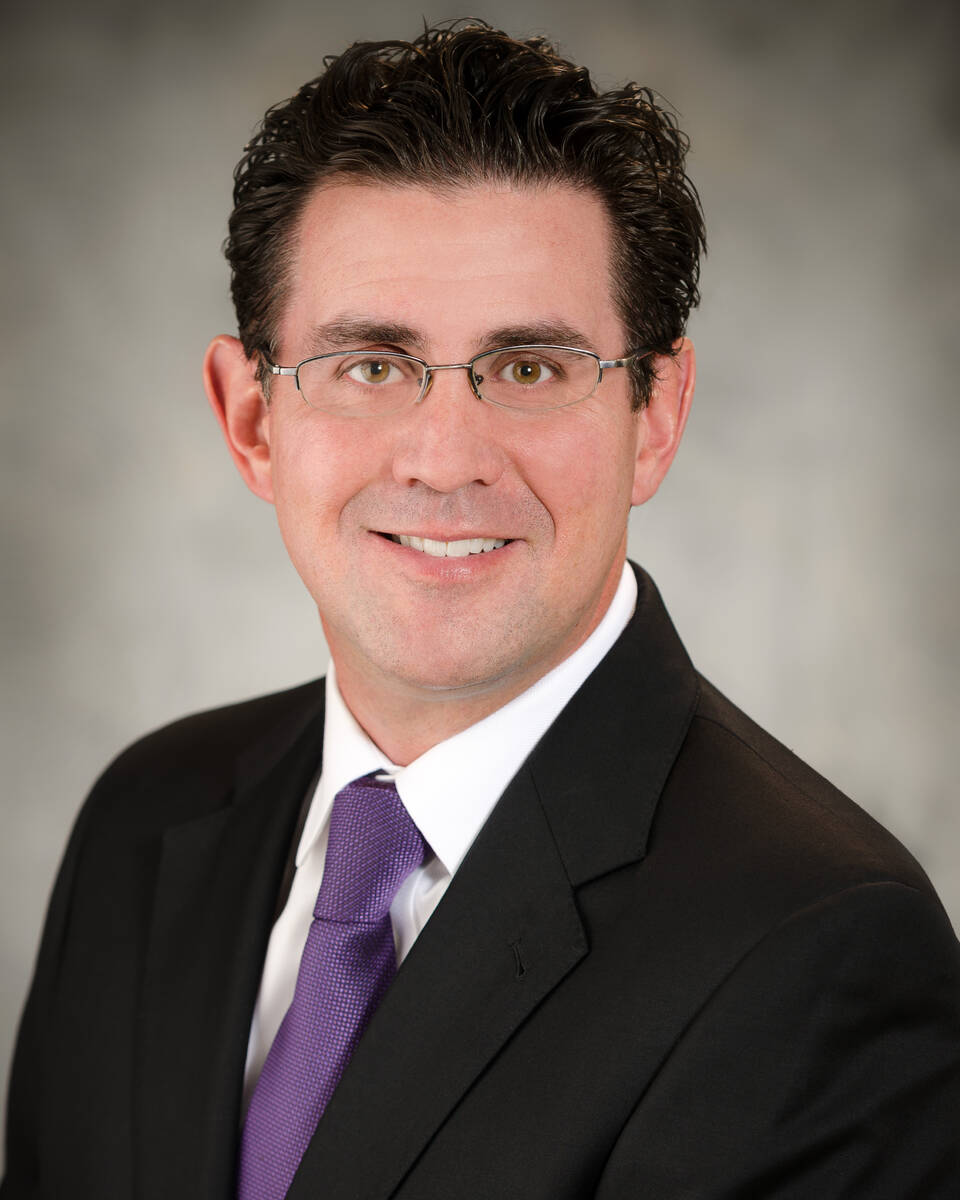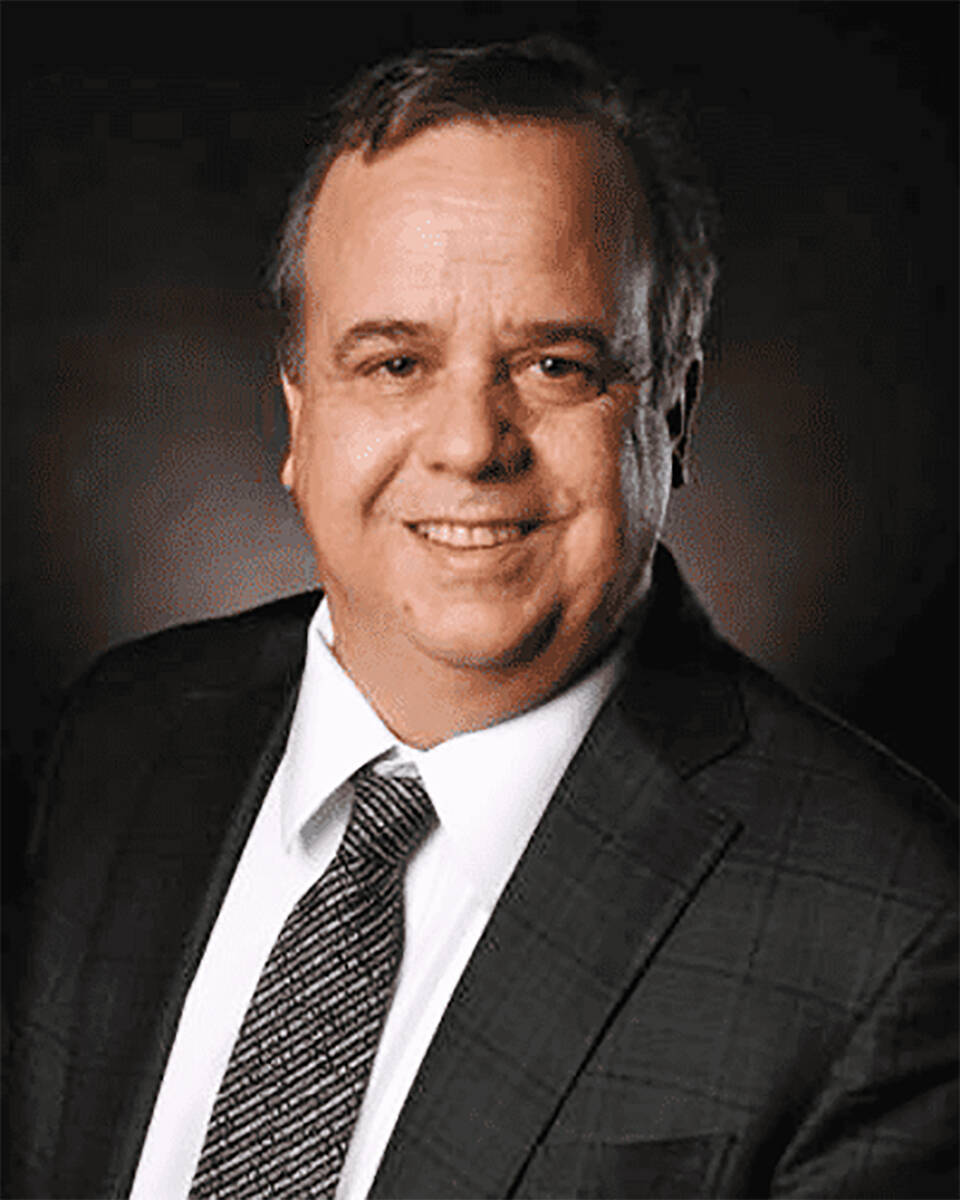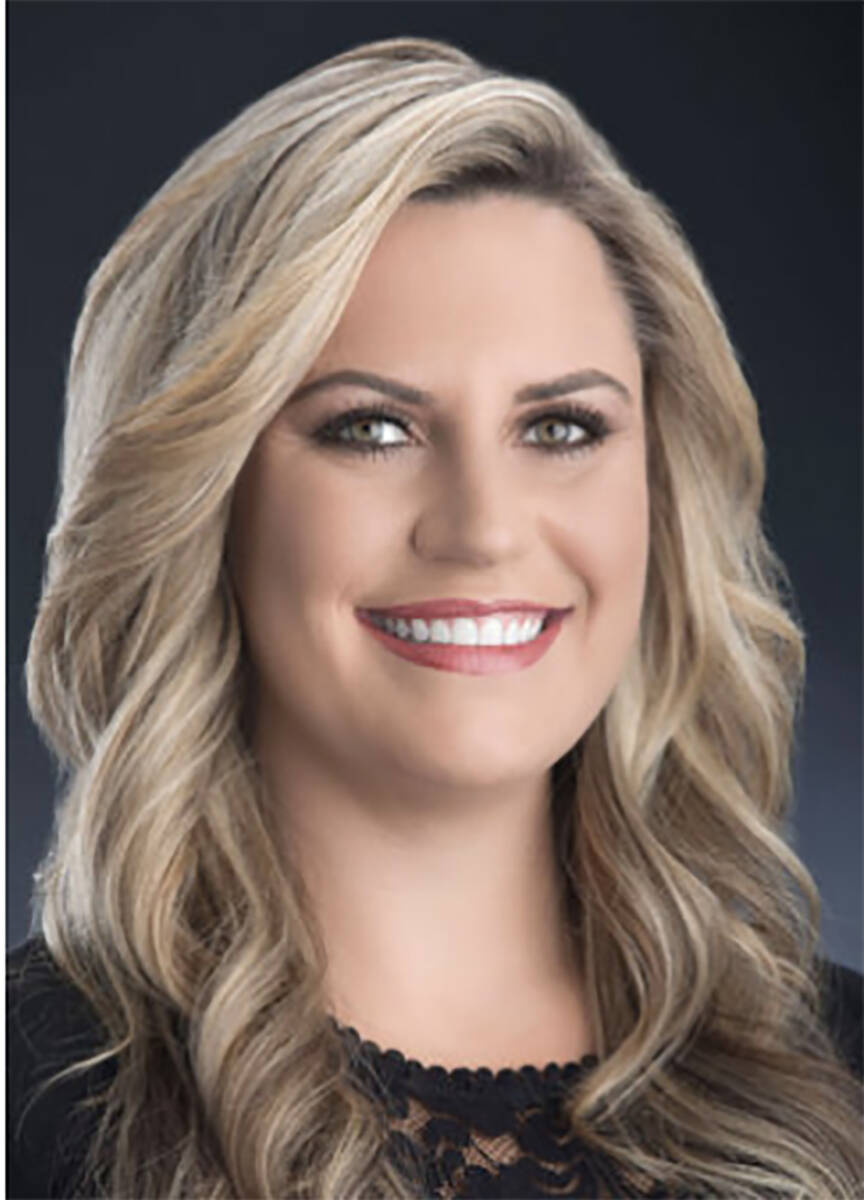 Qiava Martinez, senior vice president, chief of sales for the Las Vegas Raiders, has been announced as the keynote speaker for the 2023 Nevada Top Workplaces awards ceremony to be held Oct. 19 at the JW Marriott.
In addition to Martinez's presentation, the event will feature a panel of experts who will address how the sports industry is affecting Las Vegas businesses.
Panelists include: Jeremy Aguero, Applied Analysis; Sam Joffray, Super Bowl Host Committee; and Alise Porto, Switch.
Carrie Roper, Las Vegas-Review Journal's director of digital broadcast, will host the event. John Di Domenico, actor, writer and comedian/impersonator, will be the awards presenter.
"We are very excited to have Qiava Martinez as our keynote speaker for this very special event," said Jeff Lawrence, director of advertising for the Las Vegas Review-Journal, who is spearheading the Nevada Top Workplaces campaign.
Martinez is in her 16th year with the Raiders. She began her career with the company in 2008 as an inside sales ticket representative. Prior to being named senior vice president, chief sales officer, she was vice president of premium sales and service.
Prior to pursuing a career in the sports industry, Martinez was the publisher and owner of Culture Magazine, an outlet used by teenage writers to express their life experiences. Martinez was also the executive director for the nonprofit, Youth Achieving Destiny. She earned her Bachelor of Arts in political science from the University of California, Berkeley. She also received a master's degree in business administration from the University of Phoenix, Bay Area Chapter.
She sits on several youth and sports-focused boards, such as Teach For America Las Vegas Chapter and the Icy Baby Foundation, which was founded by her mother, Roxane, and niece rap artist, Saweetie.
Football is in the family for Martinez. Her father, Willie Harper, played in the NFL for 13 years (11 with the San Francisco 49ers). Her brother, Matthew Harper, is the defensive backs coach for the 49ers. Her youngest brother, Josh Harper, was signed as an undrafted free agent by the Oakland Raiders in 2015.
The Nevada Top Workplaces speakers panel will discuss the burgeoning Las Vegas sports industry and its financial impact on the valley.
Aguero, principal analyst with Applied Analysis, is a well-known speaker on the local economy. A third-generation Las Vegan, Aguero attended the University of Nevada, Las Vegas where he graduated with honors in 1997 and received his law degree in 2004. He has worked for clients in the private and public sectors, and undertaken projects of local, regional and national significance. He is actively involved in the community, serving on the boards of Opportunity Village, Nevada Child Seekers, the R&R Foundation and Nevada State Bank.
Porto, senior vice president of sustainability for Switch, joined the global data center in 2015 and has held several key senior management roles. She is responsible for overseeing Switch's environmental, social and governance initiatives. Her most recent efforts around sustainability in digital infrastructure were recognized when she received the 2022 WISE (Women in Smart Energy) Award.
In addition, she leads Switch's energy procurement strategy and energy resources at all locations and various resource management initiatives. She similarly leads the development and execution of special projects associated with business development and innovative sustainable water resource management. Porto represents Switch on the Economic Development Authority of Western Nevada board.
She received her degree from the University of Nevada Las Vegas and completed the University of California Berkeley Sustainable Capitalism & ESG program. She is a native of Nevada.
Joffray is the president and CEO of the Las Vegas Super Bowl Committee. He founded Concept Matters, an event and new media solutions company, in 1995.
Joffray began his work with the National Football League and New Orleans Super Bowl Host Committee in 1997, as the city began preparations to host Super Bowl XXXI. Since that time, he has coordinated media and communications efforts in the Super Bowl Media Center as an NFL vendor for the past 25 consecutive Super Bowls.
"These speakers will shed light on how the Super Bowl, Formula 1 and other major sporting events are transforming our city into a sports destination," Lawrence said.
More than 300 Nevada business leaders are expected to celebrate the 2023 Nevada Top Workplaces Oct. 19. A record 67 winners were identified by data from employee surveys conducted by Philadelphia-based research company Energage, who surveyed 134 statewide companies this year. The specific rankings for the large, midsize and small companies and special leadership awards will be announced at the awards ceremony.
Any organization with 35 or more employees in the state was eligible to compete for 2023 Top Workplaces recognition.
Tickets for the event are now on sale. Cost is $150 per person. Table size is 10 seats. To purchase tickets or sponsorships, contact Las Vegas Review-Journal recruitment consultant Iyse Lee at ilee@reviewjournal.com.