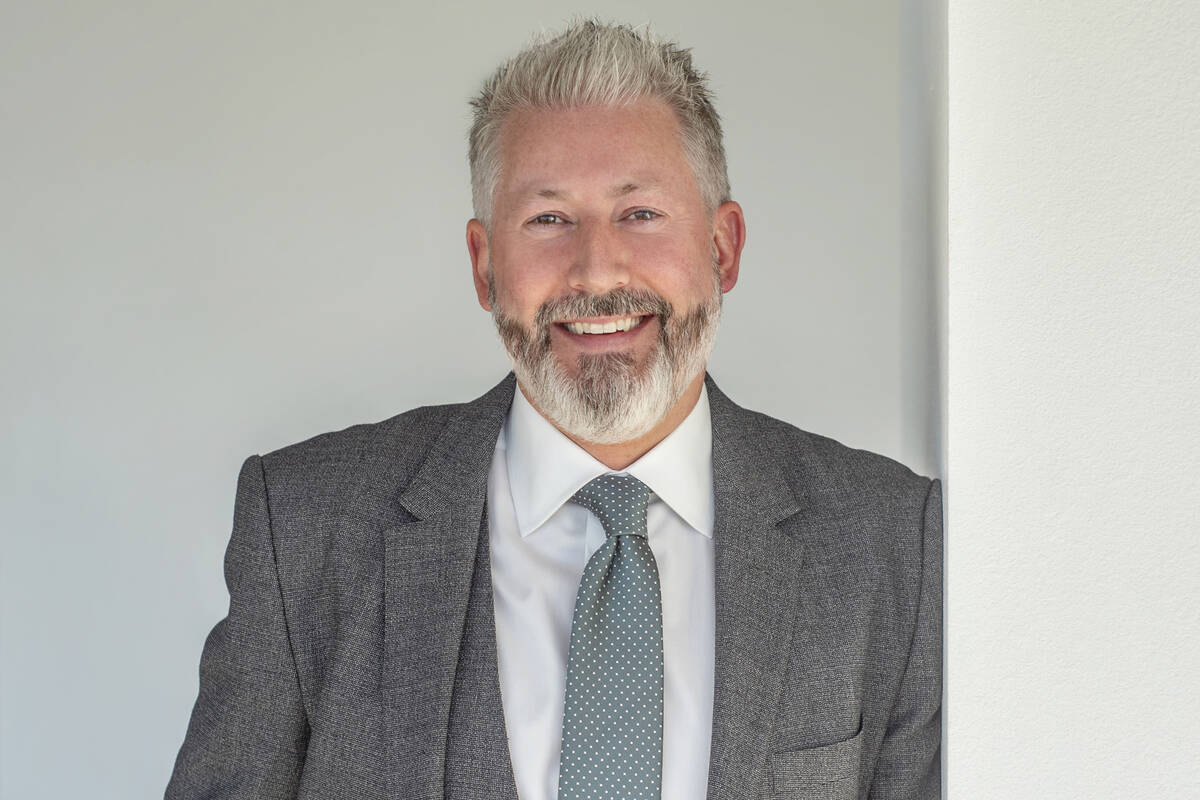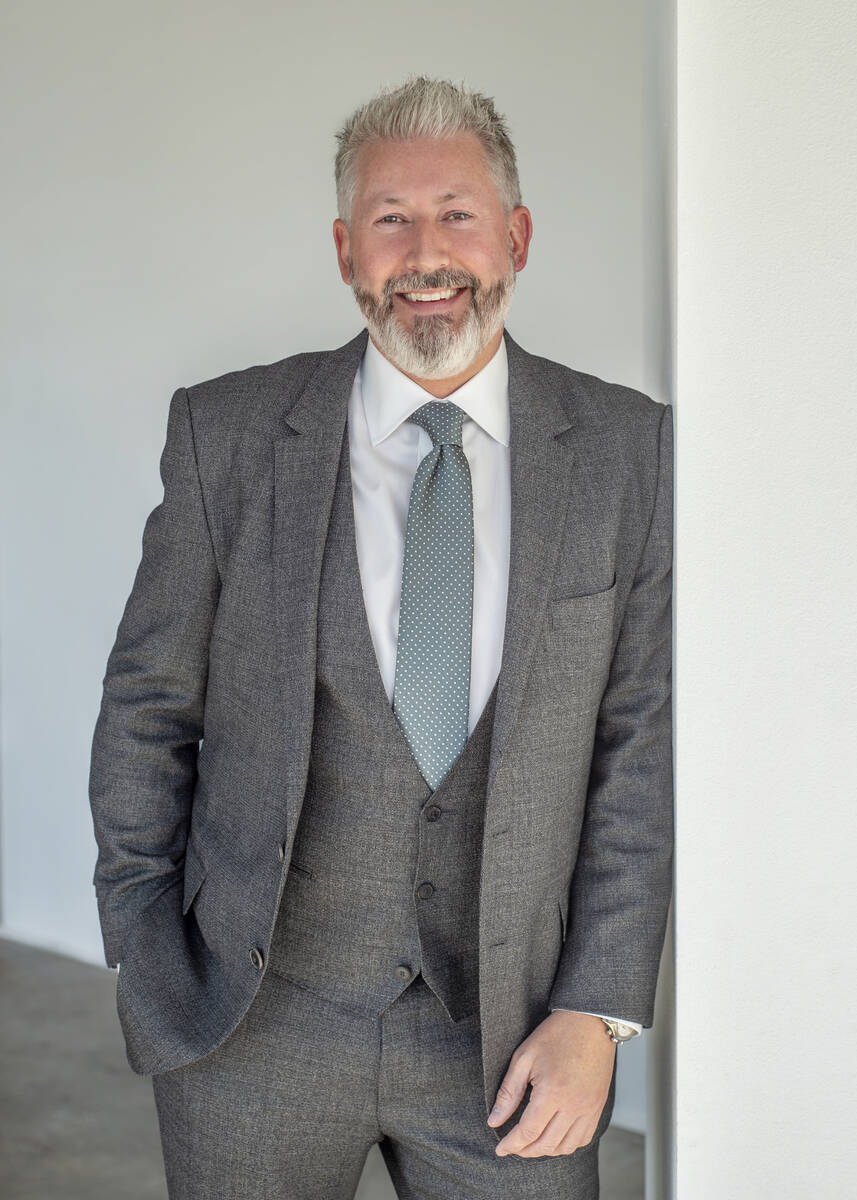 As chief operating officer of The Neighborhood Clinic, I am passionate about reducing barriers to health care access, especially for the underserved, uninsured and unseen in Las Vegas.
After witnessing the continued growth of unhoused individuals throughout the Las Vegas Valley, we were inspired to step in and contribute to make a difference. Basic access to health care —physical medicine and mental health services became our focal point. Leveraging 20-plus years of experience in creating and operating medical practices as well as strategic partnerships developed over the years, we were able to open our very first primary care medical clinic in November of 2022. This initial facility was made possible through a relationship with the Las Vegas Rescue Mission, which has been serving this community since 1970, allowed us to begin to impact our most underserved and unseen in Las Vegas. To date, we have realized more than 400 patient encounters in just under four months of service. We opened our second location in February of this year and plan to add 10 more by year's end. Our clinics serve the community as primary care providers with a family nurse practitioner on-site, as well as other supporting medical staff. We provide the highest level of health care to those who would not have the means or access otherwise.
There is currently a 4,500-provider shortfall for primary care medicine in the Las Vegas Valley. One of the pain points in that arena is difficulty recruiting physicians to the Las Vegas area. We have attempted to mitigate that problem by offering competitive wages as we believe that all patients deserve the same level of quality care.
Establishing a baseline opportunity for medical care can greatly reduce the burden of health care services on emergency departments in hospitals, thus driving down the cost of medicine not only for our unhoused population but also for taxpayers in general. Lowering the cost of overall medicine relieves the fiscal burden that helps continue to cause increased health care costs. By providing focused and appropriate site-of-service care, we have a two-fold impact on our community. To that end, our doors are open to the community at large, not just the unhoused.
Access to medical care is a veritable desert in many Las Vegas communities. Our goal is to change that for all Southern Nevadans.
Our current staff includes physicians, nurse practitioners, physician assistants, medical assistants, certified mental health counselors and psychiatrists. We are constantly looking for qualified candidates to fill these positions who are aligned with our vision and goals. Those values include a belief that our patients deserve the highest level of care regardless of socioeconomic factors.
We focus on the humanity of the individual and we look for staff members with a passion for improving overall health. We lead with kindness and integrity and address all of our patients with the utmost respect.
The Neighborhood Clinic has partnered with a number of other aligned organizations to ensure continuum of care as well as efficient and innovative processes. From the city of Las Vegas, other nonprofit organizations based in Southern Nevada and community organizations, to Medicaid managed care organizations, we are building the nucleus of focused values needed to aid our commitment to ending homelessness in Southern Nevada.
Ultimately, we want to help foster a more effective health care system in Southern Nevada. By raising the state's profile with more proactive health care standards and options for our underserved populations and creating a thriving community, we will be a beacon of hope for other cities and states throughout the nation. Together, we will effect meaningful change. It all starts by adopting the mindset of the Zulu tribe greeting: "Sawubona," I see you.
Trent Hofmockel is the co-founder and COO of The Neighborhood Clinic. As such, he manages the organization's operations, policies and procedures, clinical processes, staff expansion and retention as well as engagement in strategic partnerships and think tank opportunities with local politicians and community leaders.