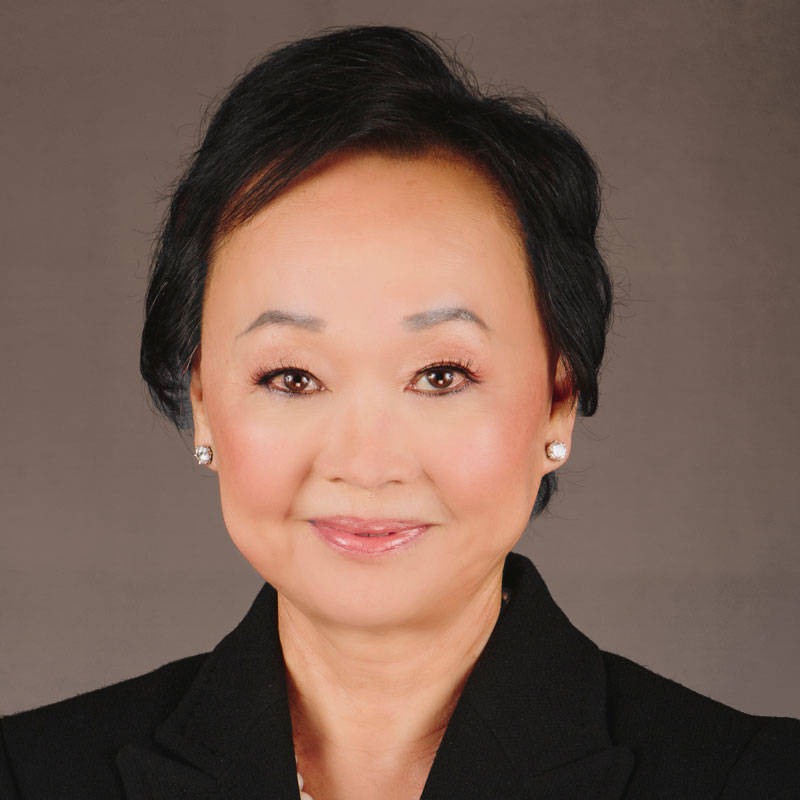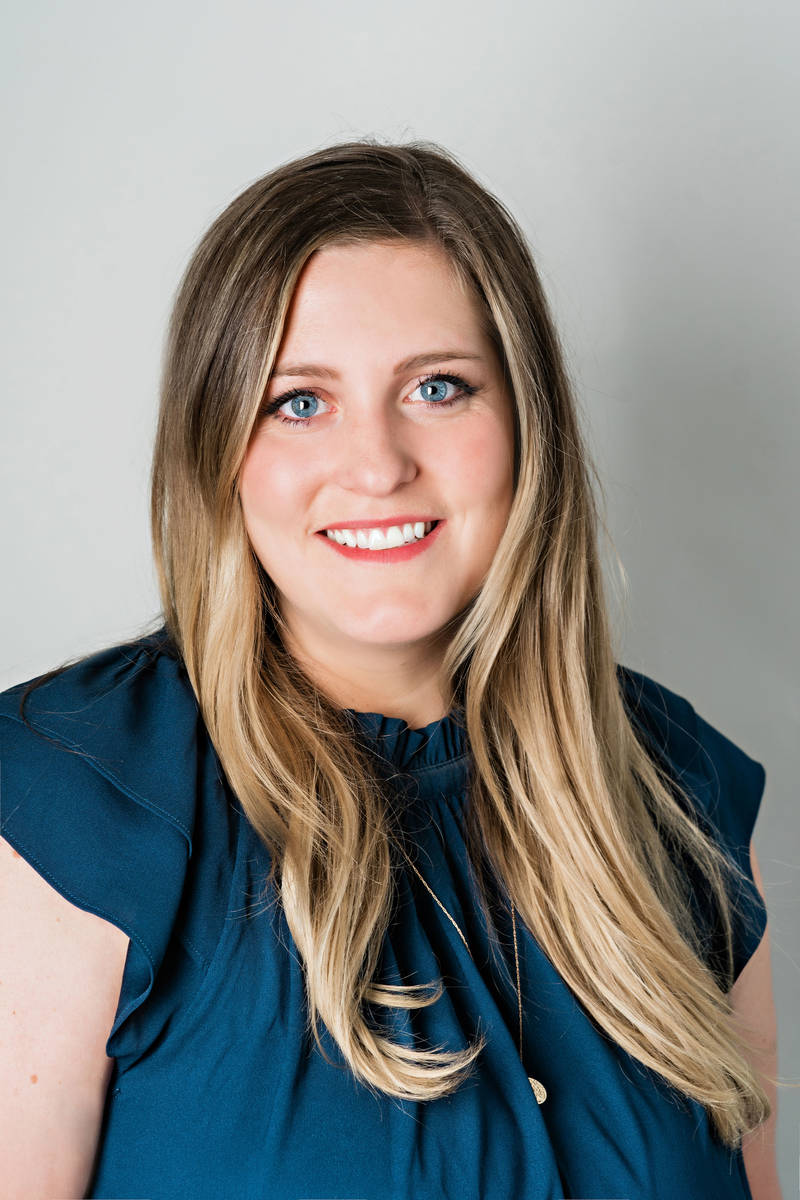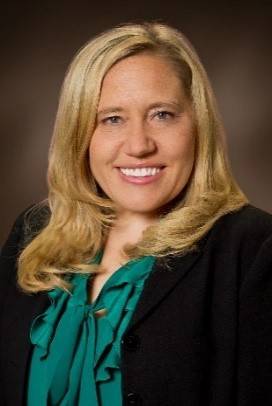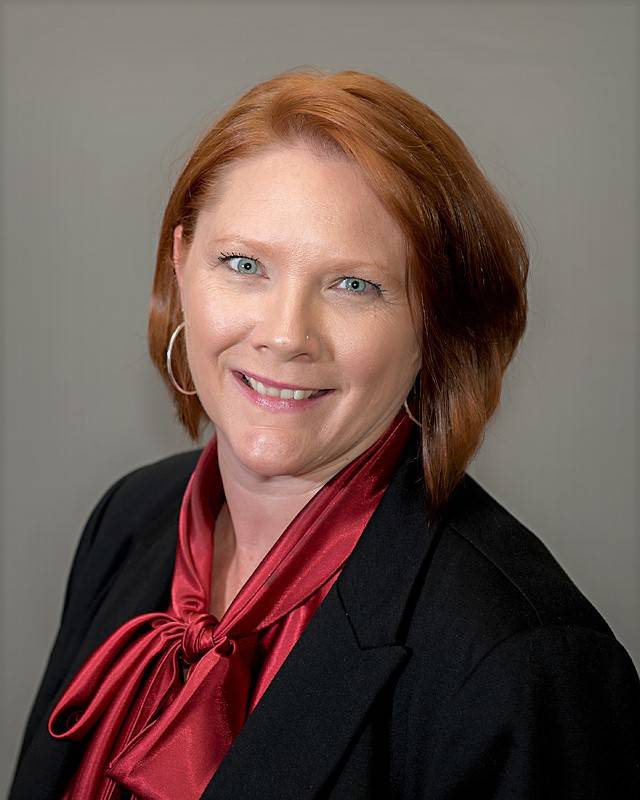 Top Workplaces 2021 has announced its 42 winners. The No. 1 large, small and medium company, along with special awards, will be revealed at a special live awards ceremony in the fall.
Last year, Helix Electric won in the category of 500 or more employees. Encompass Health — Home Health Hospice won in the category of 150 to 499. Steelhead Productions won in the category of fewer than 150 employees.
The Business Press talked to some of the 2021 winners to find out what kind of changes their companies made to deal with COVID-19. Many also talked about the importance of the Nevada Top Workplace competition and its free employee survey. Here are some of the responses:
Distinctive Insurance
— Allyson Carter, operations manager/benefits
"Over a year ago, our company, like many others in the insurance industry, shifted from being a 90/10 in-office/remote workforce to the opposite – 10 percent in office and 90 percent remote. As we have given our employees the tools to work from home, they have continued to work at the same or better capacity. They have risen above so many challenges and have adapted to virtual communications and strategies like the champions they are. They have continued to give their all to our clients, and we love and appreciate each one of them. Treating our employees exceptionally is our top priority, so being a Top Workplace for the second year in a row gives us a great sense of pride."
Picerne Real Estate Group
— David Picerne, CEO
"We are honored to be recognized as one of Nevada's Top Workplaces again this year," said David Picerne, president and CEO of Picerne Real Estate. "There's no question that our employees are the reason for our success. We know our long-term success depends on their great work, which is why their happiness and job satisfaction is a top priority at Picerne. Our employees care about their company, our customers and their co-workers. If you truly care about and trust your employees, they'll make great business decisions and provide exceptional service to your customers. Picerne Real Estate Group was formed 96 years ago in 1925. As a family-owned business, we owe much of our longevity and success to the dedicated employees who take ownership and pride in all of our communities. We believe people are our most important asset. We strive to provide an inclusive, professional and rewarding workplace that allows our employees to succeed and grow. Being honored with this acknowledgement is particularly gratifying due to the fact that this recognition comes directly from our employees, the only benchmark that matters to us. Although, no company is perfect we feel as long as we respect, support and provide the tools our people need that we will be successful for the next 96 years. Thank you, Las Vegas Review-Journal, and thank you employees of Picerne Real Estate Group!"
RSM US
— Theresa Merlino, office managing leader
"This year required that all businesses across the country adjust to extraordinary circumstances, and we are honored to be included as a Nevada Top Workplace. Our employees are the heart of our office, and they showed flexibility, adaptability, collaboration and a deep caring for each other during these difficult times. We are filled with gratitude for their outstanding efforts!"
Panda
— Dr. Peggy Cherng, co-founder
"We are here for our community, and we are stronger when we stand together."
Ocean Spray Cranberries
— Becky Whitted, regional human resources manager
"Being recognized as a Nevada Top Workplace 2021 is a great honor for not only our Henderson plant, but also for our organization. The process and survey were easy to allow all employees to participate. As an essential business, we never stopped working. In fact, our workforce increased by 30 percent to meet the customer demands. The whole team rallied and supported each other during the uncertainty that COVID presented. The organization implemented a temporary wage increase of $1.50 per hour and initiated multiple safety measures to ensure everyone remained safe and healthy while at work. There is a high level of ownership and pride in what we do and everyone understood the importance of being vigilant while continuing to serve our customers."
The Las Vegas Business Press and Las Vegas Review-Journal have partnered with research firm Pennsylvania-based Energage to bring back and expand the Top Workplaces campaign, which had a brief run in the Las Vegas area in 2013 and 2014 with the newspaper.
The list of the 2021Top Workplaces Nevada in alphabetical order are:
• Absolute Flood Response
• AIL-Neff Agencies
• Anderson Business Advisors
• Berkshire Hathaway HomeServices, Nevada Properties
• Capriotti's Sandwich Shop Inc.
• Center for Sight
• City of Henderson
• Credit Acceptance
• Cure 4 The Kids Foundation
• De Castroverde Law Group
• Distinctive Insurance
• D.R. Horton
• Encompass Health and Home Health & Hospice
• Everi
• Faith Lutheran Middle and High Schools
• Fairway Independent Mortgage Corp.
• Goosehead Insurance
• Harris
• Janek Performance Group
• KB Home
• Lexus of Las Vegas/Lexus of Henderson
• LinkGraph
• LMS Building Systems
• McCarthy Building Cos. Inc.
• The Mob Museum
• Naqvi Injury Law
• Nevada Donor Network
• Ocean Spray Cranberries
• One Nevada Credit Union
• Panda Restaurant Group
• Paysign Inc.
• Picerne Real Estate Group
• PWI Construction Inc.
• RSM US LLP
• Spine Nevada
• Stations Casinos
• Sunburst Shutters & Window Fashions Las Vegas
• Taylor Morrison
• Touchstone Living
• Westgate Resorts
• Westwood Professional Services
• Wynn Las Vegas