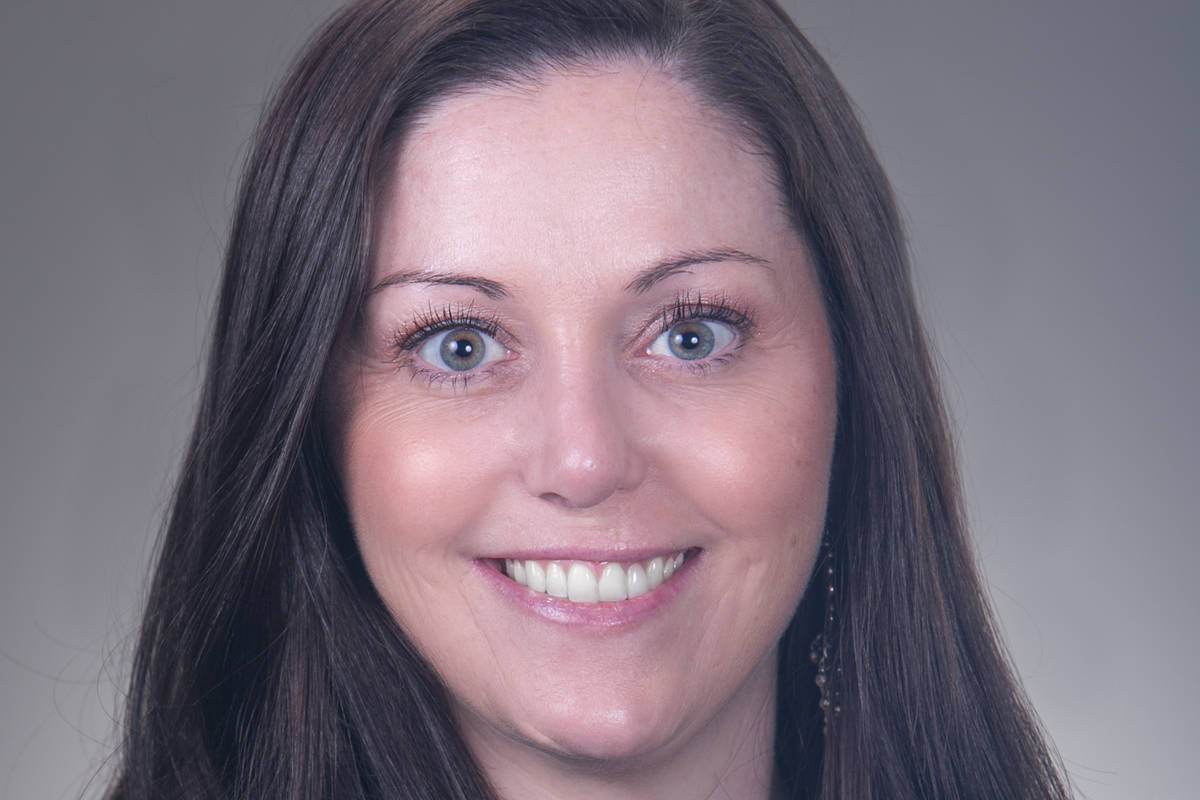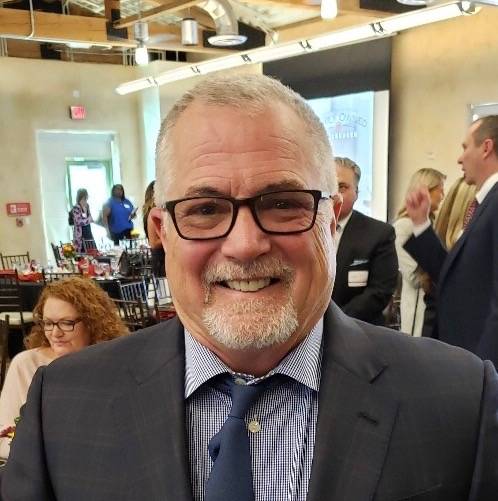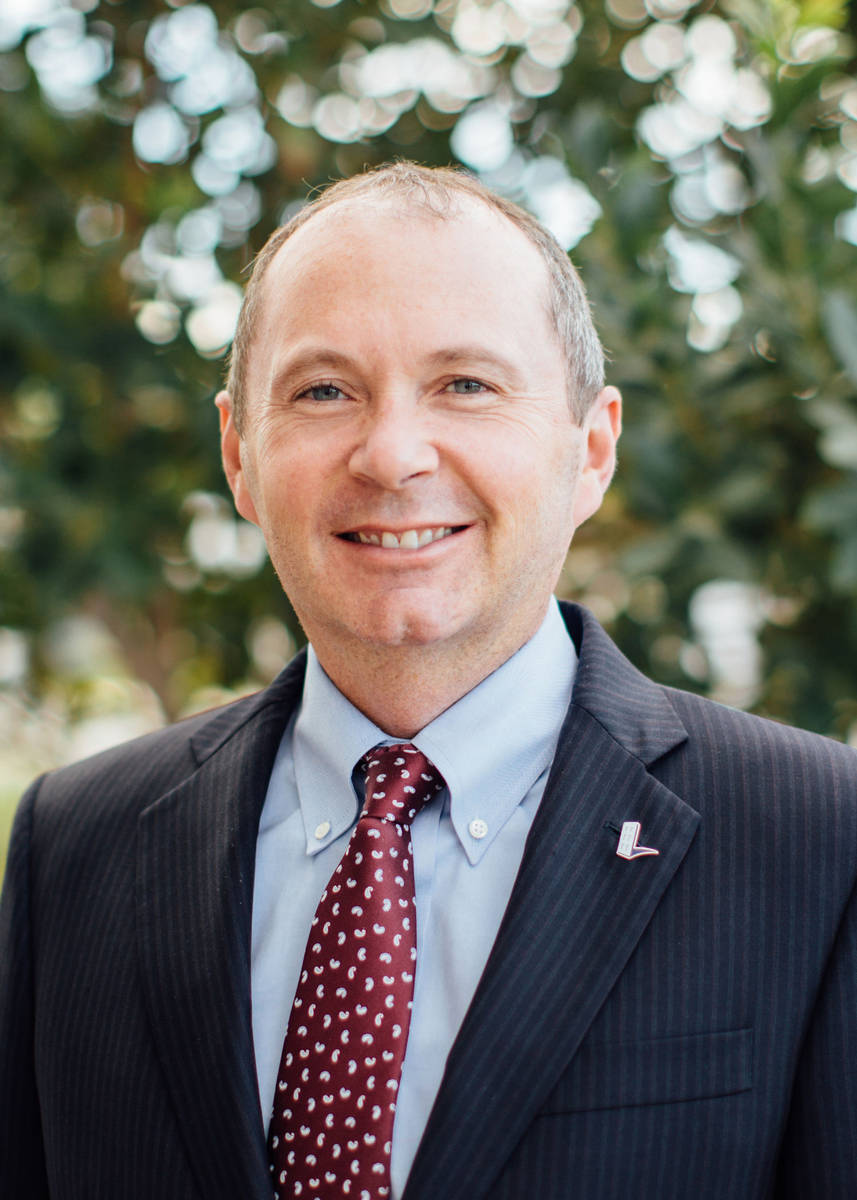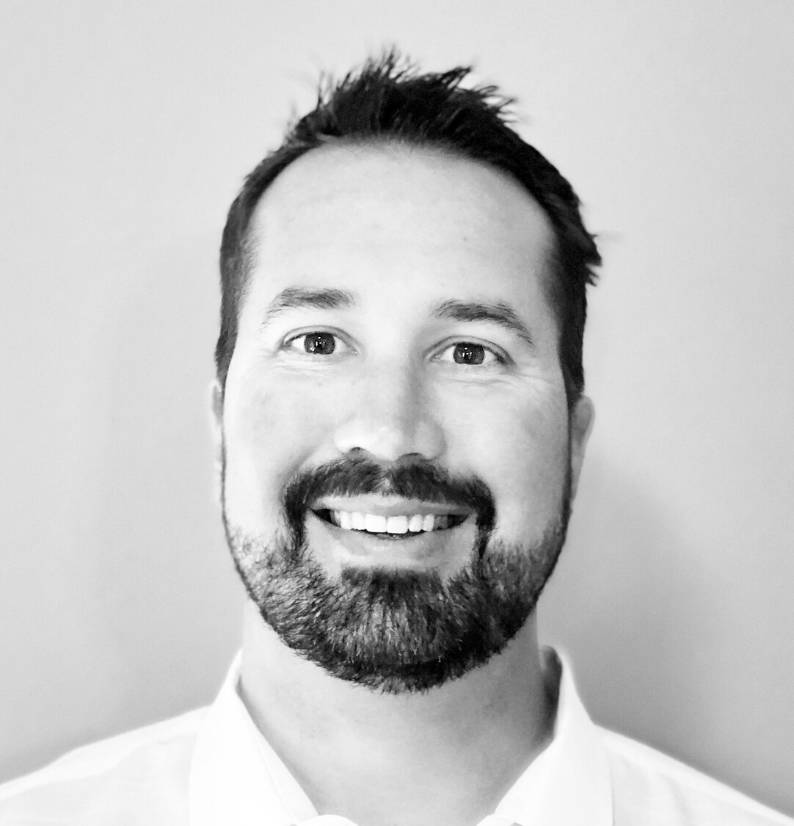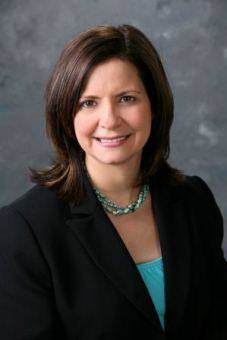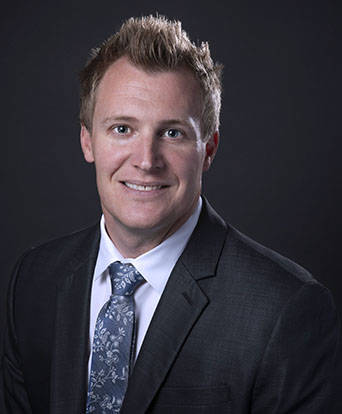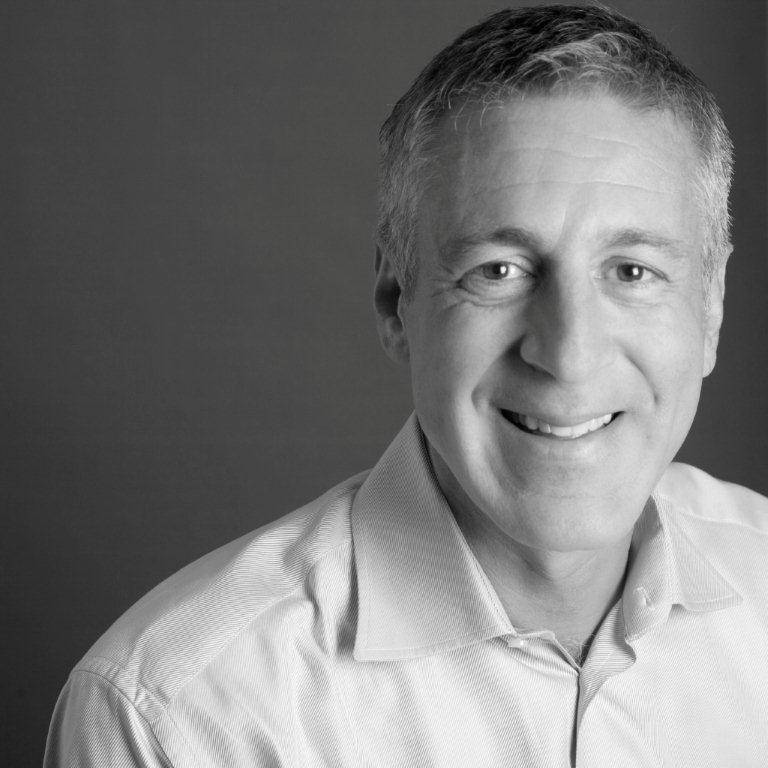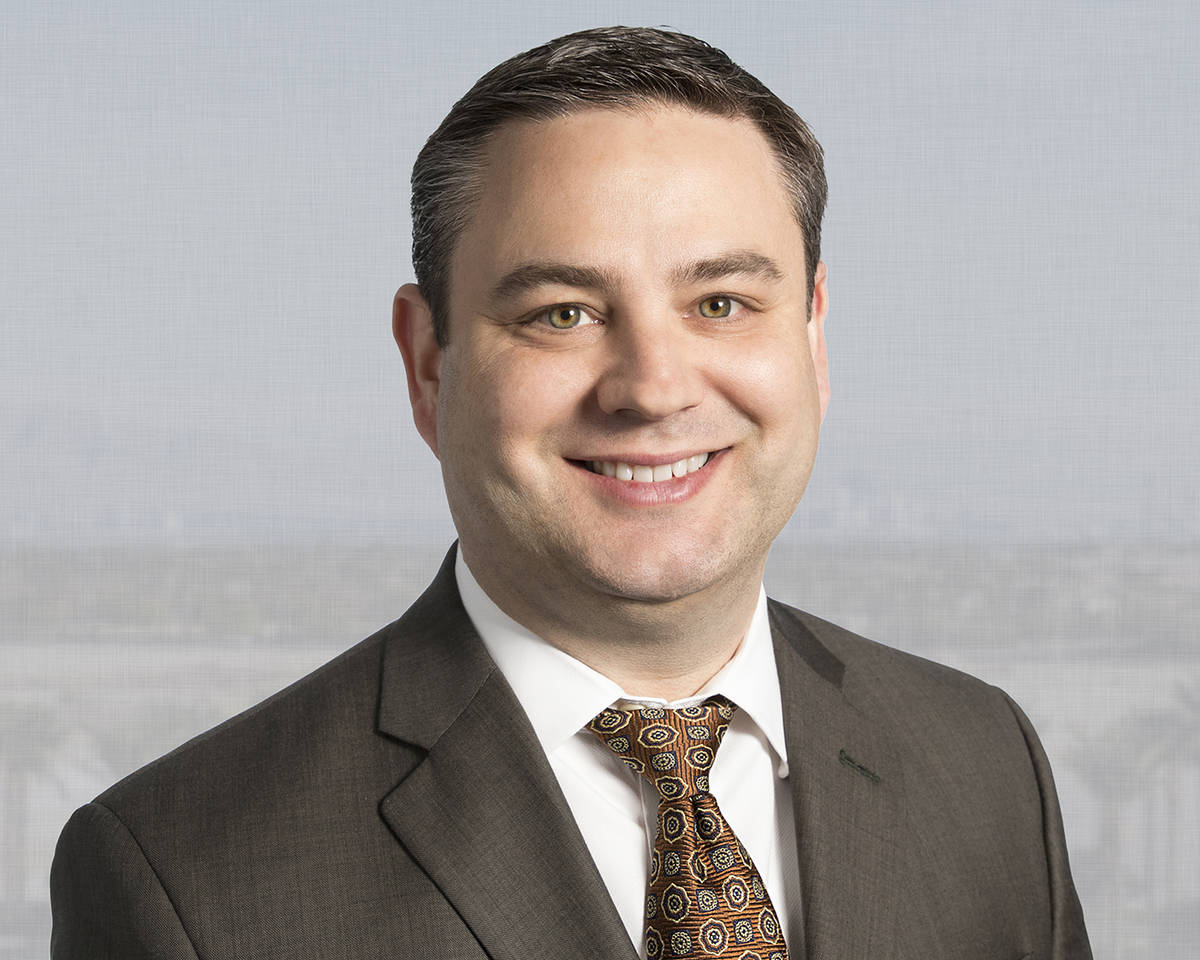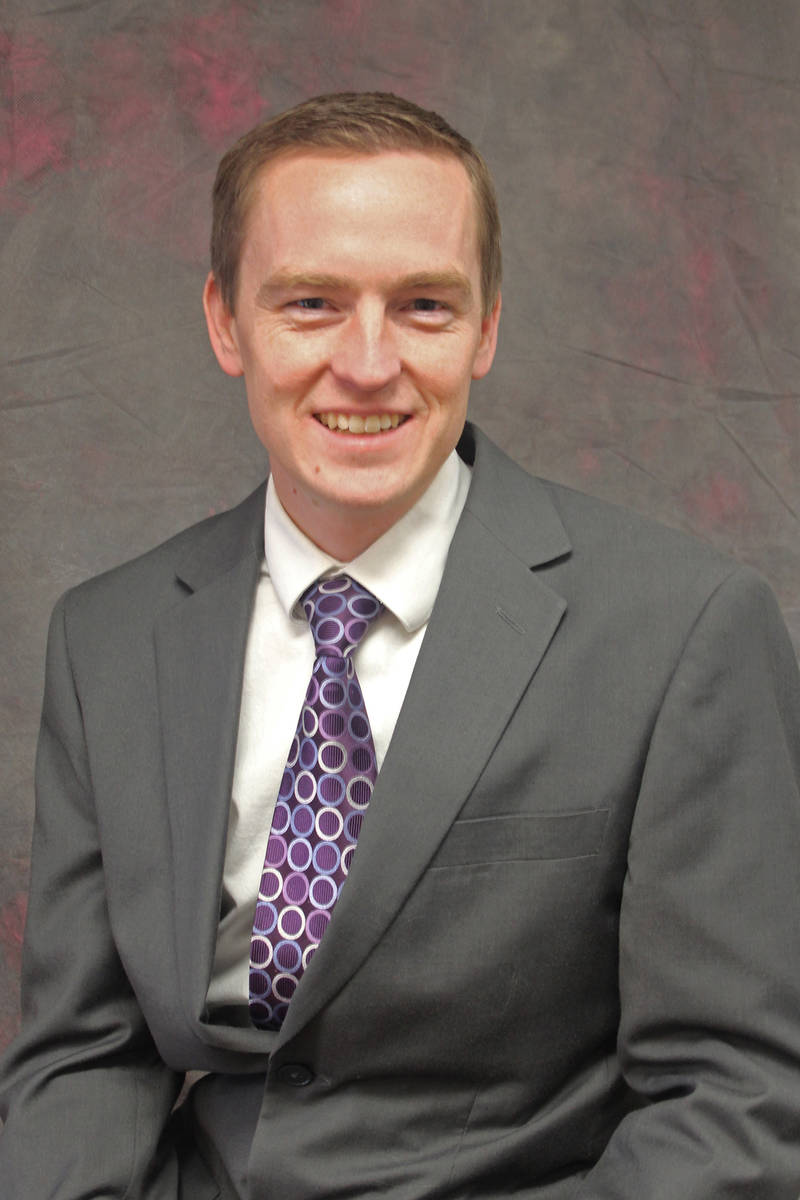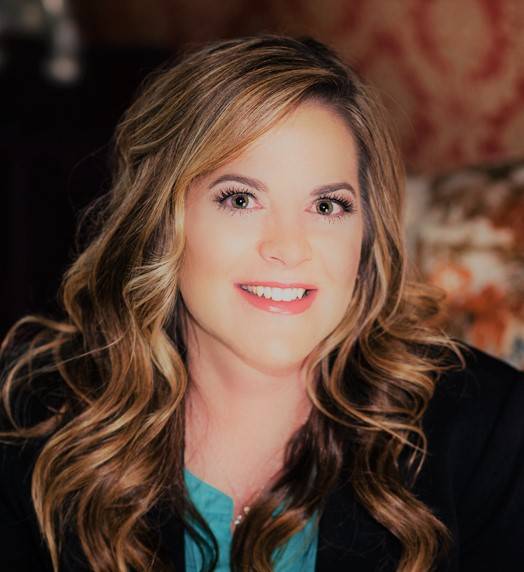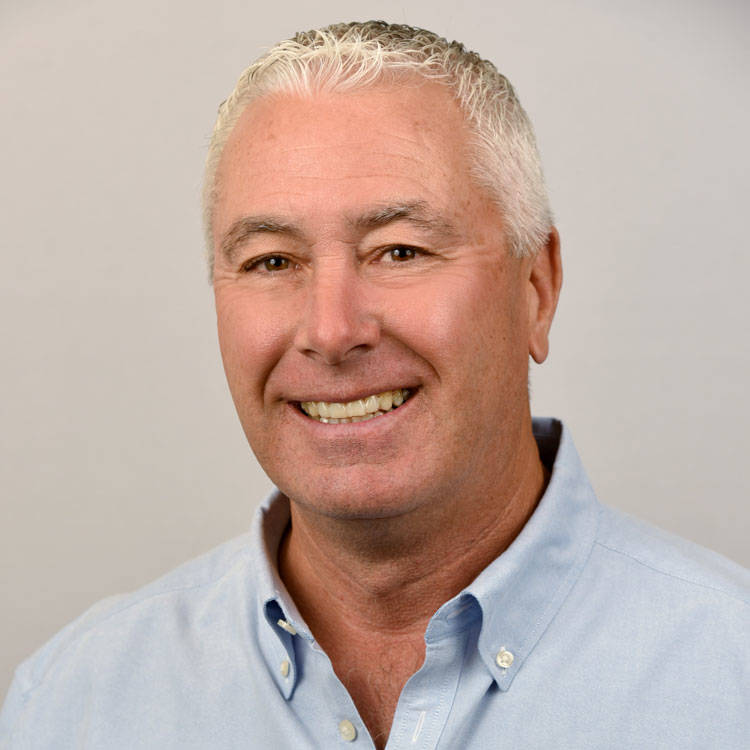 Several companies that were ranked in the 2020 Top Workplaces Nevada weighed in on how they have handled the COVID-19 crisis. Most are keeping a positive attitude and looking forward to going back to work. The entire list of winners are below.
The specific rankings of companies and how they placed in the three categories — small, medium and large — will be announced at a special awards celebration, which will be held later this year.
The Las Vegas Review-Journal and Business Press partnered Energage on this project. Energage helped in gathering the quotes for this story.
• NEVADA DONOR NETWORK
Sara Levinson, director of human resources
We have implemented a Return to Work Taskforce that is responsible for planning the safe return of our staff to the office in phases. The taskforce is made up of front-line staff and leaders from various departments in order to ensure involvement across the organization. We also aim to re-imagine the workplace of the future through this process rather than what we used to do given that the world has changed.
• PICERNE REAL ESTATE GROUP
David Picerne, president and CEO
We have had to change much of our normal daily routine at all of the sites. We have an excellent team of employees in Vegas so we did zero layoffs. We did not want to lose any of those valuable people. Instead, we redefined their daily job duties during this ever-changing time period. Many things changed on a weekly basis as we moved through various local and national guidelines.
All employees were working at the offices but we were closed to traffic and prospects. All leasing, rent payment and resident issues were being done virtually. No "in-person" contact. Work orders had been cut down to emergency and priority level only. CDC (Centers for Disease Control and Prevention) guidelines are being followed — PPE (personal protective equipment) and supplies and cleaning protocols put in place. Now, that the governor has lifted some restrictions we will be opening for tours by appointment while adhering to social distancing guidelines. Additionally, our offices are now open for our residents and we are starting a phased opening of our amenities.
• NEVADA STATE BANK
Terry Shirey, president and CEO
As an essential business, Nevada State Bank continued to serve our clients via online and mobile banking, via telephone and web meetings, and via drive-thru branch service. As of May 26, we reopened our branch lobbies. We are taking precautions to ensure the cleanliness of our facilities, by cleaning frequently touched surfaces and rigorous nightly cleaning. Our colleagues adhere to facial covering guidelines and provide hand sanitizer and disposable masks for clients. We've also installed protective barriers to help protect our clients and bankers. We strongly encourage our clients to wear face masks when receiving services in a branch. We also will limit the number of clients in our branches at any given time and practice social distancing for the safety of our clients and bankers.
Specific to the U.S. Small Business Administration Paycheck Protection Program (PPP), Nevada State Bank processed more than 4,400 PPP loans totaling more than $598 million, in an effort to assist small businesses throughout Nevada during the COVID-19 pandemic. More than 69 percent of the loans were made to businesses with fewer than 10 employees, and about 82 percent of the loans approved were for amounts less than $150,000 (60 percent for amounts less than $50,000). The average PPP loan for Nevada State Bank clients is $135,805. An estimated $60 million of the PPP loans went to businesses in rural areas of Nevada. This funding will help preserve 65,607 Nevada jobs, based on applicant data. I've never been prouder of my colleagues. These weeks of social distancing have been critical to saving lives, but incredibly difficult for our economy and the community. We continue to focus on the safety and security of both our colleagues and clients as we navigate the phases of reopening together.
• INFOWERKS DATA SERVICES
Luke Schock, chief financial officer
We are very honored to be named a Top Workplace Nevada and all that it means. We are dedicated to being an inclusive, progressive and supportive employer for all Nevadans. The pandemic has put a significant strain on health care, and as a partner to this industry, we have been able to continue to support their data management needs to ensure accessibility.
• DISTINCTIVE INSURANCE
Jonathan Johnson, managing partner
We've all been working remotely since March and have been helping our clients in every way we can with their insurance needs. We are anxious to see many of our local business owner clients be able to reopen their doors, and we are doing all we can to help make that reopening process as smooth as possible and alleviate any stresses, like helping advocate for them with insurance carriers for premium extensions, providing resources on reopening for human resources to lean on and helping their employees with any insurance questions or concerns. We love our city, and we are anxious to help our clients in any way we can to get back on their feet.
• NATHAN ADELSON HOSPICE, LAS VEGAS
Rosamari McNulty, vice president of employee and volunteer solutions
We are taking advantage of federal relief programs as appropriate. As always, we are prioritizing protecting the health and safety of our patients, their families and our employees. We are so grateful for the overwhelming support we have had from the community in donations of time, talent and treasure. Many supporters have made and donated homemade masks and donated personal protective equipment.
• NOVA GEOTECHNICAL & INSPECTION SERVICES, LAS VEGAS
James Bristow, CEO
NOVA maintains a strong balance sheet with flexibility to bob and weave. For example, our environmental team ramped up its disinfection verification services, where we use high-tech devices to test hard surfaces to verify proper cleanliness. However, we have taken a humanistic approach to survival since our loved ones need to see our conviction to serve to know that we will overcome this hard time. Together, we should support small businesses, rally around our leaders, smile and remember that our children are watching! Assure them that our leaders are strong and remind everyone to be kind.
• CREDIT ACCEPTANCE, HENDERSON
Brett Roberts, CEO
We quickly moved all possible team members to a work from home model to ensure their health and safety. We are maintaining our listening culture where leaders communicate frequently to team members. We launched a Pulse Survey during the pandemic to ensure we were receiving team member feedback. We are focusing on our culture. Our actions during this crisis will define our culture for many years to come. As long as we continue to look out for each other, our culture will emerge from this crisis stronger than ever.
• ENCOMPASS HEALTH HOME HEALTH & HOSPICE
Wade Berry, senior culture and engagement specialist
Encompass Health Home Health & Hospice, like many other companies, is working nonstop to ensure that our employees and our patients and their families remain safe while still receiving the care that they so desperately need. In these unprecedented times, we have all stayed true to our core values, especially — "Stronger Together" — in order to stay focused and fulfill our mission. Our health care workers are emerging as true heroes in the fight against COVID-19 and we could not be more proud of all of our employees; our field clinicians, back office staff and our sales teams.
• ANDERSON BUSINESS ADVISORS/LAS VEGAS
David Gass, CEO
We have officially changed our telecommuting policy since the quarantine and starting to let the majority of our team members make the decision to work remotely, in the office full time, or a combination of the two. Most people are choosing to work remotely or a mix of remote and in office. It's created an extra benefit for our team.
• HARRIS CO.
Doug Lea, senior vice president and general manager
Honestly, we are taking it one day at a time and flexing and moving as the world changes. We employ such an innovative and ingenious group of people, I'm constantly amazed at the innovative ways our teams have been able to function and thrive in light of such changing times and be able to continuously serve our customers with the best of our abilities while staying safe.
• GREAT BASIN FEDERAL CREDIT UNION, RENO
Jennifer Denoo, president and CEO
Our credit union is really doing pretty well. We closed our lobbies in mid-March as a way to do our part to protect our members and staff from the potential spread of COVID-19. We knew it would be a very stressful time for members with so many life interruptions in such a short time. Between fear of layoffs, working remotely, supporting at-home learning for children and the thought of running out of toilet paper, we wanted to give immediate relief where we could. All members were immediately approved to skip a loan payment, no questions asked. We waived late loan fees and gave credit limit increases so that our members had access to funds while they were in transition. Our staff went from a team that saw each other daily to mostly working remotely. Their attitudes and willingness to jump in however they could to help our members really was inspiring. Members have been patient and open to trying new ways of banking. Our remote services such as mobile deposits have more than doubled in volume and we continue to grant loans and fund them all electronically. The next few months will be an indication of the true impact of COVID-19 and the stay-at-home orders as members begin to get back to work. I hope that we all continue to give grace to those around us, and even ourselves as we get used to a new normal.
• WILLIAM BEE RIRIE HOSPITAL, Ely
Matthew Walker, CEO
Our hospital continues to operate for those that are in need. We have seen a decline in volumes but our employees continue to be strong and dedicated and come to work each day despite the risks and concerns. Our hospital has only had one COVID-19 patient who was extremely ill, that individual was sent to a higher level of care due to severity of symptoms. The county has only had four positives in total, the other three were mildly symptomatic or asymptomatic and did not require additional treatment. We continue to see patients in our clinic and hospital, and have recently opened our operating rooms back up for elective procedures and less emergent procedures. Although we are seeing a decrease in business and therefore taking a financial hit, we are hopeful and in good spirits and overall doing well.
• LMS BUILDING SYSTEMS
Our company remains open, as we are considered essential and we provide service to many critical businesses. However, we have been affected like many other businesses in regards to adapting to a new "normal" way of working and living. The health of our associates and our clients is a priority and we have followed guidelines that have been recommended by federal agencies, as well as the state of Nevada. Pre-assessments are made prior to our technicians entering any building. Protocols have been developed to maintain the safest environment in our office and in the field. We are a commercial HVAC company that has kept our city cool for 50-plus years. During the COVID-19 pandemic, we have been working to retain pathogen-free environments for hospitals and providing controls systems for the Allegiant Stadium and Resorts World.
• BROWNSTEIN HYATT FARBER SCHRECK
The impact to the legal, business and political landscape from coronavirus (COVID-19) reaching a pandemic level is substantial for our clients. To further assist clients during this tumultuous time, the firm assembled a task force to tackle today's challenges and anticipate unforeseen issues our clients will need to manage in the weeks and months to come. Our task force is made up of key attorneys, policy professionals and personnel from every corner of our organization — because we expect our clients' crisis response needs will be that broad and require cutting-edge thinking.
• STEELHEAD PRODUCTIONS
We are focused on creating a positive culture, supporting those in need within the Las Vegas community. Additionally, we are pivoting professional offerings to include virtual and digital items.
Allegiant Air
American Gaming Systems
Anderson Business Advisors
Aristocrat Technologies
Berkshire Hathaway HomeServices Nevada Properties
Brownstein Hyatt Farber Schreck
Capriotti's Sandwich Shop, Inc
City of Henderson
CliftonLarsonAllen LLP
Credit Acceptance
Distinctive Insurance
Encompass Health – Home Health & Hospice
GCW, Inc.
Great Basin Federal Credit Union
Harris
Helix Electric
InfoWerks
Kaempfer Crowell
KB Home
Klai Juba Wald architecture + interiors
Lexus of Las Vegas & Lexus of Henderson
LMS Building Systems
McCarthy Building Companies, Inc.
Nathan Adelson Hospice
Nevada Donor Network
Nevada State Bank
NOVA Geotechnical and Inspection Services
Ocean Spray Cranberries
One Nevada Credit Union
Panda Restaurant Group
Picerne Real Estate Group
Rosendin Electric
RSM US LLP
Steelhead Productions
Sunburst Shutters & Window Fashions Las Vegas
The Howard Hughes Corp.
TWI Group
Westgate Resorts
William Bee Ririe Hospital
Wyndham Destinations