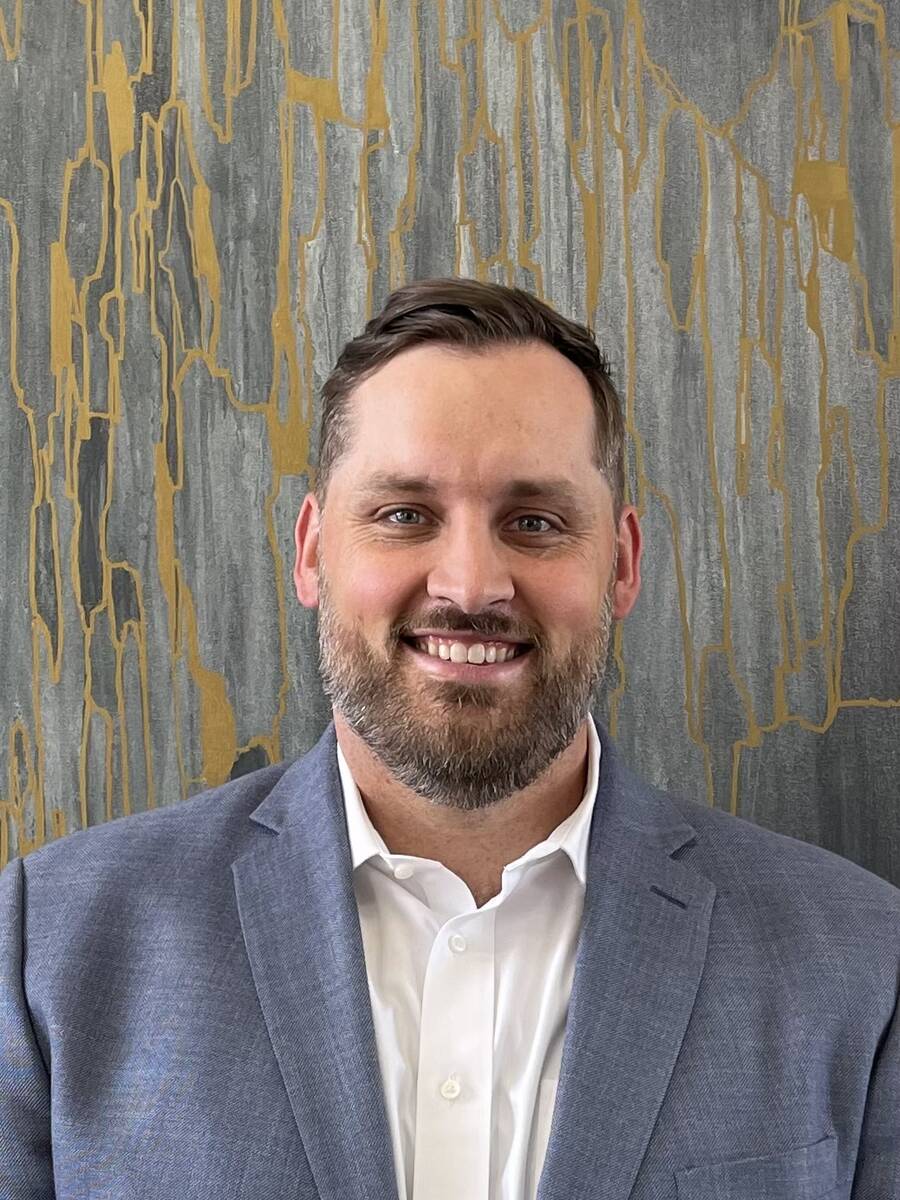 The Cincinnati-based freight brokerage firm Total Quality Logistics (TQL) opened its Nevada sales office in 2015 and today employs 106 TQL team members in its Las Vegas location. The company was selected as No. 1 (out of 36 companies) in the Top Small Business category for Top Workplaces Nevada.
"Our people are our most important asset. We want them to thrive within their work teams, celebrate coworkers' achievements and understand one person's gain helps the entire company. We place a premium on doing the job right, no matter what it takes. Our people drive our culture, which is important ownership in a complex and demanding industry like ours. We're not afraid to work hard (and play hard) to set TQL apart from our peers," says TQL Group Sales Manager Zachary Thuney in Las Vegas.
TQL focuses on three key areas to benefit team members:
1. Unique Opportunities
Founded as a company of entrepreneurs, they offer unlimited opportunity and the ability to create individualized career paths to fuel this collective group of risk-takers. Its structure is uncapped. That means commission-eligible salespeople, or over half of its workforce, have unlimited earning potential.
2. Team Infrastructure
All teams are structured for open and frequent communication, collaboration and support. Its workplace culture is built on transparent communication (from the CEO on down), a fierce dedication to above-and-beyond service and a drive to do things the right way. All teams work to solve intense issues and complex problems that fall outside of typical business environments.
3. Culture
The culture stems from our winning principles: Pledge Integrity, Exceed Expectations, Recognize the Value of Teamwork and Be Forthright About Conflict. The result is a high-energy, supportive atmosphere that celebrates every victory, constantly strives to achieve more and serves communities.
At TQL, mobility is found in upward growth such as promotions but also in programs including Lead TQL and IT Apprenticeship Upskill Program.
Lead TQL is a succession planning strategy that identifies, develops and promotes key individual contributors and high-potential employees with the ability, social skills and drive to be successful leaders.
The IT Apprenticeship Upskill Program transforms employees from non-tech roles into software engineers.
"Mobility is among our strengths. We want our people to succeed, so we encourage growth through job shadowing, cross-training, leadership workshops, mentoring and exposure to leadership roles within volunteer organizations outside the company," Thuney said.
TQL also has a recruiter dedicated to internal-only job placements. In 2021, there were 2,300 promotions, 1,000 internal transfers and 817 first commission checks.
"We understand that career trajectory is not one-size-fits-all. We welcome an eclectic talent pool that makes our people and our company stronger and smarter. Every employee is a full member of the TQL team and has equal access to opportunities. Finding the right roles for the right people keeps top performers and their drive here at TQL. We're proud that 83 percent of our leadership team has risen from within the company," Thuney said.
TQL offers bonuses and benefits expected at a company its size.
"What differentiates us is our internal mobility. Prospective employees can join the company without a college degree and quickly find a path making six figures if they put in the work," Thuney said.
The company cultivates excellence and leadership in many ways. This includes a President's Club trip to an international all-inclusive resort for top performers, a Mid-Year Leadership Meeting to unite sales leaders and a Next-Up Leadership Summit for up-and-comers to gather and connect.
Employee resource groups foster inclusion and diversity, including Women In Logistics and Black Employees Supporting Talent and Professionalism, Respect, Integrity, Diversity & Excellence.
Originally from Dayton, Ohio, Thuney graduated from Western Kentucky University with a degree in business management. He came to Total Quality Logistics as a logistics account executive trainee in 2014 and spent the next five years at multiple Cincinnati offices.
Thuney transferred to TQL's Las Vegas office in 2019 and is approaching his third year at the location. He sought a move to Las Vegas for all that it offered.
"The weather and hiking are amazing. The sun is amazing. It's crazy how much that matters," he said. "Above all, it's been great for my family."
TQL creates greater customer supply chain efficiencies by combining industry-leading technology with customer service. The company moved 3 million loads of freight in 2021 over the road, railways, air and ocean. Founded in 1997 in Cincinnati, TQL is one of North America's largest freight brokerage firms, with over 10,000 employees in 56 offices across the United States.
TQL's Las Vegas office is located at 777 N. Rainbow Blvd. Job seekers can apply for jobs at tqljobs.com. Prior experience in the logistics industry is not necessary since new hires participate in a 26-week training program.