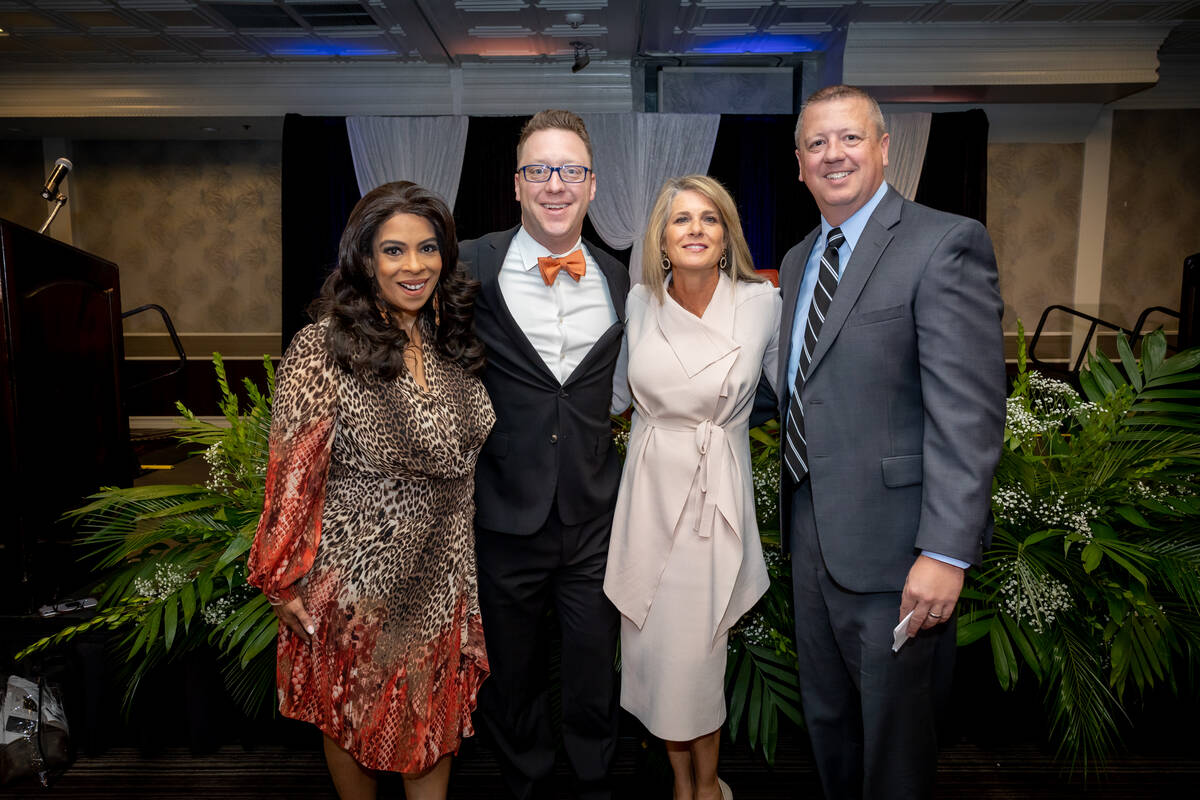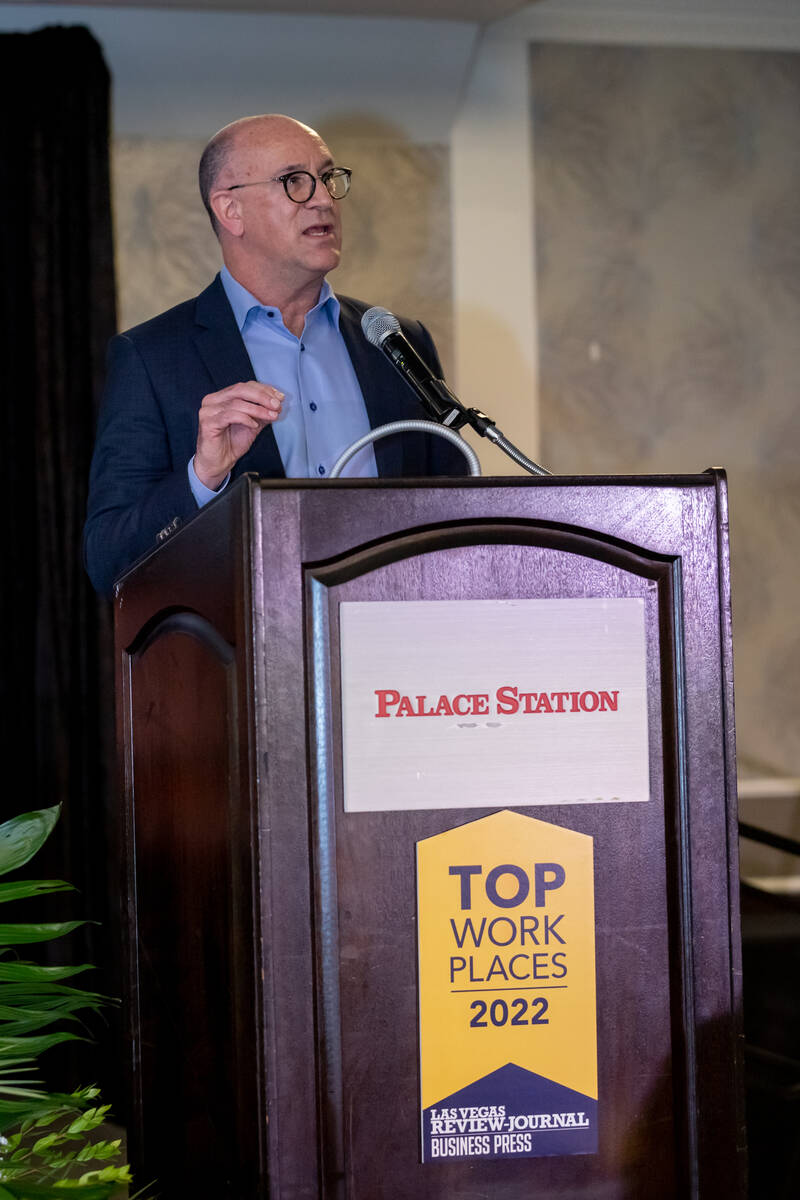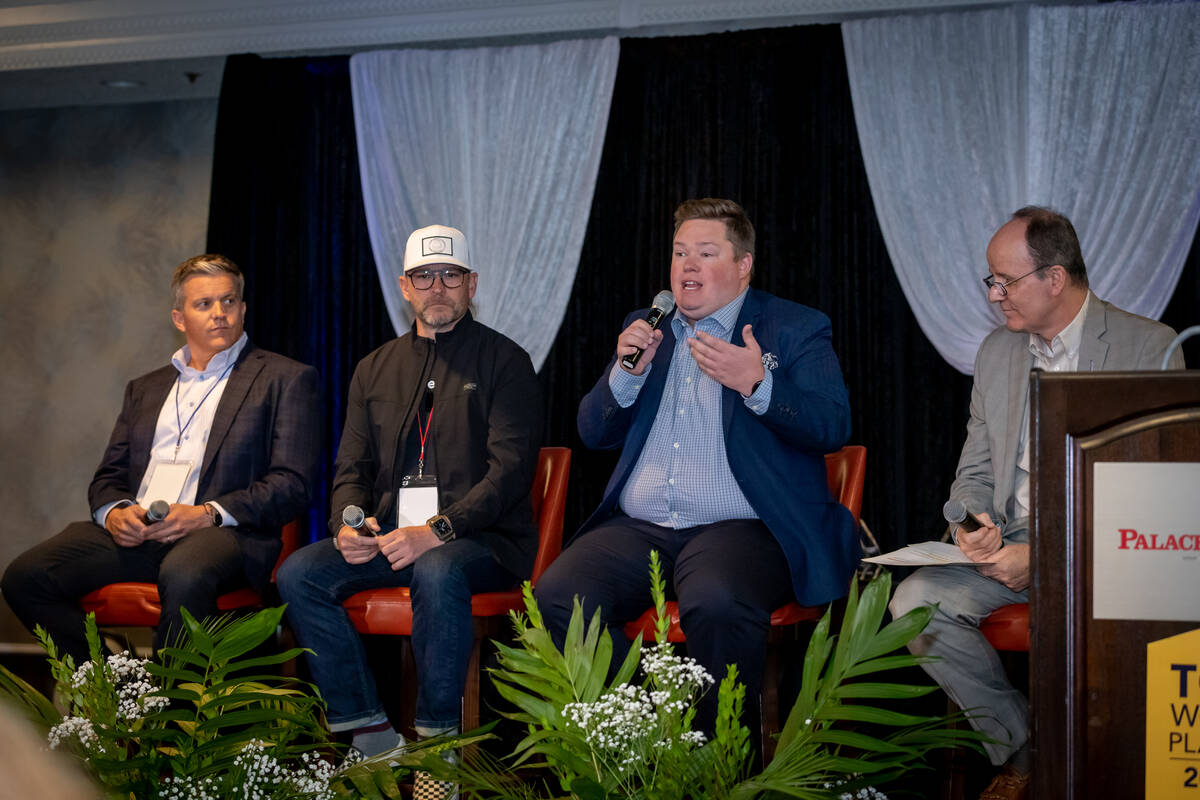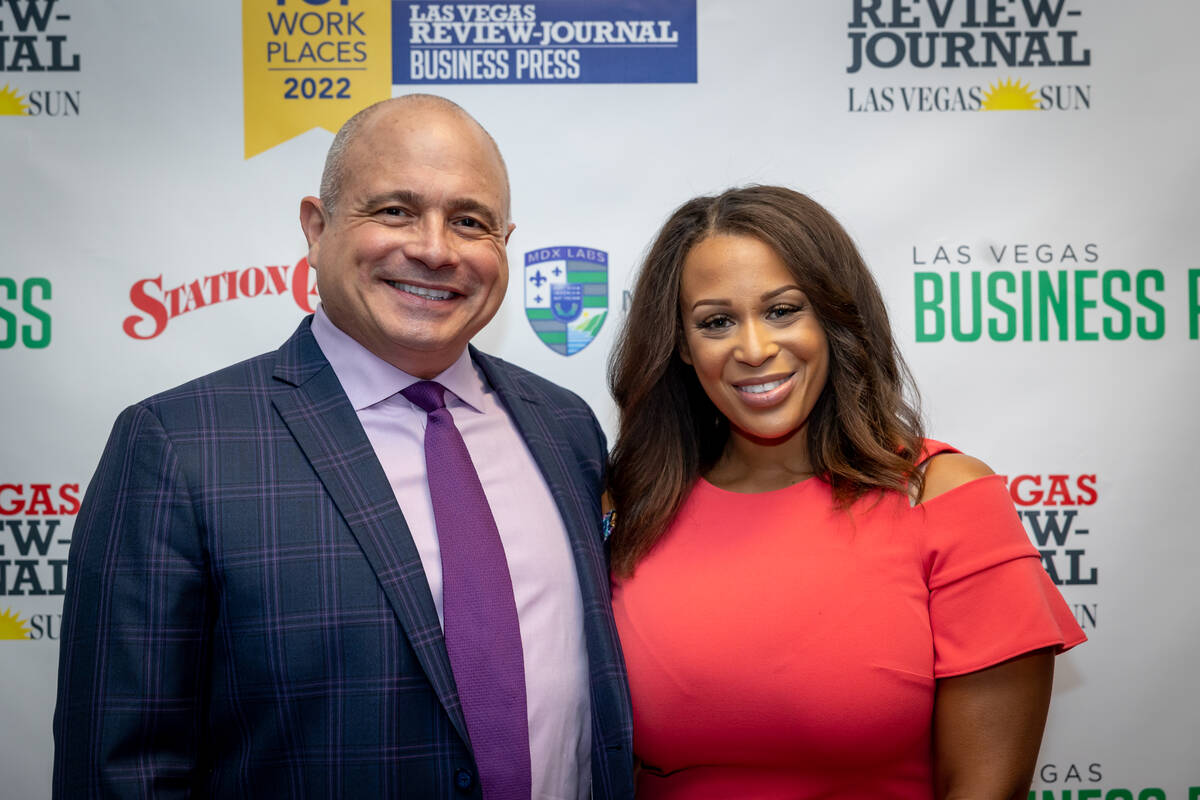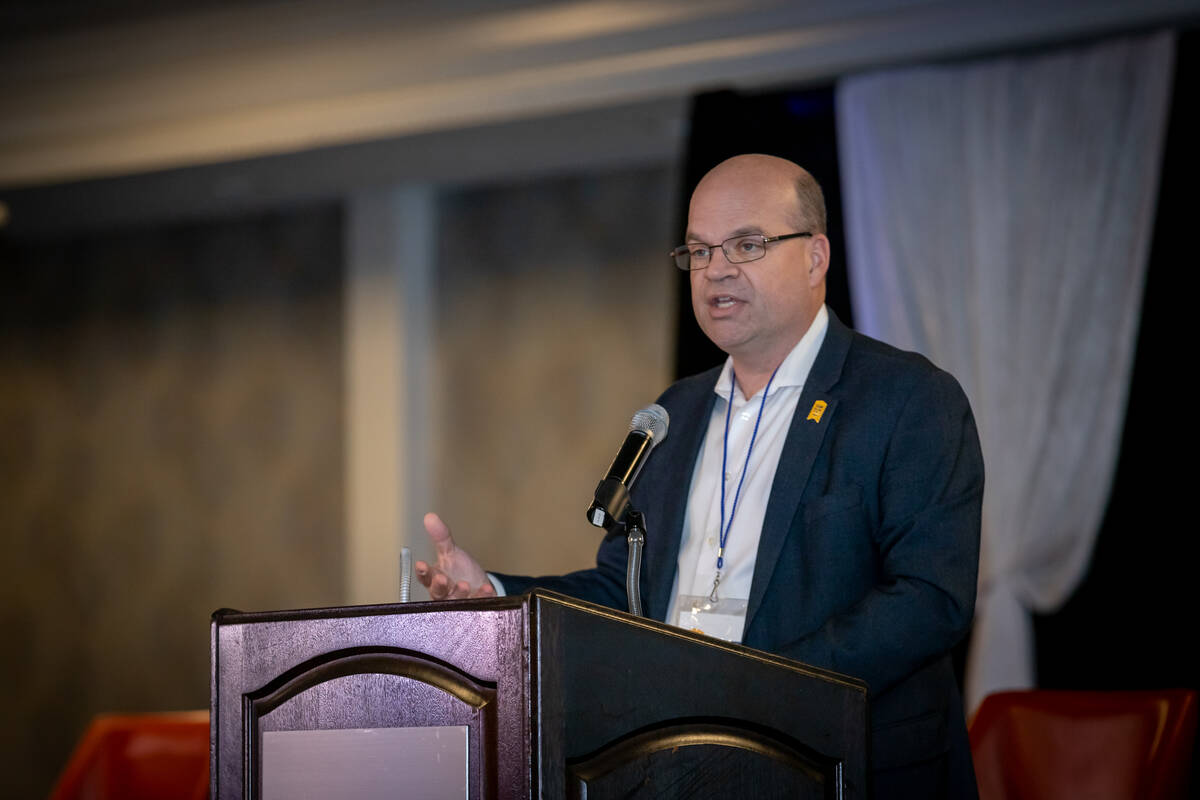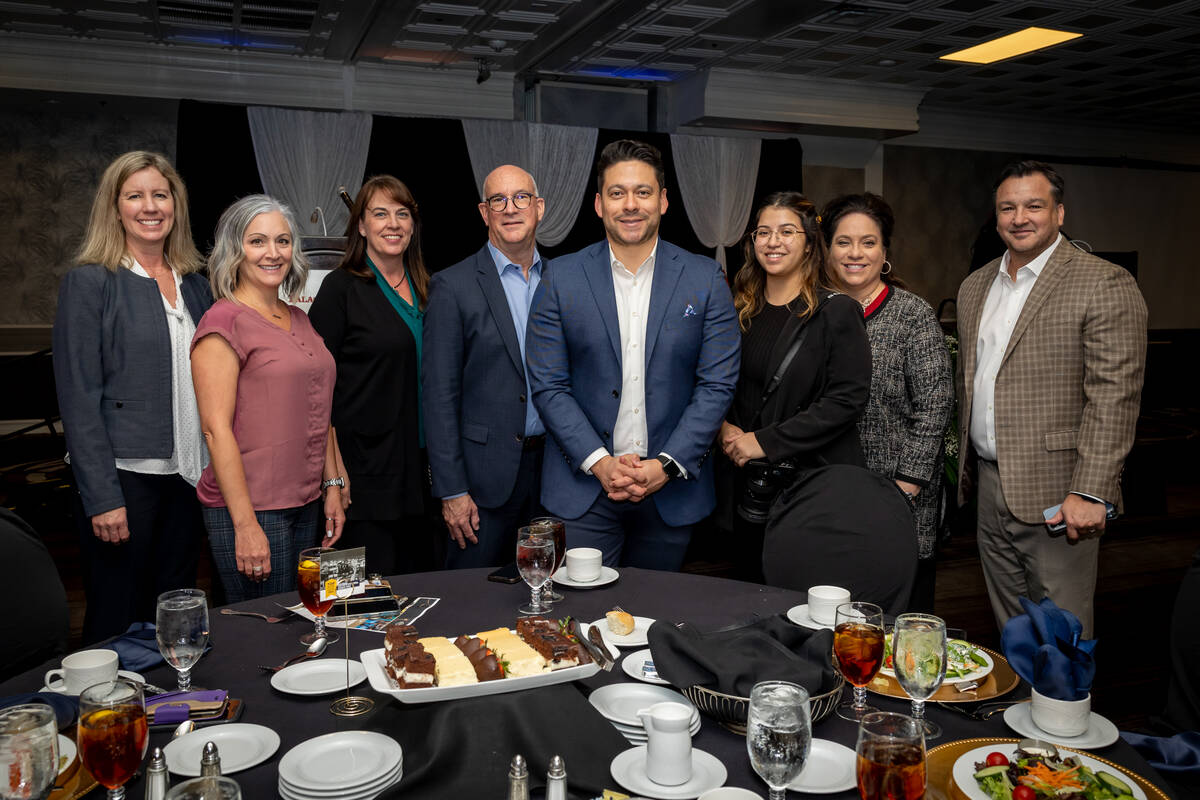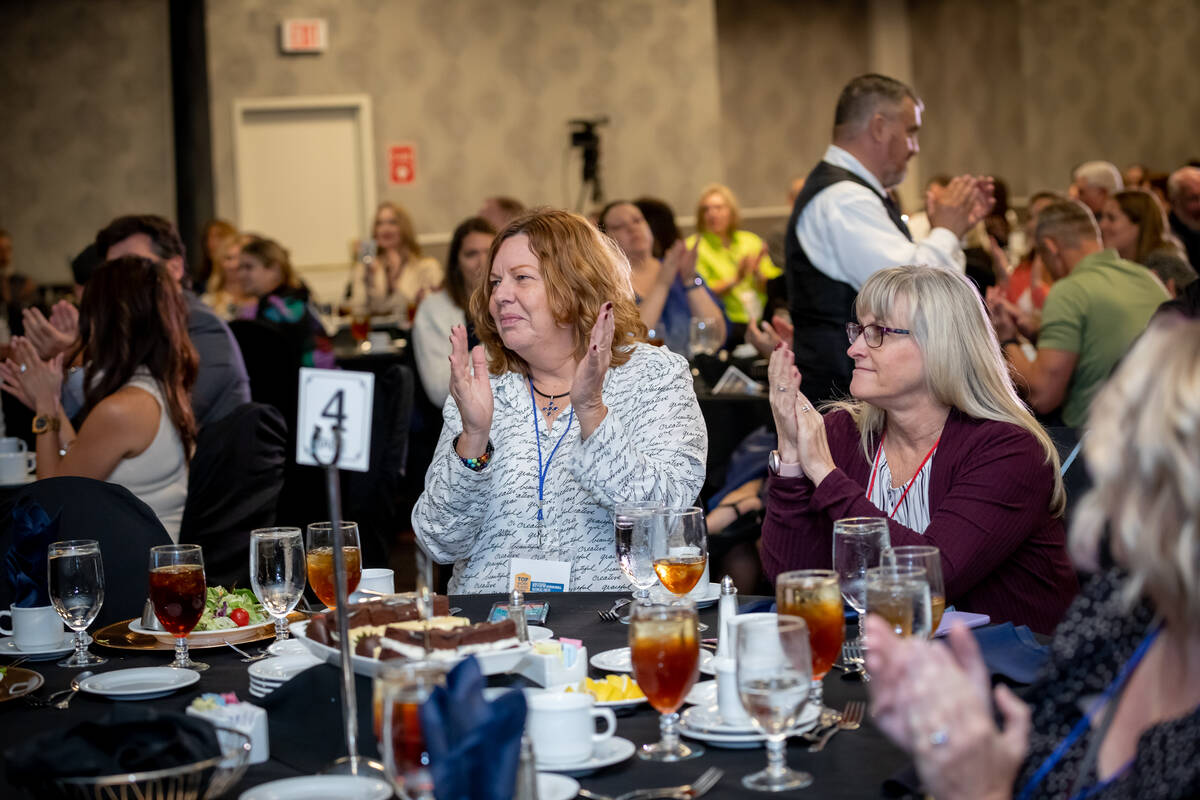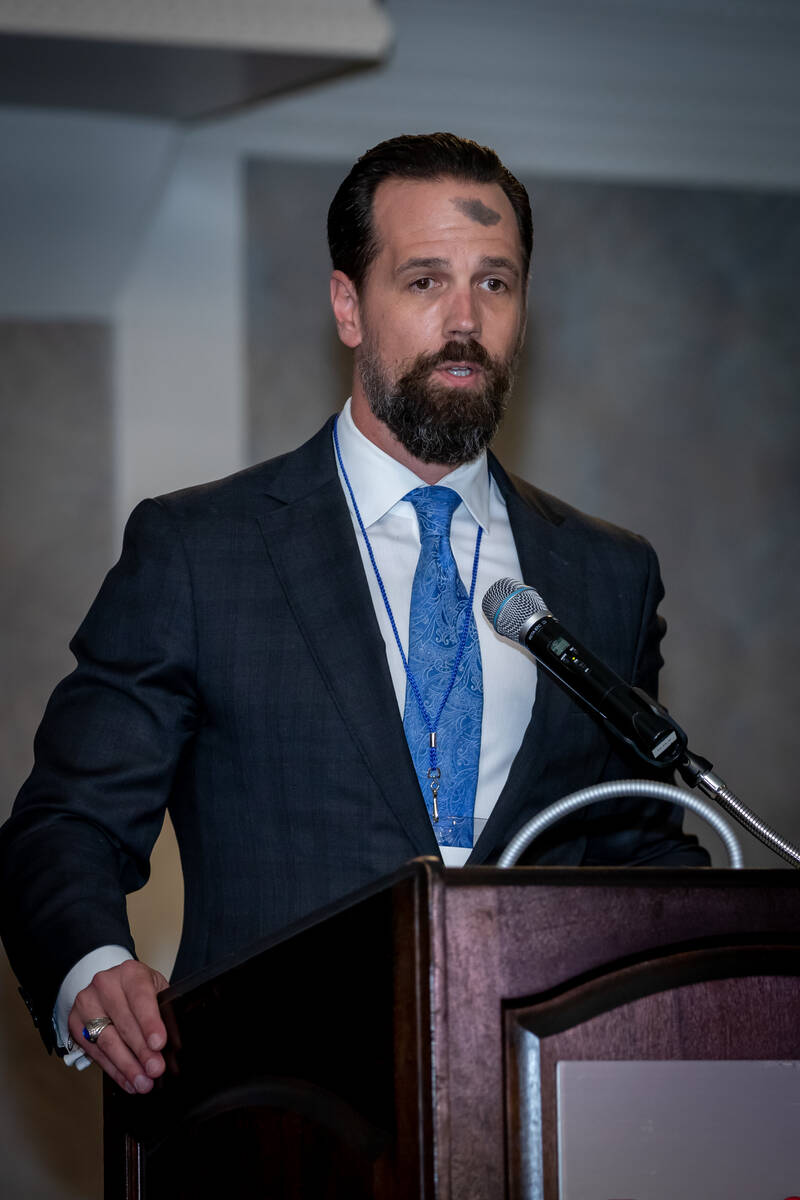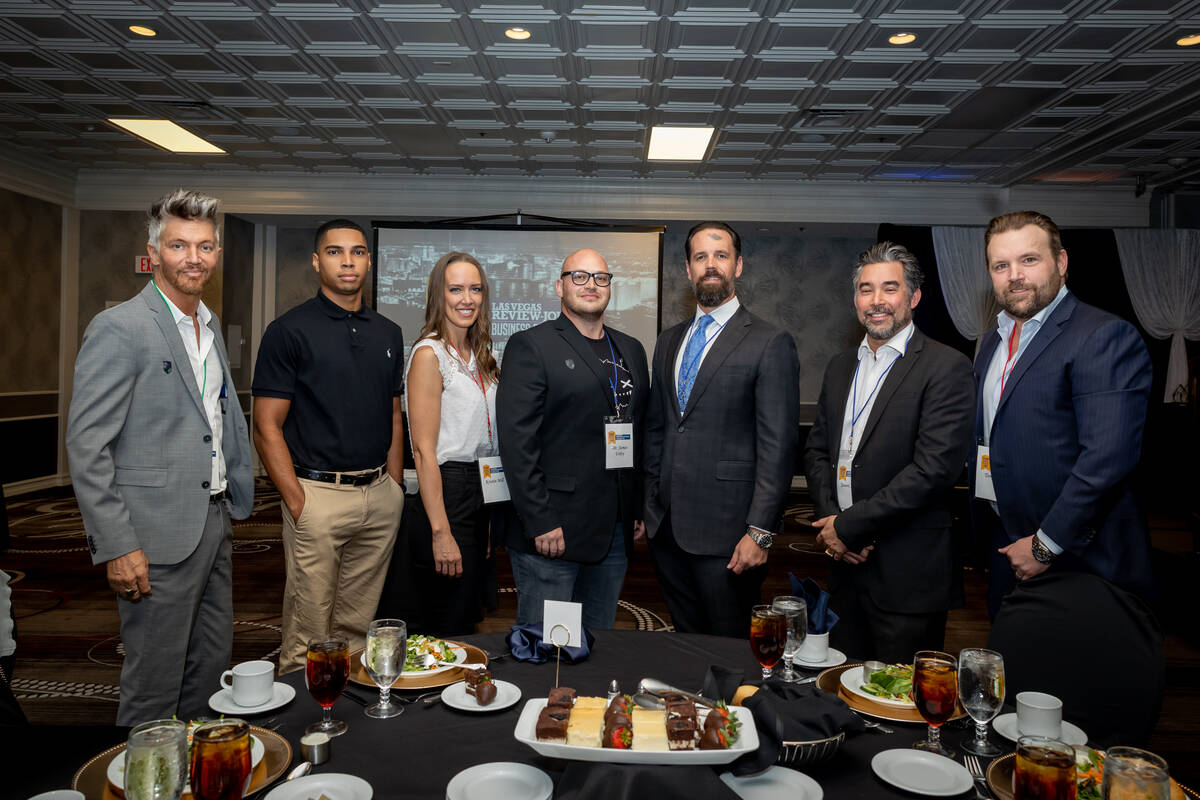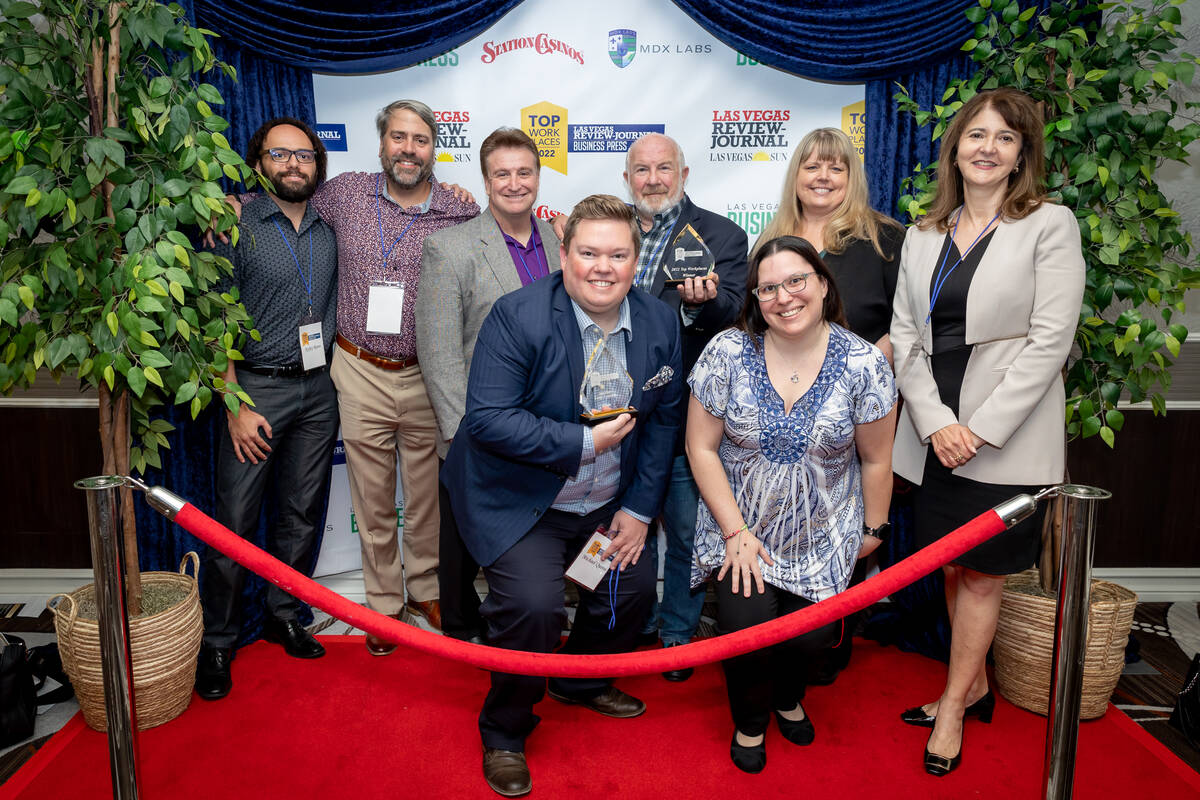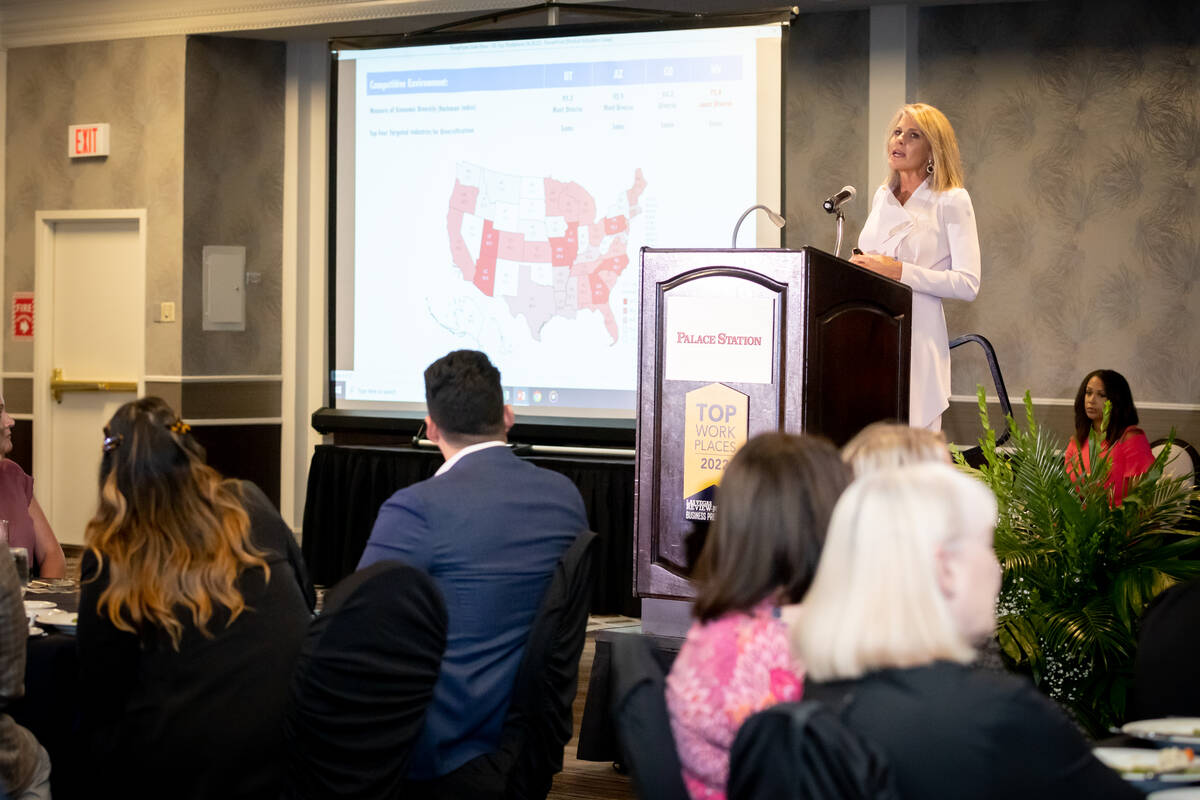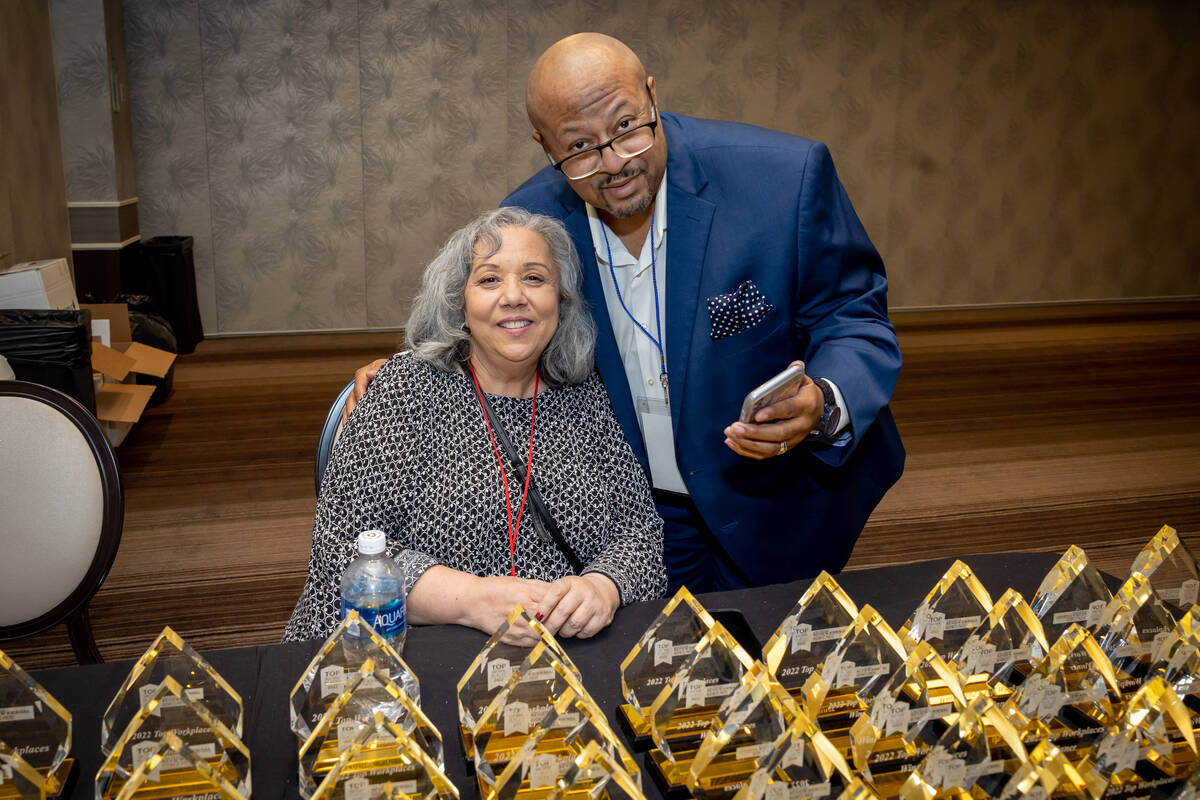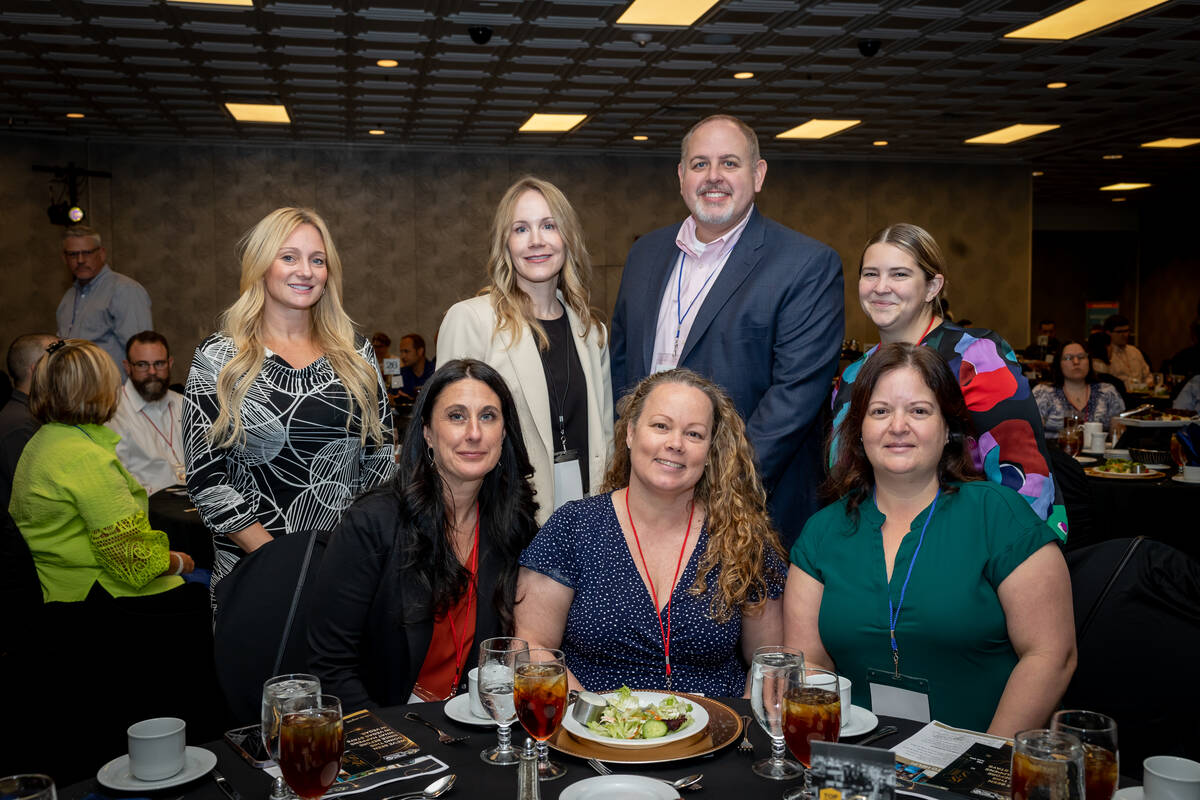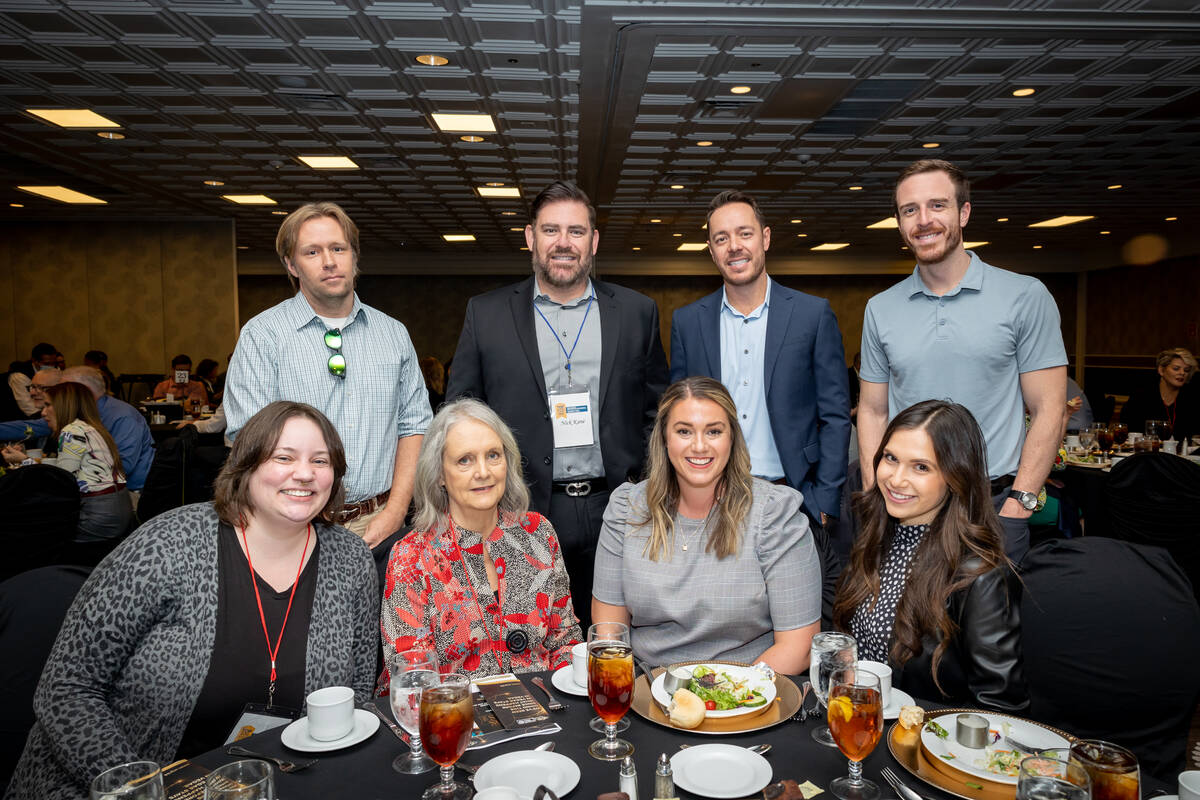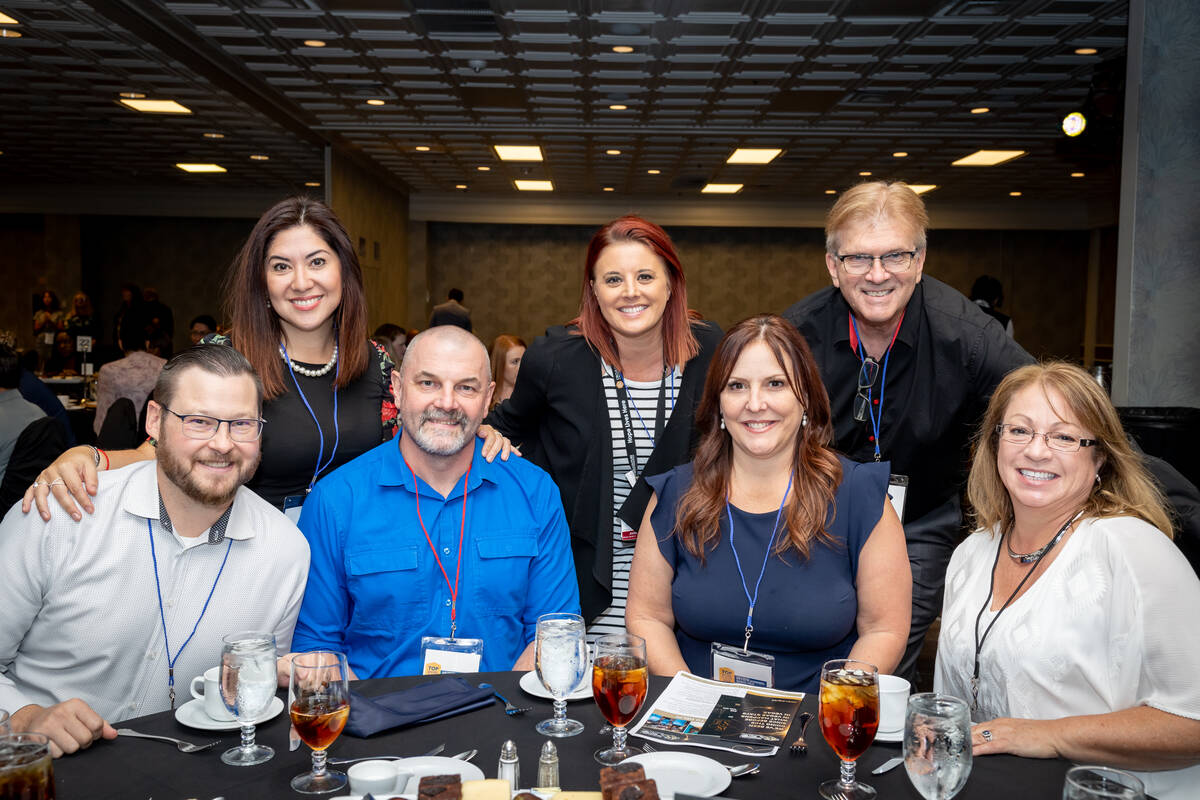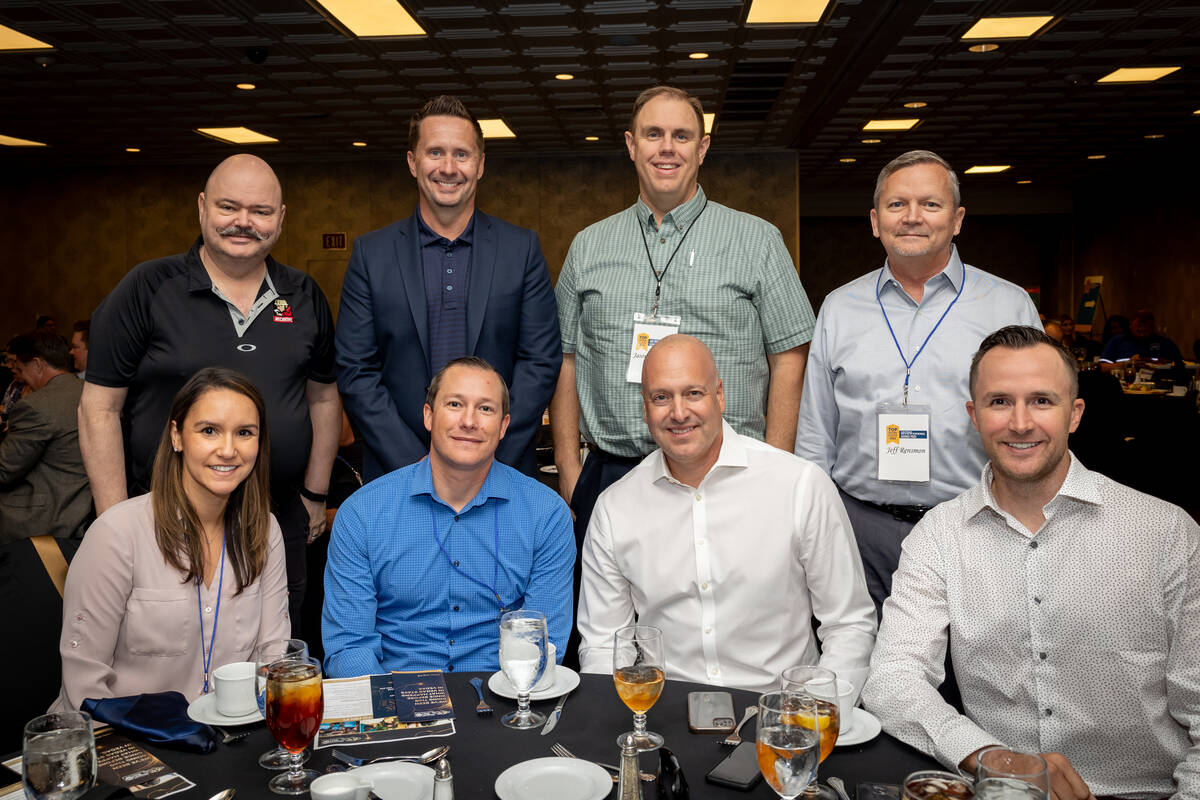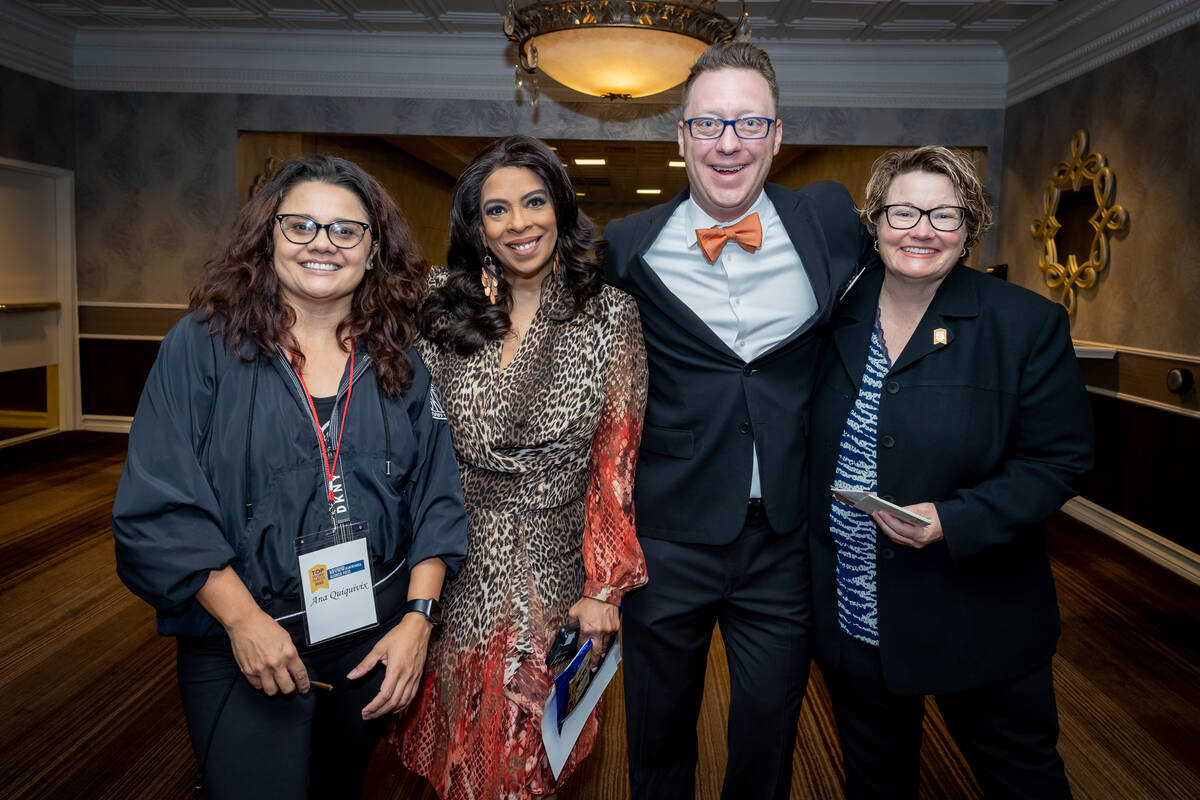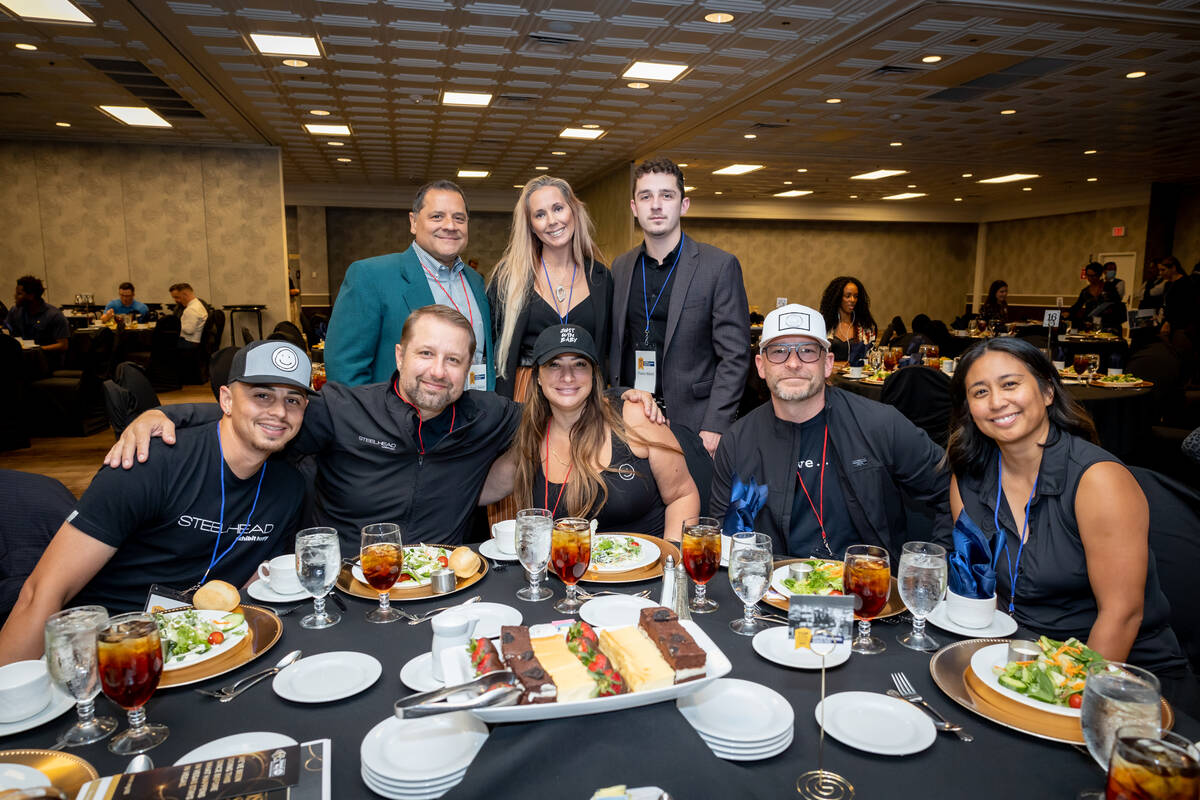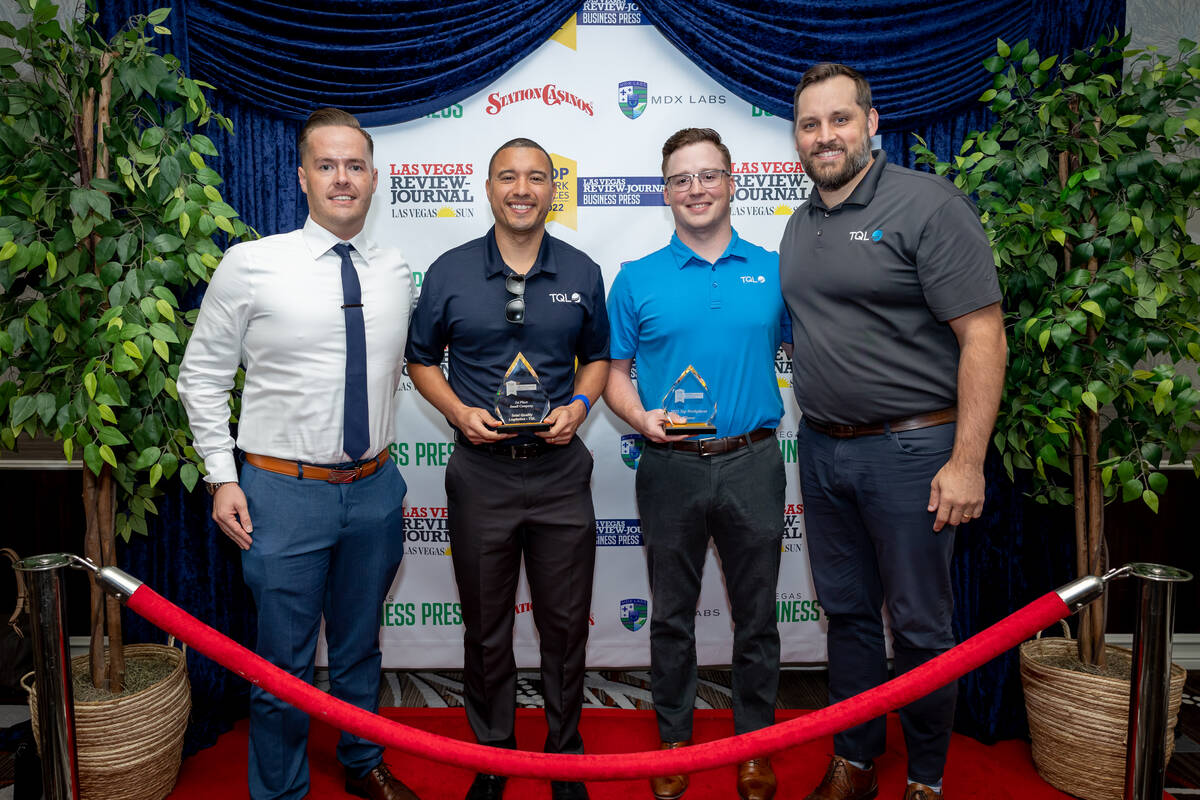 Nearly 260 business leaders attended the 2022 awards ceremony for the Nevada Top Workplaces Sept. 28 at Palace Station.
Chase Rankin, senior vice president of advertising for the Las Vegas Review-Journal gave the opening
remarks.
Tina Quigley, Las Vegas Global Economic Alliance CEO, was the keynote speaker for the event. She touched on several economic factors affecting the Las Vegas Valley and how the business community and government are addressing them.
One of the biggest challenges is economic diversity. A map in the presentation showed Nevada ranking low in that area.
She talked about how the LVGEA is working to diversify the economy with industries, such as manufacturing, creative, transportation and logistics, technology, information technology, business and finance, health care services and clean technologies.
Many businesses are drawn here, she said, because of the less stringent regulatory environment, access to public officials and the climate.
Some challenges for industries entering the state are land, water, workforce and community attitude.
Paul Stowell, Nevada regional executive for City National Bank, led a panel discussion on employee retention. The panel included Aaron Hirschi, division president for KB Home; Sean C. Combs, CEO, Steelhead Productions; and Michael Quinn, manager and organizational development and culture, Everi Holdings, Inc.
Renee Summerour, Las Vegas-Review Journal 7@7 digital anchor, was emcee for the event. John Di Domenico, actor, writer and comedian, was the awards presenter.
"We have grown about 50 percent in attendance year over year," said Tom Heaton, Las Vegas Review-Journal, senior director of advertising. "We are very excited to have even more businesses to participate next year."
A new honor that was given this year was the Diversity, Equity and Inclusion Award. McCarthy Building Cos. took home that trophy.
Bob Helbig, media partnership director with Energage, a Philadelphia-based research company, explained the extensive employee survey process that is used to rank the winning companies.
"Smart companies listen to their employees and then adjust as needed," Helbig said. "The employees are on the front line. They know what's going on and when things are working well and when they are not. Top workplaces value that and capture that. There are other employers who don't want to hear it. They just want people to do their work and be nice and quiet. That's not how really strong companies adjust to challenges. Sometimes, work can get messy, but the really good companies can collaborate and adjust and work through those challenges. An environment where people feel safe to fully discuss issues, where they are valued for what they bring and appreciated for what they do — those are the big differences."
To nominate an organization for 2023, go to topworkplaces. com/nominate/nevada.
Editor's note: Writer Buck Wargo contributed to this article.