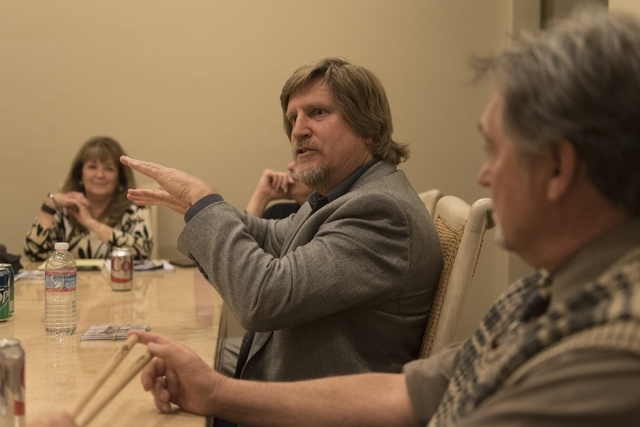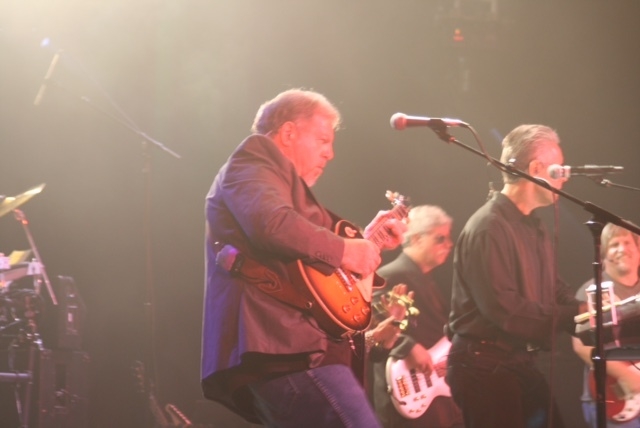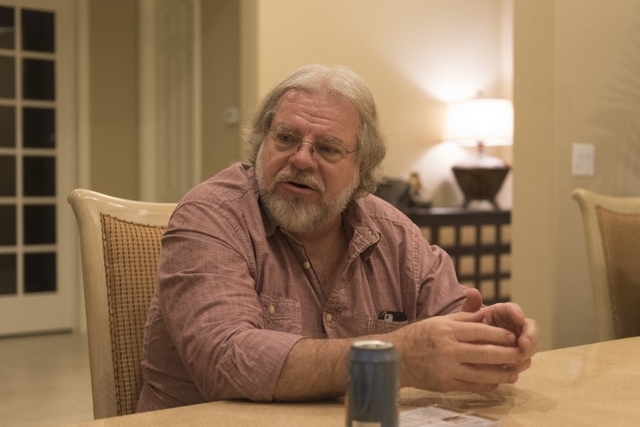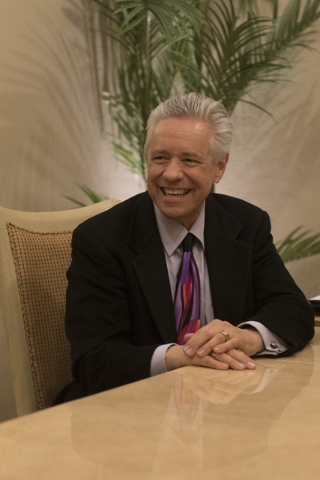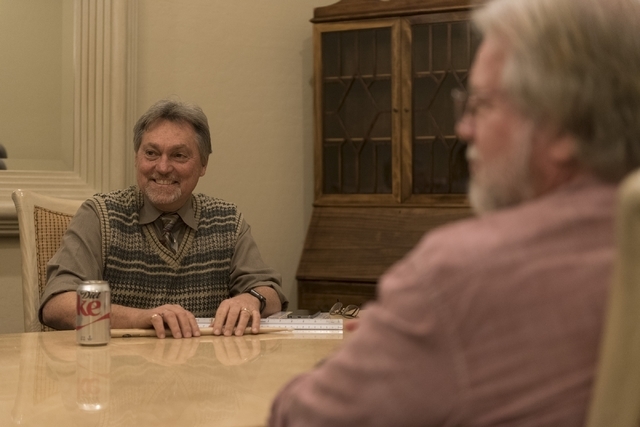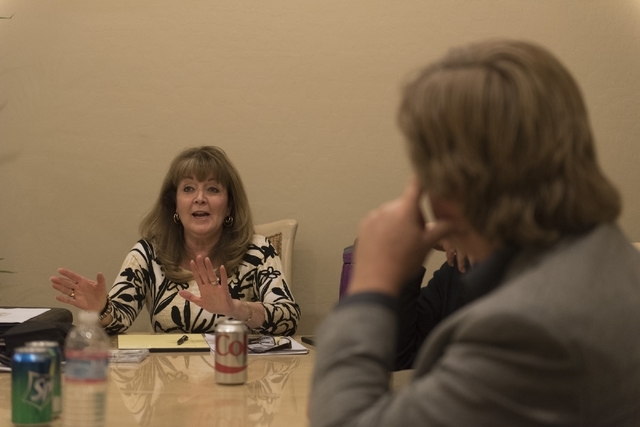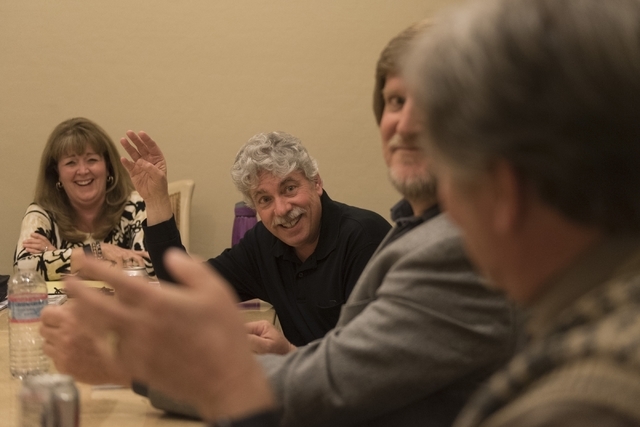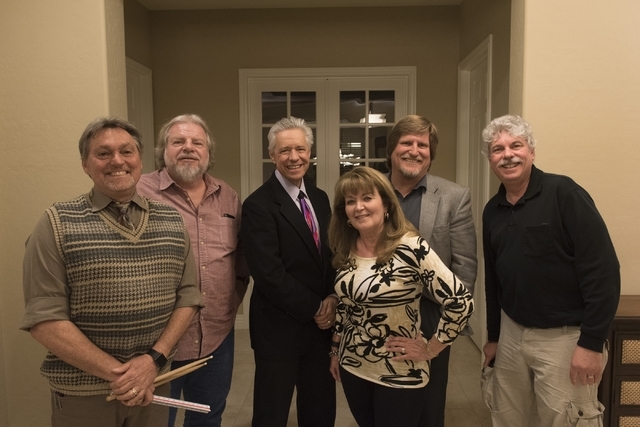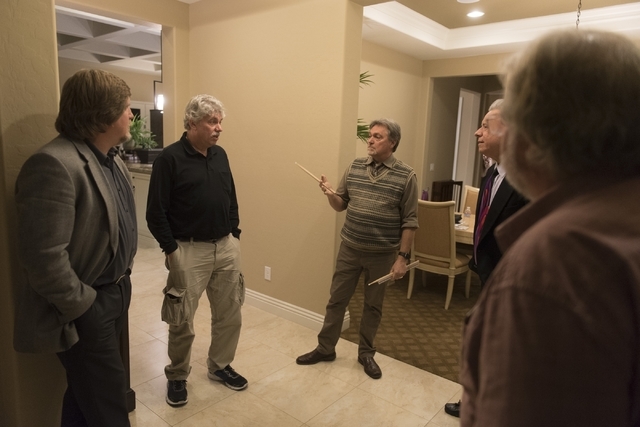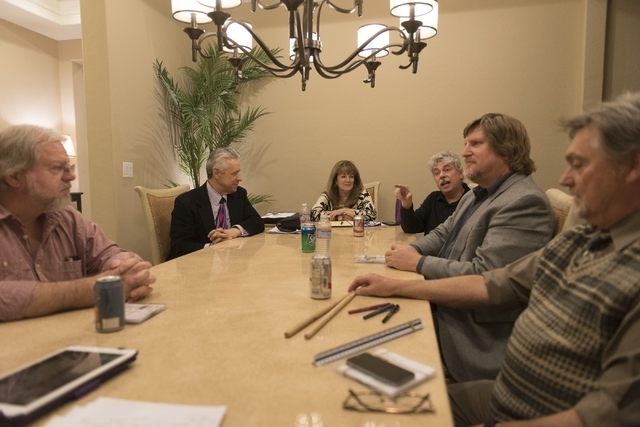 All work and no play makes Jack a dull boy,
All play and no work makes Jack a mere toy.
That rhyme, adapted in 1825 by Irish novelist Maria Edgeworth from an ancient proverb, speaks to balancing work and play. Alter'd Ego, a local classic rock band composed of professionals from many fields, puts the rhyme into practice.
"We get to go up there and sing songs and be our alter ego and not worry about work and what's going to happen Monday," said drummer Larry Tindall, who owns a residential design company. "It's a good release."
And that's important.
Local board-certified psychiatrist Marian Orr described mental health balance as a three-legged stool — one leg represents family, one represents work and one represents play.
"For a lot of us, we focus on the achievement and not on what really nurtures our passion," Orr said. "Because play doesn't have an immediate payoff or an immediate penalty, if you don't do it, it tends to be forgotten" which results in an imbalance."
The band traces back to 1983, when doctors studying at the University of Texas, M.D. Anderson Cancer Center formed it. By 1990, some founding members had settled in Las Vegas and renamed the band Alter Ego. The nine bandmates played at local clubs and casinos until disbanding in 2006.
Because four members wanted to keep performing, they regrouped as a six-piece and became Alter'd Ego in 2007.
Tindall, owner of the Greene Tindall design firm, has been with the band for 15 years. He grew up in Las Vegas and said he always wanted to be a rock star but "thank God, I kept my day job."
Dave Miller, a doctor and pathologist, is a founding 32-plus-year member and bassist. He comes from a musical Chicago family — his father was a conductor and his mother a singer. He took his father's advice and chose another way to make a living. But Miller's wife claims he moved to Las Vegas to be with the band.
Ken Woloson, a corporate attorney, has been with the band since 1990, playing keyboards and singing. He also came from a musical family; his father was a DJ in Detroit at the height of the Motown and Beatles era.
Skip Kelley, station manager at cable TV's Channel 4, has been with the band for nine years; he plays guitar and sings. Kelley moved to Las Vegas as a second-grader. He started his musical education as a drummer then transitioned to the guitar his sophomore year of high school — mainly to attract girls.
Phronsie Markin, a band member since 1991, once owned three small casinos and was a corporate audit director and residential designer. She is the lead singer. Markin started singing at age 5 and sang backup for Paul Anka and Barry Manilow for their Las Vegas performances in the early 1980s.
Doug Kralowetz, a four-year band member, is a former professional rock musician-turned-retired truck driver for Bonanza Beverage. He is the lead guitarist, plays harmonica and sings. Kralowetz performed with Bertie Higgins of "Key Largo" fame and other bands before retiring as professional musician in 1989 during the local musicians' strike.
The band has played corporate events, dive bars; clubs and casino lounges. It has experienced some highs — Alter Ego won the 1992, Club Rock's Showcase award for best cover band — and hilarious lows — a 1994 New Year's Eve gig at Boomers Bar (formerly Club Rock) for which it got paid next to nothing.
The band agreed to accept 20 percent of the $15 Mexican buffet as payment for performing at "Rock Out '94 'n Roll in '95" A party inviting people to "Eat, Drink and be with Your Alter Ego."
"At the end of the night their bouncer gives me a handful of money — literally it was like $18.33. It was something that was not divisible by any number — so we played New Years Eve for less than $20," Woloson said.
It was the last time he made that kind of a deal.
"The money's a matter of pride," Woloson said. "I'll negotiate for every last dollar," said the corporate attorney.
As proof, the lawyer offered the contrast of a subsequent New Year's Eve at the Gold Coast, when the band performed for $10,000.
The band has special affinity for Nathan Adelson Hospice,
"We are so grateful for the members of Alter'd Ego who give so generously of their time and talent," hospice President and CEO Carole Fisher said. "They have performed each year, for the past 20 years, in our Serenades of Life Doctor's in Concert benefit for the hospice, helping us raise thousands of dollars for programs and services. They are an audience favorite, and we are honored that they support Nathan Adelson Hospice."
Next?
"When it stops being fun — that's when you stop," Kralowetz said.
And that doesn't look like it will be happening anytime soon.
Alter'd Ego upcoming gigs: Friday and Saturday July 29 and 30 at the Eastside Cannery, 5255 Boulder Highway. The band will play from 8 p.m. until … everyone has had enough fun for the evening.