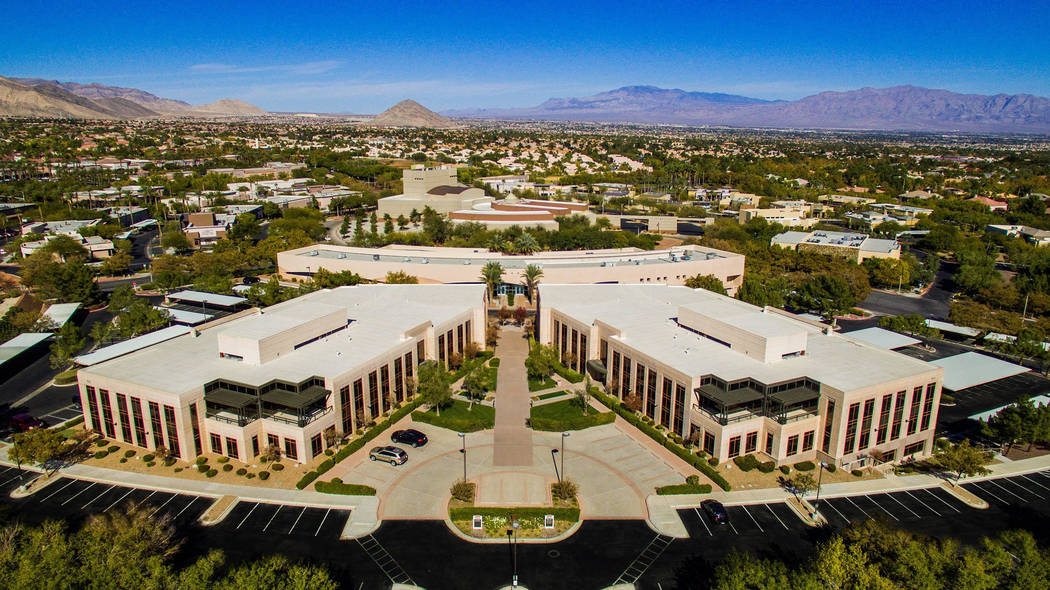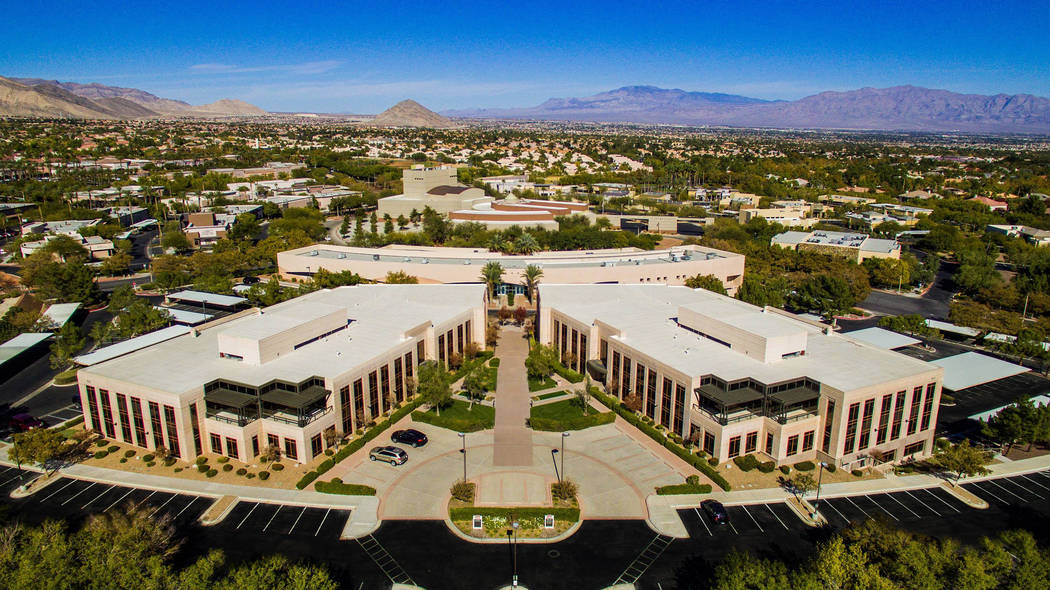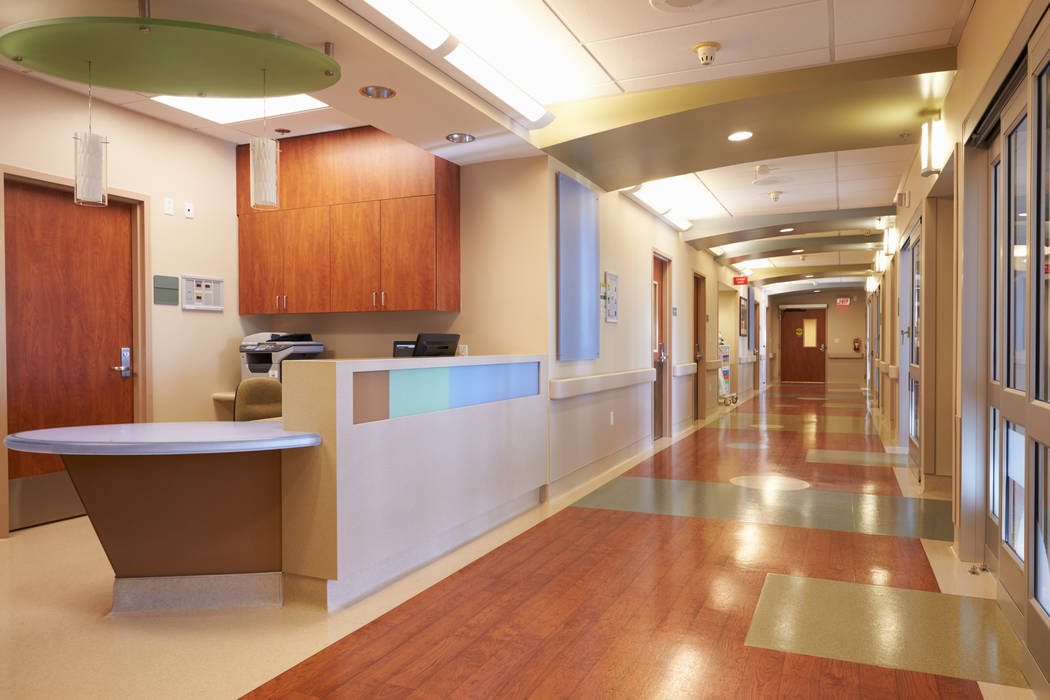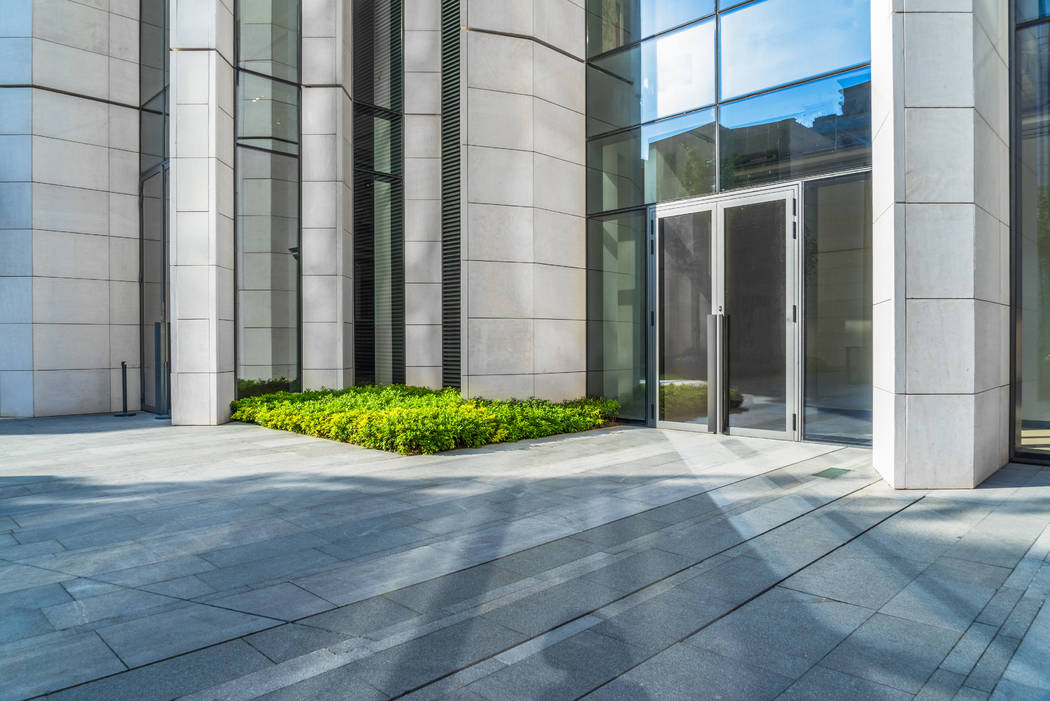 A Las Vegas-based real estate private equity firm has been playing at a growing market over the past several years and finding success.
Kingsbarn Realty Capital, headquartered in Summerlin, has been focusing on sponsoring 1031 exchange offerings that are structured as Delaware Statutory Trusts (DST) since 2012. The company's activity in its DST business has increased by 50 percent compared to last year with an expectancy to reach $75 million this year, a spokesman for the group stated in October.
"I've been in the real estate business for a long time and have tried to arrange activities around products that were in demand, and once the economy started picking up and getting better, 1031 exchanges picked up also and became something that was a growing industry, so we decided to step into what we saw as a growth part of the real estate industry and serve that need," said Jeff Pori, CEO of Kingsbarn Realty, an industry veteran of 27 years.
Kingsbarn's DST business allows for fractional investment into properties the group identifies for its program and acquires across the country. The minimums on some of its investment opportunities can start at $100,000, though some investors might bring several million dollars to the table.
"Once we purchase one of those properties, when we close escrow and own it, we own it ourselves, as a company, entirely; but we've also, while we were going through the acquisition process, built a structure through the documents in order to allow these fractional investors to come in, one at a time and to handle their exchange," Pori explained.
One of Kingsbarn's acquisitions was The Plaza at Summerlin at 1635 and 1645 Village Center Circle where it also holds its headquarters. The company purchased the 88,094-square-foot, Class A office property in December 2017 for $22 million.
Kingsbarn took on 10,000 square feet for its headquarters and did use 1031 exchange with the DST structure on the two-building property. One of the buildings has a 92 percent occupancy rate with the other at 96 percent, according to information from a company spokesman.
Part of the move to the new space was to accommodate its expansion plans, according to the spokesman.
The management team for Kingsbarn's DST business has two industry veterans in place: Rich Arnitz and Brad Watt.
There are some stipulations to investment. Kingsbarn's investment opportunities with its DST business only allows for accredited investors to come in.
The U.S. Securities and Exchange Commission defines the qualifications to be an accredited investor in two different paths: net worth or income. Individuals looking to become an accredited investor must either have a net worth of $1 million, excluding the value of this person's primary residence or have an earned income that exceeds $200,000 ($300,000 if married) in each of the prior two years and has an expectancy the same will be true for the current year, according to information on the SEC's website.
Pori said the group purchases properties all over the country for its DST business, though Kingsbarn has "specialized in medical, health care properties, usually with single-credit tenants and sometimes we take those single-tenant properties, with the credit tenants, and we bundle them together in a portfolio, and then we give individual investors access to buy into the portfolio," Pori said.
Pori said the company likes to invest in medical because it's appealing to its investors.
"They see it as a very stable sector," he said.
Pori said the company did an analysis of which properties held up the best since the Great Recession hit and medical was one sector that held up very well, "and any properties, be they medial or not that had a single tenant that was investment-grade rated, they also held up very well."
He added that "in fact, in the last recession, there was kind of what they call flight to safety where people, even during the downturn, were buying properties with credit tenants as a strategy."
The group's investors come from around the country, he said.
Pori said he is also interested in what are known as Opportunity Zone Funds, which came out of tax reform that passed in late 2017. During tax reform, 1031 exchanges were threatened but survived the process.
"They are really something that's designed to spur ground-up development in areas that each state has set aside to be in that zone, so we intend to begin developing properties in the not-too-distant future, let's say," he said. We think that Las Vegas is one of the cities that we will be targeting for some ground-up development."
"The Opportunity Zone Funds are something that are really amazing," he said. "The way it works is any highly appreciated asset — doesn't have to be just real estate, it could be stock or anything else — if people invest in an Opportunity Zone Fund, they can defer their capital gains tax for a period of 10 years."
Opportunity Zone Funds work similar to 1031 exchanges, according to Pori.
"It's similar to 1031 in that they have to, once they sell something that's highly appreciated and they're subject to capital gains, then they have about 180 days before they have to reinvest money in an Opportunity Zone Fund," he said.
Pori gave the example of a $10 million investment into an Opportunity Zone Fund, where someone could invest "and not pay that gain until the fund paid them back, which it's really designed to go for a holding period of 10 years," he said.
"They stay in the fund for 10 years, that $10 million, as it grows, you will pay zero capital gains ever on anything that grows over the $10 million," Pori said. "That investment in the Opportunity Zone Fund, all of the gain will be tax free. The part that's deferred is whatever they came into it with, they will eventually have to pay that, but they get to defer that for 10 years, so some of the gain is tax free and some of it is deferred for 10 years."
Pori explained that the guidelines for the rollout of Opportunity Zones were planned for delivery in the summer of 2018 but have yet to be released.
"Everybody's kind of waiting so they can jump in and start the investment process," he said.