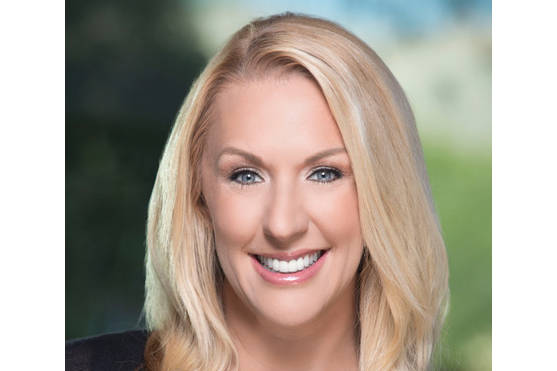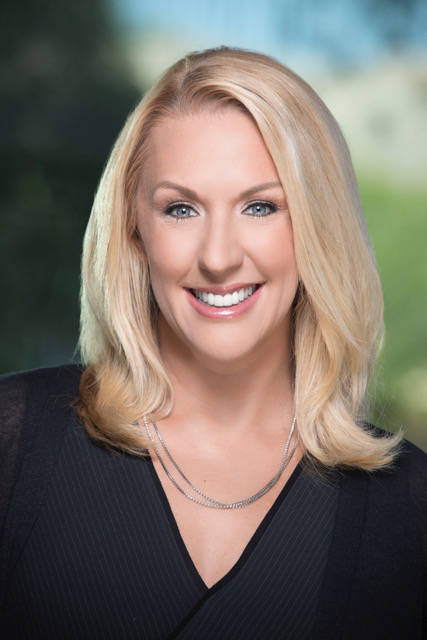 Q: What are you reading?
A: About a year ago, I ran across Simon Sinek's interview on "Millennials in the Workplace." After that, I heard his 2009 TED Talk "Start with Why." I'm now reading the book, which explores the foundation of passionate leadership and dissects the motivation behind organizations and executives that succeed and inspire loyalty when other similar situated leaders and companies fail.
Q: What is your favorite restaurant?
A: My kitchen. My husband is an amazing cook who learned from his Italian mother and great aunt. He is now teaching our children, which is incredible. It's the best, most relaxing place to dine. When we head out to dinner, it's all about the nearest oyster bar. My kids are crazy for shellfish!
Q: Where do you take clients to dinner?
A: I like to pick the area of town and then let the client decide. You learn so much about a person by dining at their favorite hot spot. When it's my turn to decide, I like Ferraro's, Milos and, of course, Southern Highlands Golf Club.
Q: Where do you work out, or play your favorite sport?
A: My workouts consist of swimming and family "five-square" games. Yes, that was five-square! After my father-in-law moved into our home, we changed the game from four-square to five-square. When the opportunity presents itself, I love hot yoga or Silent Savasana with Dray Gardner.
Q: How do you decompress after a hard week?
A: We hang out in the backyard with our neighbors, sit around the fire pit, drink wine and make S'mores. My husband and I are blessed with great friends who live nearby and often come over with their kids for barbecues and pool nights.
Q: What is the biggest challenge facing Las Vegas in the next five years?
A: As the economy grows and construction picks up, we must focus on responsible expansion. There's been so much excitement with the arrival of professional sports and the city joined together to cheer on the Golden Knights as hockey fever overtook the city. It was thrilling. These teams bring an unprecedented pride to Las Vegans, and we are seeing enthusiasm in construction that hasn't been around in nearly a decade. We need to protect this new sense of community by learning from past mistakes and focus on the long-term viability of projects, not short-term gains.