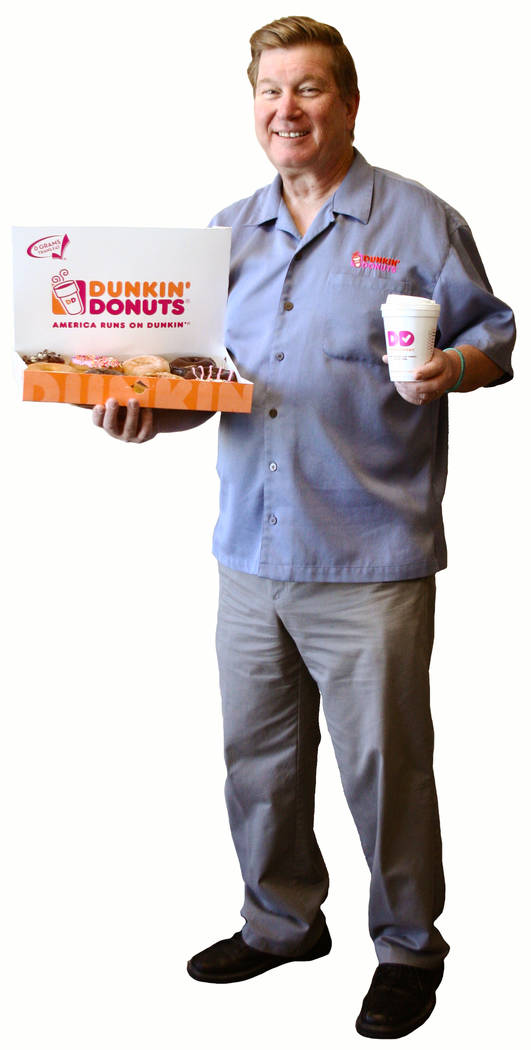 Q: What are you reading?
A: "Private Delhi" by James Patterson
Q: What is your favorite restaurant? Where do you take clients to dinner?
A: Panevino, I love the food and the atmosphere is perfect for business meetings.
Q: Where do you workout, or play your favorite sport?
A: I enjoy taking long, scenic rides on my Harley Davidson with my friends and family.
Q: How do you decompress after a hard week?
A: Long motorcycle rides to Overton.
Q: What is the biggest challenge facing Las Vegas in the next five years.
A: Labor and development costs will impact business in the local food and beverage industry.