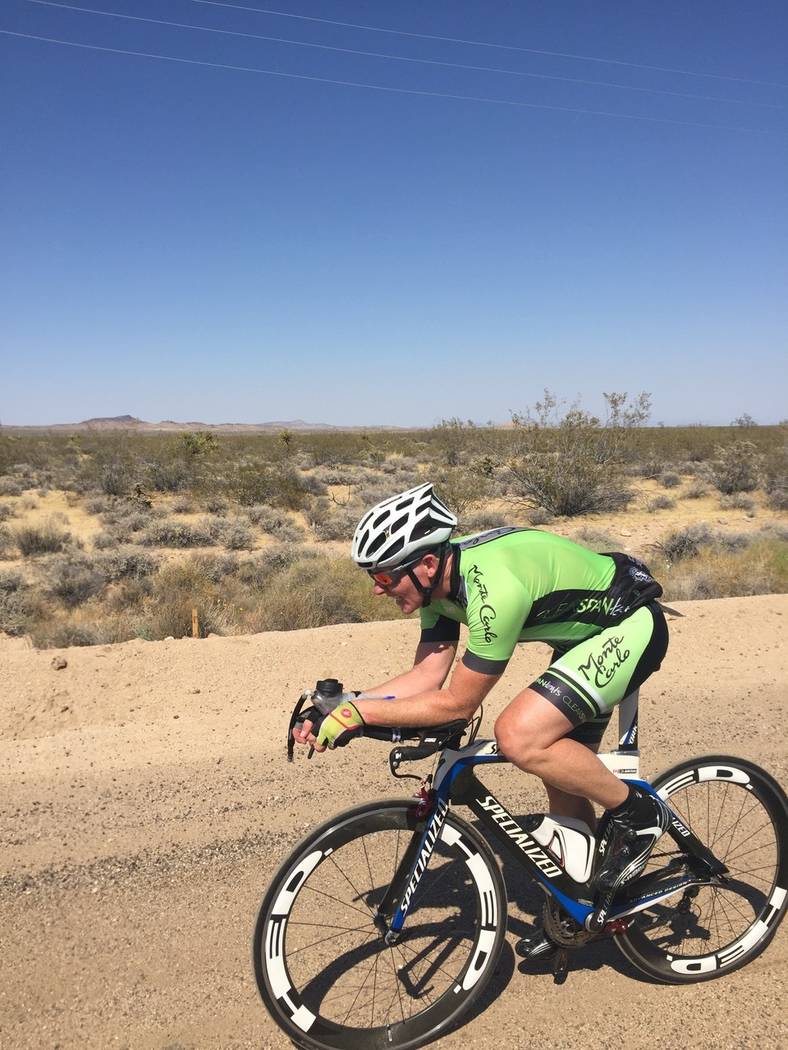 Q: What are you reading?
A: The "Outliers" by Malcom Gladwell. Gladwell discusses that there are no short cuts to success. Through perseverance, hard work and undertaking something approximately 10,000 times you can become an expert on a particular subject or in a particular field.
Q: What is your favorite restaurant?
A: Sushi Wa is my favorite local spot when I'm craving sushi. I also like Spaghetti Western, which uses all natural ingredients in their homemade sauces and old-school Italian recipes. Hits the spot when I'm looking for comfort food.
Q: Where do you take clients to dinner?
A: Brio in Town Square. It's convenient for almost everybody since it's centrally located.
Q: Where do you work out, or play your favorite sport?
A: I'm addicted to swimming and biking. During the week, I bike in the area surrounding Anthem and on the weekends I head over Mount Cottonwood or Blue Diamond. I typically swim with the masters swim program at the Henderson Multigen Recreation Center. You can't slack off when training with that group.
Q: How do you decompress after a hard week?
A: After a long bike ride, I like to spend the day with my family, specifically attending activities that my three kids are involved in such as soccer, dance or swim. With three kids, activities can be chaotic but it's always fun.
Q: What is the biggest challenge facing Las Vegas in the next five years?
A: Diversifying the economy. Gaming is a significant part of the local job market but can't increase the number of jobs within various job segmentations. We need to find incentives beyond what the city is currently offering to attract outside companies that can bring diverse jobs to the valley to relocate here. Health care and tech jobs at all levels are key examples of jobs that will help round out the job market. Expanding the types of jobs in Las Vegas will assist in recruiting quality workers to the city and hopefully educating the current work force on new skill sets.