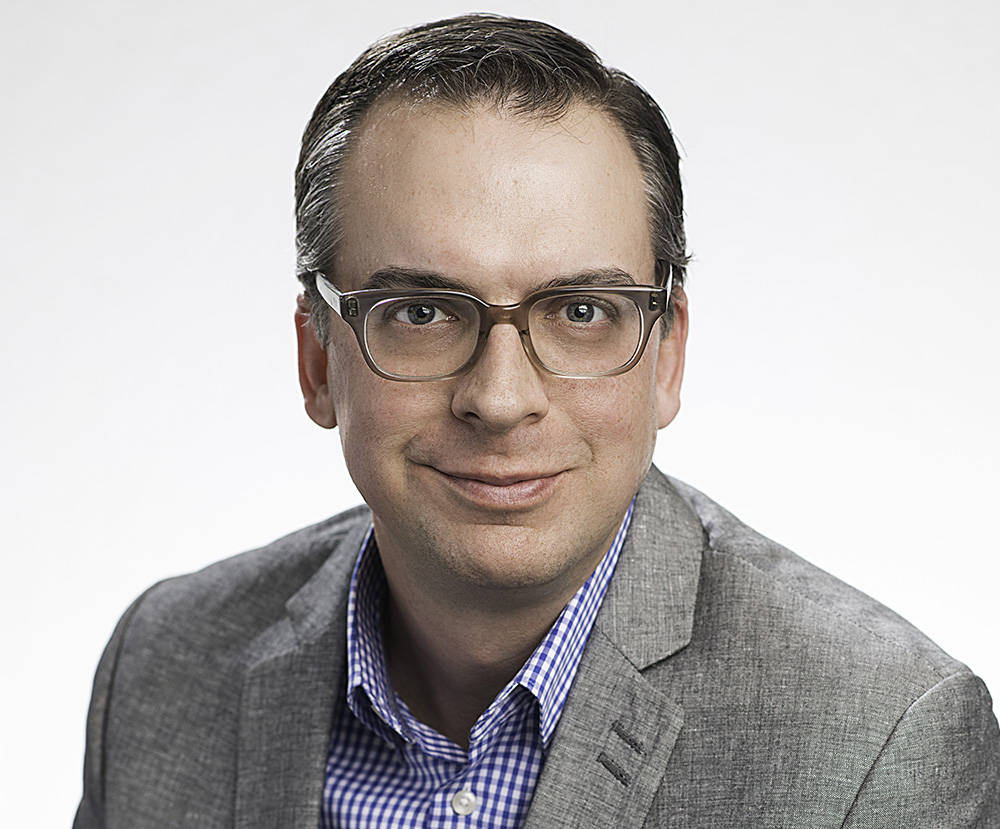 Q: What are you reading?
A: I am reading the vividly written and epic memoir, "My Struggle" by Karl Ove Knausgaard. The last professional and business-centric book I read was "Give and Take" by Adam Grant. It really had a profound effect on me.
Q: What is your favorite restaurant? Where do you take clients to dinner?
A: Brooklyn Bowl, of course! It is the perfect place to see a great show, enjoy luxury bowling and eat award-winning food all at the same time. However, when I'm not on the Strip, I love to go to Black Sheep and Other Mama on the west side of town.
Q: Where do you workout, or play your favorite sport?
A: I love to golf on any of the courses on the west side of town with my friends and my 8-year-old son. The Rhodes Ranch course is my favorite as it is close to home and very forgiving.
Q: How do you decompress after a hard week?
A: Music is the best way for me to decompress. Whether it be meditative while taking our basset hound for a walk or curating a playlist for a pool party and barbecue with family and friends.
Q: What is the biggest challenge facing Las Vegas in the next five years?
A: The biggest challenge facing the future of Las Vegas is the funding of education and mental health services. The increasing demand for these services, with the lack of appropriate funding, is a mounting crisis that threatens the future growth and vitality of this community.