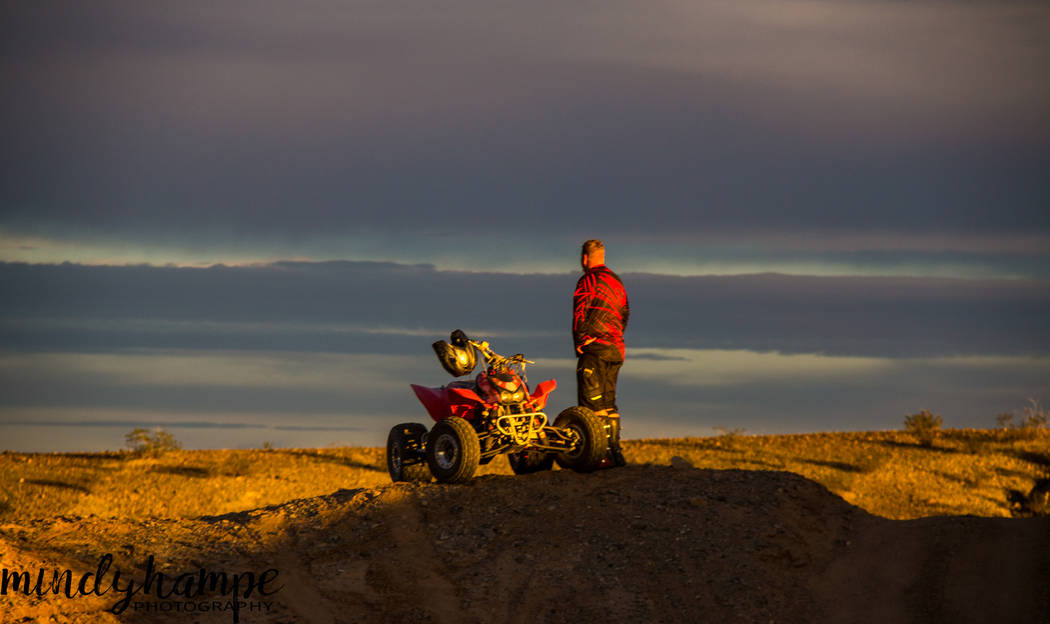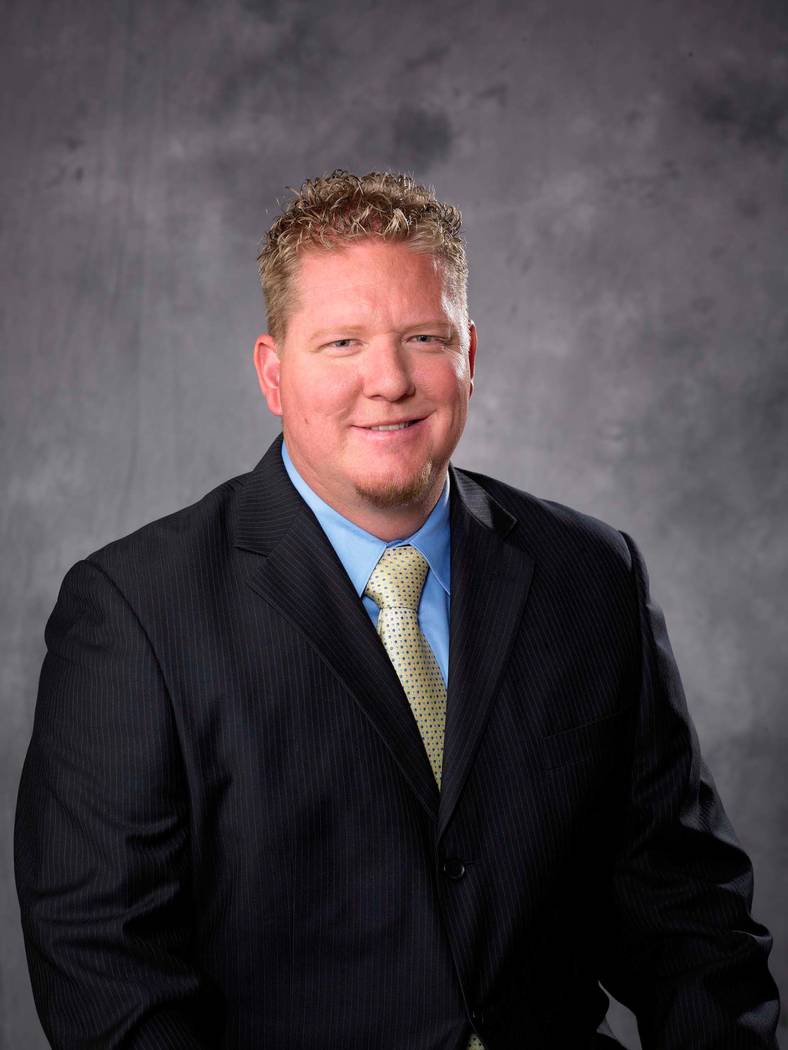 Q: What are you reading?
A: "Big Blue M: The McMillin Racing Story" by Marty Fiolka and Mark McMillin. It's really inspiring to say the least, especially with the relation to racing the Baja.
Q: What is your favorite restaurant?
A: I don't really have a set favorite, however, if it was Mexican food it would have to be El Dorado Cantina in Vegas and if Italian I would say Todd's Unique Dining in Henderson.
Q: Where do you workout or play your favorite sport?
A: My favorite sport is off-road racing, so that covers the entire Southwestern U.S. and the Baja California peninsula. If I had to pick an area that I frequent the most it would be the Eldorado Valley area since I can ride away right from my house.
Q: How do you decompress after a long week?
A: Riding is obviously up there, or I like to go boating on the lake in the summer. However, I also love to work in our shop on our personal vehicles, doing everything from upgrading and maintaining what we drive on the streets to maintaining and prepping the off-road equipment and toys.
Q: What is the biggest challenge facing Southern Nevada?
A: I feel the biggest challenge facing not only Southern Nevada, but the entire state, is the educational system. I know it sounds cliché, however, I have kids that, this year, range from second grade up to one who graduated last year. And, each year the discussion is how we struggle as a community in hiring qualified teachers. Each year, we make the decision to not renew some of these great teachers' contracts, and then when the new school year rolls around, we wonder why we're scrambling to fill spots, why class sizes continue to grow and why we don't get the right applicants. I am by no means, inferring that our current teachers don't deserve all the credit in the world, however, the district should take a step back, look at a few other states that have great programs, and take a few of the best ideas from each and work to implement them here.