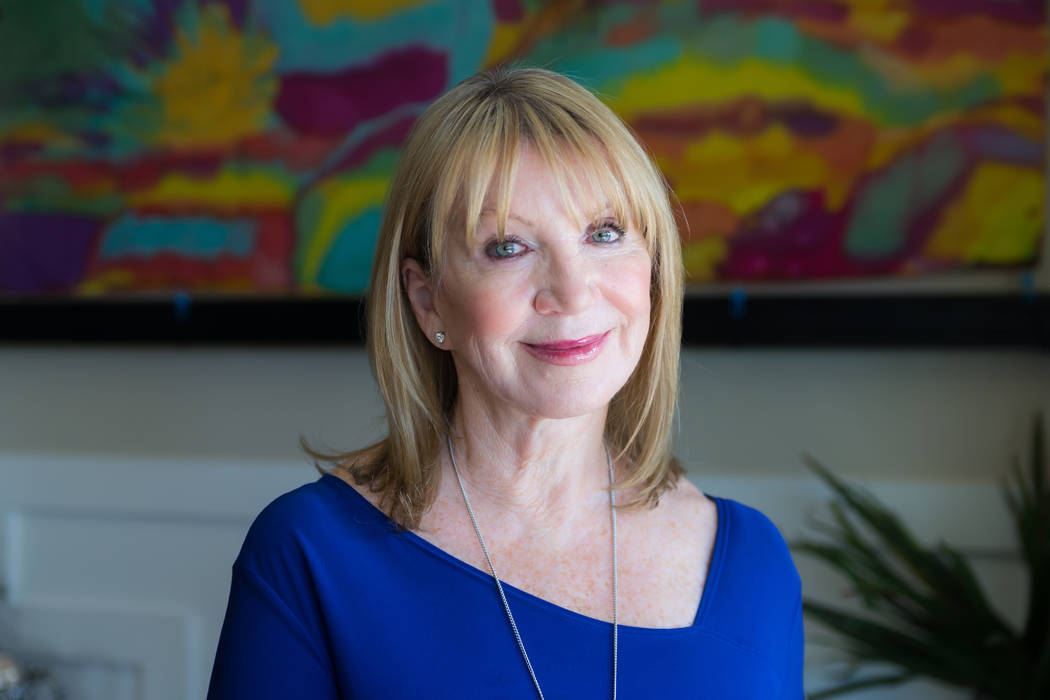 Author, speaker and nonprofit consultant, Linda Smith is recognized as a fundraising icon within the Las Vegas community and across the globe. After 38 years of leading Opportunity Village, one of the largest and well-known nonprofit organizations in Las Vegas, Smith launched a consulting business in 2016 as a way to connect donors with deserving charities. Inspired by her eldest son, Smith was led to establish The Christopher Smith Foundation in her son's name, and author her first book. "Unwanted: How a Mother Learned to Turn Shame, Grief and Fear into Purpose, Passion and Empowerment," chronicles how her life as a childhood abuse survivor and mother of a disabled son inspired her to become an advocate for people with disabilities within the nonprofit world.
Q: What are you reading?
A: I lean toward biographical history, and am presently reading "Churchill: Walking With Destiny" by Andrew Roberts. I recently read Oscar Wilde's three-act play version of "The Importance of Being Earnest" on short flight home.
Q: What is your favorite restaurant?
A: My favorite restaurant is the California Fish House in San Diego, my second home. Sure wish they would open one here! Other than that, the Pasta Shop, a family owned restaurant in Henderson gets my attention a lot.
Q: How do you decompress after a long week?
A: I have a hard time decompressing, but long walks through the lovely Cactus Wren Park in Henderson can soothe the soul. Walking through the park and enjoying the outdoors helps me step away from my phone and computer, disconnect and just enjoy the peaceful outdoors.
Q: What is the biggest challenge facing Southern Nevada?
A: I wonder that with the advent of major league sports to Las Vegas, we will no longer be that small-town big-city that we all love to live in. We now have the Las Vegas Golden Knights, Las Vegas Aces, Las Vegas Aviators and the Oakland Raiders coming soon – I wonder what will be next?