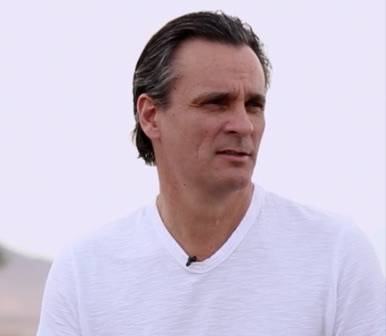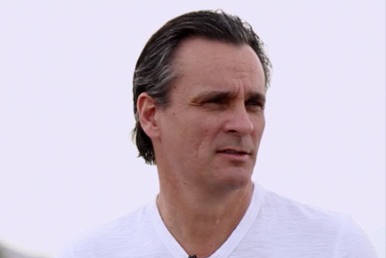 Q: What are you reading?
A: "You are a Badass" by Jen Sincero, which is an amazing book series
Q: What is your favorite restaurant? Where do you take clients to dinner?
A: My favorite restaurant is T-Bones Chophouse at Red Rock Resort.
Q: Where do you workout or play your favorite sport?
A: I workout at David Barton Gym in Tivoli Village and do personal training and Anytime Fitness on Lake Mead Boulevard in Summerlin.
Q: How do you decompress after a hard week?
A: Not sure I do, but doing nothing and watching a movie or science channel helps me slow down my mind. I like to do projects around the house, as well to clear my mind. My biggest outlet is car racing. I have a 2016 Porsche GT4 setup for the race track and that is my ultimate relief.
Q: What is the biggest challenge facing Las Vegas in the next five years?
A: I think and feel Las Vegas is on a growth phase in many ways. New businesses are coming here or relocating to Nevada.