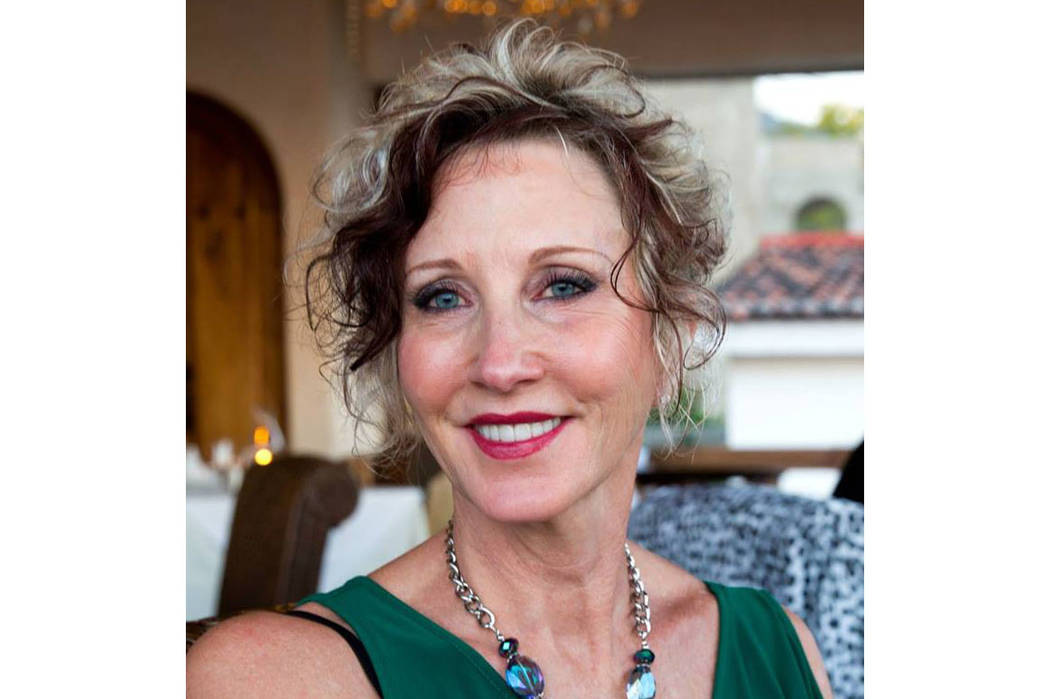 Patty Wiggins is the senior vice president of fashion for Marshall Retail Group
Q: What are you reading?
A: I like to read one fiction and one non-fiction at the same time. It's the Gemini in me. So right now, it is "Where the Crawdads Sing" by Delia Owens and "The Energy Codes: The 7-Step System to Awaken Your Spirit, Heal Your Body and Live Your Best Life" by Dr. Sue Morter.
Q: What is your favorite restaurant? Where do you take clients to dinner?
A: La Capella In Puerto Vallarta is my favorite restaurant. It has stunning views of the church tower and live strings all night. Dining there with my sons makes my heart sing. With clients, The Verandah at Four Seasons is always great — convenient and great valet!
Q: Where do you work out, or play your favorite sport?
A: I work out at Life Time Athletic Club. Do you think yoga is a sport? If not, then I prefer watching sports rather than playing. I'm a big Dallas Cowboy fan. It's hard, but I'm hanging in there.
Q: How do you decompress after a hard week?
A: Life Time Athletic Club and yoga or Grey Goose martini, very dirty.
Q: What is the biggest challenge facing Las Vegas in the next five years?
A: I would have to say health care and education are two of the biggest challenges.