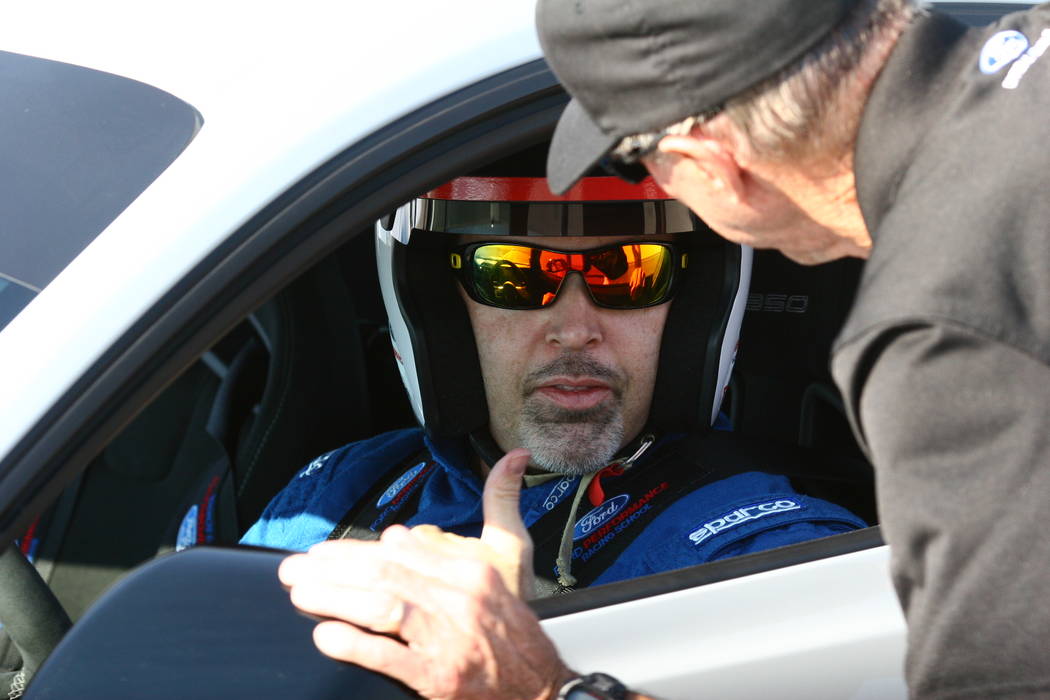 Q: What are you reading?
A: "The Five Dysfunctions of a Team" by Patrick Lencioni. No matter the industry or type of company or organization, it seems unity among the stakeholders is something everyone desires, yet is rarely achieved. This book provides great insights into that conundrum.
Q: What is your favorite restaurant?
A: DW Bistro (now located at the Grammercy). A unique fusion of Jamaican and Southwestern flavors make for some of the tastiest menu options around. Try the turkey burger — you won't regret it (and you can pretend it is somewhat healthy).
Q: Where do you take clients to dinner?
A: Nora's Italian Cuisine is a favorite — both for the good food and the atmosphere.
Q: Where do you work out or play your favorite sport?
A: For the past several years, I've been working out at home using various Beachbody workout programs (P90X, Insanity, etc.) I also love to ride my mountain bike, primarily on the trails around Blue Diamond Road at sunrise. When time permits (and there is enough snow), I also enjoy snowboarding either at Lee Canyon or Brian Head in Southern Utah.
Q: How do you decompress after a hard week?
A: Exercise and spending time with my family. I have two boys who are both avid baseball players, so my weekends are usually spent as a baseball taxi to the various fields around the valley. In addition, once the coaches find out that I'm an accountant, I am always "elected" to keep the score book. When not engrossed in baseball, I've been known to binge on Netflix shows like "Breaking Bad," "Walking Dead," "Narcos" and "Sons of Anarchy," to name a few favorites.
Q: What is the biggest challenge facing Las Vegas in the next five years?
A: I think there are two primary issues we are facing — economic diversification and the city's public education system. Regarding diversification, I think a good example is Las Vegas becoming known as a major sports city. We now have the Golden Knights (Go Knights Go!), the Raiders coming to town for the 2020 NFL season and there are rumors of interest by both NBA and MLB teams. Regarding education, my dad was a teacher in the Las Vegas Valley for over 30 years, so I've seen and heard first-hand some of the challenges our teachers face. That said, we can't afford to underestimate the value of our teachers and their impact on our children's lives.