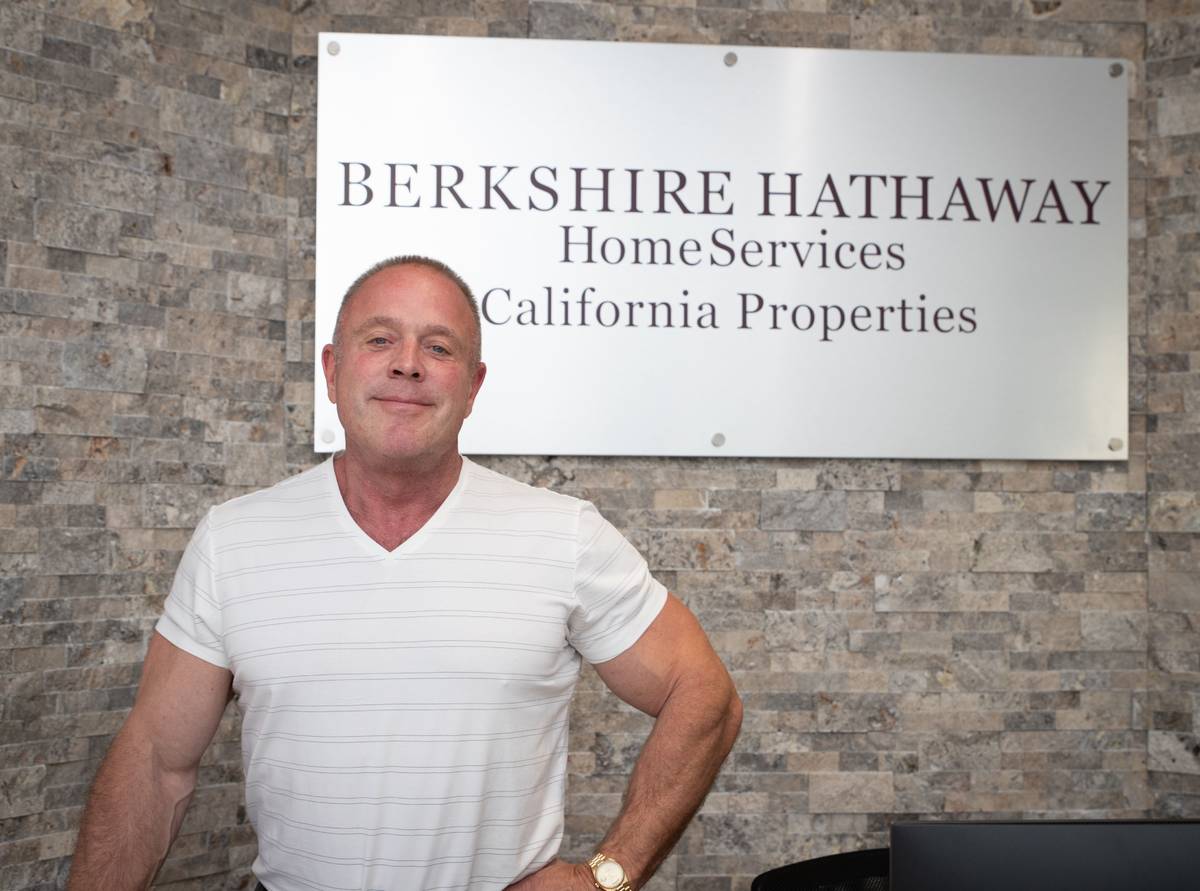 Should I go with an iBuyer service or hire a Realtor to sell my home? iBuyer services can be especially attractive these days because of the convenience they offer.
They allow homeowners to complete a sale quickly without the hassle of putting it up for sale, marketing it, handling negotiations and working through the associated paperwork. For some, this is a preferred method to sell their home.
But is using an iBuyer service the best option in today's market? The simple answer is not always. While these companies give you the option to relieve yourself of your old home in as quick as a week, they will often leave a large dent in your profit from the sale.
So, what are the pros and cons of selling to an iBuyer service, hiring a licensed Realtor or using a blend of the two?
iBuyer service pros
Selling your home to an iBuyer is an option for anyone looking to get out of their house as quickly as possible. There are dozens of them to choose from, and they are easy to find online. After entering your address and some basic information on a website, you can get a cash offer within 24 hours — hence the "i" in iBuyer, which stands for "instant."
iBuyer service cons
The downside of iBuying is that the convenience of selling your home fast comes with a price. Many of these companies will attract home sellers with an initial flat rate fee. Some refer to this initial charge as an "Experience Credit" or just a "Credit." But there are always additional costs that come later. There is usually a clause outlined in the contract that references functional obsolescence, which can be used to charge you additional fees if the iBuyer perceives part of your home as outdated or older than the average home. The home is still inspected as with a traditional sale.
You can get multiple offers from different services within a day, but most will charge you around 10 percent to 15 percent of the sale price before fees for additional repairs and closing costs. If you're selling your home for $350,000, those additional charges could add up to $35,000 more than what you would normally pay a Realtor.
Selling to an iBuyer also means you probably will make less money on your home sale than if you were to sell your house in the traditional way — working with a Realtor who prepares your home to show well before listing it and negotiates the best offer for you.
Realtor pros
Using a Realtor is ideal in our current market because homes are in high demand right now. You can list your home and sell it in as little as a week without losing the original value or paying an extra 10 percent to 15 percent in iBuyer fees.
Using a Realtor allows you to make upgrades that could increase the value of the home. Making a $5,000 investment in remodeling the kitchen or the master bedroom could create a $15,000 appreciation.
Using a Realtor with a company like mine also can give you access to a full-service concierge program. Real estate concierge services can handle everything from staging each room to upgrading the floors and painting, with post-sale renovations and customization with no upfront costs. In my case, my company can renovate and buy your home while you search for a new property. The blended method gives you the same convenience of working with an iBuyer service while also having the support of working with a Realtor, who can help you negotiate and maximize your profit.
Realtor cons
There are very few downsides to working with a professional Realtor — especially one who is a skilled negotiator. The market is strong enough to move a sale along quickly while using a Realtor. If you're looking to net the most money, skip the iBuyers and reach out to a real estate firm.
Gordon Miles is president and chief operating officer of Americana Holdings, the parent company of Berkshire Hathaway HomeServices Nevada Properties, Berkshire Hathaway HomeServices Arizona Properties and Berkshire Hathaway HomeServices California Properties. Combined, the companies completed $5.5 billion in residential home sales in 2019 with 35 offices and 3,500 real estate sales executives.