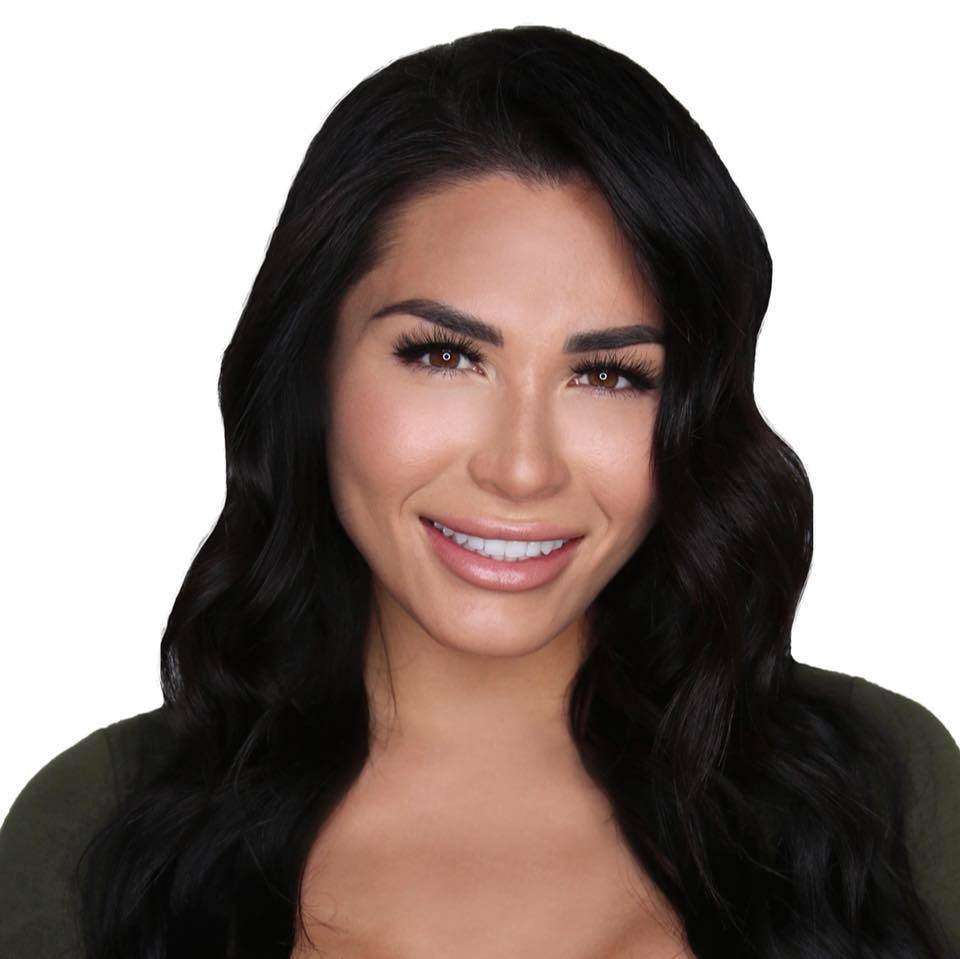 Many dream of owning a luxury home with perks, from wine cellars to chef's kitchens. Only the exclusive see that dream turned into a reality, and if you are one in the elite category purchasing a luxury home in Las Vegas then you're in luck.
The city is prime with luxury real estate and amenities galore. By careful planning, research and finding a Realtor whose expertise is high-end real estate, you can soon be in your next dream luxury home that fulfills all your family's wants and needs.
KNOW YOUR PRIORITIES
When buying a luxury home, it is important to get everything you desire. So, what do you want for your new luxury estate? A home theater? Personal gym? Outdoor retreat? A few good questions to ask yourself include:
● Which property best fits my style and that of my family?
● Which home is the best fit for my family and our lifestyle?
● Which one provides us with our quality of life we are seeking?
I cannot stress enough the importance of sitting down with your family and creating a list of your must-haves before you begin looking at properties. Your new home needs to be the best fit possible for you and your family, but unless you know what that is, finding it is impossible.
If you happen to fall in love with more than one property and are forced to make a very difficult decision, looking back to your list will help you keep your perspective. You will be glad you made the list and avoided the pitfall of a home you find out later isn't what you really wanted.
LOCATION, LOCATION, LOCATION
There's a reason why agents love the expression, "location is everything." When it comes to luxury homebuying in Las Vegas, the city is no exception. From breathtaking mountain views to the best golf courses in the world, Las Vegas has something to offer every resident.
Do you want a community that shortens your commute to work? Is there a particular school you are considering for your children? Maybe you enjoy the lights of Vegas. Spanish Hills, full of luxury homes, offers views of the Strip. Perhaps security is your top priority, and fortunately, there are many gated luxury communities available.
If you are an outdoor enthusiast who loves hiking, Mountain Trails provides its residents with natural recreational amenities of a 27-acre site with picnic areas, bicycle and walking trails at nearby Trails Park.
These are just a few examples of the many pristine areas perfect for you to purchase your next luxury home. There's a good chance you might already have a particular neighborhood in mind, but it is still a smart move to get information on other nearby communities. Who knows, you might find your dream home in a different location.
Make sure to check out trends and any future plans for developments, as well as the zoning laws and air rights. That picturesque view might become obscure if a skyline is planned for construction just a year or two after you make your purchase.
The value of your investment is linked to the location you choose. In addition to conducting market research of nearby real estate transactions, it doesn't hurt to get an analysis of similar-priced homes with similar features.
Nevada is the perfect place to invest in a home. The local tech career market continues to rise with more remote employees moving from the West Coast every day. The state is expected to get even hotter in the years to come but choosing the wrong location could derail your great investment.
HOW LONG HAS IT BEEN ON THE MARKET?
There is a wealth of knowledge you can gain from viewing a home's listing, but sometimes a luxury home will not show up on an MLS listing. In this case, it is important to have a list of questions ready for your Realtor, including: "How long a house has been on the market?"
This is a very telling piece of information. If it has been on the market for more than 90 days, there may be issues with the home that are not easily visible. This is why an inspection cannot be overlooked. A Realtor also can help you discover any problems with the home that you may otherwise not have noticed. They see homes every day and have a deep understanding of what a great deal looks like.
While the house being on the market too long can be a sign of trouble, that is not always the case. Sometimes the problem is as simple as the price originally being too high, and even if it has been lowered, that initial rush of buyers has passed. Perhaps the seller or their agent is unreasonable, deterring buyers. However, if you are really interested, don't let this phase you. The seller might just be ready to wheel and deal, and you won't know until you try.
IS THE HOME UPDATED?
One of the key components you should consider in your list of priorities for your luxury home is the quality and style. Home trends are constantly evolving, so your decision to buy your luxury home shouldn't be based solely on light fixtures, bathroom tile or kitchen cabinets. Those are all things that can be renovated if it is the only thing deterring you from the home that has your perfect location and amenities.
Some components of a home are not quite as easily changeable, such as the layout. Do you want an open floor plan? Would you like a separate family space from your social space? Are there enough bedrooms for your family?
Make sure to keep that in mind when choosing your home, but it helps to be aware of how much you are willing to spend on the things that are not perfectly suitable to your liking. If a move-in-ready home is a must, then hold out on the one that checks off every box on your list.
Buying any home can become overwhelming but when you are considering luxury real estate, the game changes. It is crucial to find the right agent who knows luxury homes in Las Vegas. The agent must be able to get you access to homes not listed, know what areas of the city provide you with the amenities you are wanting, and has the experience necessary to conduct business within high price real estate.
A great real estate agent will help give you peace throughout the entire luxury home buying process.
Molly Humble is a top Nevada Realtor with Simmons Custom Fit Real Estate Group. The team has a licensed general contractor, allowing them to offer their Update Before You Sell program. For more information, visit simplehomesearch.com.