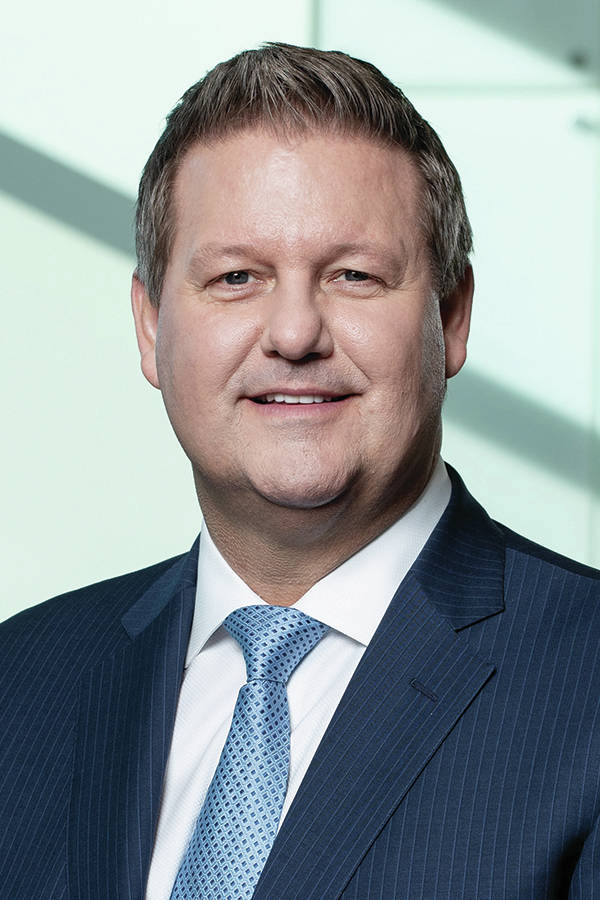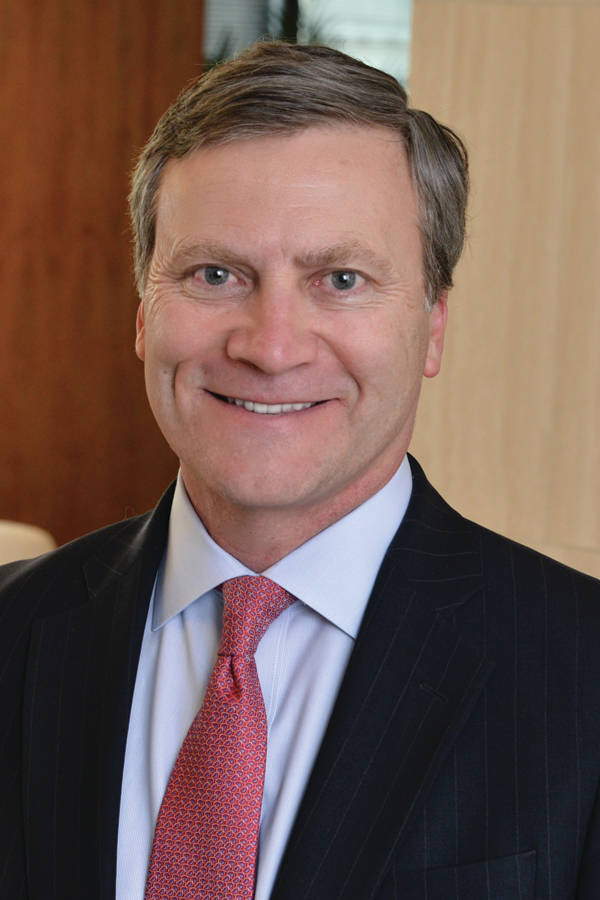 The coronavirus pandemic is impacting life in Nevada in a way that we have never really seen before. Gov. Steve Sisolak has demonstrated strong leadership in the face of this unprecedented public health crisis, declaring a state of emergency on March 13, and later announcing a set of COVID-19 risk mitigation initiatives, and most recently issuing emergency directives that have impacted Nevada businesses in significant ways.
On March 18, the governor issued a Declaration of Emergency that, among other things, ordered all gaming operations within the state cease at least until April 16. On March 12, he issued another directive, entitled Declaration of Emergency Directive 003 ("the Directive"), aimed at business activity beyond gaming, and which ordered non-essential businesses, as defined by separate emergency regulations, to close effective March 20 at 11:59 p.m. This order was initially effective until April 16 but was extended to April 30 by Emergency Directive No. 010.
The directive and related regulations are aimed at providing guidance to businesses in the state by defining which businesses are deemed "essential" and may remain open, and which businesses are deemed "non-essential" and must close and remain closed for the duration of the directive. The so-called non-essential businesses are divided into two broad categories:
• Those that promote recreational and social gathering activities.
• Those that promote extended periods of public interaction where the risk of transmission is high.
The first category includes, but is not limited to, nightclubs, theaters, massage parlors, live entertainment establishments and brothels. The second category includes, but is not limited to, fitness centers and gyms; beauty and barber shops; and nail, waxing and/or tanning salons.
The so-called essential businesses, as defined by the directive, include health care service providers, veterinary services, grocery stores, pharmacies, financial institutions, hardware stores, convenience stores, security services and gas stations. Also allowed to remain in operation, are construction, mining, manufacturing and other "infrastructure sector" businesses. However, the directive makes clear the continued operation of these types of businesses must be in accordance with social distancing guidelines and must adhere to all COVID-19 risk-mitigation policies, measures or guidelines issued by the governor or other regulatory bodies.
Beyond the types of businesses described above, the directive permits restaurants and other food establishments to continue operating, but only by way of take-out, drive-thru or curbside pickup or delivery, and only in accordance with prescribed social distancing guidelines. Hotels were addressed in a separate directive that provided that hotels may continue operations to avoid guest displacement or for essential or emergency operations. Finally, the directive provides that businesses that are not delineated in the directive itself, or in the related regulations, other than those engaged in retail sales, may continue operations if they are able to implement social distancing safeguards and avoid contact with the general public.
The directive in effect also clearly provides that Nevada businesses that do not comply with these new rules, after receiving written notice from law enforcement, may be subject to criminal prosecution and civil penalties under applicable provisions of Nevada law. Additionally, the directive authorizes local and county governments to enforce these rules.
Following the governor's lead, Clark County immediately took action and held an emergency meeting March 20 to approve an ordinance providing enforcement mechanisms to relevant county departments, with violations possibly resulting in suspension or revocation of a business license, administrative penalties or even criminal misdemeanor charges.
More recently, Sisolak has issued a series of additional emergency directives in Directive No. 007, issued on March 24, the governor essentially ordered that the general public not gather in groups of 10 or more in any indoor or outdoor area, and further ordered that local governments within Nevada limit the use of parks, playgrounds, playing fields and the like. Directive No. 008, issued on March 29, is more complicated. It effectively prevents any residential or commercial evictions or foreclosures from being initiated under Nevada law after March 29 and continuing until the Declaration of Emergency issued on March 12 is terminated. This prohibition does not apply to situations involving public safety, criminal activity or significant damage to property.
Directive No. 009 tolls certain statutes of limitation with respect to court proceedings, extends professional license expiration dates and extends the renewal date for business licenses.
On March 31, Sisolak issued an official stay-at-home order through Directive No. 010. This directive ordered all Nevadans to stay at home unless they are performing essential operations or obtaining services from essential businesses. However, this order does not prohibit outdoor activity so long as individuals abide by the social distancing requirements identified in prior directives. Directive No. 011, issued on April 1, waives certain licensing requirements for providers of medical services to assist in the crisis. Directive No. 012, issued on April 1,actives the National Guard to assist in the state in responding to the pandemic.
On April 8, Sisolak issued Directive No. 013, tightening the closure of businesses and activities even further. This directive orders all publicly accessible sporting and recreational venues that encourage social congregation be closed. Under this directive, golf courses, tennis courts, basketball courts, volleyball courts, skate parks and other sport areas must close.
Additionally, this directive orders all showrooms displaying goods must close, such as auto and furniture showrooms. These businesses are not prohibited from operating; however, they must close their showrooms for in-person sales. Similarly, open houses and in-person showings of real estate where the residence is occupied by tenants are prohibited, as are in-home hair and beauty services. Of note, this directive orders places of worship to abstain from holding in-person services, but encourages these entities to provide services through alternative means so long as production of such is done by adhering to social distancing guidelines. Finally, this directive orders further social distancing standards at essential businesses and permits government agencies to utilize both civil and criminal means to enforce the directive. This directive remains in effect until April 30, unless renewed by a subsequent directive.
As this public health situation develops, Sisolak has made it clear that he will continue to take any action he deems necessary to protect the health and well-being of Nevada residents.
This crisis is having and will continue to negatively impact Nevada businesses in a variety of ways. Fortunately, the U.S. Congress has passed, and the president has signed, a series of bills intended to mitigate this impact on individuals and both small and large businesses. We can only hope that crisis will soon pass and the relief the federal government provides is enough to allow Nevada businesses to survive this very challenging time. We are all in this together, and together we will, as Americans, and as Nevadans, get through it.
This article was written April 1 by Greg Brower, Neal Tomlinson, shareholders and Kristina Kleist, policy advisor and associate with Brownstein Hyatt Farber Schreck. Information is changing daily and some of the content included in this piece may have changed or been updated.