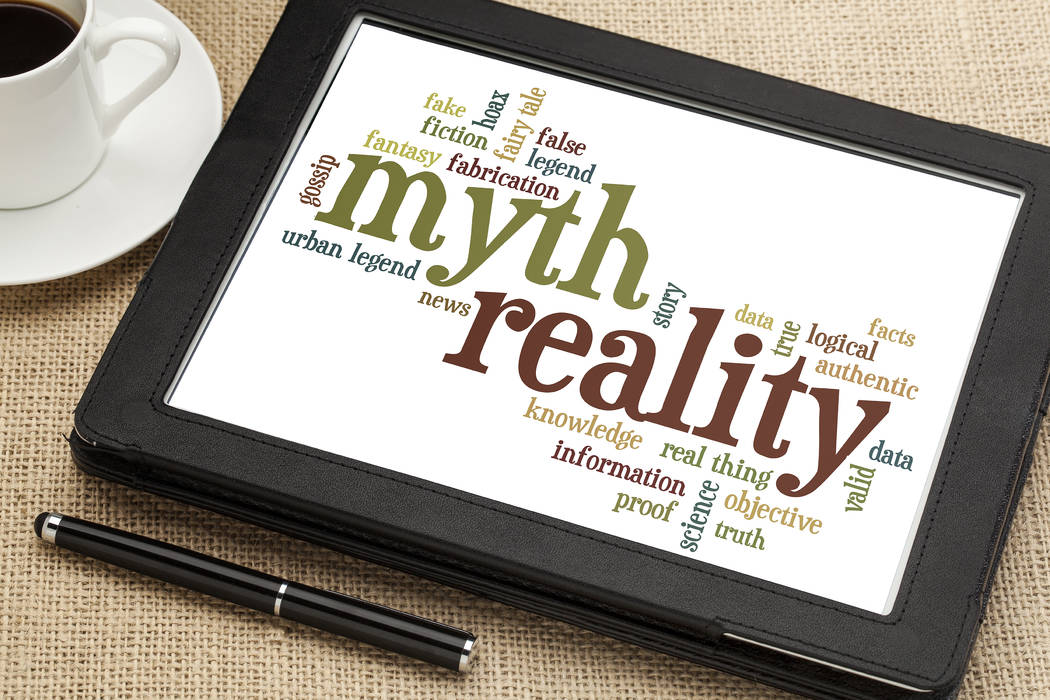 Fake news – a growing industry.
The spread of fake news into mainstream communications is an exhausting, disruptive force that victimizes average citizens. The industry has created wealthy individuals who have managed to cash-in on feeding the world fake news content as entertainment. Unfortunately, there are people and organizations who repeat or report these fabrications as facts without citing their source.
Fortunately, the industry has also created an opportunity for those interested in accuracy to set the record straight. Sites like Factcheck.org have several trending stories covered and allow you to ask about the validity of a statement you have heard, the truthfulness of which you are uncertain about.
So who do you trust to deliver your news?
Las Vegas Business Press is a publication of the Las Vegas Review-Journal, Inc. As an organization we are dedicated to delivering news and content you can rely on. Our editorial teams are vigilant about the accuracy of facts and legitimacy of their sources.
Thank you for trusting us to be your business news source.