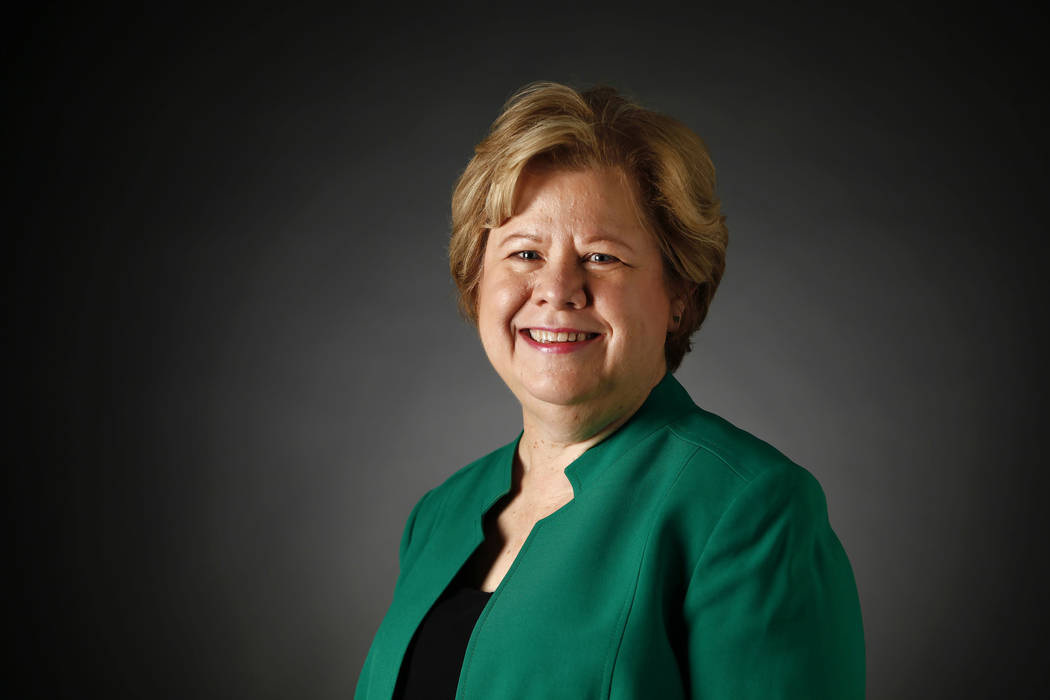 Innovative thinkers imagine, inspire and transform companies. Innovative companies attract, embrace and honor innovative thinkers. In this issue of the Las Vegas Business Press, you'll find profiles of the companies that submitted their Innovation Award entries and were chosen by our panel of independent judges.
I'd like to share our team's process with you. It began last year, following the eighth annual Business Press Green Awards. After meeting the innovative companies being honored, Ed Cassidy, vice president of marketing for the Las Vegas Review-Journal, Business Press' parent company, suggested we expand beyond Green.
His inspiration led our entire team to re-image and create a unique one-of-a-kind awards program to highlight the companies in this great state that are improving lives today and creating better solutions for the challenges of tomorrow.
The credibility of our new awards program is of utmost importance to the team, especially to Business Press editor Lyn Collier. We carefully selected and interviewed outside judges for their experience, knowledge and integrity. They were tasked with scoring each entry independently. The scores were tallied and companies with the highest total score for each entry are being honored.
The 2017 Las Vegas Business Press State of Nevada Innovation Awards event on May 20, with presenting sponsors Nevada State Bank and Holland &Hart, is the only event of its kind in the state and an opportunity to personally congratulate and celebrate the amazing companies improving our lives now and in the future through innovation.