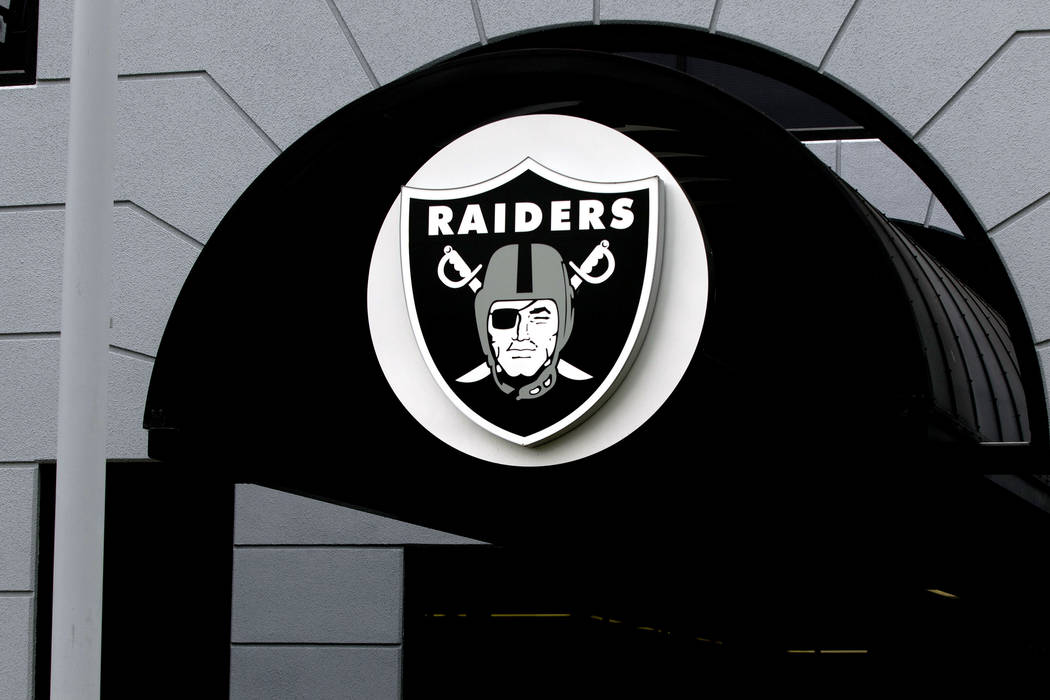 Soon, we'll be able to leave our favorite armchair, drop our television remotes and head out to cheer our favorite professional sports teams right here at home in Las Vegas.
The positive economic impact of bringing NHL and NFL teams to our hometown will be staggering. Attracting professional basketball and soccer teams in the future is still in the dream phase though. From construction to increased tourism, it's clear that the plethora of live sporting events coming our way will attract residents for the jobs created and visitors with money to spend.
In this week's edition we delve into the different sports and how the industry is evolving Las Vegas business.