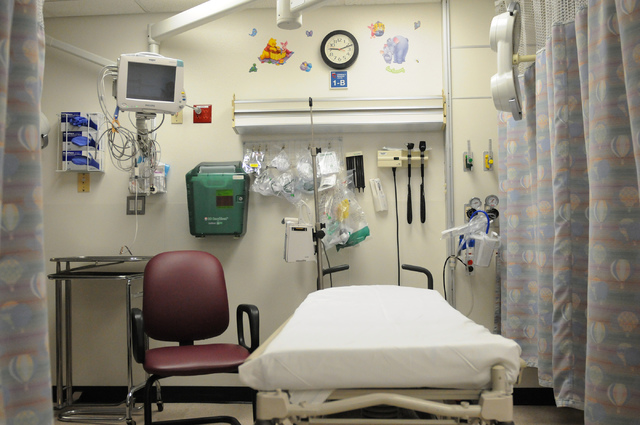 In compiling this week's Urgent Care and Specialty Hospitals lists, our data researcher came across some curious statistics. According to Kaiser Family Foundation data, Nevada ranked higher than neighboring states in hospital inpatient days per 1,000 population in 2015.
In the Business Press quarterly special publication, the Southern Nevada Business of Medicine, our team explores health care trends like this. Past issues included coverage of local doctor shortages, opioid addiction and more. The summer 2017 issue will be available in May.
You may purchase this week's list at BusinessPress.Vegas/Lists.