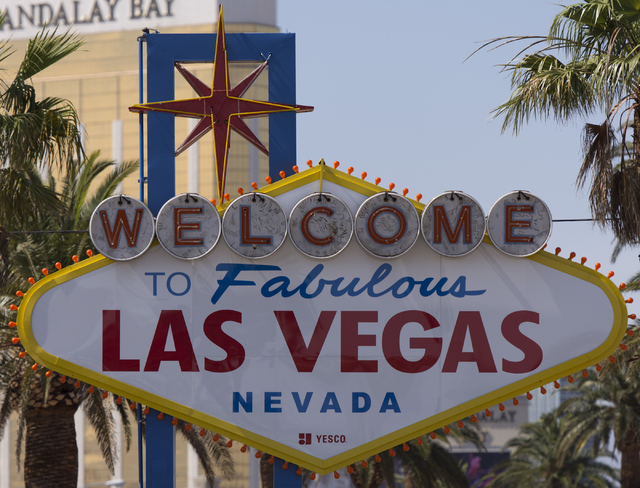 Immigration matters in Las Vegas
Changes to immigration policies were inevitable after the presidential election. Trump has kept his campaign promises — at least some of them — so far. Changing how the U.S. accepts those from foreign countries can be seen in changes to the H-1B visa rules for fiscal year 2018 that begins in October 2017.
According to the United States Citizenship and Immigration Services, the H-1B visa allows companies in the United States to temporarily employ foreign workers in occupations that require the theoretical and practical application of a body of highly specialized knowledge and a bachelor's degree or higher in the specific specialty, or its equivalent. H-1B specialty occupations may include fields such as science, engineering and information technology.
You'll find a list of the top 20 Las Vegas businesses identified as h1b visa sponsors in the April 10, 2017 issue of Business Press. The list may also be purchased online in Excel format at businesspress.vegas/lists.