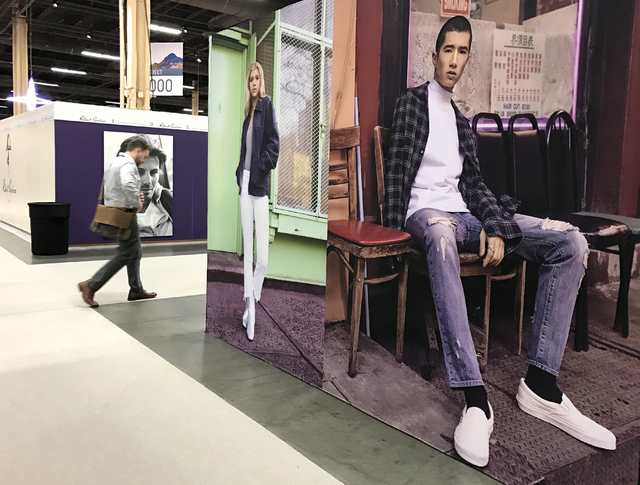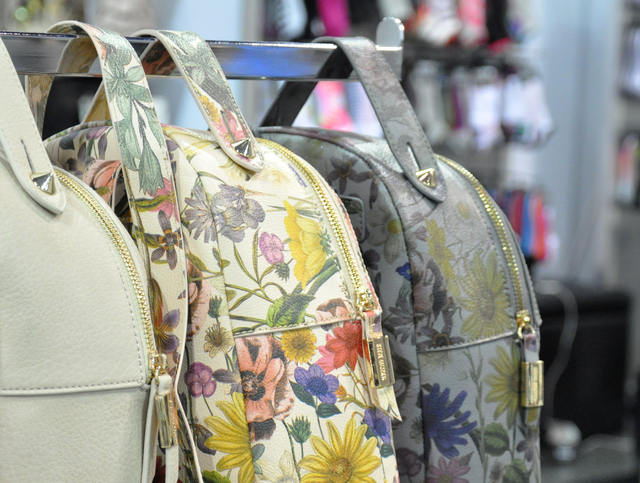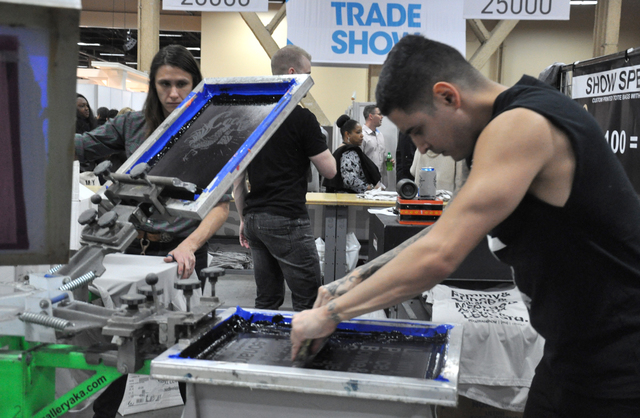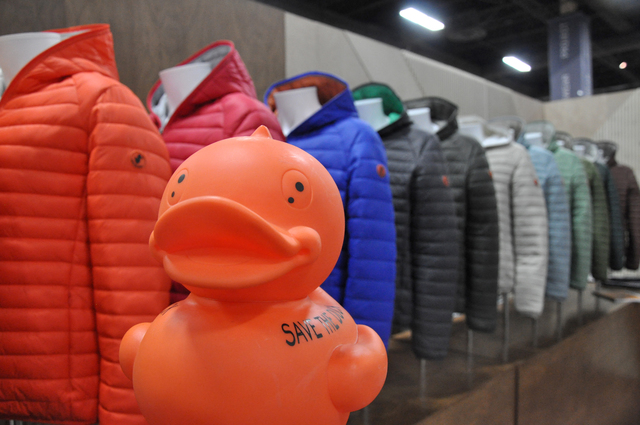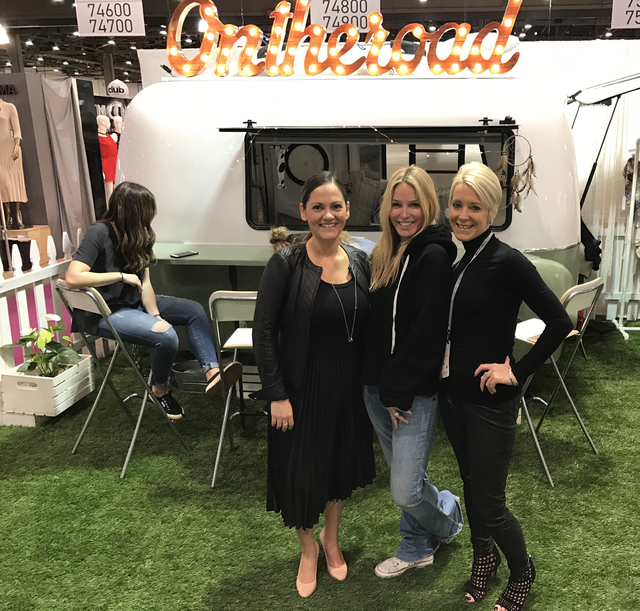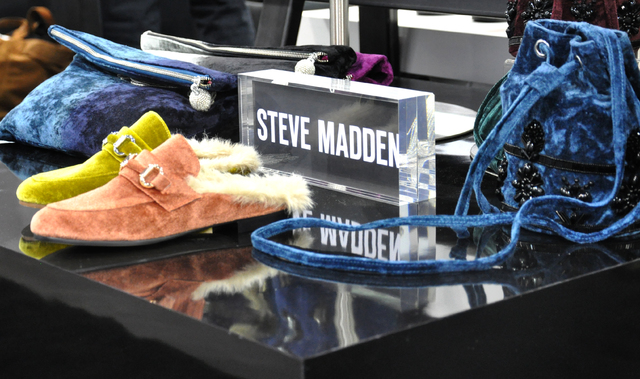 Many of the world's most influential fashion figures came together for MAGIC (Men's Apparel Guild in California) 2017, Feb. 21-23, at the Mandalay Bay and Las Vegas Convention centers. The show, which drew more than 90,000 attendees, is produced by trade show producer UBM Fashion.
The semi-annual event, which began in 1940 (and has been hosted in Las Vegas since 1989), is the most comprehensive fashion industry marketplace in the United States. It also is one of the largest and most lucrative events for the city, with Las Vegas receiving nearly $150 million annually (combined shows) in direct guest spending, according to the Las Vegas Convention and Visitors Authority.
The February show, in which nearly every fashion sector was represented, featured fall and winter fashion and a companion show in August focuses on fashion lines for spring and summer.
Two evident industry trends stem from consumers' desire for products that have environmental and/or social benefit and the dissolving line between luxury items and fast fashion.
"We are a fair trade importer of these artist-made bags and we work with a group of indigenous people in Mexico, the Zapotec Indians," said Shelly Tennyson, founder and CEO of Manos Zapotecas, which sells hand-produced purses, totes, duffels and home goods.
Tennyson said the region's artisans have been hard hit by a sharp decline in tourism in recent decades. "There is still some tourism, and it is just starting to build again, but they are just not showing anywhere near what they used to. And if they cannot sell their stuff, then they have to do something else in order to survive."
Tennyson said consumers and, consequently, corporate buyers are increasingly interested in artisanal products created by the skilled human hand as an alternative to the glut of mass-produced merchandise.
The sentiment is shared by Lea Belcourt, marketing specialist for Miami-based Zacasha, which features handcrafted jewelry from Balinese craftspeople.
"We use all natural resources from the island (in Southern Indonesia). All our jewelry and dream catchers are made in villages by families that stay together, so they don't have to travel to find a job in a big city," which tends to be the economic imperative in the region, she said.
"Nothing is made in a factory. We started with only a few people in each village, and now we have full villages working for us. So we provide jobs to families there and (customers) love the fact that we help them."
Milan-based Save the Duck produces high-end jackets and parkas that utilize recycled plastics — called Plumtech — in place of natural duck down for insulation.
"The name, Save the Duck, came from the fact that when you do (buy a) down product, you're actually taking it from the duck," said Caryn Easton, Save the Duck senior account executive. "So we are saving the duck by not doing that, and are also environmentally sound because the technology of using the plastics."
Stockholm-based Fjällräven prides itself on using ethically produced down that comes from responsible animal handling, for which they recently received the highest rating from the Vienna, Austria-based animal rights group Four Paws.
"We've been around since 1960, and our specialty is making apparel that lasts for a lifetime, classic design with that Scandinavian feel," said Joe Prebich, Fjällräven vice president of brand.
"We are seeing a lot of consumers changing to more durable, long-lasting products. We are seeing that as a major trend, as people have shifted from fast fashion to 'what is going to be me for a longer period of time.' "
But that shift may be part of a broader trend in which consumers are increasingly eliminating the line between what is considered high- and low-end fashion, opting to own and wear and carry items — often together — at all ends of the retail spectrum.
"When my first brand was created, I was the girl who was young, fabulous and very broke at the time," said Heidi McKenna, founder of the brands Young, Fabulous and Broke, and On the Road. "I would spend so much money on quality shoes and handbags — that is what I had to own — and clothing was just fast fashion.
"I think all that has come around now. You can mix your highs and lows. It is what is going on in the industry. People will buy their expensive bags, shoes or their favorite fashion designer, and then taking those favorite pieces and mixing them in with H&M or Zara. That is why this brand (On the Road) was created, to have that fast fashion."