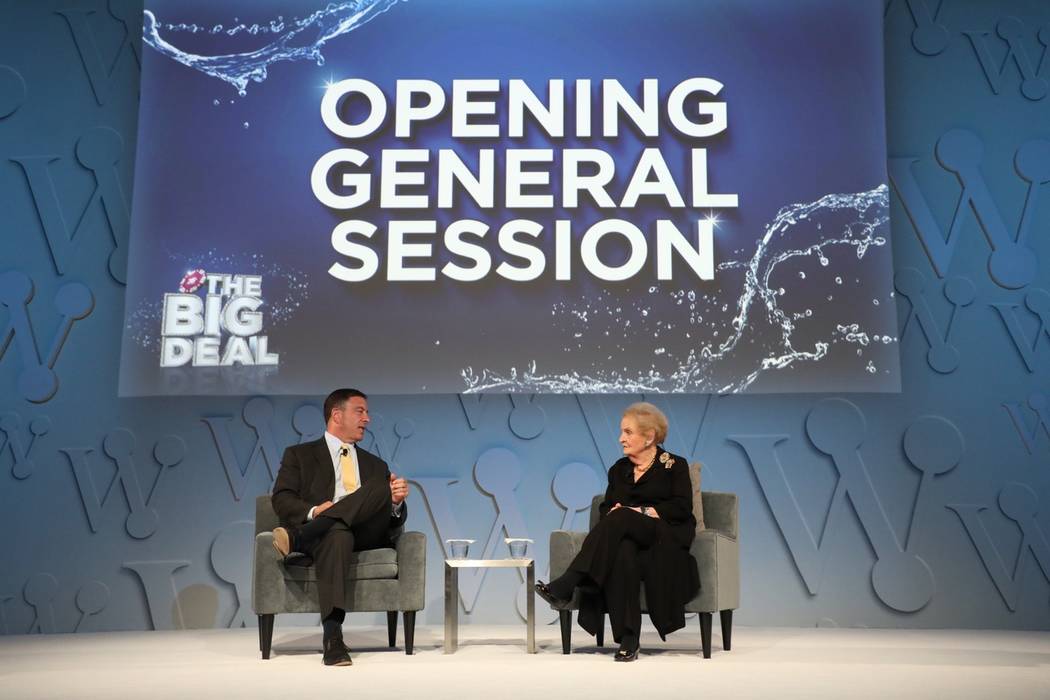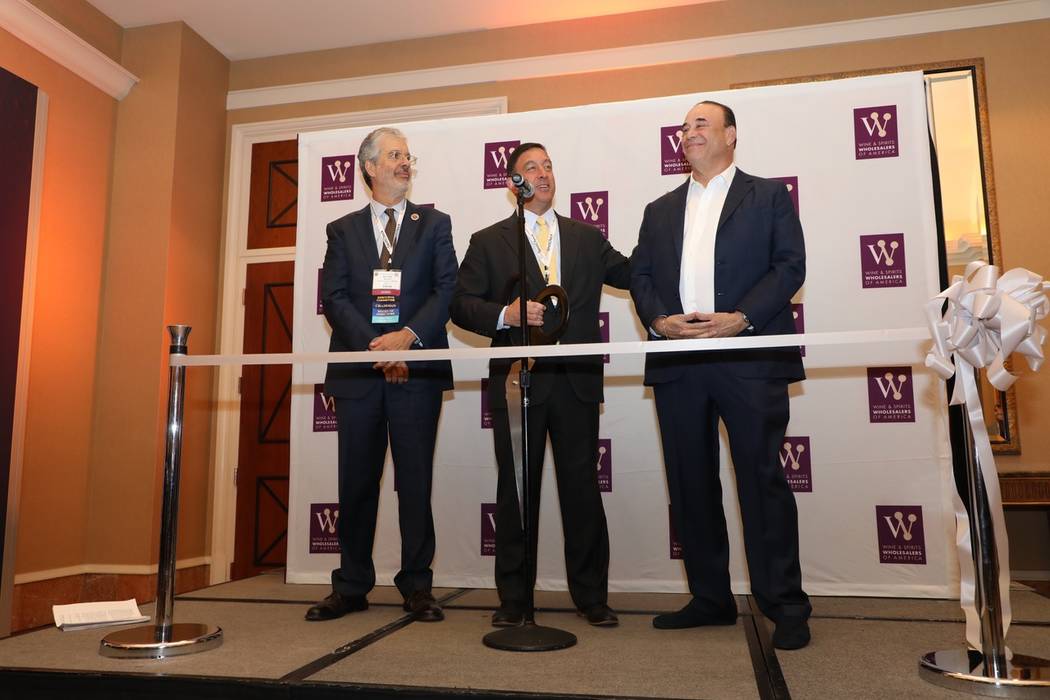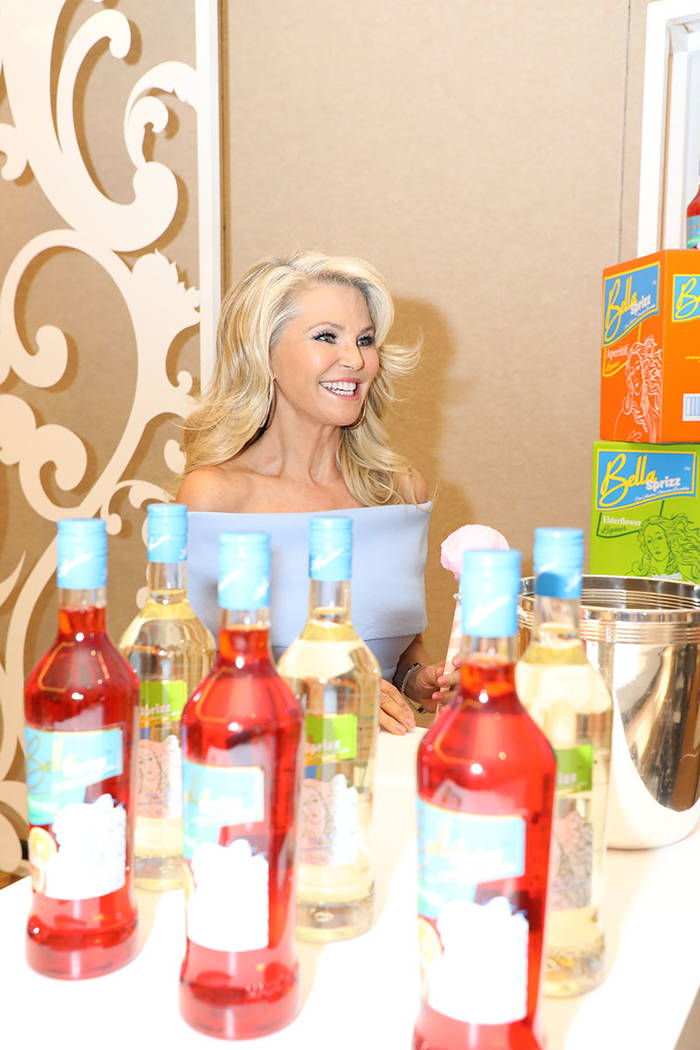 The Wine & Spirits Wholesalers of America (WSWA) held its 75th annual convention and exposition April 30 through May 3 at Caesars Palace. The show is held in Las Vegas every other year. Next year, it will return to Orlando before heading back to Las Vegas in 2020.
Keynote speaker Madeleine K. Albright, former secretary of state, kicked off the show May 1.
The convention featured more than 350 exhibit booths spread throughout two interactive halls as well as traditional hospitality suites and lower-level suites. The show included wine, spirits and cocktails mixology competitions.