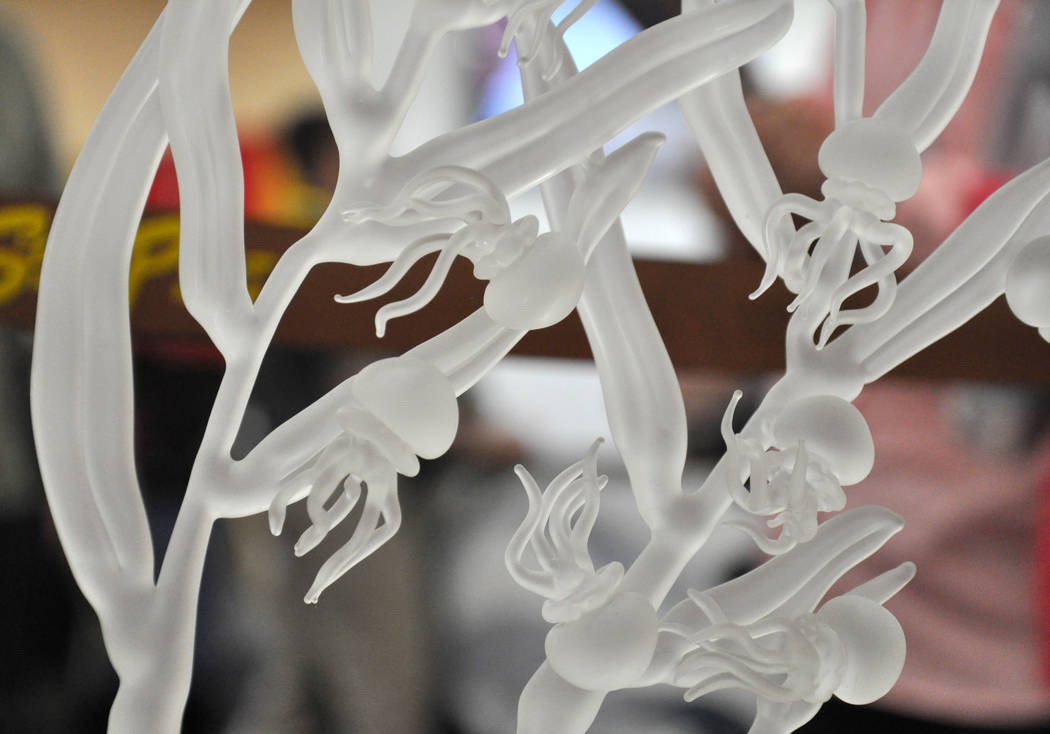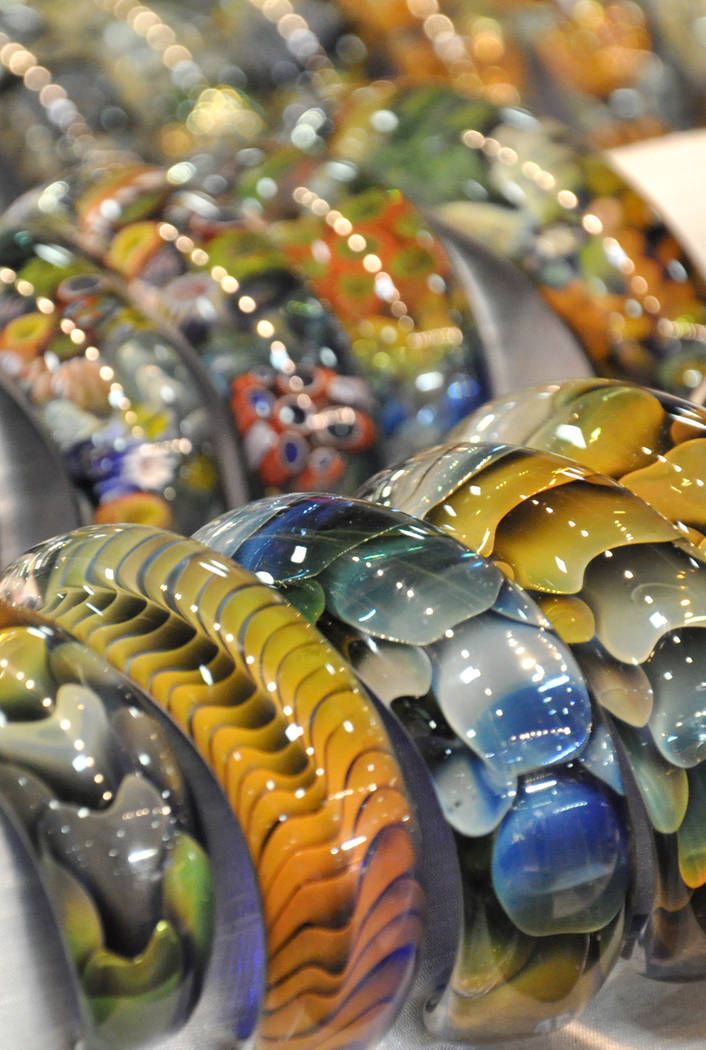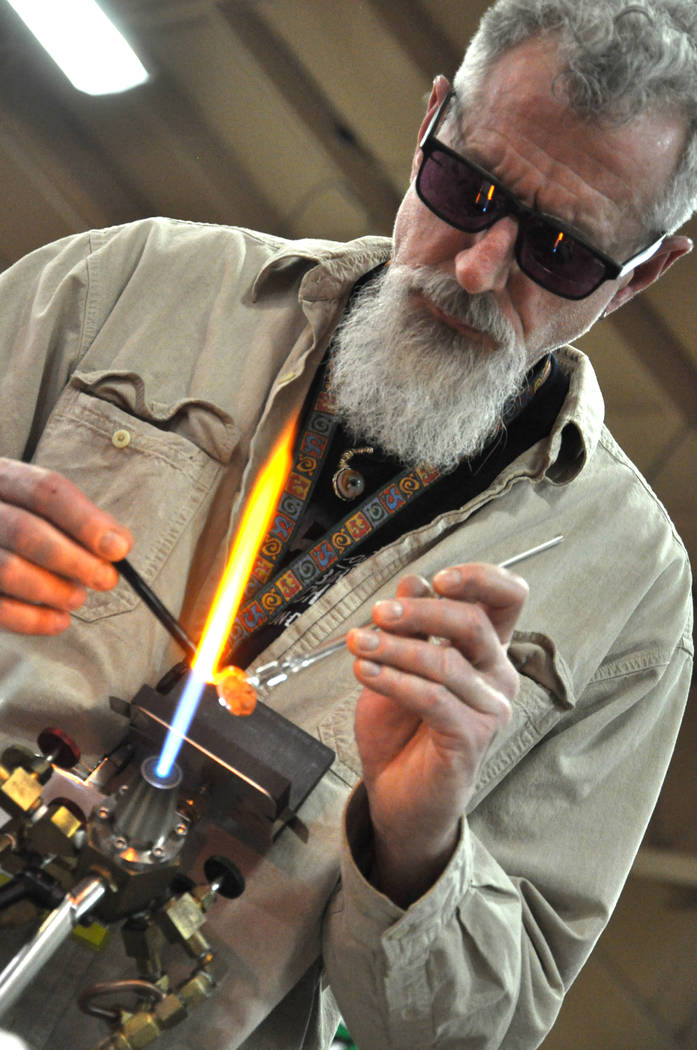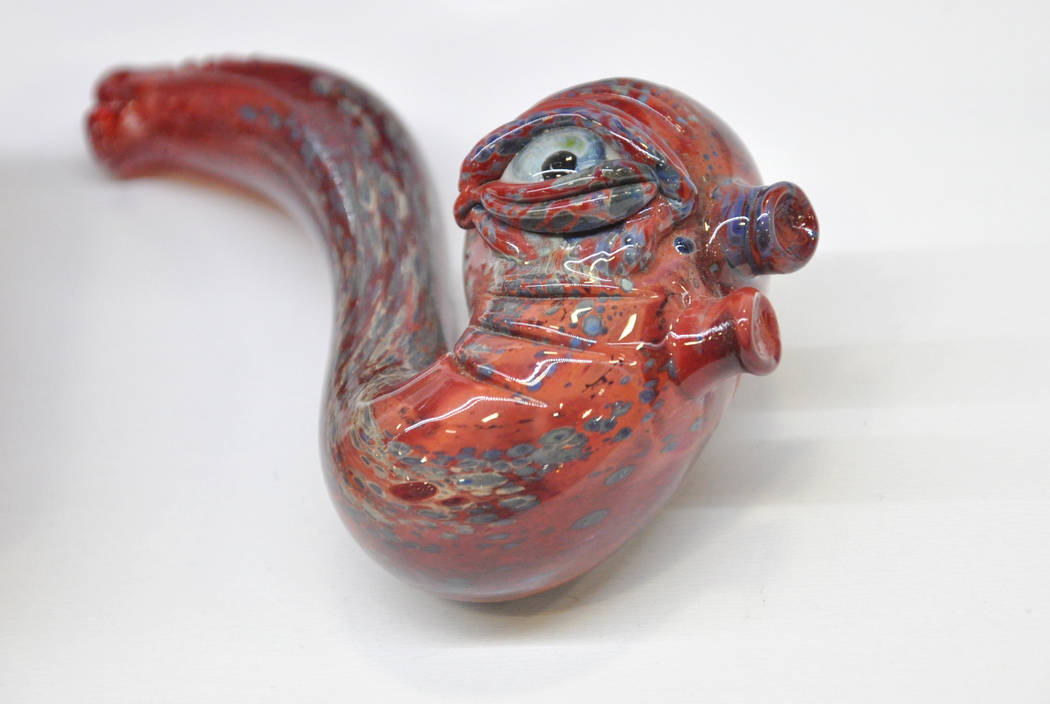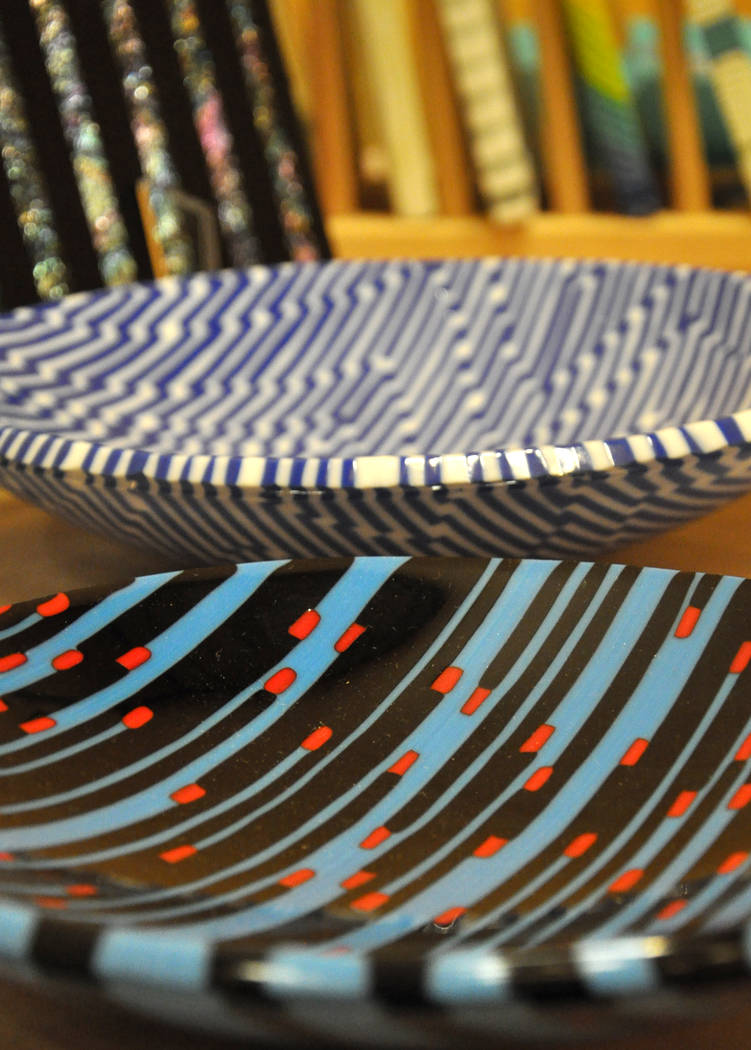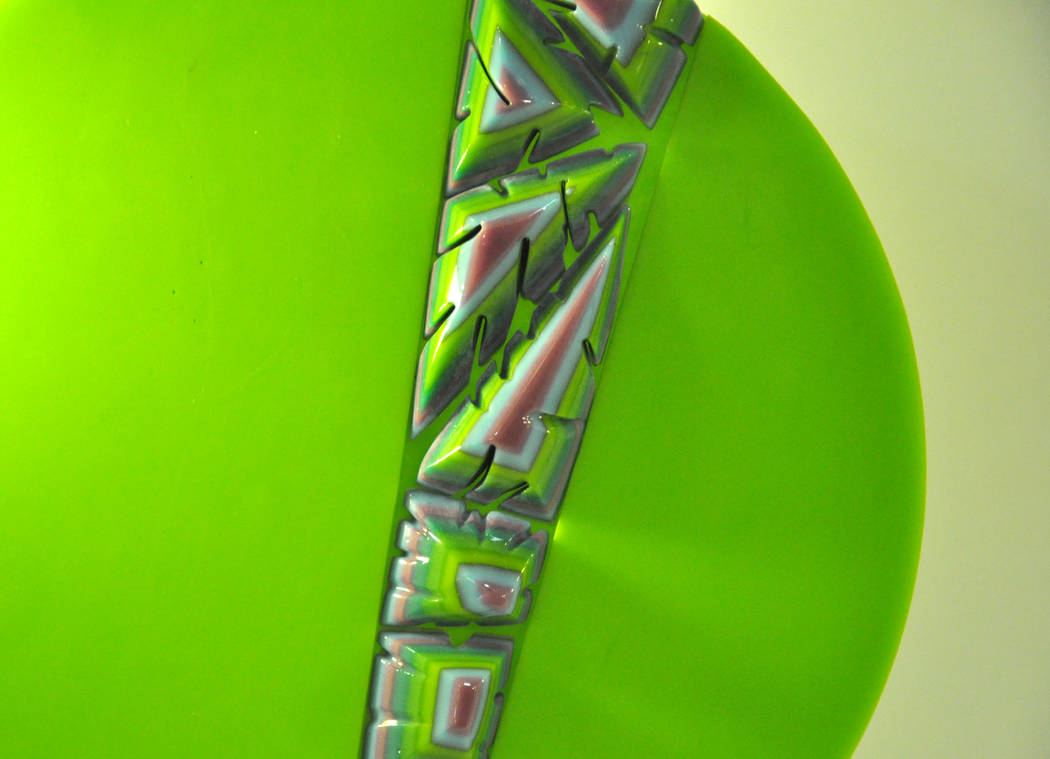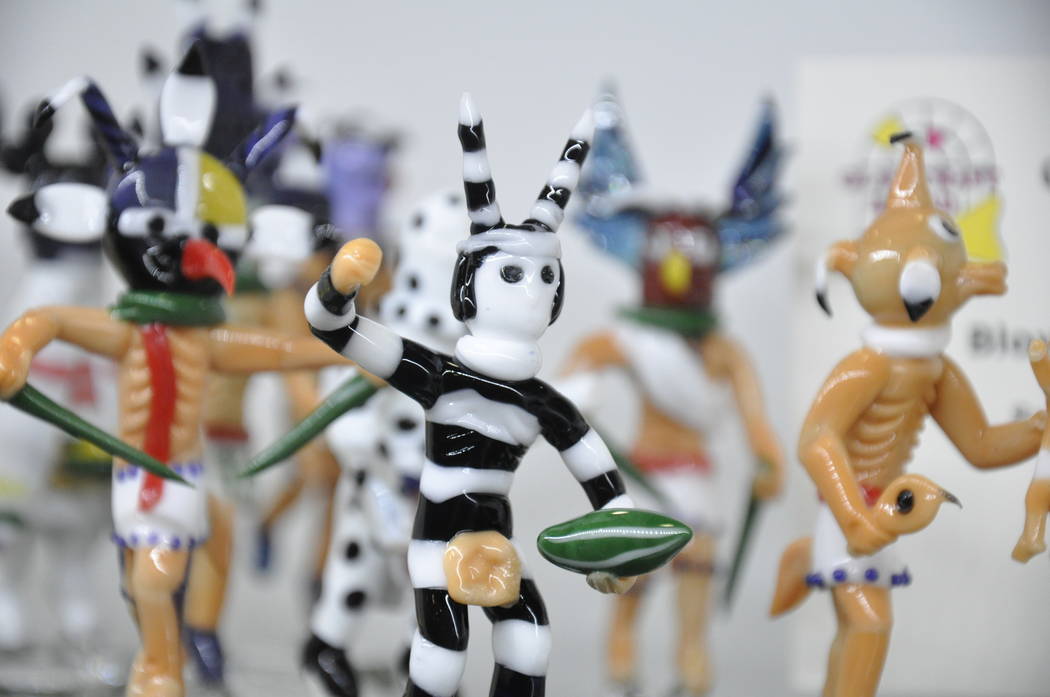 The 2017 Glass Craft and Bead Expo brought together 7,000 professionals and enthusiasts at the South Point, March 29 to April 2.
"It takes us pretty much the whole year. We will start immediately after this conference to get ready for the next one," said Lee Anne Short, president and CEO of Las Vegas Management, which produces the show. "I have nine full-time employees and then we hire part-time staff for the week of the show to help us with our registration."
Short, who has worked in the expo for more than 25 years, purchased the business after the death of the previous owner in 2009. Originally a small, Reno-based industry trade show, the event has grown into the nation's largest glass and bead expo. It has been staged at South Point for the past 11 years, which Short says is an ideal location for this event.
"No. 1, they are off the main Strip, so their prices are more reasonable," Short said. "They have a wonderful event center that is just about the right size for us, plus we have every room in the facility set up for classes.
"And last, but not least, we do use one of the trade showrooms as our hot room, because it does not have carpet in it. And when you're using glass and torches and fire, you do not want carpet on the floor."
About 1,000 students came this year to gain instruction from professionals and learn about new techniques and trends in the art form.
"There's always something new," explained Short. "Because we do not specialize in just one type of glass art — we have representatives from all different types of glass art here at one time — they share their information, and I think we have had a lot of collaboration.
"So now there is some crossover in all of these art forms where they combine and use all of those elements from two or more of the different art forms to create their artwork."
"I get so much wonderful feedback from people who are looking for something new to add to the line of what they do," said enamel instructor Amy Brady, who has been in the industry for two decades. "They are looking for something they can add to an existing line or something altogether new that they can do. And this is a great place for them to come and find that."