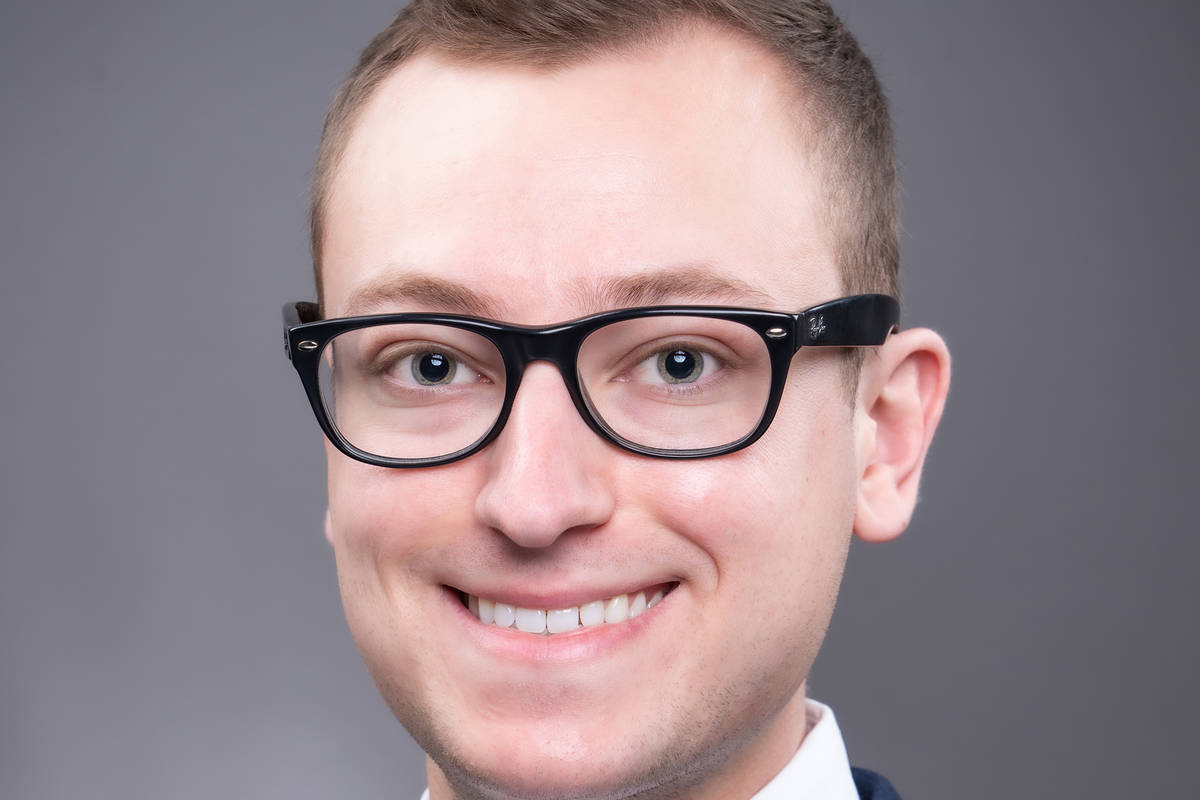 With the rapid spread of the novel coronavirus, also known as COVID-19, throughout the nation, businesses and organizations are facing a unique set of challenges.
While imposing quarantine measures is effective in slowing the spread of the virus, it adversely affects the economy by restricting trade. This juxtaposition of healing and harm hurts not only Nevada business owners, but nonprofits throughout the state as well. Many of these organizations are reliant upon a functioning economy in order to operate, yet they are still making the best out of the current pandemic to provide services to those in need.
Nonprofits in the health care sector are facing a distinct set of challenges, as many are closely allied with hospitals. Nevada Donor Network (NDN), the organ procurement organization also responsible for facilitating tissue and cornea donation statewide, is adhering to published guidelines to ensure the safety of their team and health care partners while continuing to serve its lifesaving and healing mission. With more than 112,000 people around the nation still waiting for a lifesaving transplant, the need for organ, eye and tissue donation and transplantation remains critical. In accordance with more limited and restricted visitor guidelines in place at many hospitals, conversations with and support for the courageous families of potential donor heroes is occurring on a modified basis — with fewer family members gathered together or a phone conversation taking the place of an in-person discussion. Additionally, while Department of Motor Vehicles offices are closed around the state, NDN encourages Nevadans to register as a heroic organ, eye and tissue donors from the comfort of their own homes at registerme.org.
"As we navigate this new reality together, the Nevada Donor Network team continues to passionately pursue our lifesaving and healing mission alongside our hospital and community partners," said Nevada Donor Network President and CEO Joe Ferreira. "Our commitment to maximizing the gift of life and health through organ, eye and tissue donation remains stronger than ever. On behalf of those we humbly serve — the heroic donors, courageous families, andthose awaiting a lifesaving transplant — we will continue to provide the gifts of hope, strength, and life."
Another health care nonprofit that has changed its protocols to continue serving the community is Nathan Adelson Hospice. Much like NDN, Nathan Adelson Hospice clinical staff are on the front lines, in hospitals and in homes. In order to continue to allow family members to visit loved ones, many precautions need to be taken. Nathan Adelson Hospice staff are following CDC and Medicare guidelines to continue to provide compassionate care to their patients during this fragile and vulnerable time of life. They also are utilizing telehealth visits, personal protection equipment and following all airborne protocols both at homes and within in-patient units to ensure patient, family and staff member safety and peace of mind.
Similarly, Capability Health & Human Services provides essential medical services in the community and has rapidly expanded the scope of its services to help Nevadans remain healthy during this time. One of the main services Capability has introduced is instituting telehealth for Early Intervention children and offering telehealth in its pediatric therapy clinics. A large challenge Capability faces is that Medicare and a very large state health fund have not yet approved providing telehealth for physical, occupational and speech therapy.
Health care organizations are not the only ones dealing with the strain of quarantine measures. Special Olympics Nevada — a nonprofit that relies heavily on community and sporting events to promote its mission to enrich the lives of children and adults with intellectual disabilities through sports, education and athlete health — is now unable to do so because of social distancing.
Programming in Southern Nevada schools, another tool it uses to educate the community about the importance of inclusion and unity, has also been put on hold until further notice. However, this hasn't stopped Special Olympics Nevada from interacting with its athletes, as it has engaged them via online fitness classes to keep them engaged and excited for the return ofcompetition.
While Jewish Nevada shares in the challenges faced by all nonprofits, it's still focusing on its mission of taking care of those in need and helping to sustain the community. The organization has opened a COVID-19 relief fund for synagogues and agencies that are serving those most in need. Additionally, it has continued to provide support for basic necessities and for health care costs and child care expenses to try and lessen the burden faced by Nevadans.
Although nonprofits are not immune to the tough circumstances facing Nevada because of COVID- 19, one common thread they all share is a positive outlook and hope for the future. The goodwill and generosity of Nevadans has always brought the state together in times of hardship, and will continue to do so as long as the need exists.
"At this point, no one knows what the extent of the pandemic will look like, yet banding together as a community is our best bet of seeing this through," said Jewish Nevada President and CEO Stefanie Tuzman. "We need to remain strong for each other and help those who need it the most."
Matt Nielsen is an assistant account executive at The Ferraro Group.