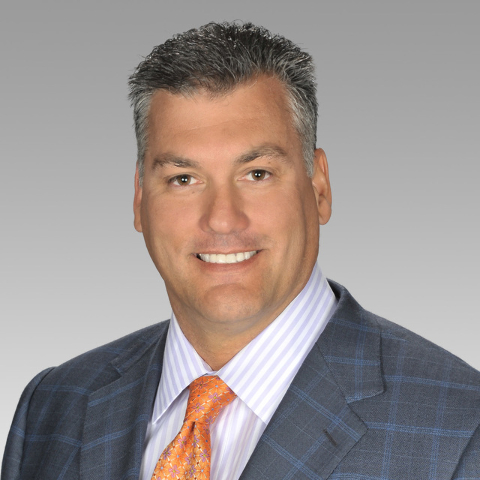 When it comes to fighting physical and cyber-type crimes, the recent International Security Conference &Exposition (ISC West), Las Vegas had more technology and knowledge concentrated in one location than any other place in the world.
And while there have been some minor improvements in security camera resolutions, cloud-based file storage and system connectivity, there were only a few novel ideas displayed by the nearly 920 vendors at the event.
One of the biggest advances comes in the form of "multi-sensor fusion technology," developed by Giant Gray Inc. The product is the first for Behavioral Recognition Systems Inc., the successor to BRS Labs in Houston. Giant Gray builds on 10 years of innovation funded by more than $100 million in venture capital.
The company, which has contracts with nearly a dozen mass transit authorities, waste water treatment facilities and the five major oil and gas producers, is looking to expand into theft prevention for big box retail.
This technology could make the Strip, McCarran Airport and other major gathering spaces within our community, a lot safer in the future.
In simple terms, Giant Gray has developed software that attaches to the back end of any monitoring system. The software then spends a short period of time learning what is normal for the environment that it is monitoring and then identifies abnormal incidences, tags the anomaly and sends a clip of the incidence to someone who is assigned to take care of the problem.
The technology behind the ability to learn is called "artificial cognitive neurolinguistics." The key is adaptive and self-learning software based on algorithms that enable the computer to see anomalies that are perhaps very visible but hidden behind oceans of data.
The system is not only designed to identify visual anomalies that are picked up by security cameras but also works well with computer monitoring systems that you might find in a large processing or manufacturing environment.
In a real world application such as Las Vegas, the Giant Gray system has the capability to monitor thousands of cameras at once. It can recognize instances such as altercations between people, packages that are dropped and left and loitering behavior. Where humans in monitoring stations would miss many of these types of behaviors, the computer does not blink, take a sip of coffee, take calls or otherwise become distracted.
Once an instance is identified, a screen shot is captured and sent by email or text message to a designated person. That person can look at the photo to immediately determine the action needed in nearly real-time response.
"The system was designed from the ground up to detect the unexpected — and do so at an extreme scale," said Steve Sulgrove, president and CEO of Giant Gray.
The system is also capable of monitoring the systems controls in a large building or at a utility plant such as a casino, Southwest Gas, Southern Nevada Water Authority or NV Energy. In this type of application, the computer software analyzes subtle anomalies that could be precursors to events such as power outages or line breaks. The system can also detect cyber-intrusion.
While this type of advanced technology may not be right for every business, it could be the next advancement in the world of homeland security.
On a large scale, the system can be integrated into traffic cameras and other surveillance systems for around $150,000, plus an additional per camera fee.
On a smaller scale such as a retail store, the system will monitor a dozen cameras and the computer system for cyber-theft starting at around $25,000.