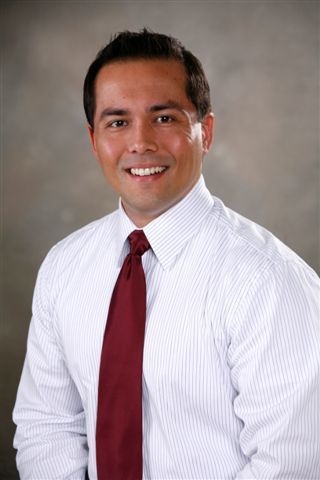 Las Vegas-based app and website developer Nick Jones said he has secured funding for his app, JRNL, which offers users a private or public setting to record important events in their lives by mobile device or computer.
"This is going to be a product that allows people to record their lives better than any other journaling product or at least that's our intention," Jones said.
The amount of the funding was not disclosed.
Jones said he got the idea for JRNL after noticing a lack of modern day journaling tools.
"Social media is designed to keep people in a soapbox, blogs are open and people don't carry books much anymore," he said.
After creating the idea for JRNL, Jones worked to find the right domain name, acquire social media assets such as Twitter handles and build a team to rally behind the app.
"I brought public relations, graphic designers and brand managers together," he said. "It was the perfect storm for us and I'm excited about the project; it's a longtime coming."
Jones' biggest challenge was getting enough funding to get JRNL underway. Fortunately for him, Varkain, a Las Vegas-based venture capital group, stepped in to provide necessary funding.
"I know a number of entrepreneurs who have tried to secure funding for their projects and failed," Jones said. "I'm very fortunate to have done so and found a partner that shares our vision."
Varkain principal Laurie Hinckley said JRNL appealed to her company because it fulfills a need.
"It's your opportunity to have a conversation, record your thoughts, express your feelings and feel the freedom to write without fear of being judged," she said. "It's very liberating for people to know that there is a resource for freedom of expression."