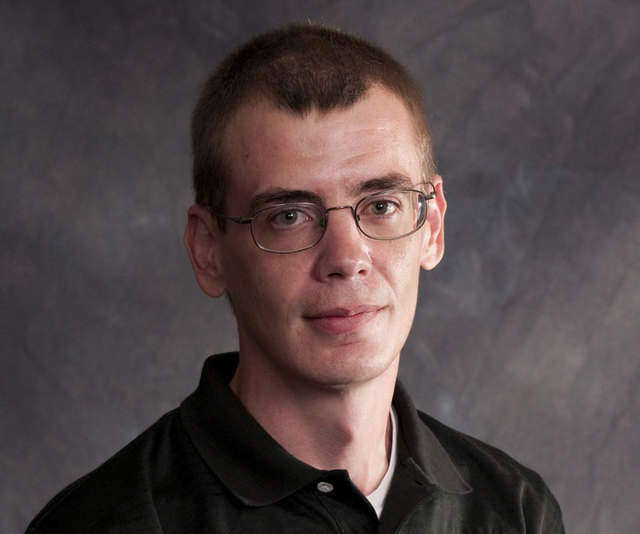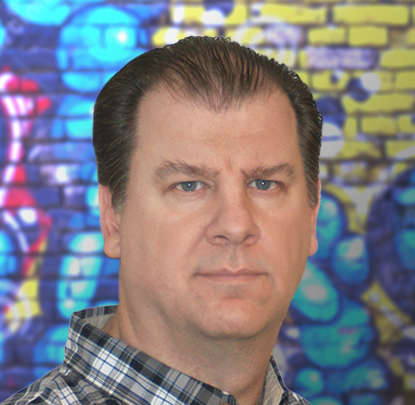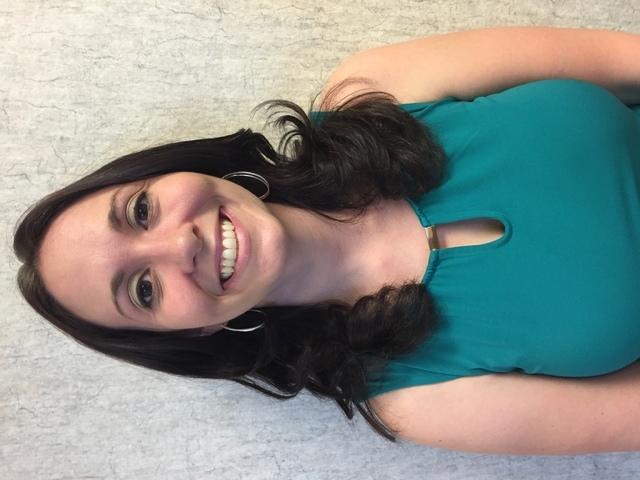 Quake Interactive, a Las Vegas-based mobile and Web incubator, has launched ForSaleToday.com, a website aiming to become a top online retail deals engine.
ForSaleToday.com lets users search through deals on Amazon based on percentage off, product condition, user rating, and category filter with or without using their Amazon wish list. Users can also register through the site to maintain search filters, store their wish list URL, and refresh their wish lists easily.
"There are literally thousands of websites and mobile apps focused on finding online deals and bargains, however, in almost every instance, those sites force users to visit dozens of sites to find the very offers," Quake Interactive Communications Director Amy Veloz said. "We wanted to create a tool that would allow users to compare items, prices, and savings across a wide range of discount sites."
Veloz said ForSaleToday lead developer Lucas Thornton has been given full access to Quake Interactive's in-house Web, mobile, design and marketing teams to accelerate the site's growth while building and hiring its employees.
Quake Interactive partner Glenn Argenbright joined ForSaleToday's board and will serve as a special adviser. His background in online traffic development, digital advertising, and online affiliate marketing and distribution will come into play as he helps the company arrange new feeds, add offerings and develop partnerships.
Quake Interactive is self-funded, Veloz said, however, the company is negotiating with retail merchants and smaller venture capital firms with retail experience for funding opportunities.
Veloz said Quake Interactive wanted ForSaleToday.com to resemble sites such as travel giants Travelocity and Kayak, which aggregate deal information from several sites in one central place.
"The system can also actively seek out deals on your behalf as registered users can import existing wish lists, create new wish lists, or add saved searches to their profile," she said. "The user can then set the targeted percent discount and/or price and then forget about it. It will scour the Web 24/7 and when it finds items matching the required criteria, it will email or text the user, letting them know that their item is available."
Quake Interactive launched the site with a focus on Amazon's Warehouse Deals. The site will soon add feeds from Overstock, Target, BestBuy, Newegg, and dozens of other retailers.
"We're also working on relationships direct with manufacturers, giving them direct access to consumers in exchange for wholesale pricing for our users," Veloz said.
For more information, visit quakeinteractive.com.