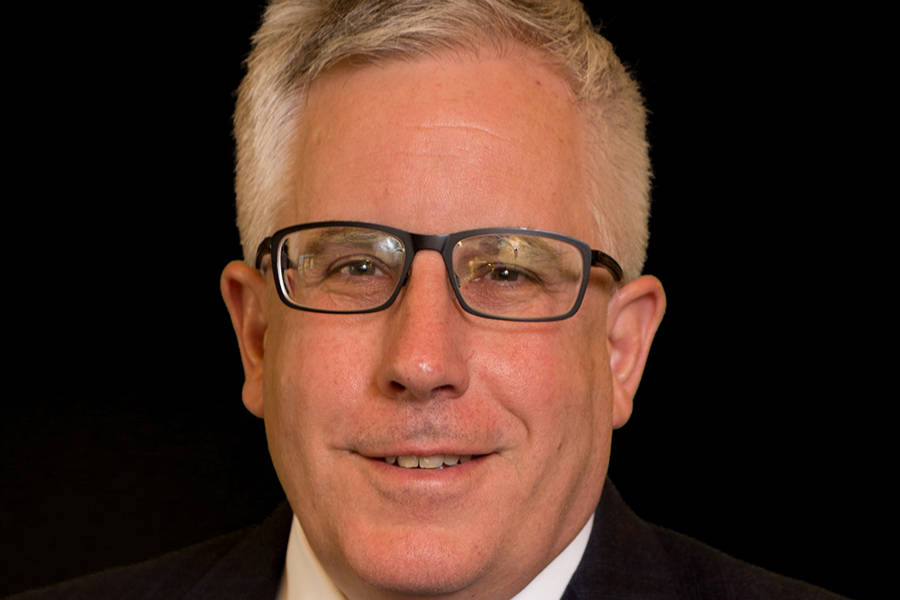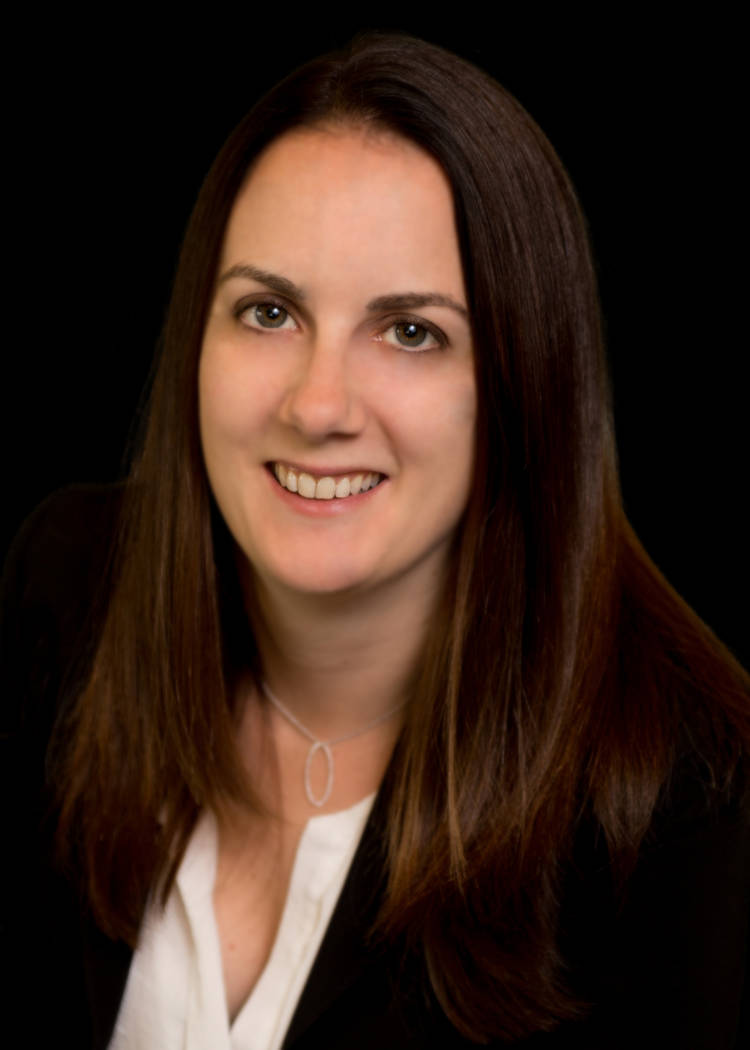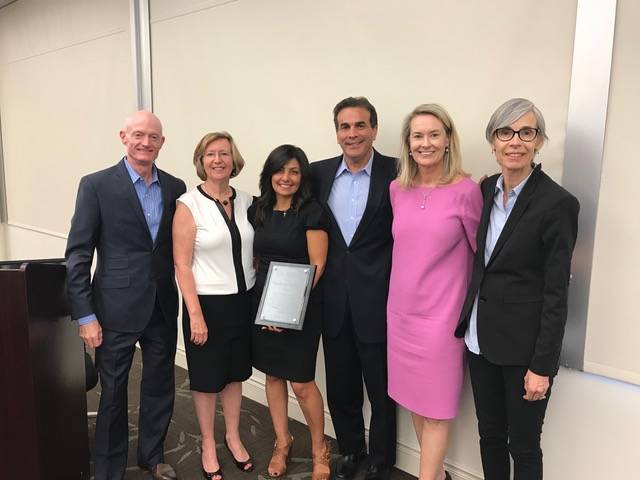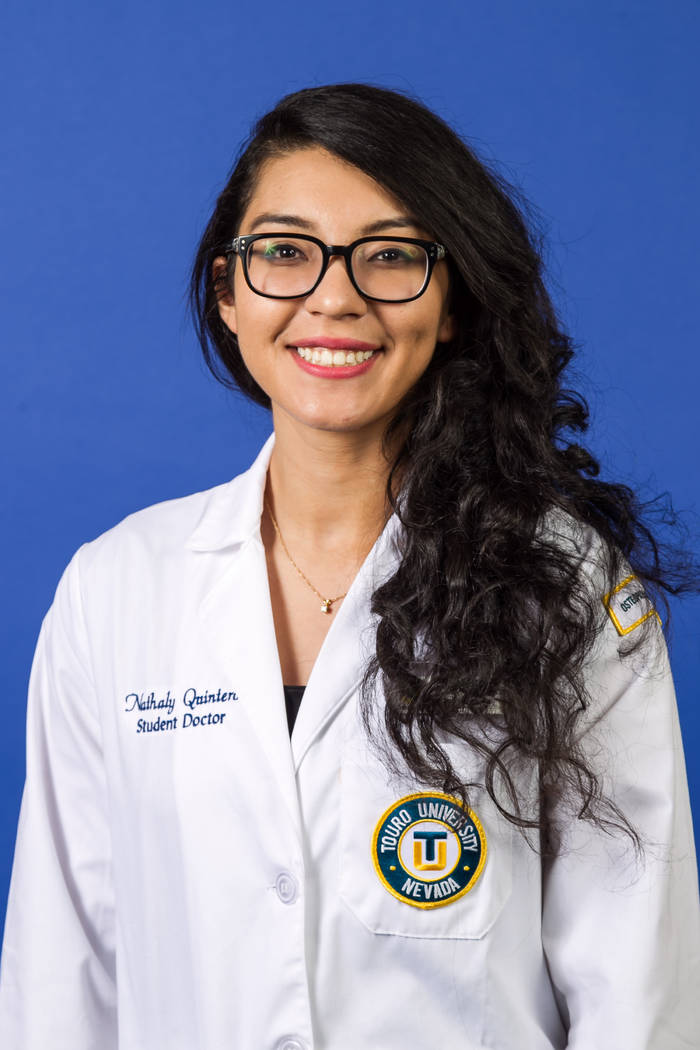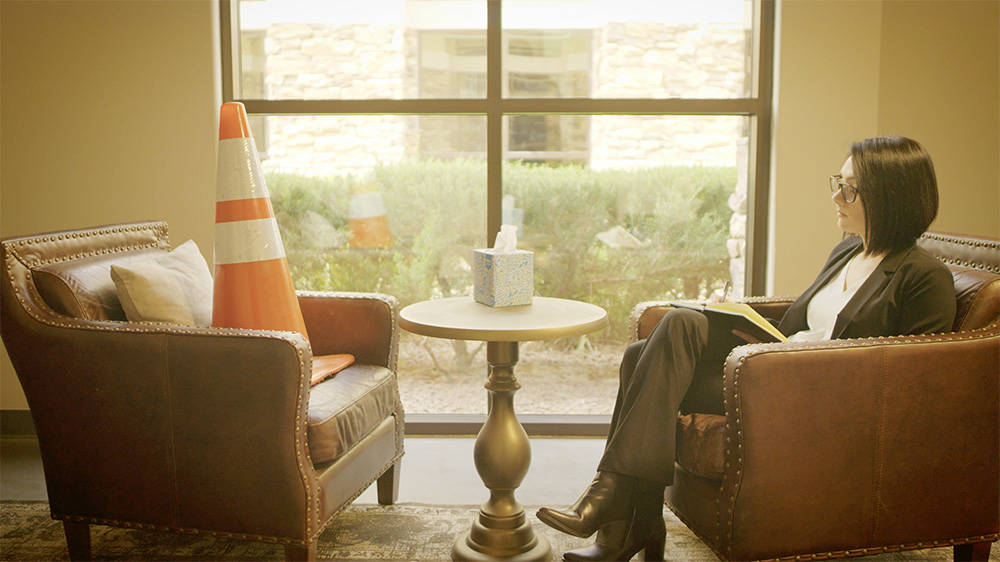 Local attorneys named Super Lawyers
John Naylor and Jennifer Braster, founders and managing partners of Naylor & Braster, Attorneys at Law, have been recognized as Mountain States Super Lawyers. The honor comes from legal rating service Super Lawyers' 2018 review of the top attorneys in Nevada and the Western United States. Naylor and Braster have previously been recognized by Super Lawyers.
Naylor has been named to the Mountain States Super Lawyers list annually since 2014. Braster, who has regularly been named to Super Lawyers' Rising Stars list since 2010, advanced to the Mountain States Super Lawyers list in 2016 and has been selected annually since then. No more than 5 percent of attorneys in Nevada are selected to receive this honor each year.
Providing ratings of outstanding lawyers from more than 70 practice areas based on peer recognition and professional achievement, Super Lawyers utilizes a patented selection process based on independent research, peer nominations and evaluations to deliver its annual results. The Super Lawyers rankings are some of the most respected in the industry.
Naylor, a former judge advocate for the United States Air Force and arbitrator with the American Arbitration Association, has been named a Legal Elite by Nevada Business Magazine, a Top Lawyer by Vegas Inc and a Best Lawyer by U.S. News & World Report.
Braster has also been named to Nevada Business Magazine's list of Legal Elite, a Top Lawyer in Commercial Law by Desert Companion and a Woman 2 Watch by Vegas Inc. The firm also received a Tier 1 ranking in U.S. News & World's list of Best Law Firms for the third consecutive year.
Super Lawyers' annual lists are published as a special section in leading city and regional magazines across the country, and nationwide in Super Lawyers Magazine.
Bank of Nevada recognized for supporting Legal Aid Center
Bank of Nevada was recently recognized for its extraordinary efforts to help increase the availability of legal aid services for those who are unable to afford it.
The award was presented to Bank of Nevada by the Legal Aid Center of Southern Nevada in recognition of the special events, sponsorships and financial support that have helped increase awareness and the availability of no-cost or low-cost legal services.
The Legal Aid Center of Southern Nevada is a nonprofit organization which provides quality legal counsel, advice and representation for those who are unable to protect their rights because they cannot afford an attorney.
"It is our honor to recognize Bank of Nevada for their years of dedication supporting access to justice and legal representation for the most vulnerable individuals in our community," said Barbara E. Buckley, executive director, Legal Aid Center of Southern Nevada. "Bank of Nevada was the first in the state to commit to the current IOLTA funding system, thereby guaranteeing revenue to legal aid entities to provide critical legal assistance. With Bank of Nevada, we feel that we not only work with a respected financial institution, but a trusted community partner and friend."
The Legal Aid Center of Southern Nevada is one of several nonprofit organizations in the state that receives funding through the Interest on Lawyer Trust Accounts, known as IOLTA funds.
In 2009, the Supreme Court of Nevada required a designated rate on all IOLTA funds held by Nevada banks be distributed monthly to the Nevada State Bar Foundation, a 501(c)(3) nonprofit organization. The funds are distributed to qualified organizations to provide direct and legally related services to the poor, victims of domestic violence, senior citizens, children protected by or in need of protection by the juvenile court and other persons who may be denied access to justice.
According to the Nevada State Bar, Bank of Nevada is the leader among all Nevada financial institutions in the amount of deposits held in IOLTA funds.
Clark County Medical Society gives Student Rising Star Award
Clark County Medical Society recognized two medical students, Cory Colombini, of University of Nevada, Las Vegas School of Medicine, and Nathaly Quinteros, of Touro University Nevada College of Medicine, with its 2018 Student Rising Star Award. The medical students were honored at the 64th Annual President's Installation Dinner & Awards Ceremony June 2 at the Hard Rock Hotel. The award was established to honor Nevada medical students who have gone above and beyond in and outside of the classroom.
Colombini, of Reno, graduated magna cum laude from University of Nevada, Reno with a degree in biochemistry and molecular biology and is a second-year student in the UNLV School of Medicine charter class. In addition to his studies, Colombini volunteers with Big Brothers Big Sisters and Family Connect. He also cofounded the School of Medicine Phi Delta Epsilon chapter and was elected vice president of programming.
Quinteros, of Las Vegas, graduated cum laude from UNLV with a degree in psychology and biology and is in her second year at Touro. Before medical school, she was a teaching assistant at UNLV and a tutor for middle school and elementary students in Clark County. Quinteros wants to assist the underserved populations in the Las Vegas Valley that inspired her to co-found the TUN-Latino Medical Association.
"The Clark County Medical Society recognizes the achievements of ambitious medical students who have not only excelled within the classroom but have invested time beyond their studies to serve the local community where they are studying," said Dr. George Alexander, past president of CCMS and founder of the Winged Heart Award. "Cory and Nathaly embody what it means to be Student Rising Stars, and we know they will make a positive impact on our community once they graduate."
The UNLV and Touro deans selected the most deserving students based on academic achievements and contributions to the medical community. The CCMS Presidents' Committee evaluated all nominations before selecting the 2018 recipients.
Winners of Las Vegas Women in Technology Awards announced
The Las Vegas Community Tech Fund has announced the category winners of the fifth annual Las Vegas Women in Technology Awards. An awards ceremony was held April 28 at the Zappos Downtown Main Corporate Campus. The annual Las Vegas Women in Technology Awards program encompasses various sectors of the technology industry to recognize achievements and to promote the advancement of all women in technological careers. This year's categories included: engineering; computer science; cybersecurity; gaming technology/hospitality; robotics; information technology; virtual reality; and startups and entrepreneurs.
Award categories included: Technology Woman of The Year; Technology Woman for Gaming & Hospitality; Technology Woman for Cybersecurity; Technology Woman Entrepreneur; Technology Woman Mentor; Technology Woman for Community Service; and Technology Woman Rising Star.
"We are so thankful to the Las Vegas community and local and national technology companies that supported this year's awards ceremony on so many levels," said Lori Nguyen, chairman and president of the Las Vegas Women in Technology Awards and Las Vegas Community Tech Fund. "We doubled in size this year, and received a greater volume of award submissions. It really shows how much women are on the cutting edge of the industry and how this community supports women in tech."
The 2018 Las Vegas Women in Technology Award winners honored are:
• Technology Woman of The Year: Duana Malone, CEO and founder, Tech Queen Systems
• Technology Woman for Gaming & Hospitality: Elena Jaacks, MGM Resorts International
• Technology Woman for Cybersecurity, Shannon Wilkinson, President and co-founder, AXIOM Cyber Solutions
• Technology Woman Entrepreneur: Heather Wilde, chief technology officer, ROCeteer
• Technology Woman Mentor: Christine Heinrich,Taurean Consulting Group
• Technology Woman for Community Service: Jet Mitchell, Aristocrat Technologies
• Technology Woman Rising Star: Alicia Mejia, Worldwide Love Story
Quillin Advertising earns Hermes Creative Awards
Quillin Advertising, Public Relations and Social Media scored three Hermes Creative Awards — an international awards competition honoring the messengers and creators of traditional and emerging media. One of the largest competitions of its kind in the world, the Hermes Creative Awards received more than 6,000 entries from individual communicators, boutique agencies, media conglomerates and Fortune 500 companies.
Quillin took home platinum awards, the highest honors, in the categories of Website Design and Publicity Campaign for its website, QuillinLV.com, and its efforts on behalf of Raising Cane's chicken fingers and MRG Marketing & Management to announce their partnership with the Raiders, respectively. The agency was also awarded gold in the Pro Bono category for its Black History Month Poster for The Gay and Lesbian Community Center of Southern Nevada (The Center).
Hermes Creative Awards is administered and judged by the Association of Marketing and Communication Professionals. Judges are industry professionals who look for companies and individuals whose talent exceeds a high standard of excellence and whose work serves as a benchmark for the industry. Winners were selected from 195 categories grouped under advertising, publications, marketing/branding, integrated marketing, public relations/communications, electronic media and pro bono.