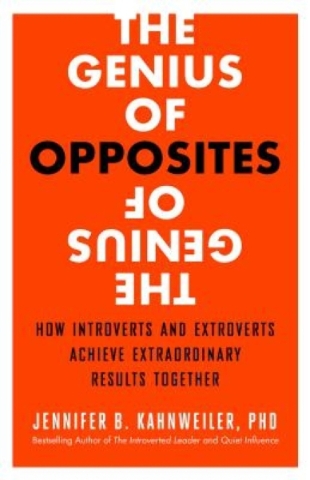 "Get Backed: Craft Your Story …" by Evan Baehr and Evan Loomis (Harvard Business Review Press, $35).
An idea has its purpose: piquing the interest of prospective investors. But when it comes to attracting their money, the problem-and-solution facts must sell the idea. How?
The authors' model to attracting investors uses a 10-stage pitch deck. What's that? It's a presentation that shows "everything that's valuable about the startup" — its vision, its team, core elements of its business model, insights into customers and how it will differentiate itself from competitors.
Tying all of these elements together requires research, thoroughness and clarity. You must also think of an investor as a customer-stakeholder. Specific topics and questions investors want answered include:
Opportunity — What are the trends and voids in your market? How will you capitalize on them? How can you scale the firm? Your answers have to show you know the market as well or better than the potential investors.
Problem — What is it? How many people feel the pain? Stories of people in pain personalize the problem and quickly take potential investors from the "Opportunity" to the in-the-trenches reality of the problem's effects.
Solution and traction — Show investors how your product solves the problem. Videos and hands-on demonstrations drive home your points.
What evidence do you have that shows why customers would choose your solution? Your answer must include a "clear sales process to attract, educate, qualify, close and provide after-sale service." How would that process change under rapid growth?
Business model and funding — What's unique about your product (e.g., ease of use, faster, cheaper, etc.) that will create space for it in the current market? Can those in the marketspace easily and quickly produce knockoffs?
How does the business make money and when will it become profitable? Your answer must deal with pricing as it affects customer acquisition and retention costs. Investors want to know about profit margin, cash flow, burn rate (i.e., how much cash you're losing each month), break even and specifics on how their funds will be used.
Key takeaway: "If you want advice for your startup, ask for money. If you want money, ask for advice. To succeed you will need both."
"The Genius of Opposites: How Introverts and Extroverts Achieve Extraordinary Results Together," by Jennifer B. Kahnweiler (Berrett-Koehler Publishers, $17.95).
Through interviews with a number of introvert and extrovert business partners, Kahnweiler found how these seemingly oil-and-water partnerships "created something they could not have produced alone." Her working-with-opposites, give-and-take model is as simple as ABCDE:
"Accept the Alien" — You're not going to change your partner's approach. But partners can learn to understand how their perspectives and methods could mesh. It's all about constant communication. Talking about your differences identifies what each brings to the table.
"Bring on the Battles" — Initial disagreement challenges both to come up with better decisions and solutions. Why? While each sees a situation differently, both have to remember the goal. "What works best?" trumps "my way."
"Cast the Character" — Realize that different situations require the opposites to take on certain roles. Learn to identify which situations and roles play to your opposite's best.
"Destroy the Dislike" — Think in terms of "we," not "I." When there's mutual respect for what each partner has to offer, friendship develops and they can openly discuss what's going on. Also, treat "we" as a learning opportunity.
"Each Can't Offer Everything" — By sharing input and the stage, partners develop a wider range of alternatives for themselves and their clients, 1+1=3.
The Bottom Line: It takes two to tango; it takes two to tangle. When partners tango, they learn to share the lead. When they tangle, progress halts.
Jim Pawlak is a nationally syndicated reviewer of business books.