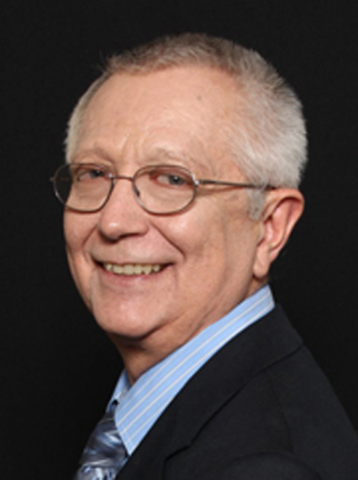 Summer is almost here and many companies are considering using summer interns.
Internships can be great learning experiences for students, who want to see what goes on behind the scenes at a business before they graduate and make career decisions.
Interns are available to businesses all year, not just during the summer. But employers need to know the Labor Department rules for internships. Those rules can make interns a "double-edged sword" for companies.
The Labor Department guidelines are few and simple. But consider closely the benefit to your company if you plan to use unpaid interns. Violating the guidelines can be a costly learning experience for employers if they treat the interns as employees.
For example, unpaid interns can work only 10 hours a week and those 10 hours must be in a learning capacity similar to a school or trade school setting.
Most colleges and universities give the interns class credit for the experience they gain. Supervisors must understand that the program must benefit the unpaid intern, not the company.
In some instances, having an intern might disrupt a company's operation, since the intern has a learning curve and pulls regular employees away from job duties.
getting started
Before the internship starts, the unpaid intern should understand there is no promise of employment and there should be no expectation of wages during the internship.
Companies that want to offer internships should have a training outline similar to a scholastic instructor's course outline. The training outline should show at least weekly what will be covered and the desired outcome benefiting the intern.
Companies must limit the hours the unpaid intern works even if the intern is willing to work more hours and not be paid, just to receive valuable experience.
If a company uses an unpaid intern to do the work normally performed by an employee, the intern must be paid at least the minimum wage as provided for under the Fair Labor Standards Act.
Employers violating the act will have to pay the intern (employee) and may be fined for noncompliance with the law.
The Labor Department distinguishes between a trainee and an unpaid interns: trainees are considered employees and paid.
Paid interns
A valuable investment for a company may be a paid intern for a particular department.
A large number of students are often interested in becoming interns. A position summary, similar to a job description, may explain areas the internship program will cover.
Competition for internships with leading companies is highly competitive and may require candidates to prepare videos and explain on camera why they want to intern with the company.
The law doesn't limit a paid intern to a specific number of work hours. The college or university may set the requirements for the number of hours interns work, but the paid interns generally have greater flexibility.
Not only do the paid interns receive wages, but many receive college credit for the internship.
Paid interns are treated differently than unpaid interns and may often expect offers of permanent full-time employment after their internship ends.
Even though paid interns must be paid at least the minimum wage, this is often benefits the employer, as the intern is learning both about a specific field and the company.
A paid internship can be a stepping-stone into a corporation and may include corporate office visits, health benefits, entry to the company credit union, retirement plan and accrual of vacation, not to mention broader access to other company departments.
Interns, whether paid or unpaid, should meet periodically with the people who supervise them to discuss progress. This can be a great opportunity to gain experience before graduation.
Roger Bishop, a certified human resources specialist, owns and operates Applied Human Resources Inc. in Las Vegas. He specializes in helping small to midsize companies and nonprofit organizations. Reach him at 702-237-1333 or by email at roger@appliedhumanresources.com.