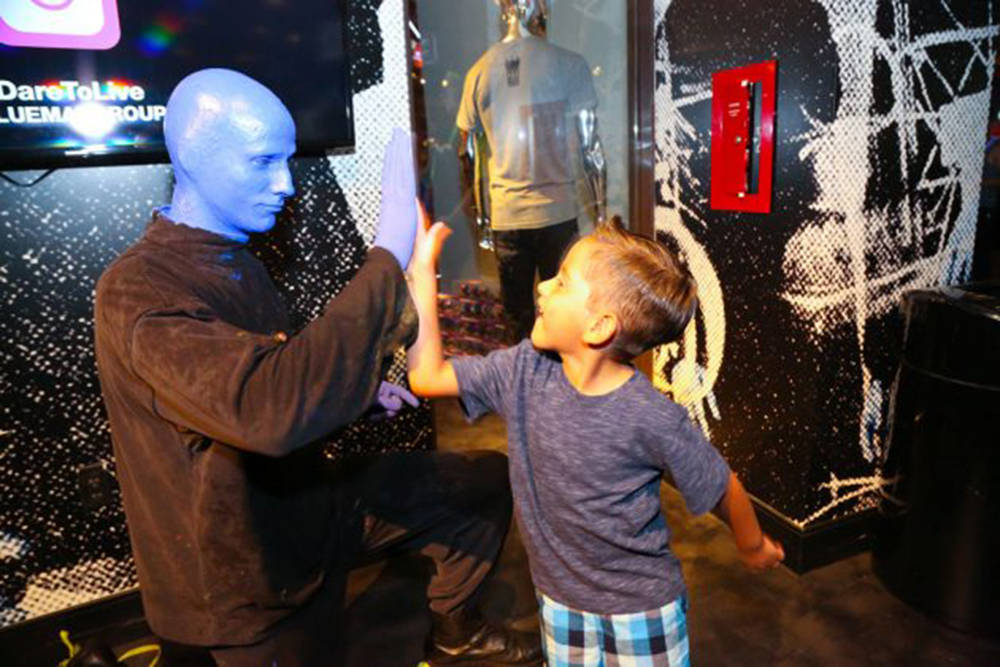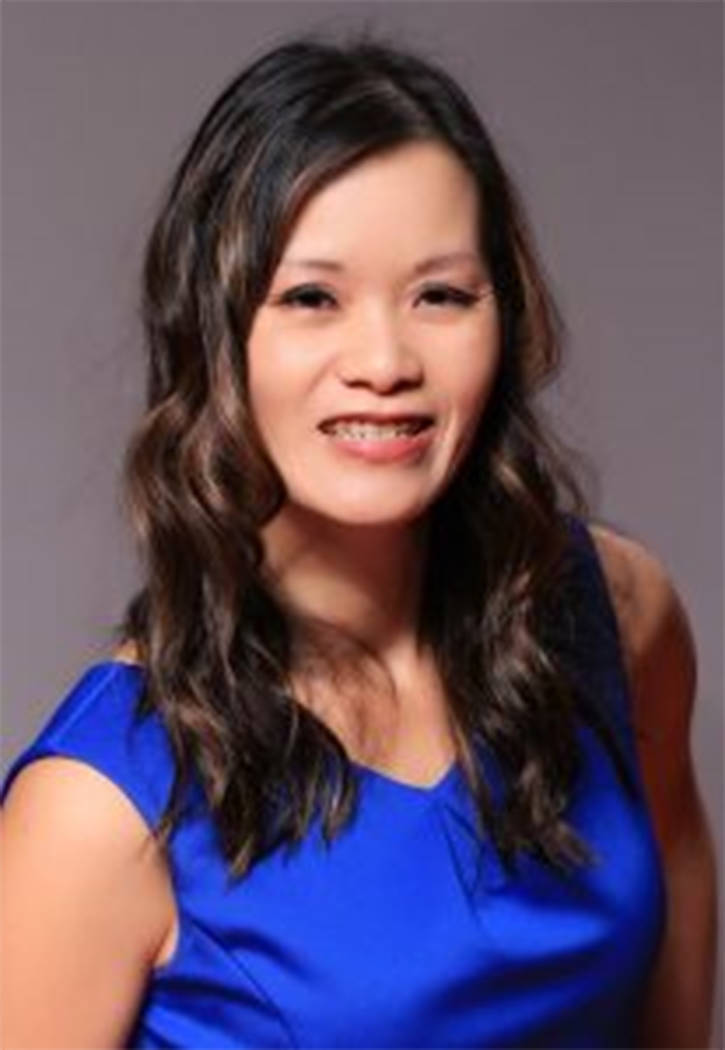 The volunteer work of Las Vegas Allstate exclusive agency owners and financial specialists helped secure $17,000 in grants from The Allstate Foundation to support 15 organizations in the Las Vegas area. Each charity received $1,000, except for those noted below, because of the volunteer work of the agency's staffers and owners:
■ Andson Foundation Inc., Rosalie Gonzalez
■ Junior League of Las Vegas Inc., Rosalie Gonzalez
■ Bonanza High School Step Team, Dwain Frazier
■ The Boy Scouts of America, Tom Prince
■ The Boys &Girls Clubs of Southern Nevada, Rachel Guardado
■ Help of Southern Nevada, $2,000 grant, Rachel Guardado and Maria Madrid
■ Street Teens, Rachel Guardado
■ CHS Memorial Stone, Marty Martinez
■ Gentleman by Choice Community Development Corp., Marty Martinez
■ Goodie Two Shoes Foundation, Veronica Nicholson
■ Nevada Broadcasters Foundation, Maria Miuccio
■ Signature Productions, Gregory Robinson
■ Three Square, Samuel Peter
■ The Children's Charity of Southern Nevada, Joe Webster
■ Wagging Tails Rescue Marc Frye
■ Community Cat Coalition of Clark County, Ryan Berglund.
These 15 organizations are a part of 3,500 organizations in 2016 that received The Allstate Foundation Helping Hands in the community grants secured by agency owners on behalf of organizations for which they volunteer.
The grants support nonprofits focused on teen safe driving, disaster preparedness, hunger and other causes. In the past 20 years, Allstate employees, agency owners and their staffs have donated more than $368 million and more than 4 million volunteer hours to charitable causes.
Blue Man Group to hold fundraiser for Autism Foundation
Blue Man Group at Luxor is offering exclusive sponsorship packages for its third annual Grant a Gift Autism Foundation benefit performance.
On June 11, Blue Man Group will host a sensory-friendly show, suitable for children, adults and families affected by autism spectrum disorders. For every $36 ticket sold for the performance, Blue Man Group will donate $18 per ticket to the nonprofit.
For the sensory-friendly show, guests can expect slight modifications to the performance including reduced sound and light levels at various moments. Additionally, earplugs will be made available upon request. The Blue Men will limit the amount of direct audience interaction and keep their approach to the audience more subdued. Blue Man Group also will create calming environments in the theater's lobby for families seeking a break from the excitement.
The fastest growing developmental disorder in the U.S., autism affects 1 in 68 children and 1 in 42 boys. Characteristics include social challenges, communication difficulties and repetitive behaviors.
Individual tickets for the sensory-friendly show will go on sale April 3. For more information or to purchase tickets, visit grantagiftfoundation.org.
Nevada Hotel and Lodging Association offers scholarship partnership
Nevada Hotel and Lodging Association has implemented a scholarship program for its Women in Lodging division.
The scholarship is sponsored by the Timothy S Y Lam Foundation. NHLA Women in Lodging offers a mentor program, seminars, social networking events, community philanthropic support and access to female industry leaders.
One of the goals of NHLA Women in Lodging is to identify and reward the best and brightest in the hospitality industry. The $2,000 scholarship may be used toward hospitality certifications, related class or online courses at any post-secondary accredited institution, hospitality travel conferences or organization workshops or seminars.
Criteria for scholarship application is available online at nvhotels.com. The deadline to apply is Nov. 15.