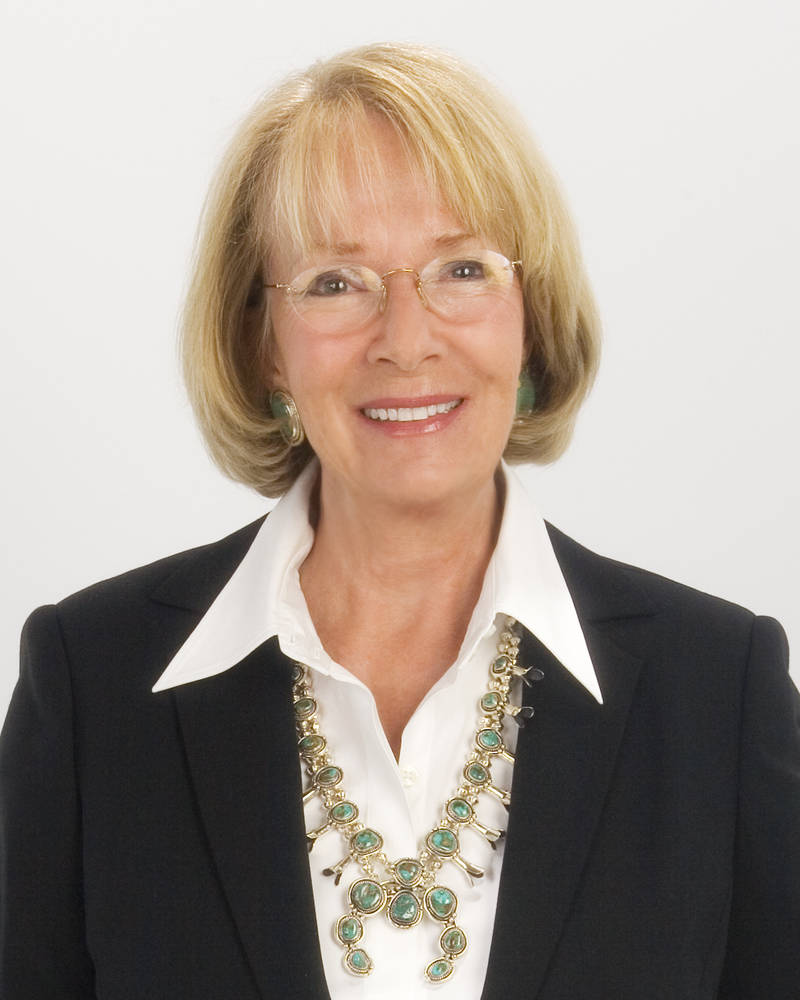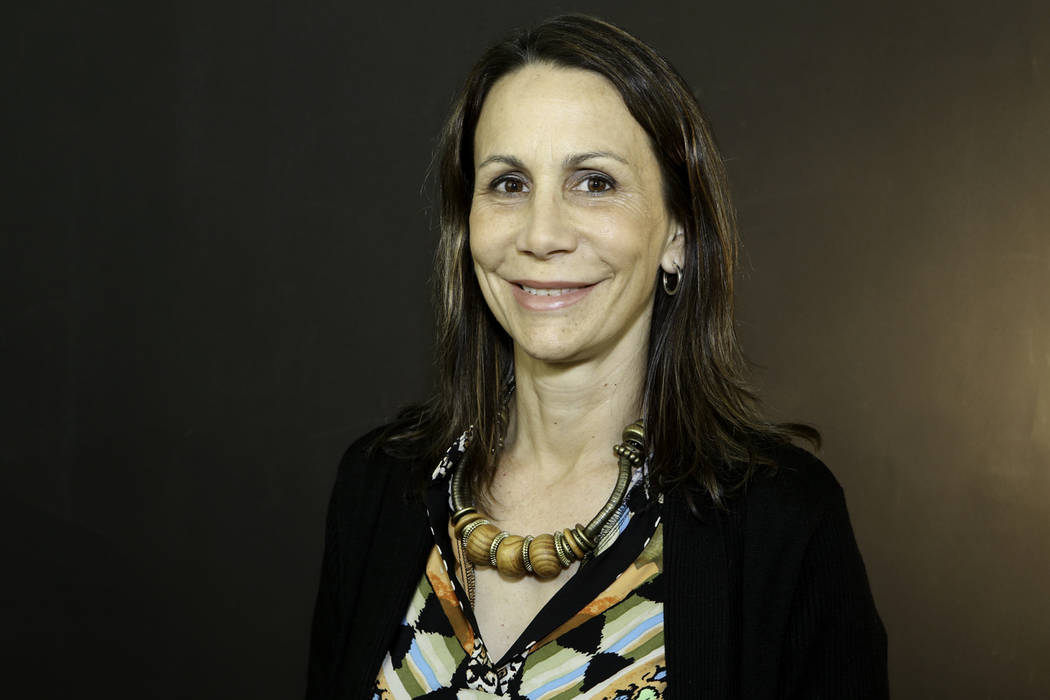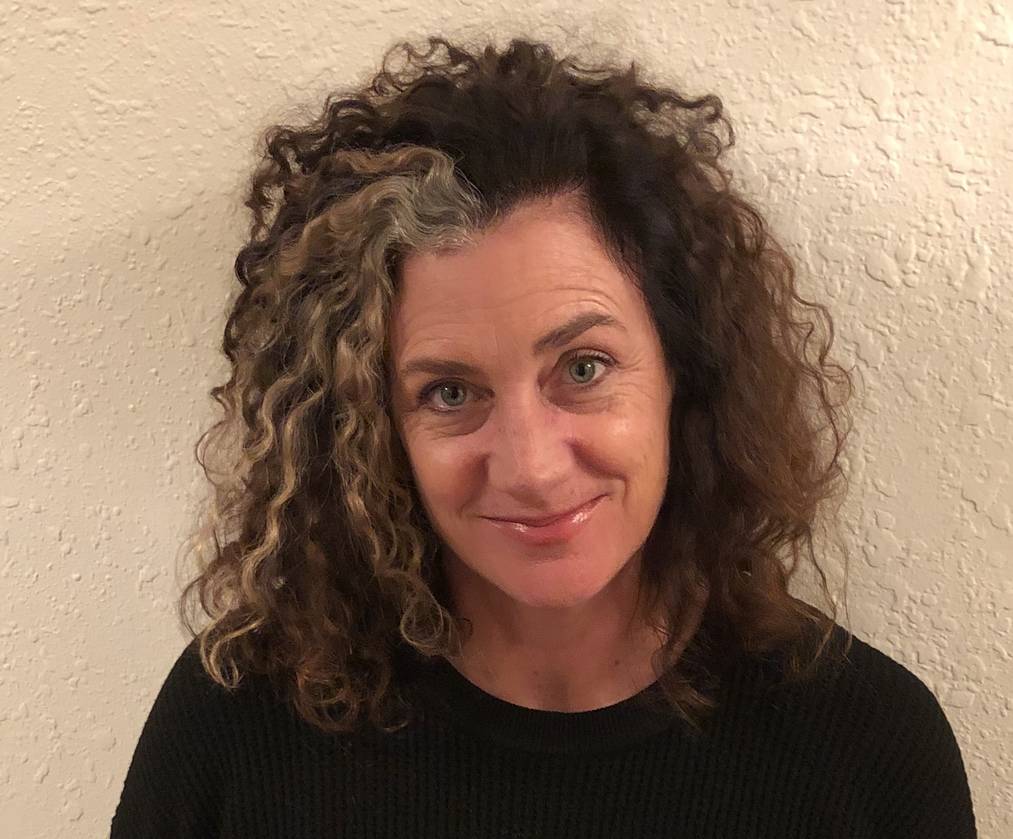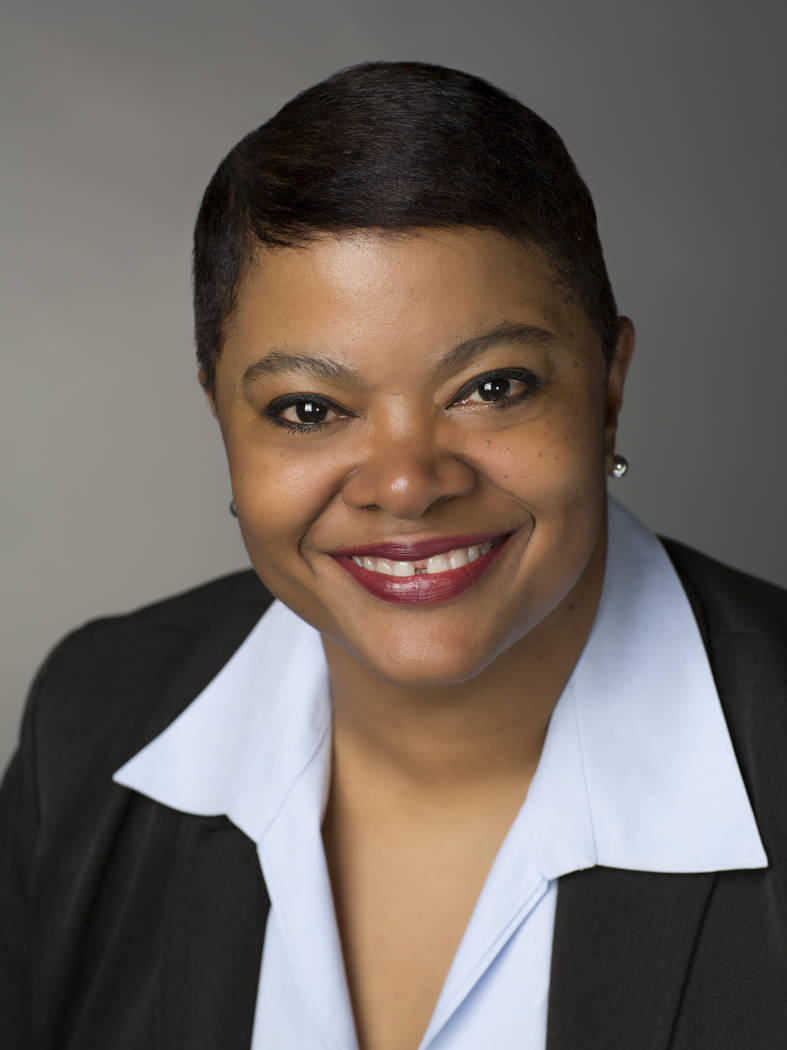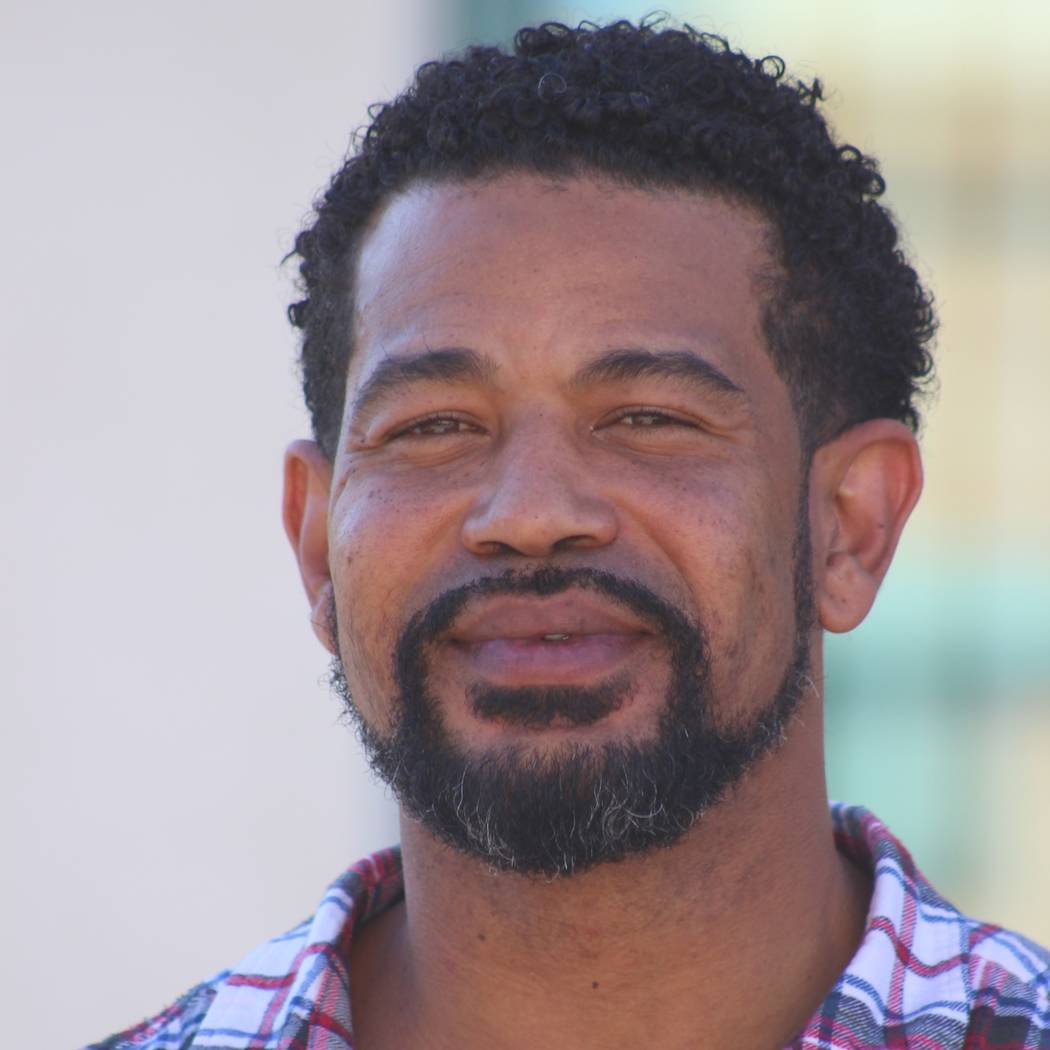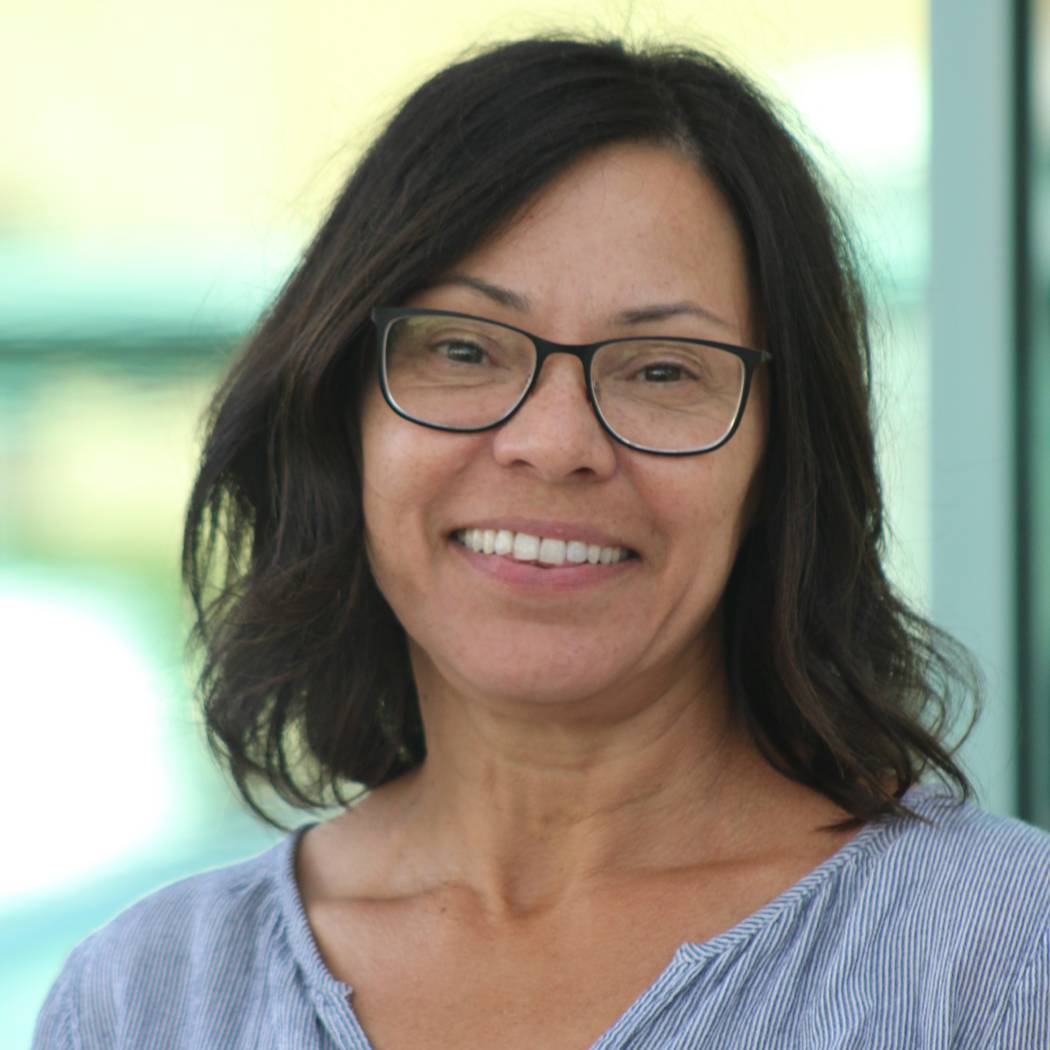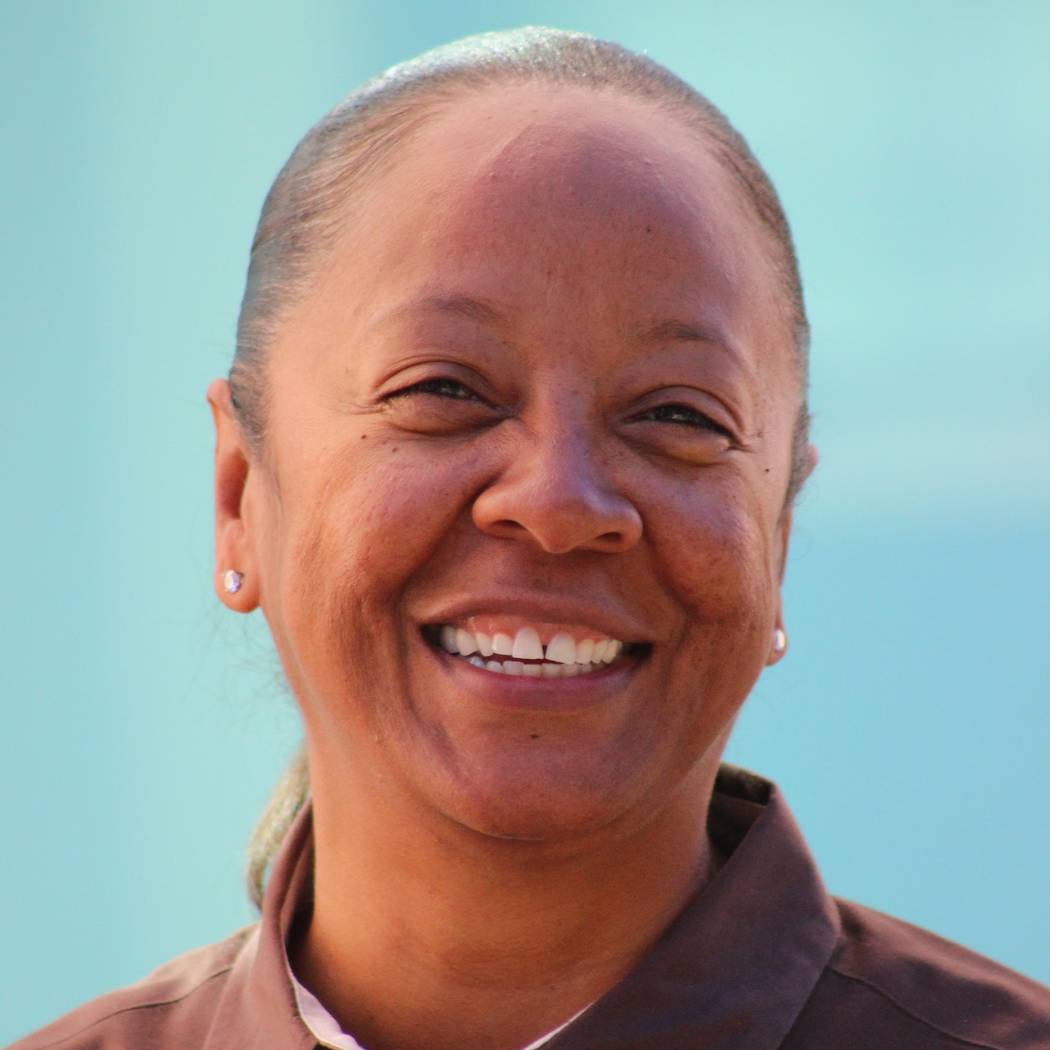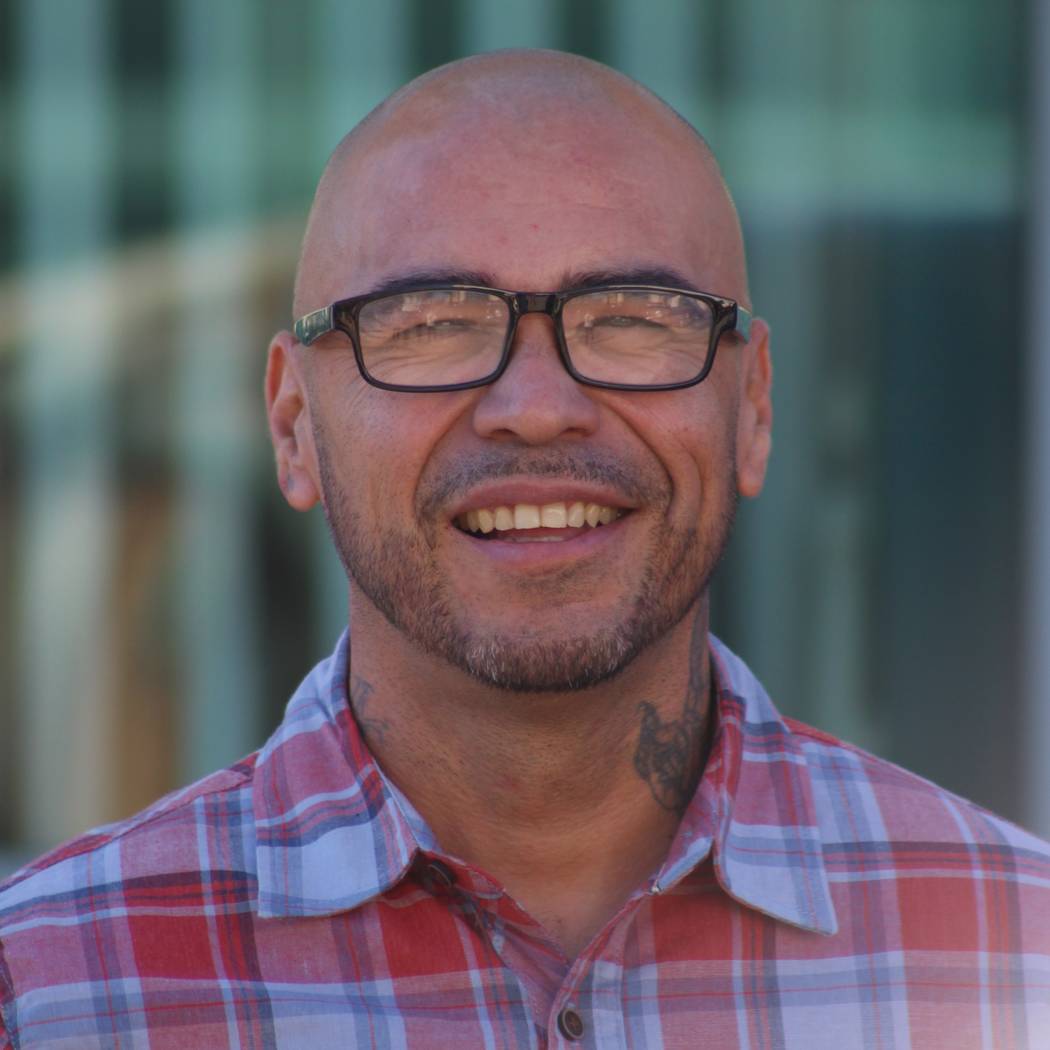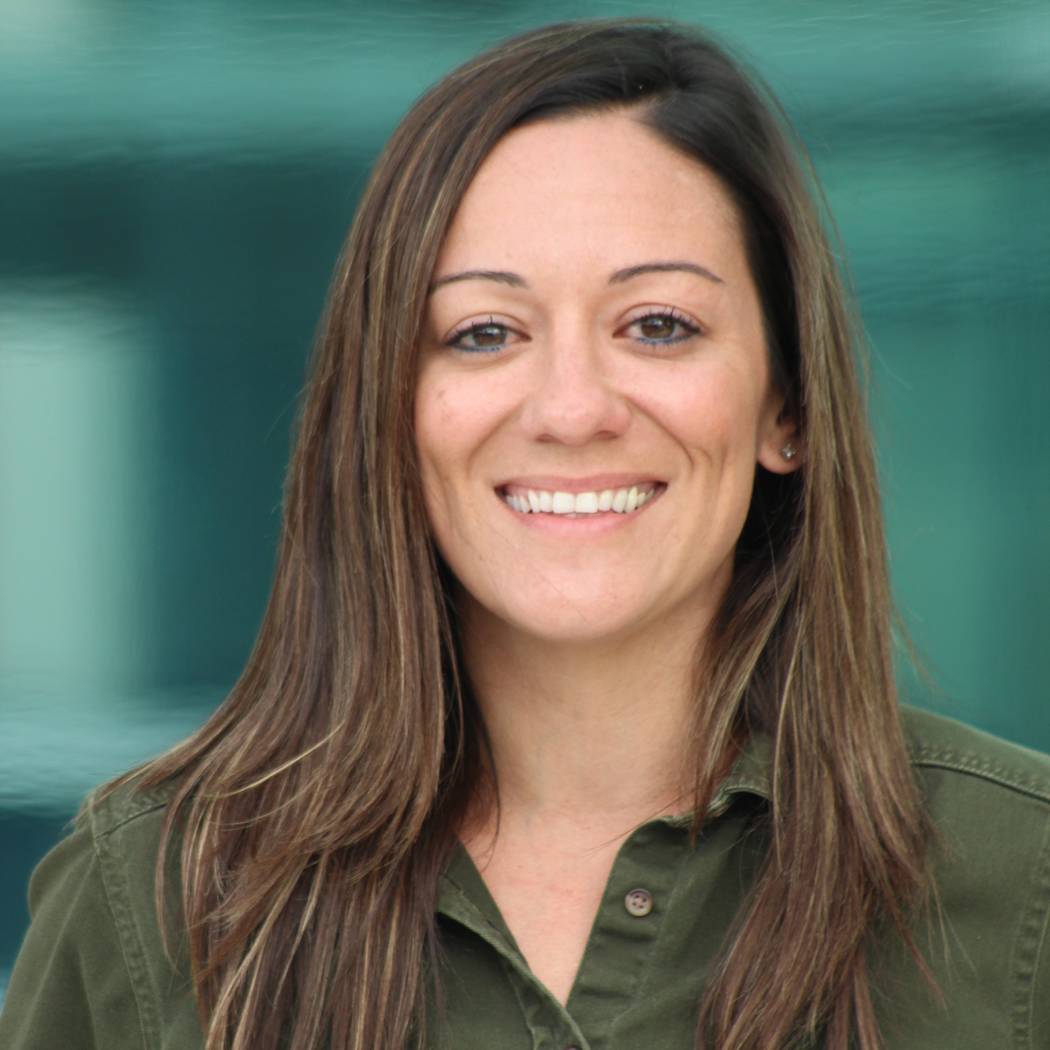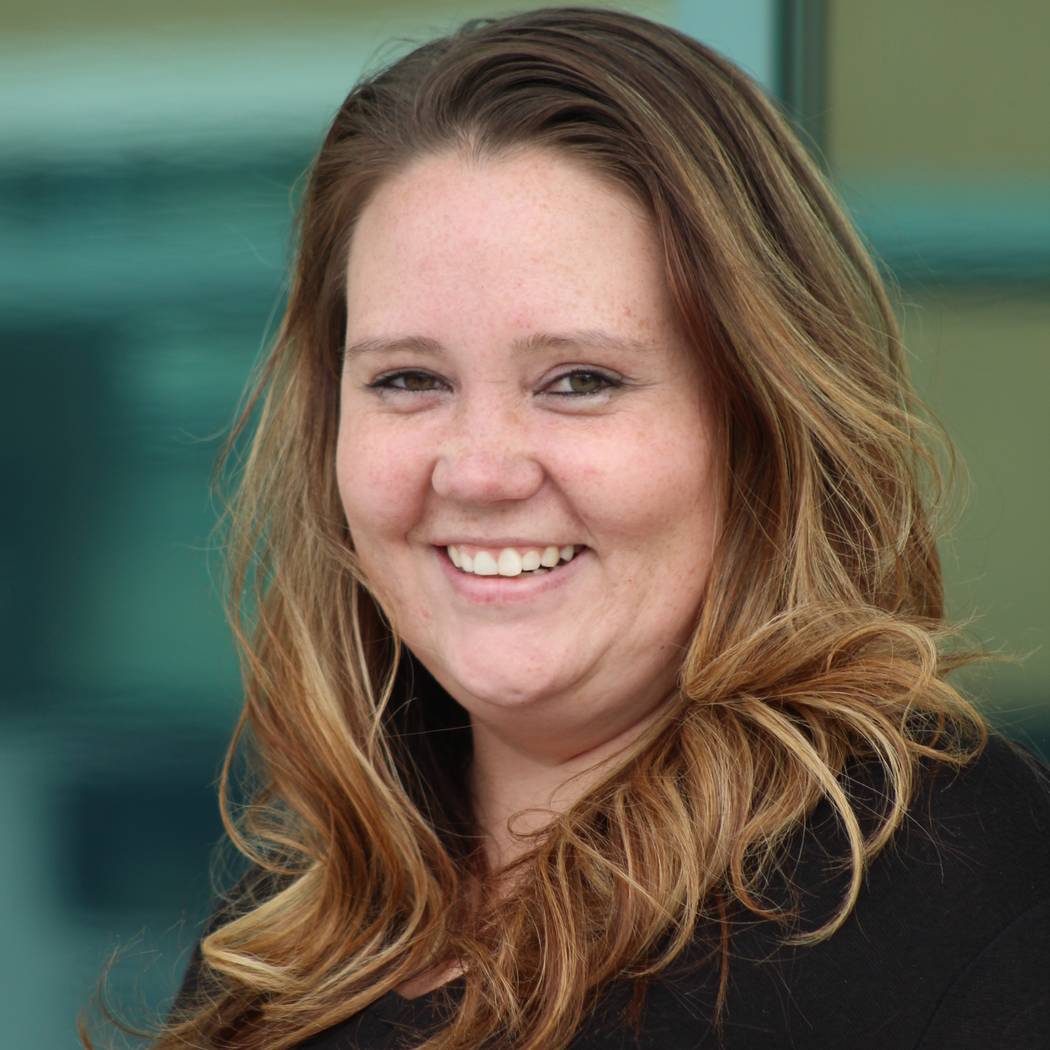 NON PROFIT
• Nevada Humanities has announced the newest members to its board of trustees. Nevada Humanities is governed by a volunteer board made up of leaders in the humanities and nonprofit entities from around the state. Every year, Nevada Humanities seeks nominations for new members to serve three-year terms.
The new 2019-2020 board of trustees members include:
— Dr. Nancy E. Brune is the executive director of the Guinn Center, a statewide policy institute that advances evidence-based policy solutions for Nevada through research, public engagement, and partnerships. She also serves as a Senior Fellow at the University of Nevada, Las Vegas, William S. Boyd School of Law. In 2016, President Barack Obama appointed Brune to the President's Advisory Commission on Educational Excellence for Hispanics. She is the author of over 80 peer-reviewed journal articles, reports, essays, blogs and op-ed pieces.
— Katie Doyle Donovan is a public school teacher and cultural advocate from Winnemucca. She has worked across many nonprofit and public institutions to organize and create music and literary events, recreational opportunities, youth development and literacy and writing programs. An ardent fan of the human experience both near and far, she looks forward to working with Nevada Humanities to celebrate and contribute to the cultural experience of Nevadans.
— Dr. Melanie Duckworth is an associate professor in the Department of Psychology and an associate dean in the College of Science at the University of Nevada, Reno (UNR) where she directs the Health Risk and Traumatic Injury Research Program in the Department of Psychology. Additionally Duckworth supports the academic success and career readiness of graduate and undergraduate students at UNR. Duckworth was associate dean of Diversity and Inclusion for the College of Liberal Arts prior to transitioning to the College of Science. In this role, she conducted faculty development and leadership workshops addressing issues of diversity, equity and inclusion and co-led the Northern Nevada Women's Leadership Initiative. Duckworth also served as co-chair of the Climate Study Working Group at UNR.
— Linda Faiss is the president of Faiss Foley Warren Public Relations & Government Affairs based out of Las Vegas. Linda sits on the board of trustees of the Boulder City Hospital and St. Jude's Ranch for Children, and she is a founding member of the International Women's Forum in Nevada. She is a past board member of Nevada Humanities, University of Nevada Reno Foundation, Community College of Southern Nevada Foundation and Nevada Public Radio. She was also a director of Aztar Corp., a publicly traded national gaming and entertainment company. Before entering the public relations field, Linda was the city of Las Vegas' public information officer and was the city editor for The Valley Times. She was an award-winning reporter for the Reno Evening Gazette and Nevada State Journal and community affairs director for KHJ Radio in Los Angeles.
— Monique Laxalt is a true friend, champion, and a tireless advocate of the humanities who has found a voice of Nevada that has resonated through her writing. Laxalt has championed the humanities through her legal and autobiographical writings, serving on the board of the Robert Laxalt Distinguished Writer Program, and raising her children close to the land that is the soul of Nevada.
"I very much look forward to working with such a high caliber of humanities professionals on the Nevada Humanities Board of Trustees," said Christina Barr, executive director of Nevada Humanities. "These new board members will be true assets to Nevada Humanities and our state through the leadership and guidance they will provide."
Nevada Humanities is a statewide organization, and board members are selected for geographic and occupational diversity, their skills and talents, and their interest in, and commitment to, public humanities and civic participation. For more information about the Nevada Humanities board of trustees, visit nevadahumanities.org.
REAL ESTATE
• The PENTA Building Group has announced the hiring of three new staff members and the promotion of four of its team to new positions. The firm continues to acquire and nurture top talent in the construction industry.
— Aaron Harrell has been hired as a superintendent in Southern California.
— Michael Hernandez joins the PENTA team in Southern California as a safety manager.
— Tim Depakakibo has been hired as a contract administrator in Southern California.
— Marsha Carroll, a PENTA employee since 2007, has been promoted to senior safety manager in Las Vegas.
— Andrea Pollock has been promoted to senior project engineer in Las Vegas.
— Rhea Shoemaker has been promoted to contract administrator in Las Vegas.
— Christy Davis has been promoted to contract administrator in Southern California.
The PENTA Building Group is a nationally recognized commercial contractor with offices across the Southwest United States and active projects in Southern Nevada, California and Arizona. It is a privately held company.